Interweave Solutions
We move people from poverty to prosperity through neighborhood self-reliance groups
GIVING TUESDAY 
November 27th, 2018 
This Giving Tuesday we are raising awareness on giving toward self-reliance. We want to provide scholarships to 200 participants in our MBS courses, and our goal is $5,000. Mark your calendars or choose to donate today!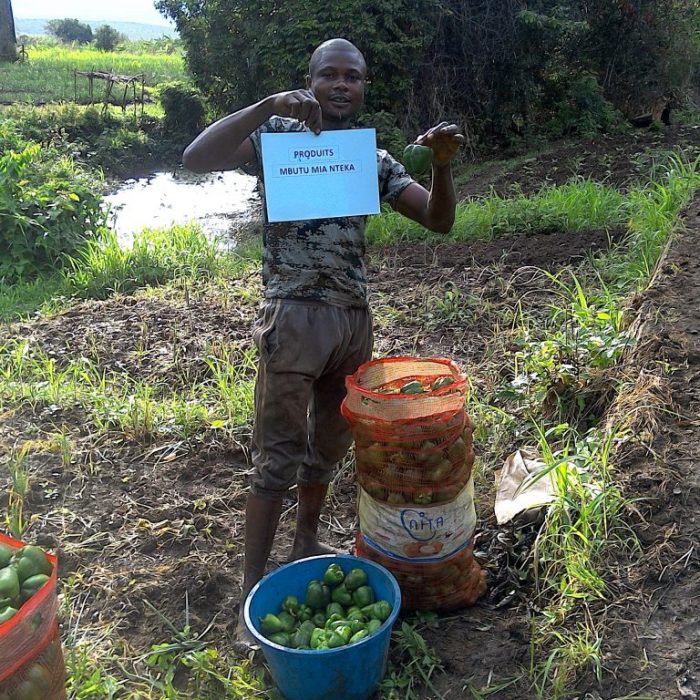 Kinshasa, Democratic Republic of the Congo. A group in the Congo has taken the 6P's of the MBS program and created a business growing and selling peppers in their local market! As a reminder, the 6P's are: PLAN, PRODUCT, PROCESS, PRICE, PROMOTION, and PAPERWORK. We love seeing the application of these principles around the world, moving people […]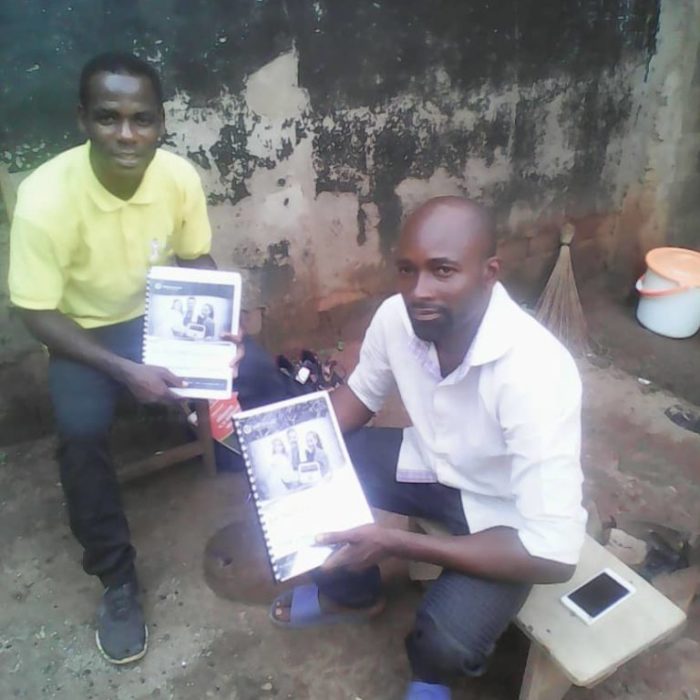 Yaoundé, Cameroon. We have seen exciting progress throughout the last couple months in Cameroon. Success Ambassador Medjo Olivier has been working to create partnerships with various ministries and is looking forward to receiving substantial sponsorship from the Department of Origin in the coming year! Just in the last few weeks, Medjo has started training new participants […]
If you want to know more about the MBS program, or would like to become a Success Ambassador, please click the button below!