We move people from poverty to prosperity through neighborhood self reliance groups.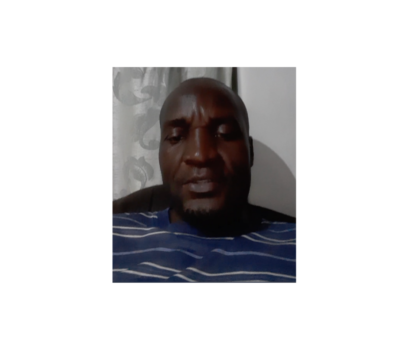 South Africa. My name is Moses Matlou from South Africa. I started a construction company a few years ago. I have been struggling to make money due to lack of knowledge regarding bookkeeping. Every cent that comes in I was using it for unnecessary things.
More
"Millions of people will achieve higher income, better homes, and improved communities."
Interweave Solutions is a 501(c)(3) nonprofit recognized by the IRS, and all donations to Interweave Solutions are tax-deductible in accordance with IRS regulations.