We move people from poverty to prosperity through neighborhood self reliance groups.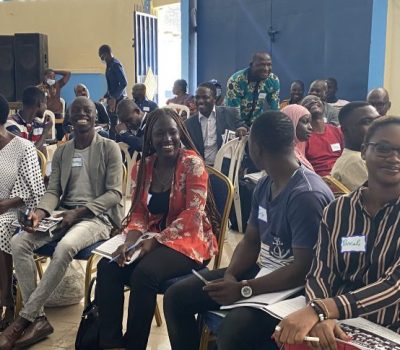 Ivory Coast. I am KOUADIO KOFFI ODILOR, 44 years old. I humbly wish to express my gratitude to the founders Lynn and Dean Curtis as well as David Curtis without omitting Mr. ISIDORE ODOUNTAN, my mentor. I was trained as a snail farmer and I took a business creation and development course. But the MBS Course further developed my entrepreneurial potential, especially the finances.
More
"Millions of people will achieve higher income, better homes, and improved communities."
Interweave Solutions is a 501(c)(3) nonprofit recognized by the IRS, and all donations to Interweave Solutions are tax-deductible in accordance with IRS regulations.