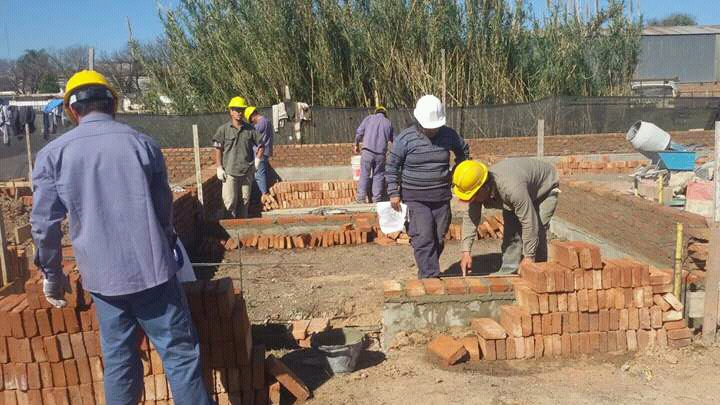 Buenos Aires, Argentina. When Manuel Lovera came across the Interweave program chatting with a friend in his church, he said to himself,  "I was finally able to find what I had really been needing." He had always been a man with big entrepreneurial dreams, but when he crossed paths with the MBS for the first time, he realized he couldn't do anything else in life. He had found his niche! 
The MBS class was pretty big when Miguel began attending, but with time the class got smaller and smaller as participants dropped out. Manuel, however, persevered and eventually started his personal business, teaching people to install alternative energy plants in their own homes. He has helped many families improve their efficiency and expenses by utilizing solar energy, sophisticated construction patterns and even water heaters made of recycled plastic water bottles. 
Additionally, Manuel teaches the MBS class as a Success Ambassador, helping others lift themselves from poverty to self-sufficiency.