MBS CERTIFICATES: 214
SUCCESS AMBASSADORS: 37
(as of April 2021)
Abuja
Aisha Yusuf
aishakamal154@gmail.com
+234 803 310 9004

Angela Ogbue
angelaobi7@gmail.com
+234 08067305008

Exodus Esuku Ibor
exodus@interweavesolutions.org
+234 703 186 8655

Grace Effiong Ibanga
gibanga9696@gmail.com
+234 07034493178

Hemy Dorcas Nege
ahidjozeynab@gmail.com
+234 08066751397

Jenifer Omoron Ideahi
jennysweetness07@gmail.com
+234 705 512 1619

Kunle Oluwalana
kunle.oluwalana@hotmail.co.uk
+234 703 043 8393
Paul Boroh
borohpaul@gmail.com
+234 905 222 3000
Lagos
Williams Ojo
awillieko2pure@gmail.com
+234 703 360 1548

Abuja
Mercy Chigozie Okenwa
loadedchimex@gmail.com
+2348033247031

Joseph Okon James
jeojameslinkup@gmail.com
+234 708 569 3450

George Ansa Duke
ansaduke007@gmail.com
+234 703 743 8180

Aker Blessing
akerb03@gmail.com
+234 0817 266 6661

Joseph Kigbu Andzayi Sule
jandzayi@yahoo.com
+234 806 826 7753

Ifeanyi Kenneth Chukwurah
kenchukwurah@yahoo.com
+234 803 301 8057
Impact of the MBS Course in Nigeria
Participants are asked to complete a self-assessment before and after taking the MBS course. The following report demonstrates the impact of the MBS course based on the results of the evaluation in Nigeria.
Agree/Disagree | Before/After
I have my own business. | 72% / 99%
I have a plan to improve my personal life. | 29% / 96%
I serve in my community. | 20% / 93%
I save money regularly. | 22% / 94%
My family spends less than we earn. | 19% / 93% 
My family can afford the basic necessities of life. | 15% / 95%
I keep business records. | 6% / 96%
My business has improved because of the MBS course. | 91% 
My income has increased because of the MBS course. | 93%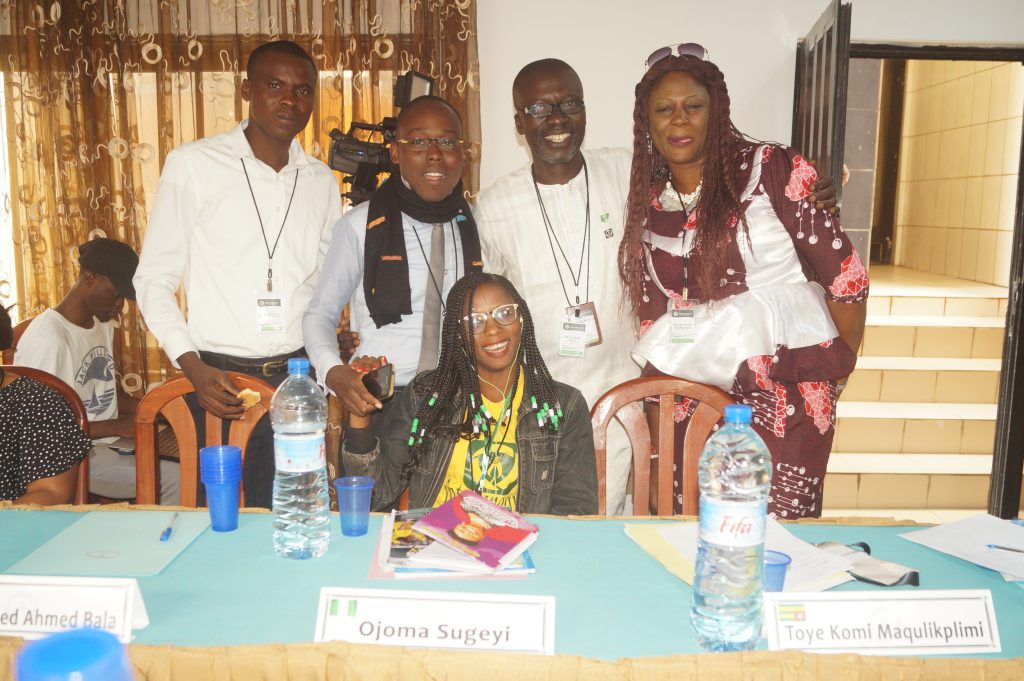 Benin. After many hours of planning and preparation, we were finally blessed to gather as an Interweave family in the beautiful nation of Benin, to receive training and strengthen relationships between Success Ambassadors from all over Africa. We had representation from Benin, Togo, Nigeria, Cameroon, Ivory Coast, Burkina Faso and Liberia, for a total of 45 Ambassadors plus members of the Interweave Board and Donors from the United States.
More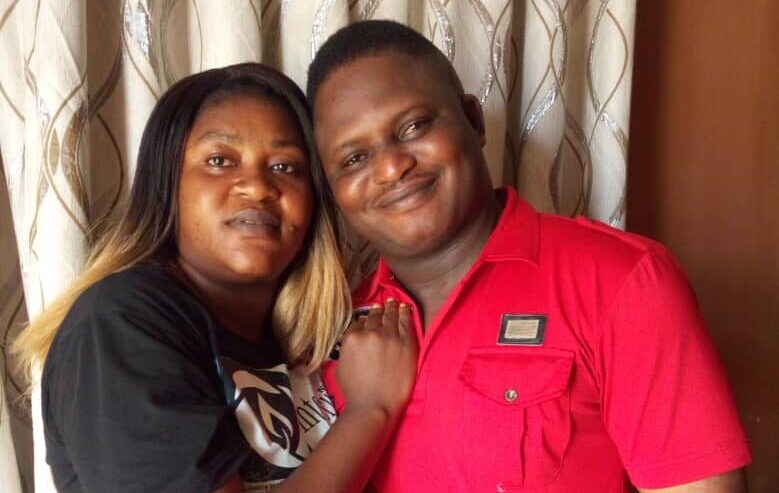 Lagos, Nigeria. Victoria is married to a Success Ambassador. She watched her husband facilitate self-reliance groups and she was a witness to the success he had in helping people start and grow their businesses. She was never opposed to the program, but she "never took it seriously" either; she just didn't feel any connection. Then, after some complications in her own business, she found herself in financial crisis. She reached out to a local micro-finance bank, hoping to receive enough funding to save her business and help provide for her family. But when the bank asked for a copy of her cashflow statement, she had nothing to show. She knew this was something her husband taught regularly in his MBS courses, so she sought his assistance.
More