MBS Certificates: There be errors, yo!
MBS JR Certificates: There be errors, yo!
SUCCESS AMBASSADORS: There be errors, yo!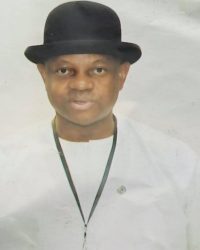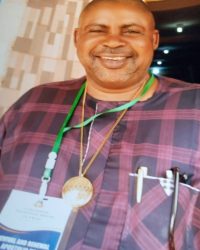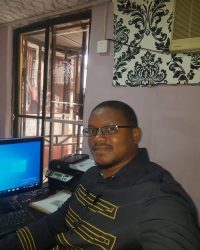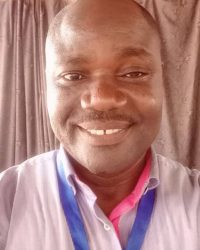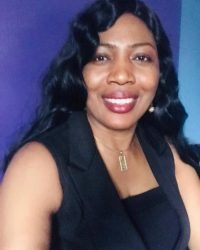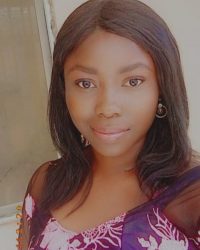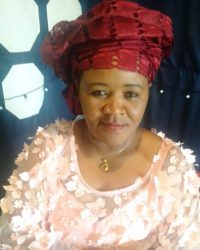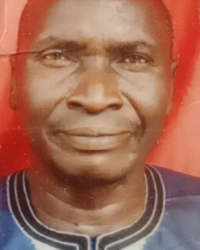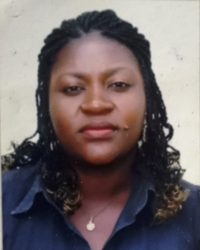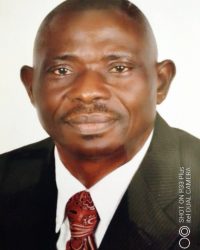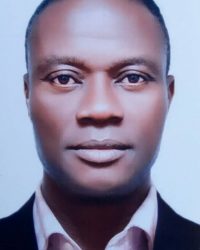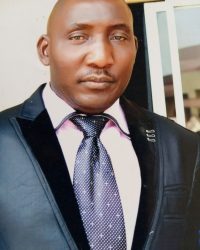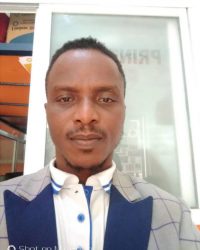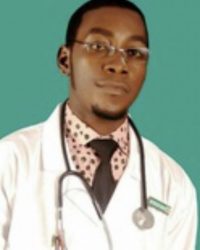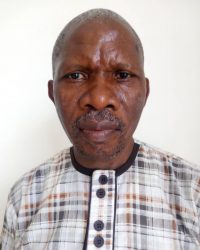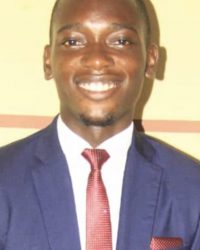 Paul Jones-Megbatihon Bibojesu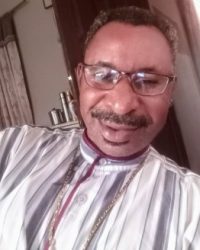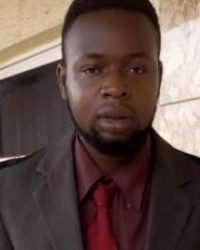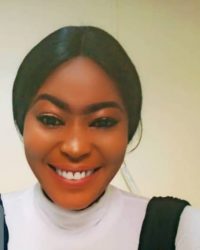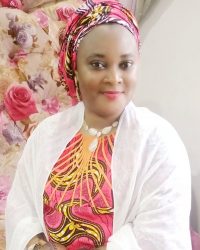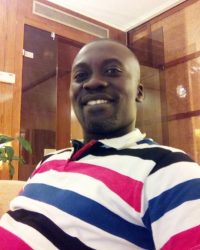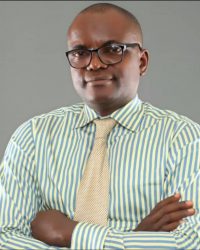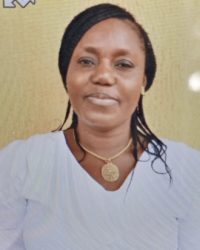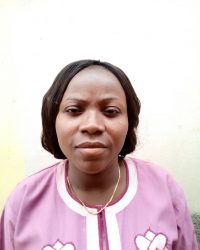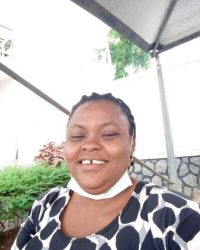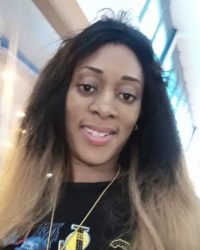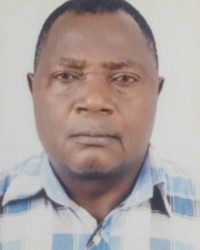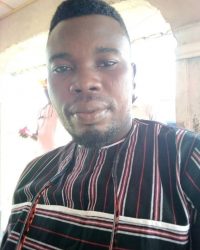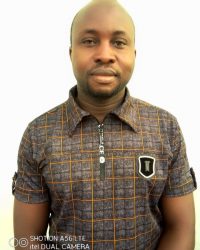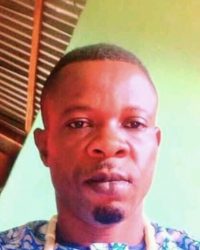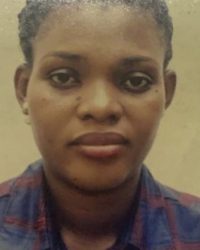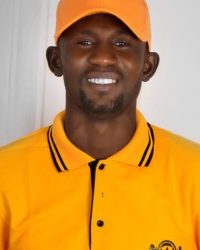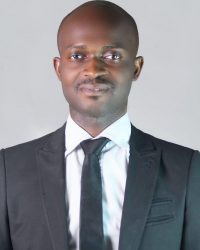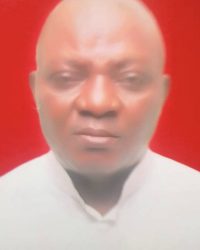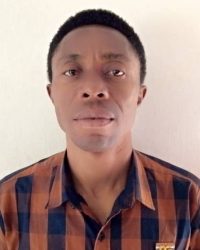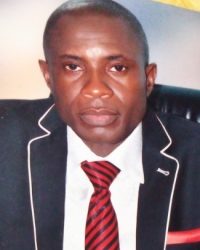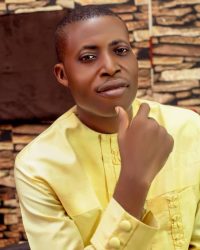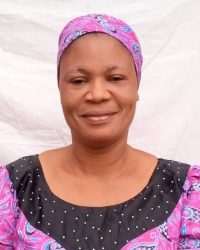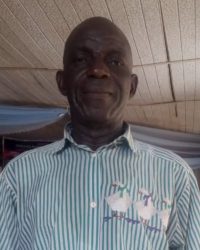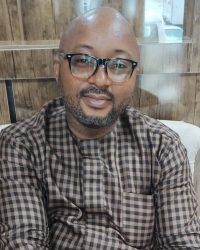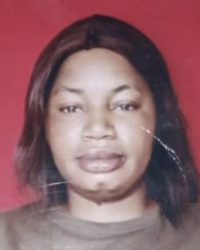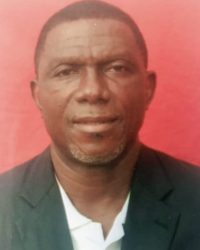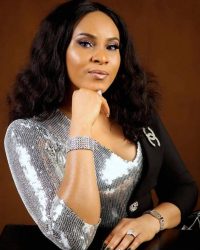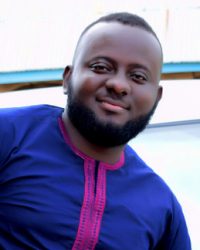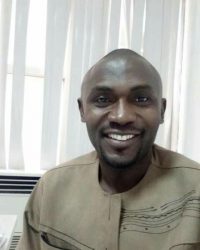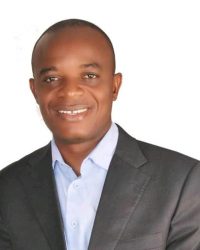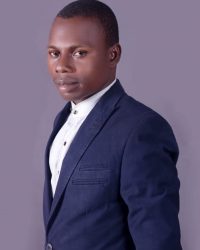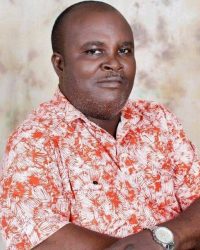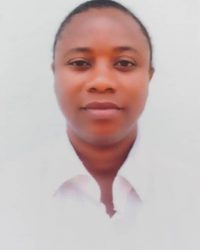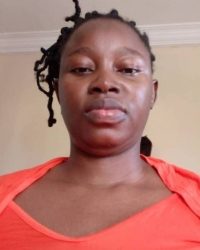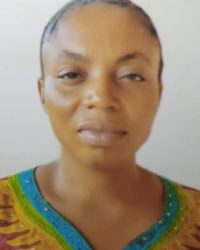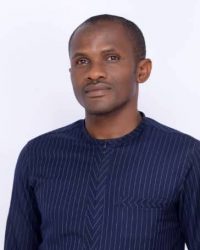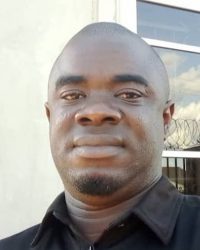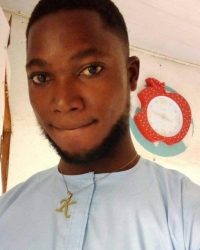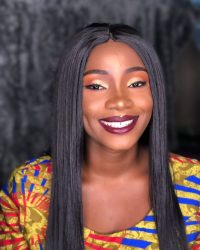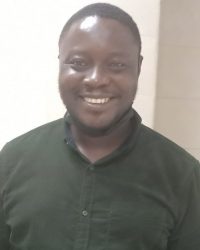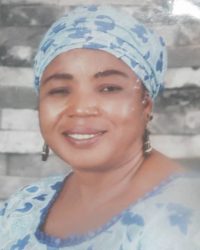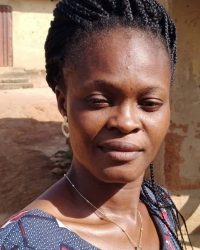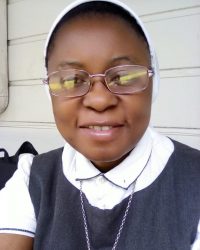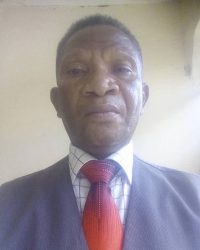 Nwachukwy Chibuzor Chidiadi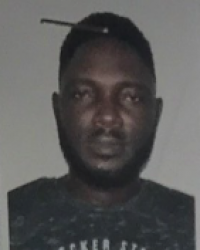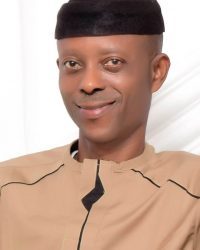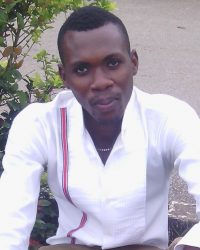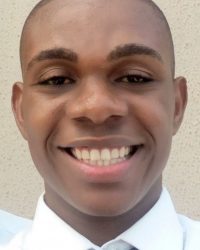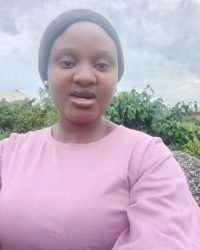 Titilayo Christianah Akinmola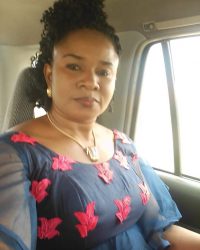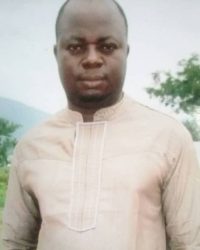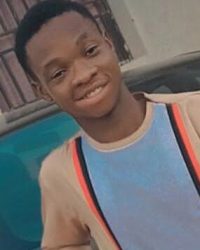 Reuben Valentine Onyebuchi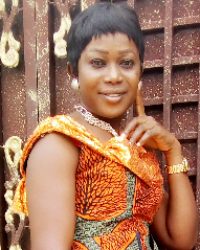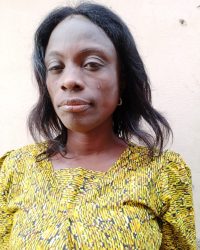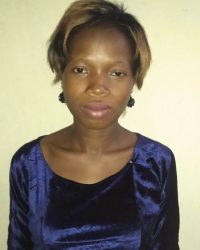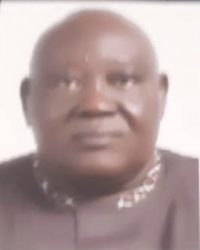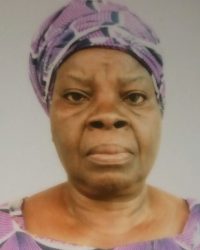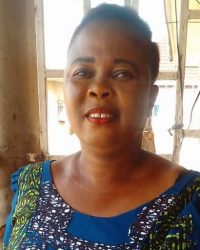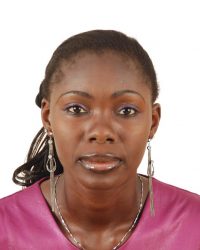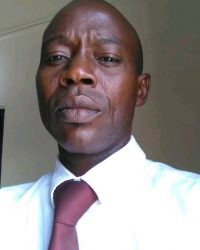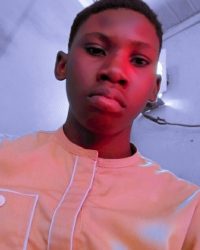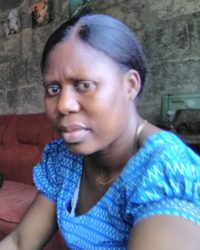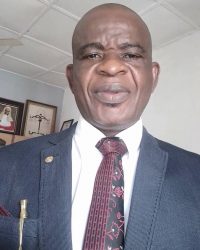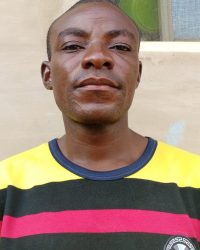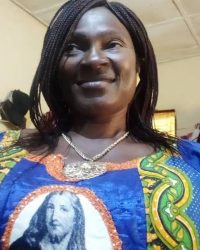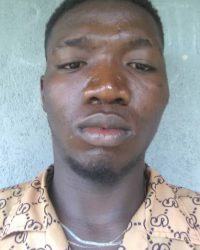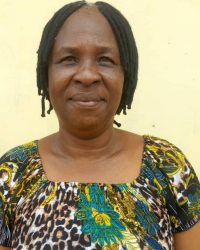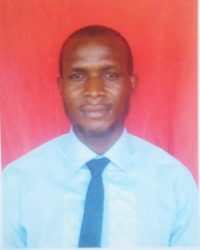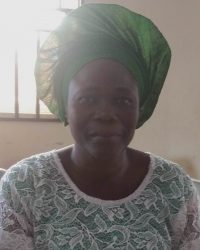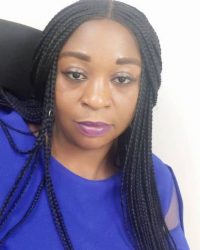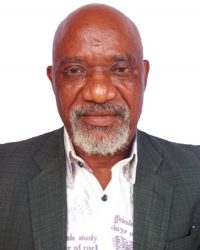 Evangelist Stevemario Anozie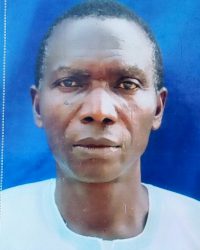 Olasehinde Amos Ogedengbe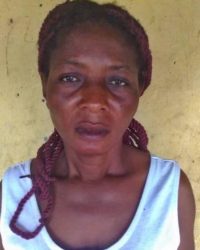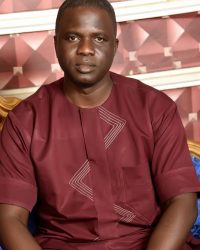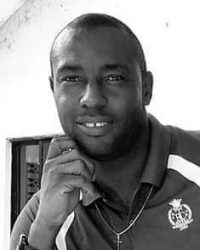 Chidiebere Peter Okechukwu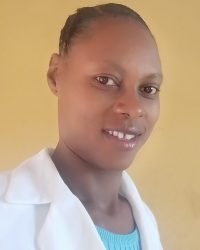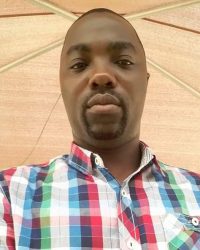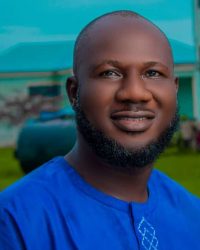 Ogedengbe Babatunde Olasehind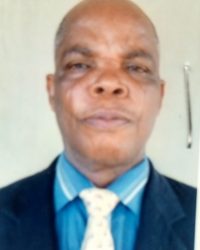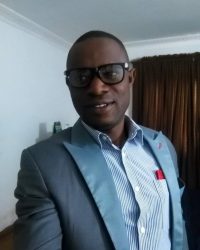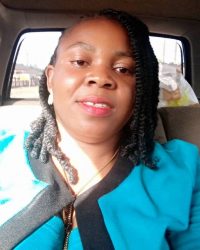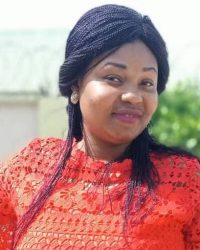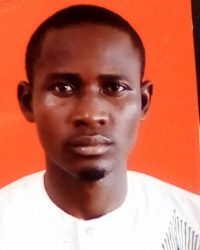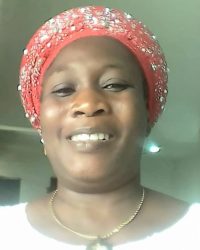 Olapade Victory Oluwatoyin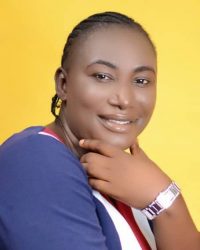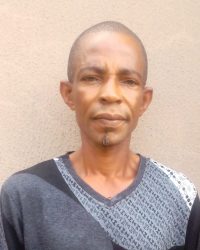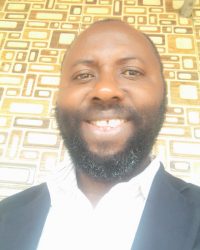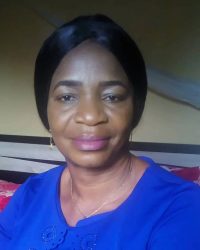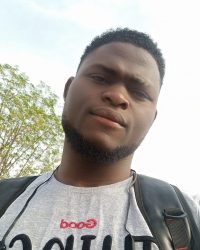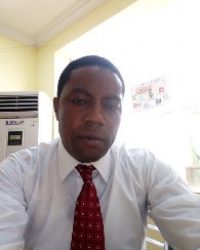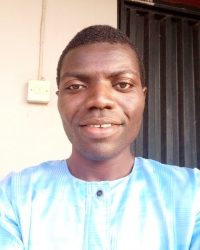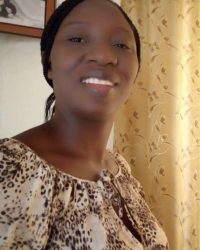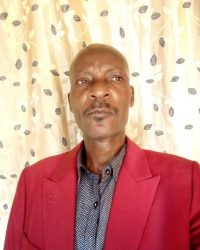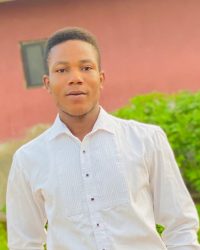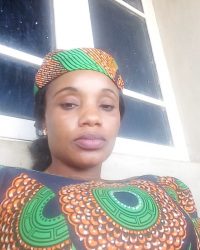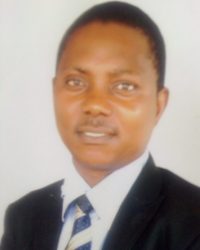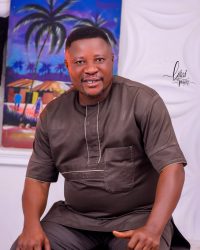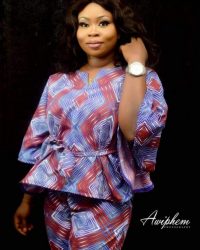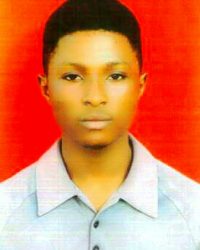 Babatunde Olanrewaju Gabriel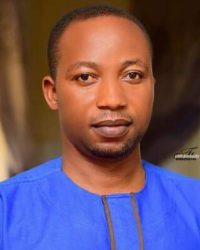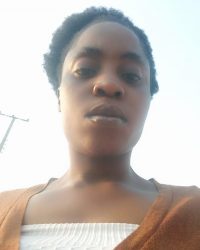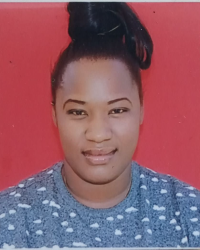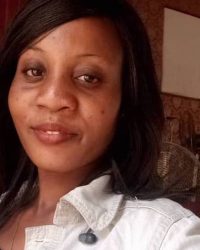 Olayemi Babatunda Victoria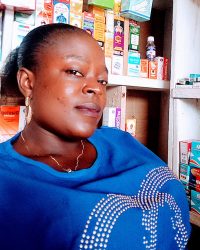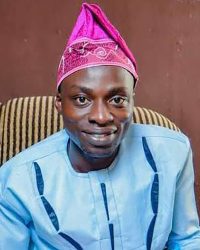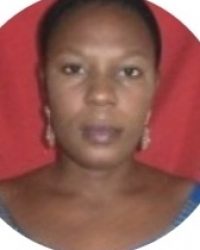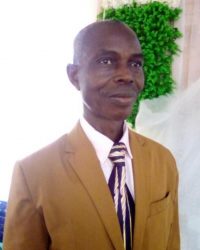 MS. AmB. Boniface Okechukwu Onwuka
Oluwatoyin Emmanuel Olorunda
Oladokun Motunrayo Christianah
Agunbiade Omowumi Catherine
Ernestina Kwanoah Frimpong
Adefabi Oluwabunmi Deborah
Tamaraukuro Godspower Teibo
Olalekan Michael Oluwatosin
Grace Effiong Ibanga
Hemy Dorcas Nege
Aker Blessing
Ifeanyi Kenneth Chukwura
Joseph Okon James
 George Ansa Duke
Joseph Kigbu Andzayi Sule
Impact of the MBS Course in Nigeria
Participants are asked to complete a self-assessment before and after taking the MBS course. The following report demonstrates the impact of the MBS course based on the results of the evaluation in Nigeria.
Agree/Disagree | Before/After
There be errors, yo!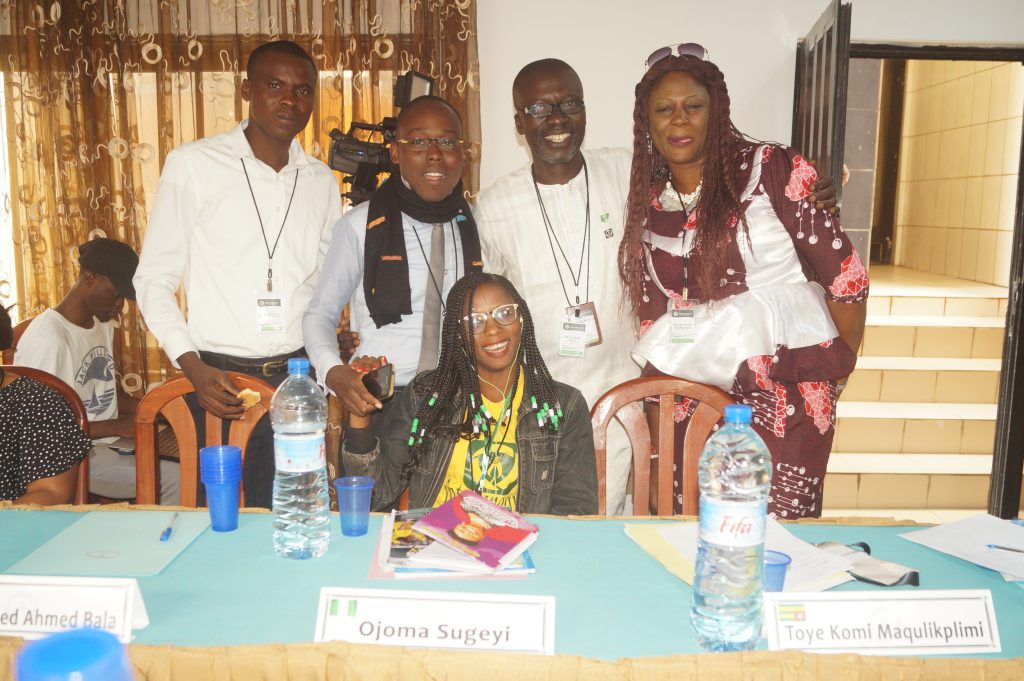 Benin. After many hours of planning and preparation, we were finally blessed to gather as an Interweave family in the beautiful nation of Benin, to receive training and strengthen relationships between Success Ambassadors from all over Africa. We had representation from Benin, Togo, Nigeria, Cameroon, Ivory Coast, Burkina Faso and Liberia, for a total of 45 Ambassadors plus members of the Interweave Board and Donors from the United States.
More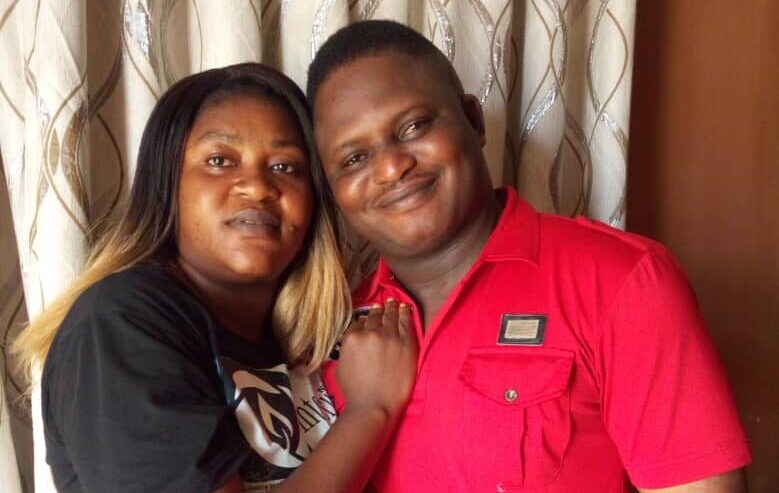 Lagos, Nigeria. Victoria is married to a Success Ambassador. She watched her husband facilitate self-reliance groups and she was a witness to the success he had in helping people start and grow their businesses. She was never opposed to the program, but she "never took it seriously" either; she just didn't feel any connection. Then, after some complications in her own business, she found herself in financial crisis. She reached out to a local micro-finance bank, hoping to receive enough funding to save her business and help provide for her family. But when the bank asked for a copy of her cashflow statement, she had nothing to show. She knew this was something her husband taught regularly in his MBS courses, so she sought his assistance.
More