We move people from poverty to prosperity through neighborhood  self reliance groups.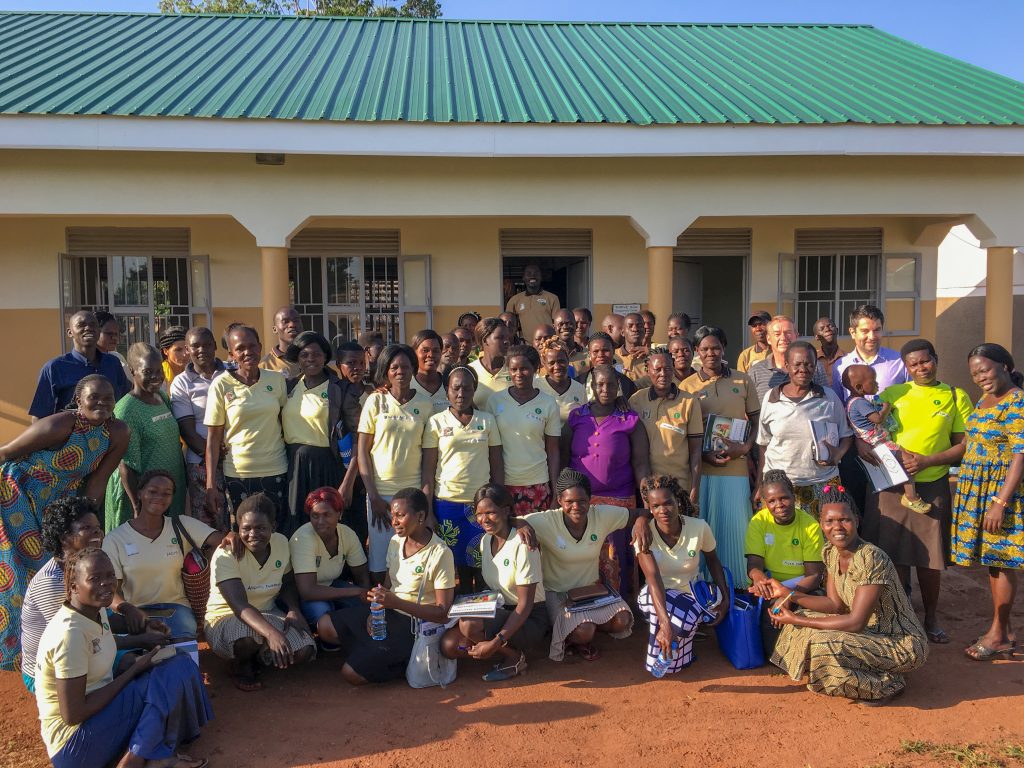 Uganda. ENGAGE NOW AFRICA! THRIVEGULU AND INTERWEAVE IN UGANDA 
Co-founder of Interweave, Lynn Curtis, recently went on a trip of a lifetime to Uganda. 
There were so many amazing things that happened during the trip, but here are some of the highlights.
More