¡Déle poder a alguien hoy!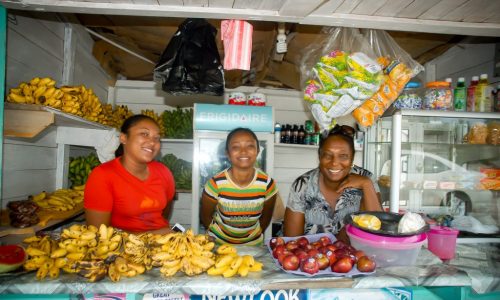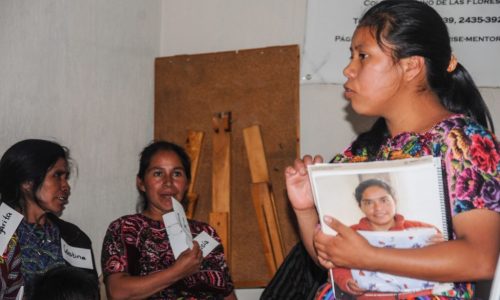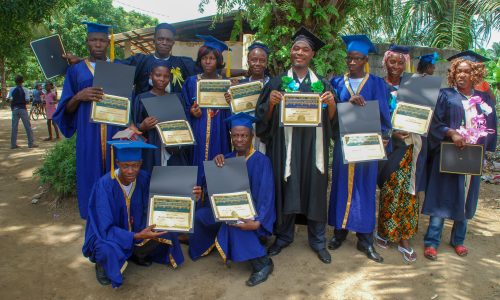 EACH DONATION HELPS AN INDIVIDUAL MOVE FROM POVERTY TO PROSPERITY THROUGH A SELF-RELIANCE GROUP. 
These groups teach the following: 
Business Training 
Personal Financing 
The 6P's of Business 
Basic Literacy 
Sustainable Success 
Personal Development 
"I haven't found anything in the NGO world that has a higher return on investment (self-reliance improvement/dollar of input). The best part of this model is that an effective, dedicated and self-reliant Ambassador can touch and "elevate" thousands of lives with no additional input from Interweave."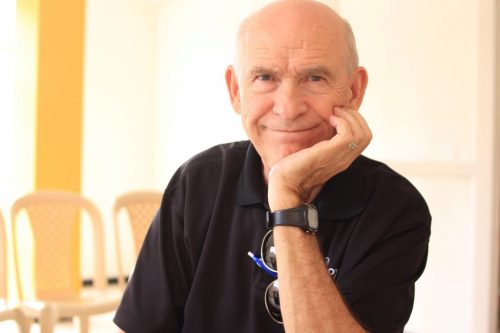 IMPACT OF INTERWEAVE SOLUTIONS
Since their beginning in 2008, Interweave Solutions has taught more than 4000 individuals in business training, literacy, and self-reliance. They focus on creating and developing strong business, strong homes, and strong communities. With active participants in over 36 countries, these participants report: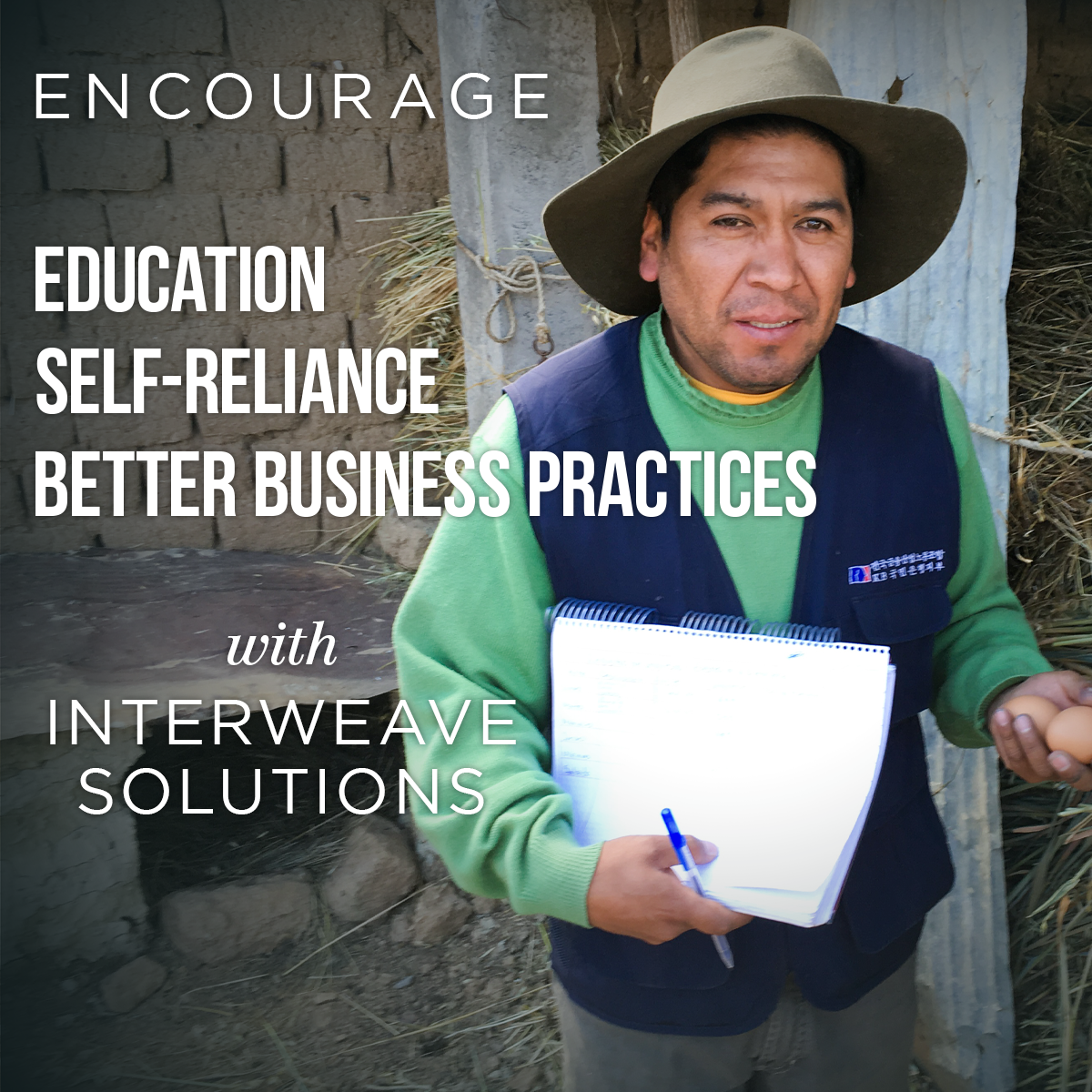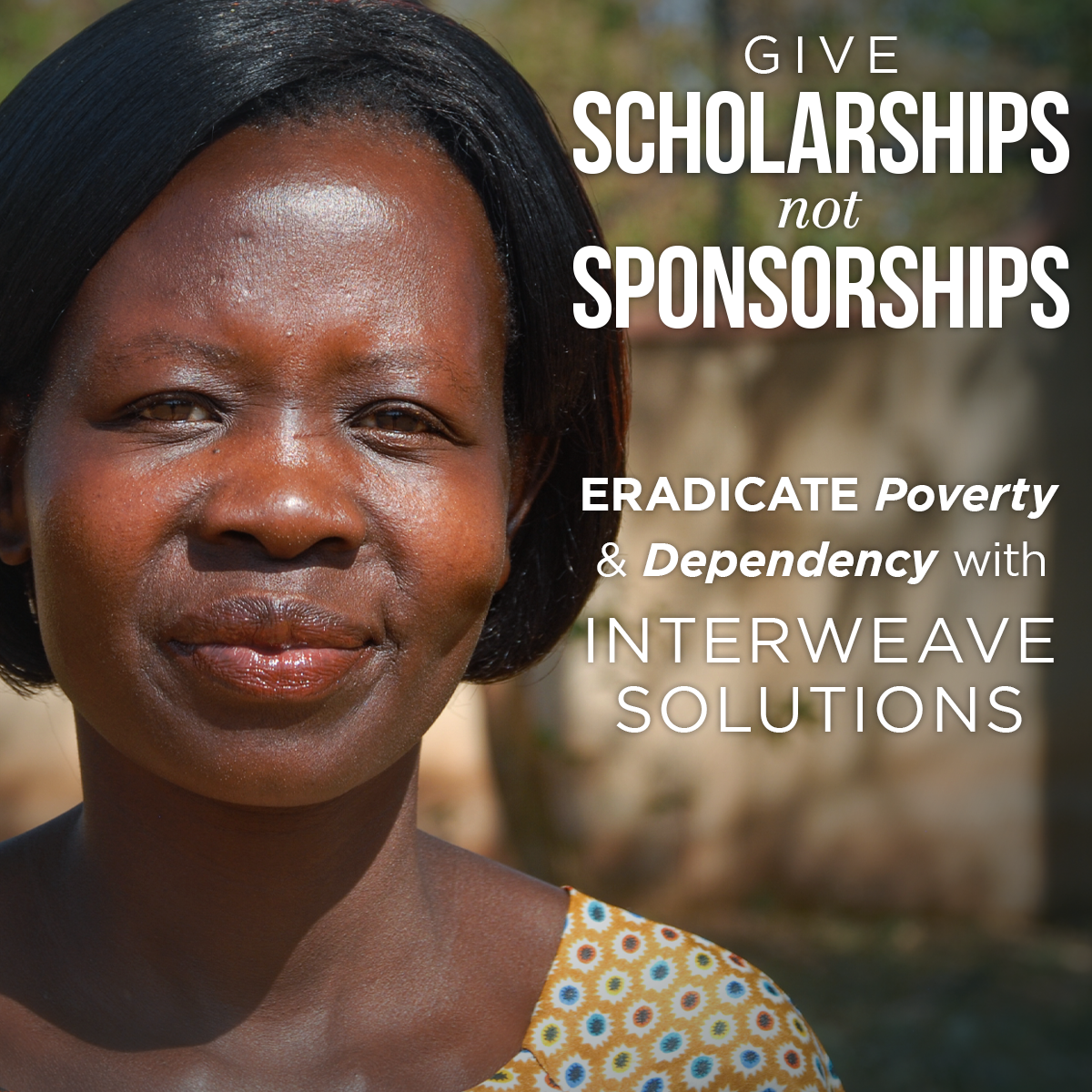 GIVING CAN HURT
If you are interested in learning more about Interweave Solutions and our unique message and purpose in the world today, please click the image of the book in order to find it on Amazon. All proceeds go to Interweave Solutions.


Interweave Solutions is a 501(c)(3) nonprofit recognized by the IRS, and all donations to Interweave Solutions are tax-deductible in accordance with IRS regulations.