República Democráctica del Congo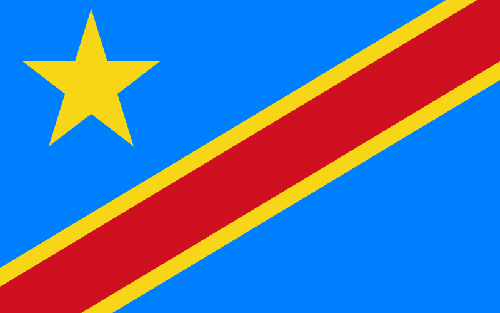 CERTIFICADOS MBS: 238
EMBAJADORES DE ÉXITO: 7
(a partir de Marzo 2021)
Embajadores de Éxito
Ghyslain Amisi
amisighys@gmail.com
+243 991 626137
Florent Kwekem
kwekemflo@gmail.com
+243 853 092368
John Waka Mushinda
jwaka060@gmail.com
+243817112751
Felix Mikobi
felixmikobi@gmail.com
+243823321845
Francois Shambuyi 
francoischambuyi@gmail.com
Impacto del curso MBS en la República Democrática del Congo
Se invita a los participantes a realizar una autoevaluación antes y después de completar el curso MBS. El siguiente informe demuestra el impacto del curso MBS basado en los resultados de la evaluación en la República Democrática del Congo.
De acuerdo/no estar de acuerdo | Antes / Después
Tengo mi propio negocio. | 37% / 75%
Tengo un plan para mejorar mi vida personal. | 0% / 87%
Presto servicio en mi comunidad. | 12% / 87%
Ahorro dinero regularmente.| 37% / 87%
Mi familia gasta menos de lo que gana. | 75% / 87% 
Mi familia puede pagar las necesidades. | 75% / 62%
Mantengo registros financieros. | 12% / 75%
Mi negocio ha mejorado gracias a este programa. | 62%
Mis ingresos aun aumentado gracias a este programa. | 87%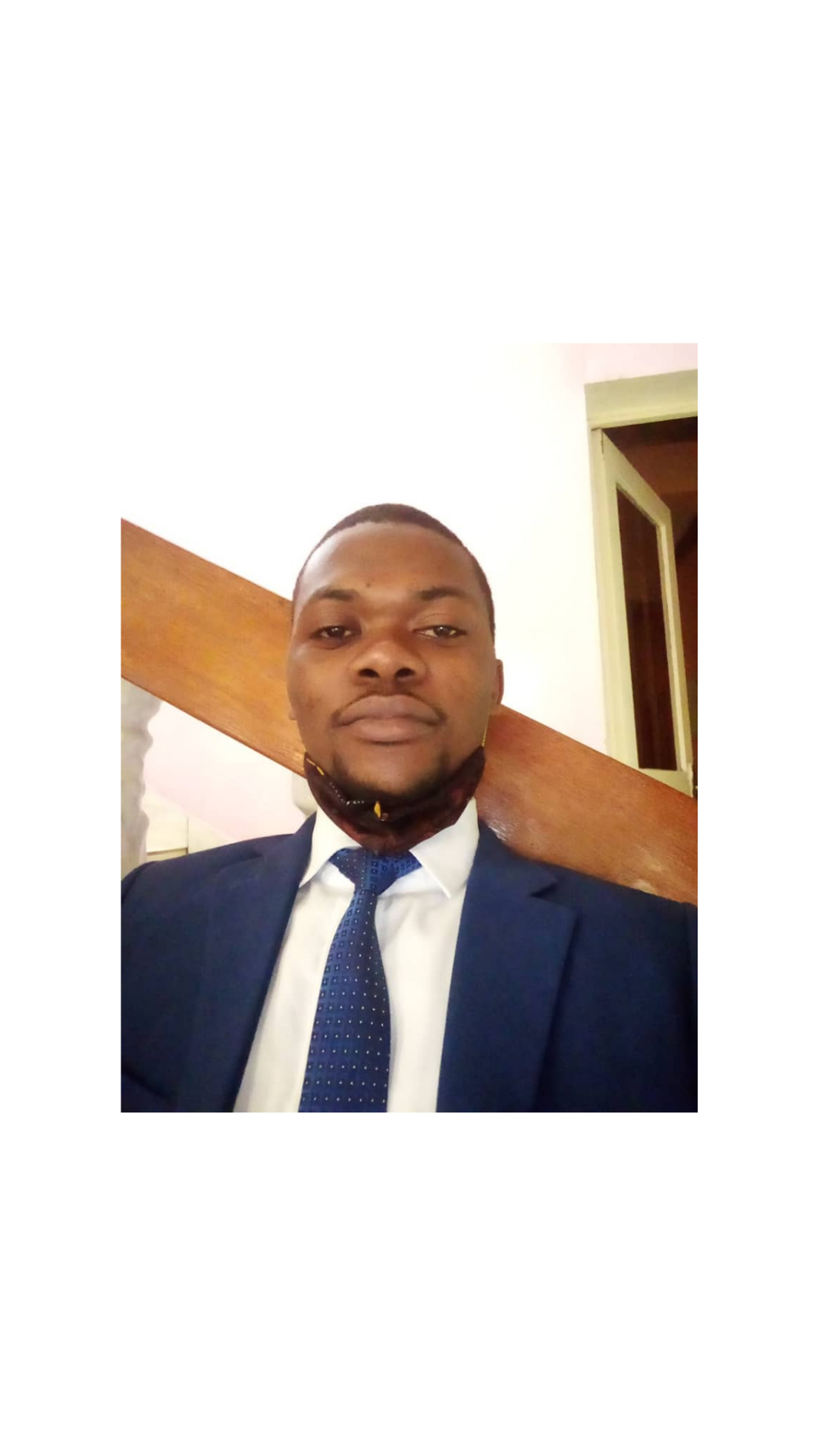 Democratic Republic of Congo. John is the owner of a company in the Democratic Republic of Congo. He works in the commercial industry selling vehicles, clothing, and providing event services. He is a Success Ambassador that wants to encourage everyone to take the MBS course. 
Through the MBS course he found a way to improve his business that has brought him great success. His company did not keep Income and Expense Logs, which is used to keep track of money earned and spent. Whenever he had a family emergency, for example, he would take money from his company since he didn't have a salary. Because of this, he never saw much improvement with his business. It wasn't until he took the MBS course that he realized the importance of keeping track of his income and expenses and of separating his money from the company's money. John saw a complete change in his business since implementing this principle, and the turnover increased remarkably in just one month. 
More