DEMOCRATIC REPUBLIC OF THE CONGO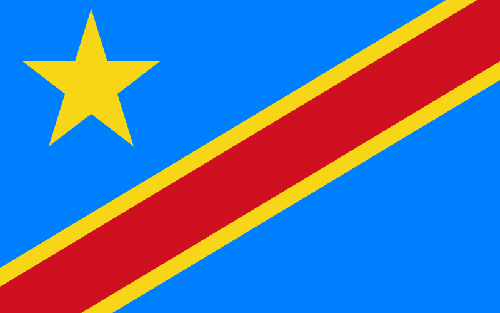 CERTIFICATS MBS: 1316
CERTIFICATS MBS JR: 39
AMBASSADEURS DU SUCCÈS: 62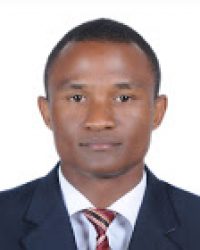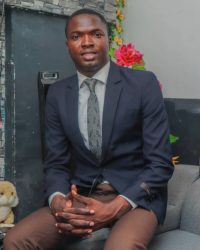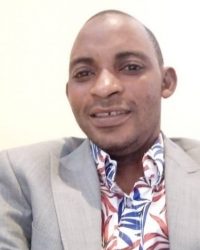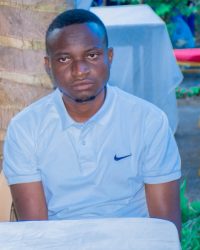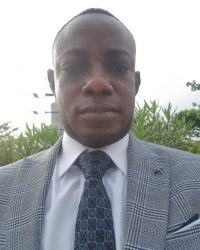 Mapesa  Malemisa Rodrigue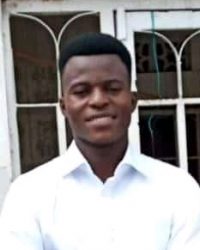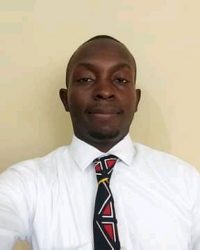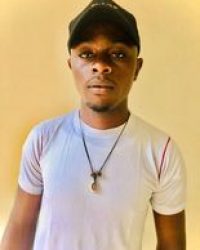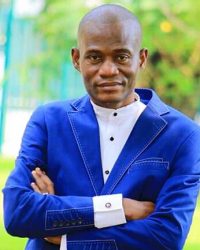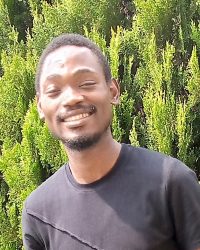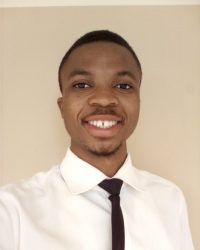 Aaron Roslin Kukotidila N'kinzi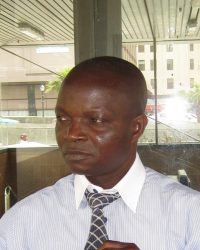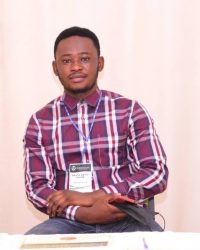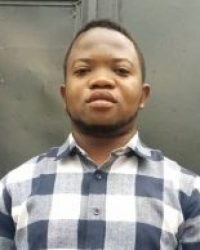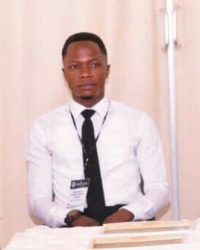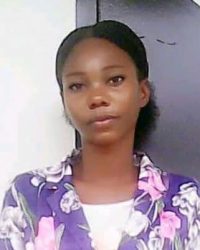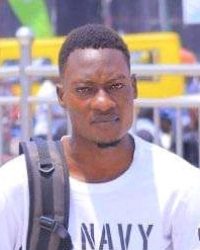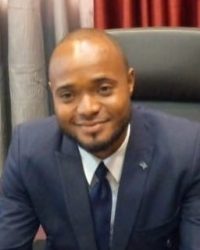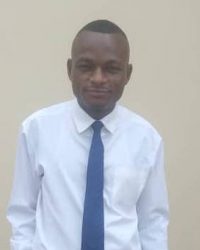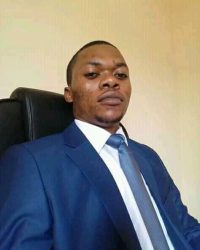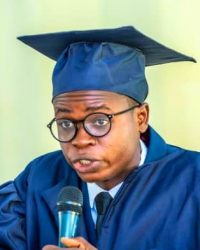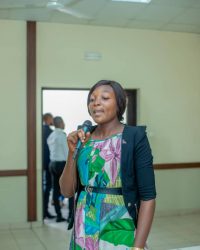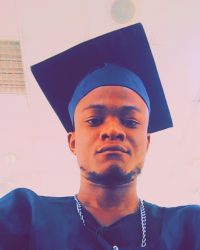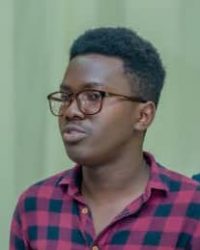 Mathangila Pahalia Benilde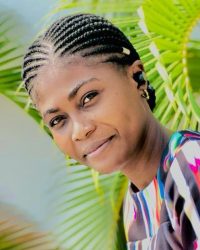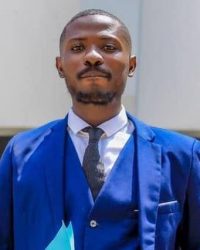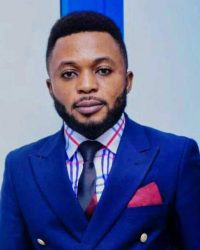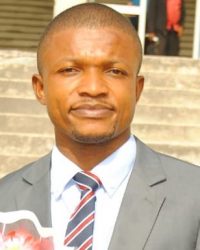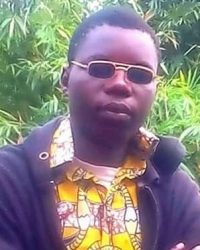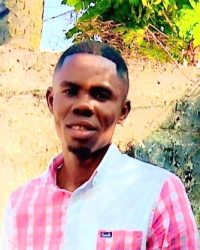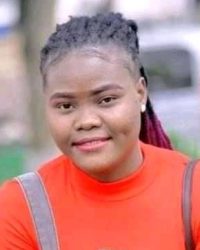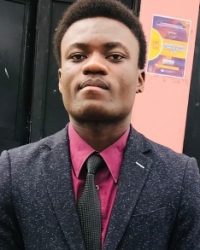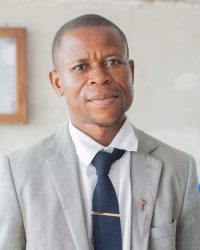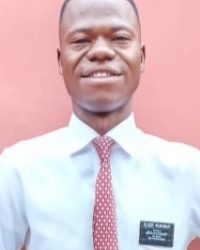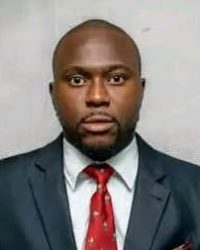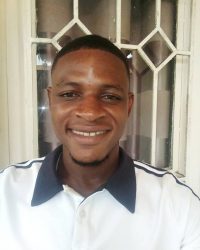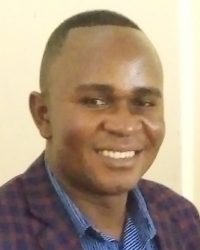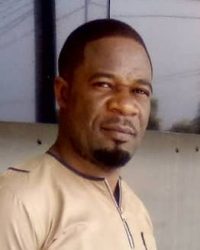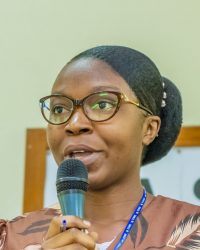 Lydie Kitenge Tubangaliye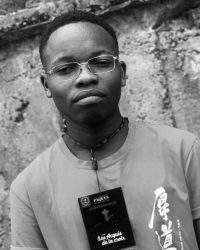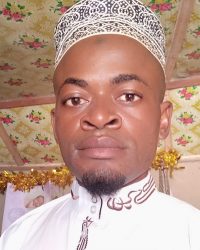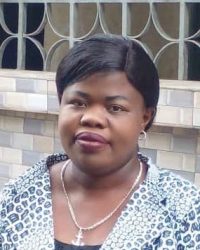 Charmante Mambueni Mavika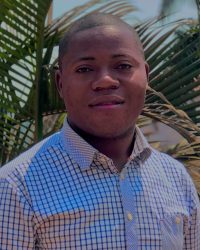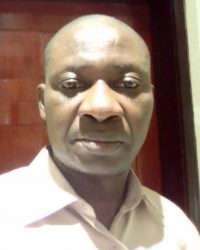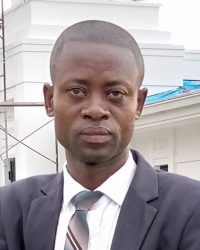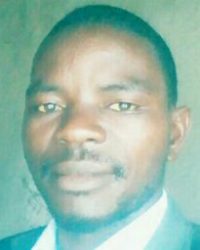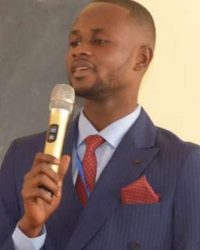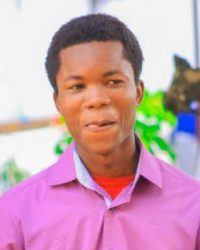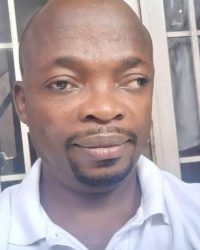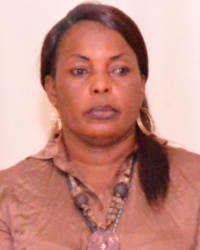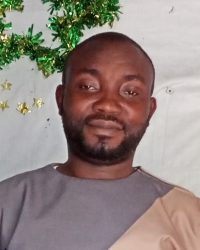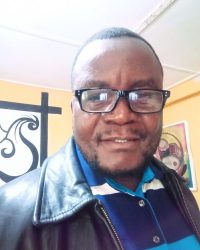 Fistine Kandungi Mayukini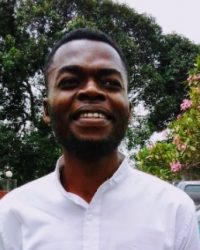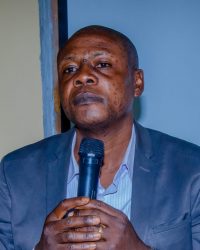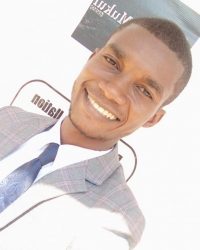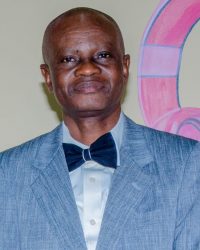 Godefroid Kutsuikana Kanda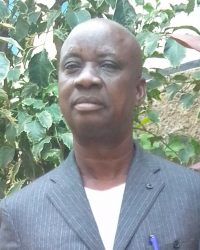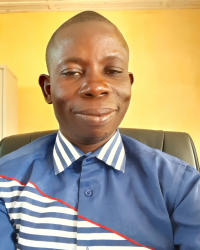 Don Pierre Kayenge Maseka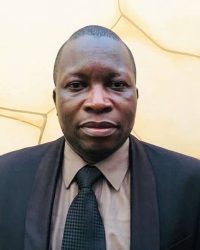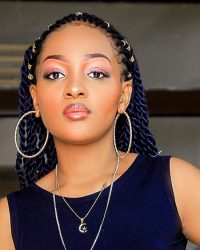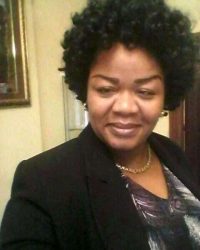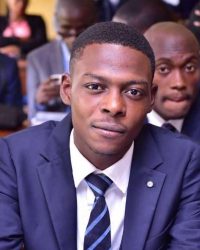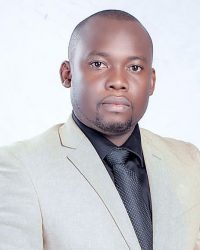 Ghyslain Amisi
Francois Shambuyi 
Ruitchi Matukola
Impact of the MBS course in Democratic Republic of the Congo
Participants are asked to complete a self-evaluation before and after completing the MBS course. The following report demonstrates the impact of the MBS course based on the evaluation results in Democratic Republic of the Congo.
Agree/Disagree | Before/After
I have my own business. | 29% / 89%
I have a plan to improve my personal life. | 41% / 95%
I serve in my community. | 45% / 95%
I save money regularly. | 38% / 96%
My family spends less than we earn. | 39% / 96%
My family can afford the basic necessities of life. | 53% / 88%
I keep business records. | 18% / 95%
My business has improved because of the MBS course. | 0% / 98%
My income has increased because of the MBS course. | 0% / 99%
Democratic Republic of the Congo Success Stories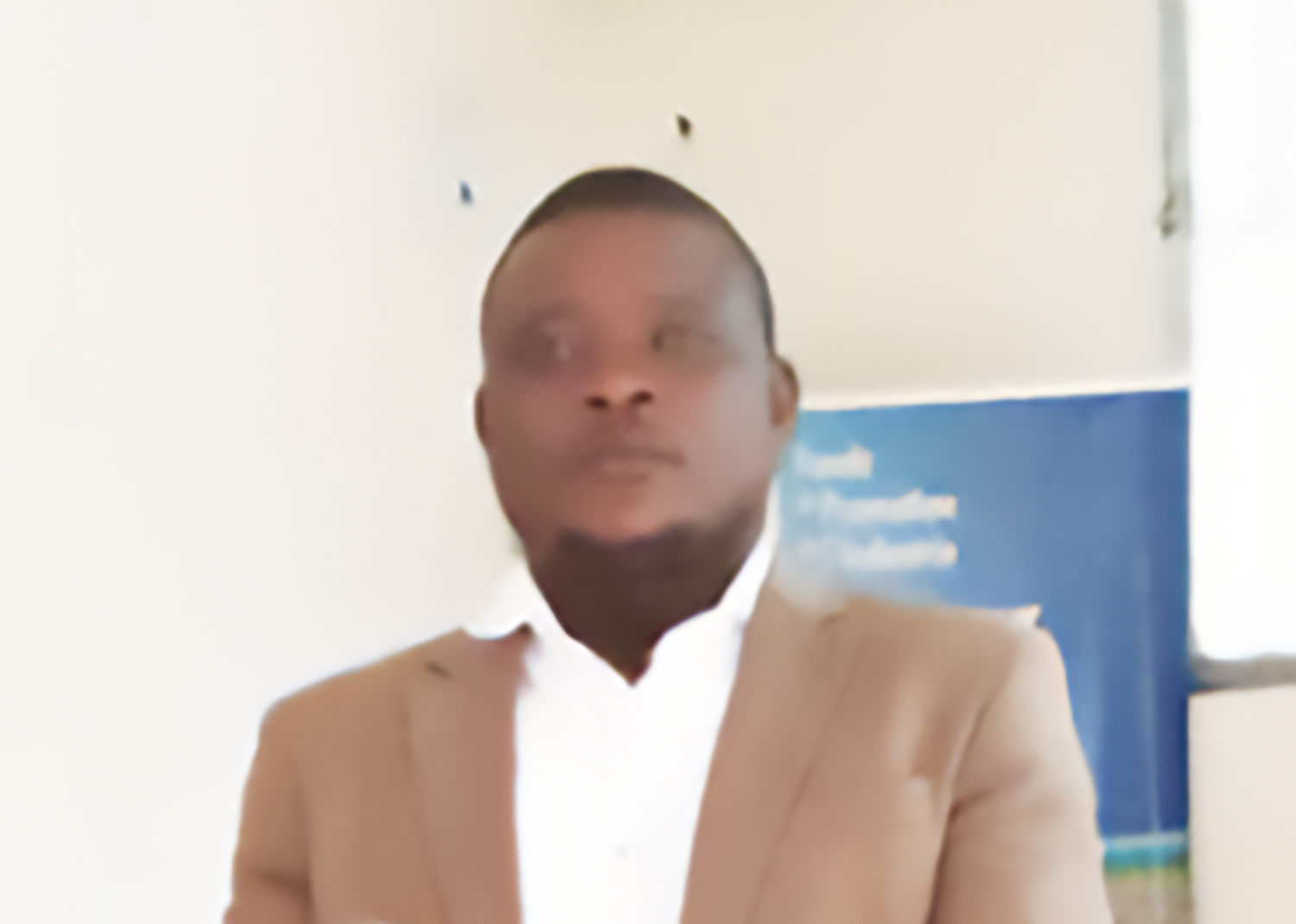 DRC. Drop Deleme:  I was a government agent in the Democratic Republic of Congo, in the province of South Ubangi, where I controlled more than 5 provinces. After 108 months of service in the same public institution, with a good salary, I was able to help many young people in my community financially. But when I lost my job, I had no savings to help me take care of my three small children after divorce. I decided to start looking for jobs and training since I had the talent to be listened to by people.
More