DEMOCRATIC REPUBLIC OF THE CONGO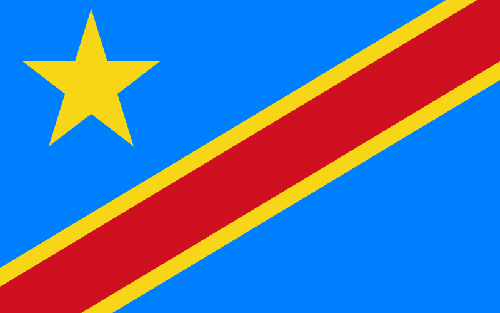 CERTIFICATS MBS: 1316
CERTIFICATS MBS JR: 39
AMBASSADEURS DU SUCCÈS: 62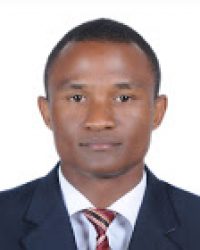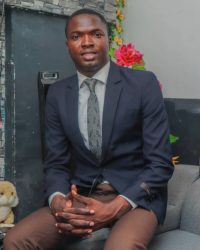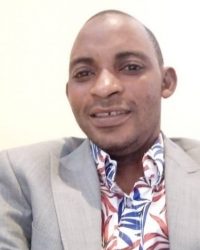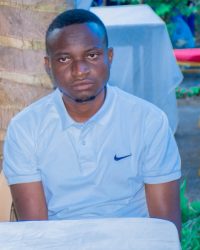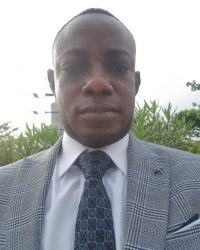 Mapesa  Malemisa Rodrigue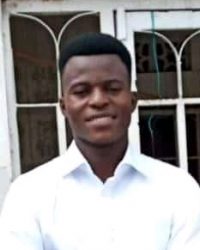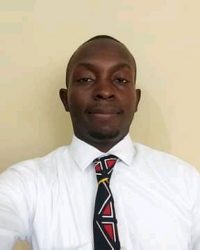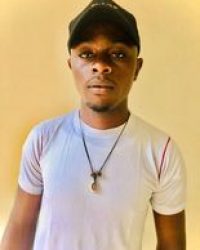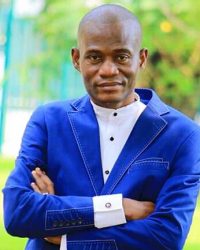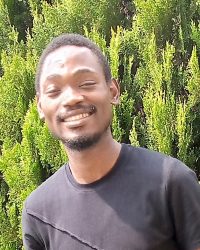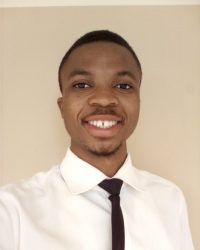 Aaron Roslin Kukotidila N'kinzi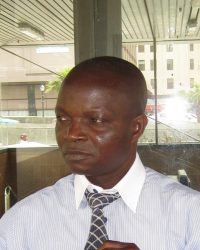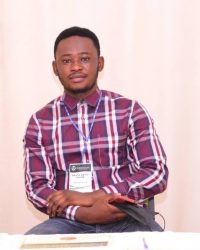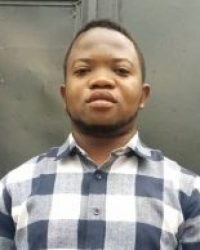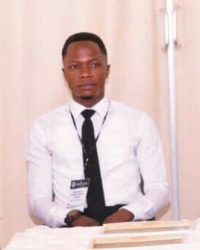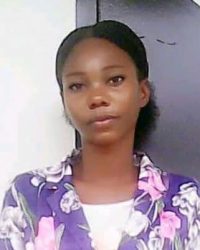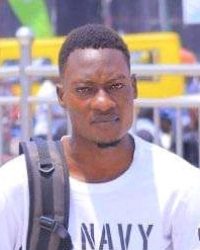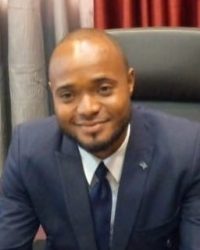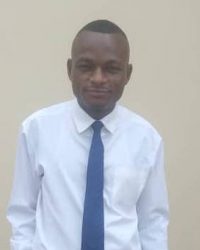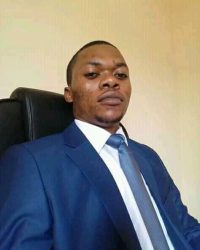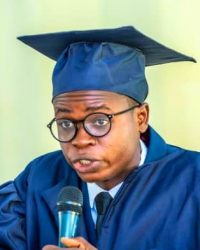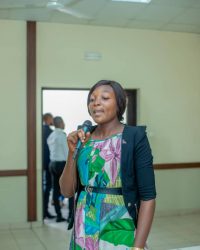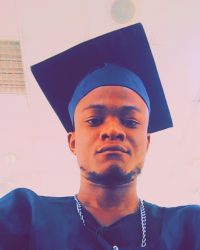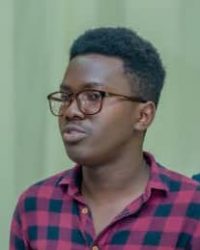 Mathangila Pahalia Benilde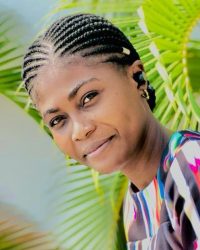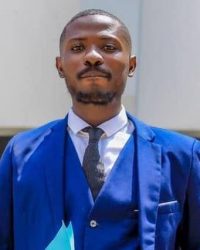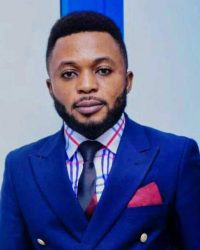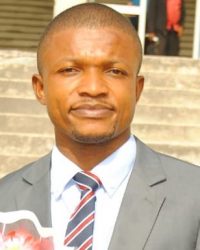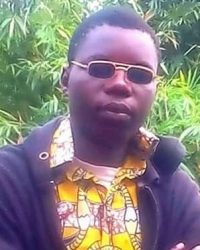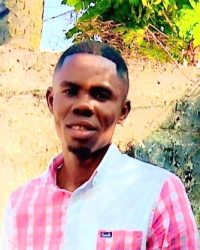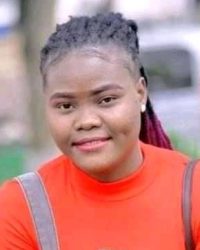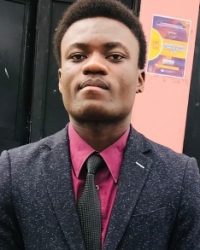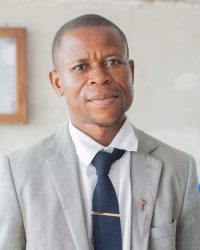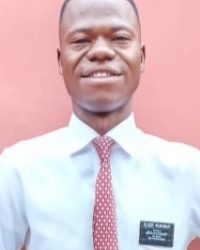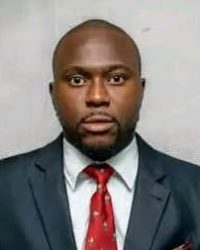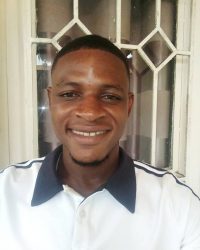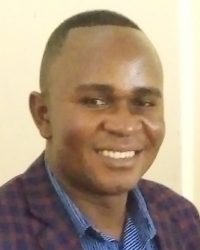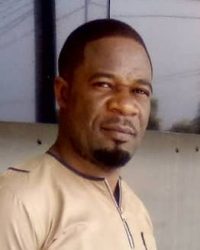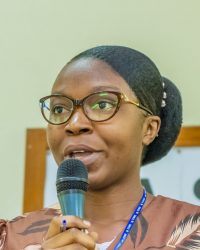 Lydie Kitenge Tubangaliye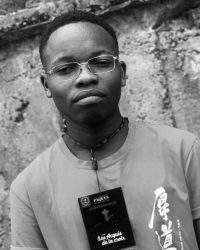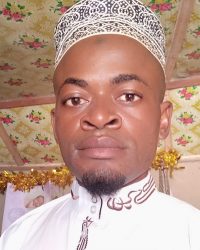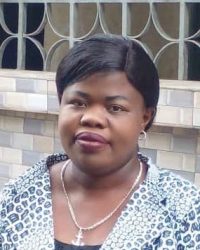 Charmante Mambueni Mavika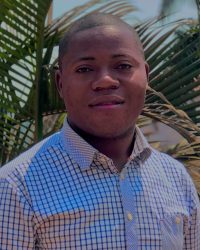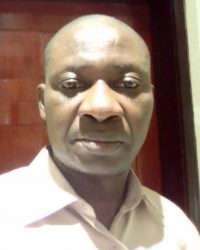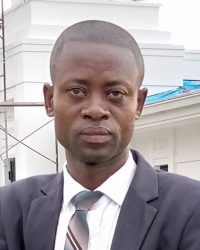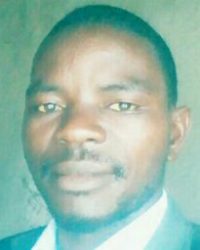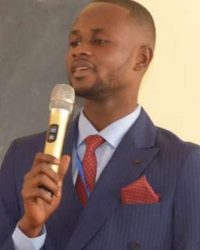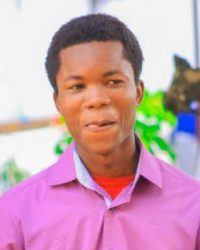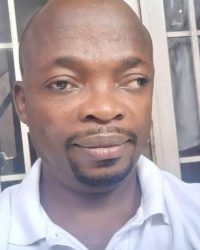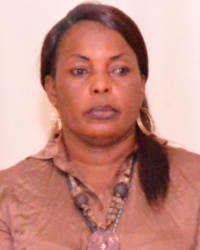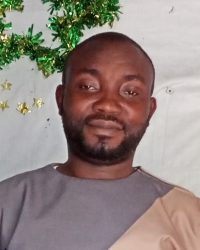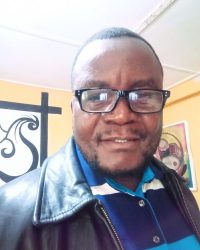 Fistine Kandungi Mayukini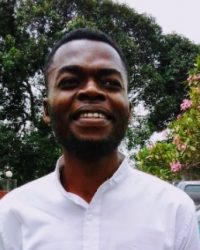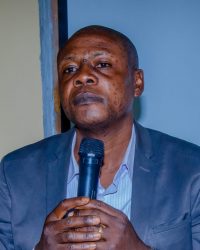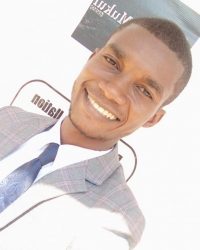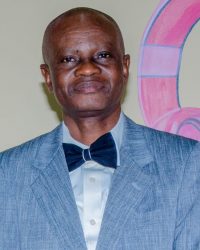 Godefroid Kutsuikana Kanda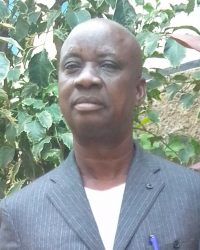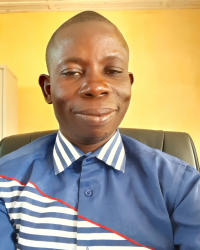 Don Pierre Kayenge Maseka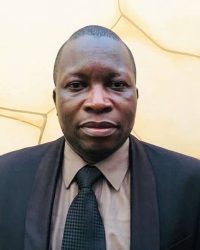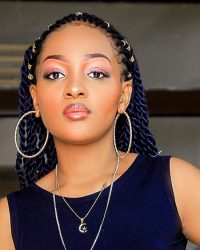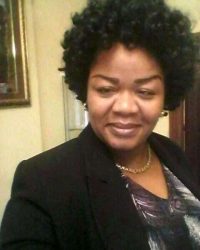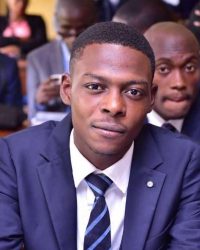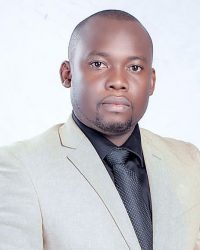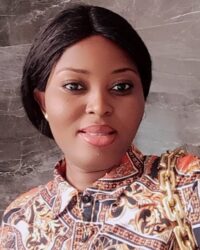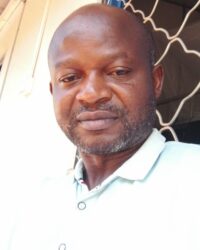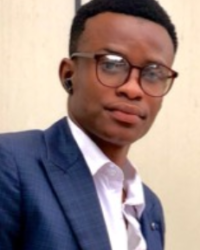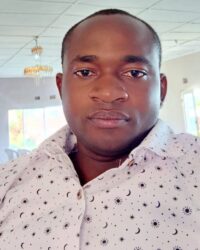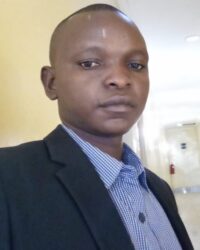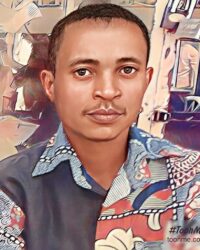 David Batuzodilamoko Yosila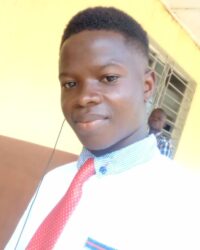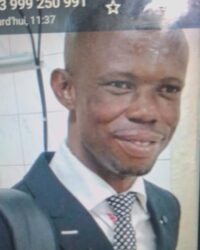 Anglebert Lungwengu Ngiama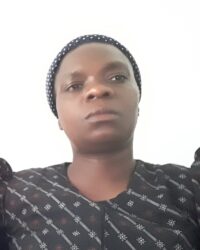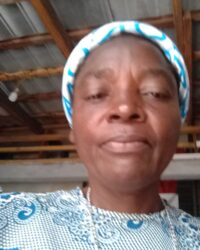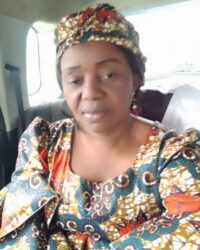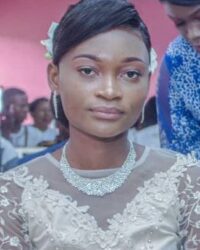 Ghyslain Amisi
Francois Shambuyi 
Ruitchi Matukola
Impact of the MBS course in Democratic Republic of the Congo
Participants are asked to complete a self-evaluation before and after completing the MBS course. The following report demonstrates the impact of the MBS course based on the evaluation results in Democratic Republic of the Congo.
Agree/Disagree | Before/After
I have my own business. | 29% / 89%
I have a plan to improve my personal life. | 41% / 95%
I serve in my community. | 45% / 95%
I save money regularly. | 38% / 96%
My family spends less than we earn. | 39% / 96%
My family can afford the basic necessities of life. | 53% / 88%
I keep business records. | 18% / 95%
My business has improved because of the MBS course. | 0% / 98%
My income has increased because of the MBS course. | 0% / 99%
Democratic Republic of the Congo Success Stories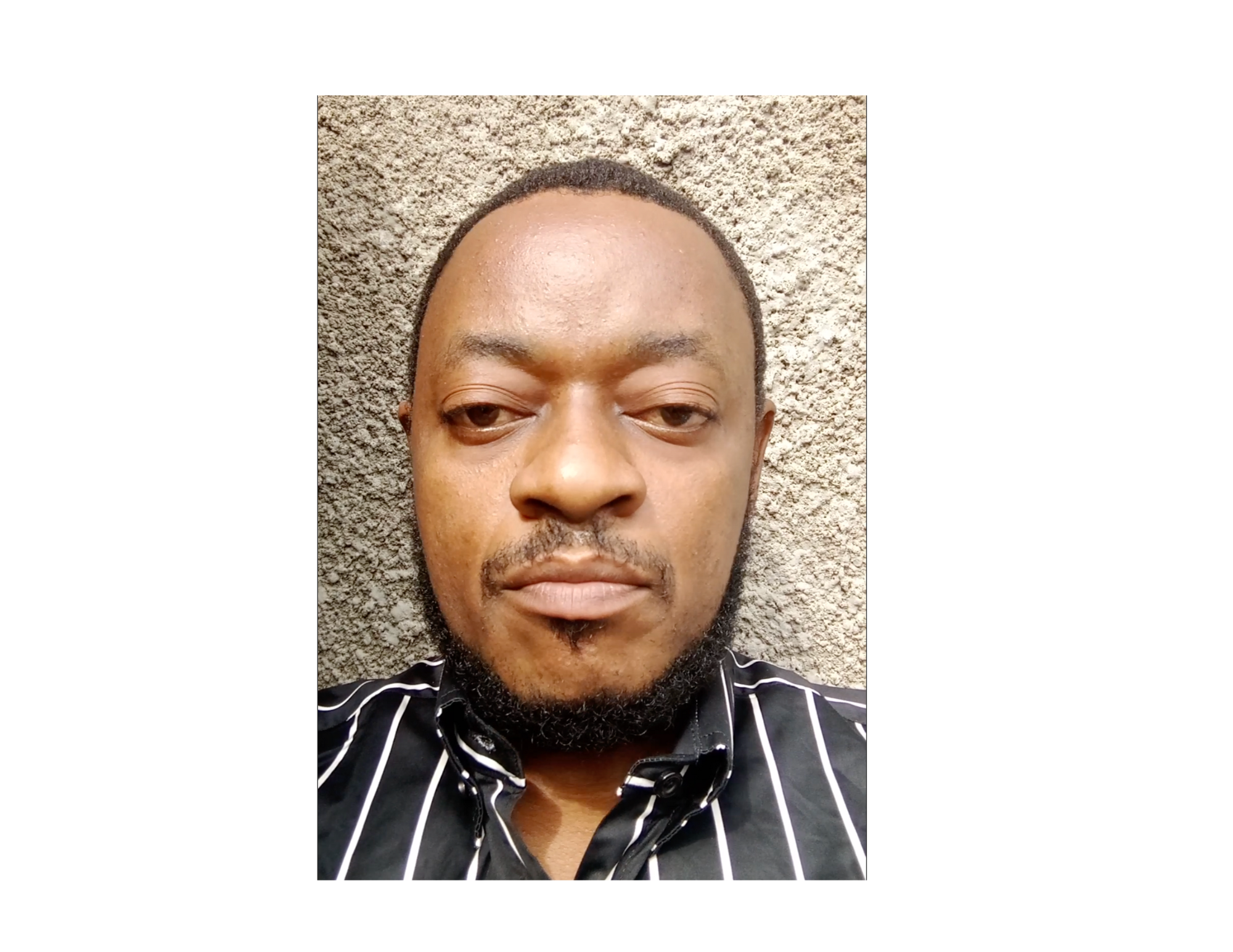 DRC.  Junior Kabongo Bululu.  The business world was not rosy for me, I tried three different businesses and I always ended up closing the business due to the losses I was making. The first business was mineral water, the second was imported clothing, and the last was bean production. I didn't know where all these losses came from. But today, thanks to the MBS course that I took, which I consider as a "Lifeline" for me in business, I am able to organize my business and know my product better thanks to the "Income and Expense log" that I make every time.
More