DEMOCRATIC REPUBLIC OF THE CONGO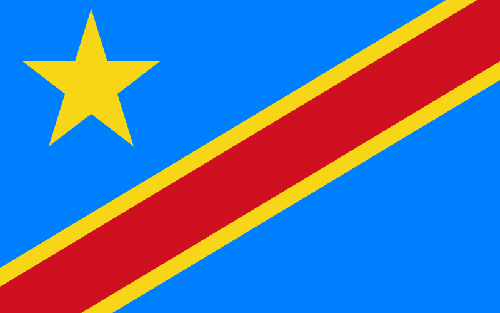 CERTIFICATS MBS: 1316
CERTIFICATS MBS JR: 39
AMBASSADEURS DU SUCCÈS: 62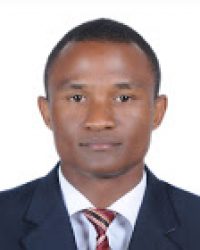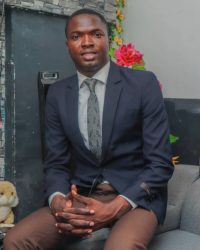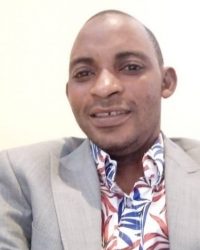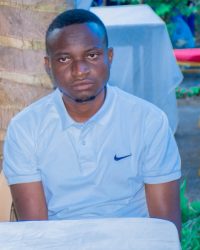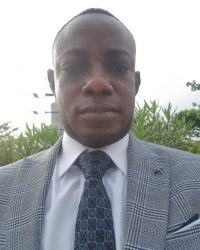 Mapesa  Malemisa Rodrigue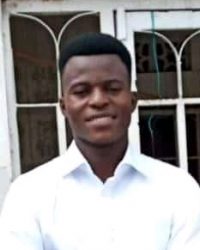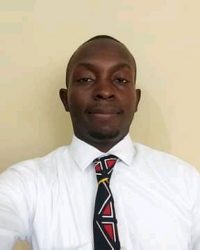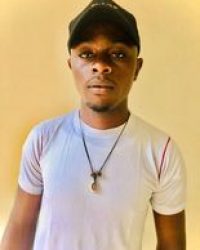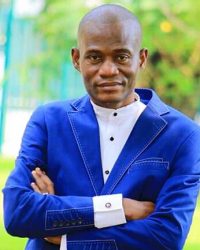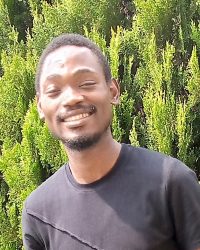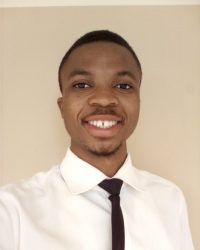 Aaron Roslin Kukotidila N'kinzi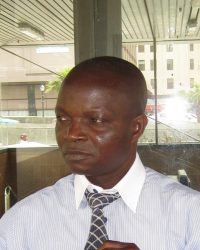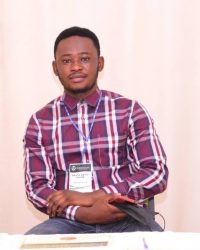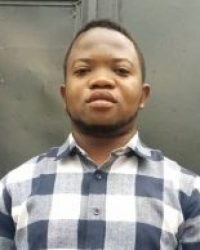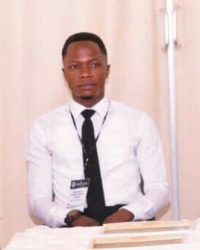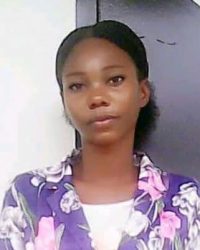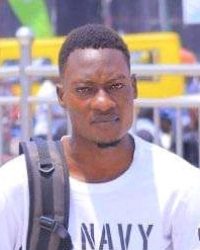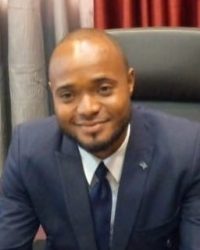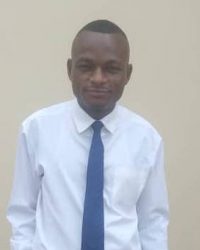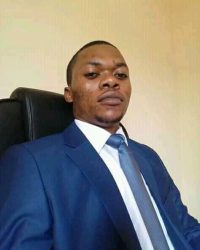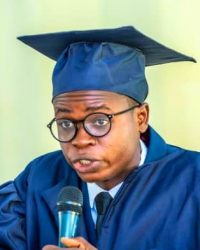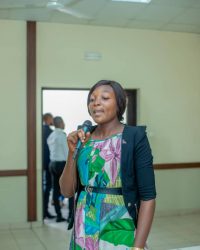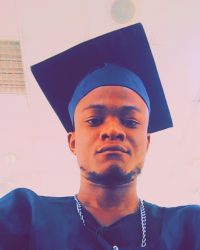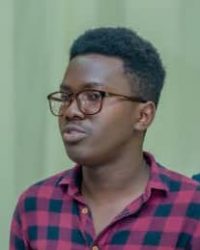 Mathangila Pahalia Benilde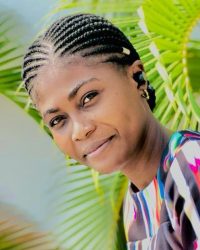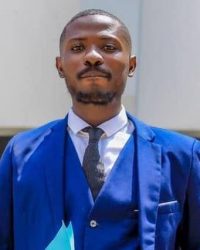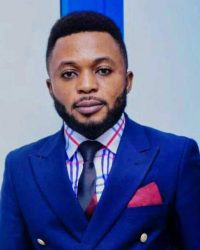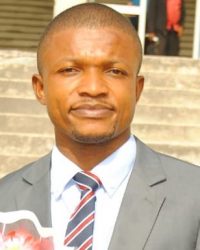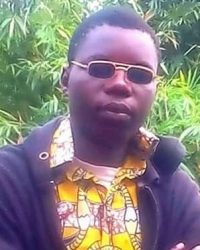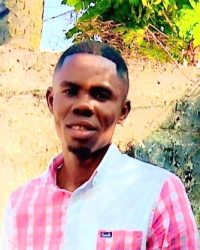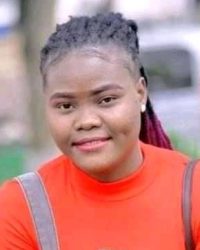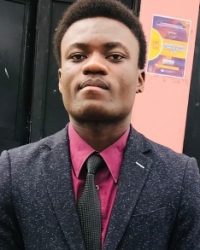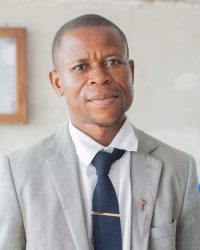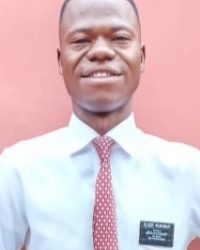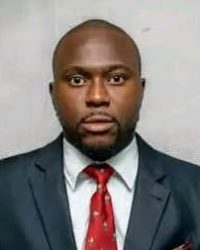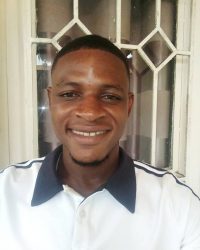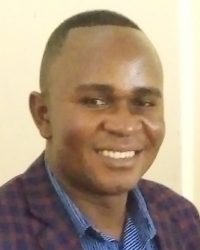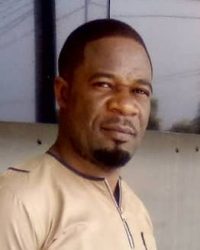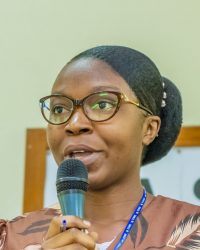 Lydie Kitenge Tubangaliye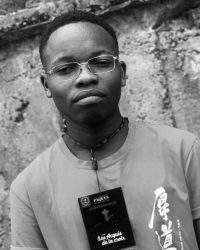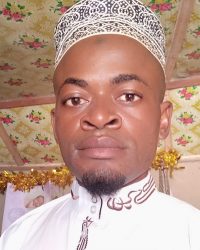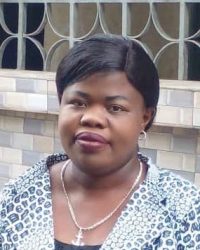 Charmante Mambueni Mavika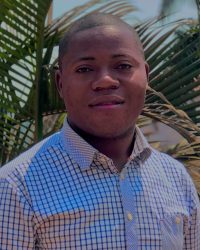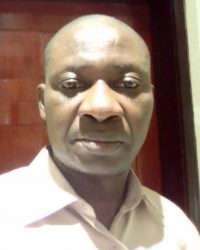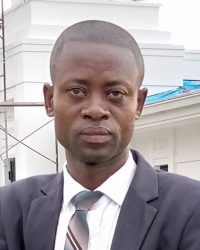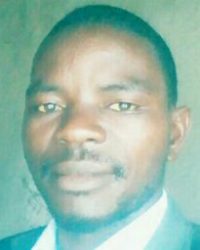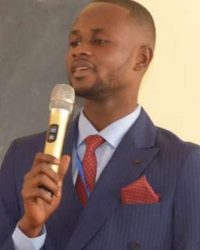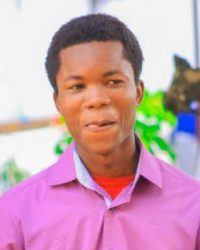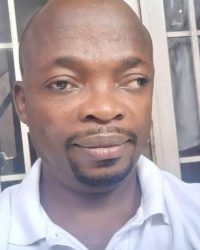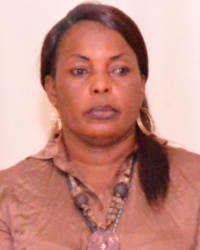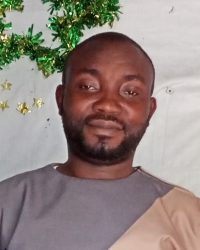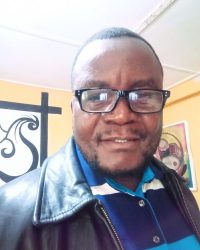 Fistine Kandungi Mayukini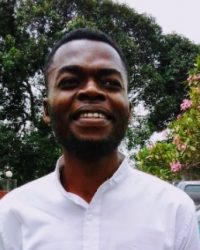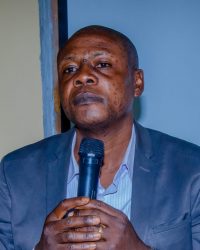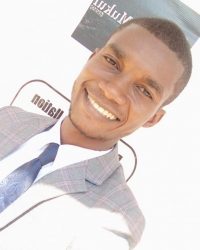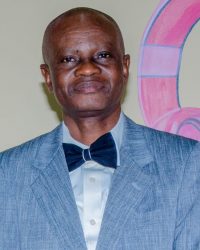 Godefroid Kutsuikana Kanda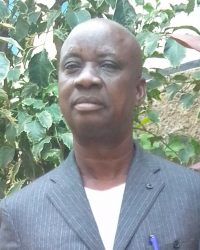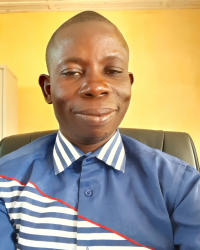 Don Pierre Kayenge Maseka
Ghyslain Amisi
Francois Shambuyi 
Ruitchi Matukola
Impact of the MBS course in Democratic Republic of the Congo
Participants are asked to complete a self-evaluation before and after completing the MBS course. The following report demonstrates the impact of the MBS course based on the evaluation results in Democratic Republic of the Congo.
Agree/Disagree | Before/After
I have my own business. | 29% / 89%
I have a plan to improve my personal life. | 41% / 95%
I serve in my community. | 45% / 95%
I save money regularly. | 38% / 96%
My family spends less than we earn. | 39% / 96%
My family can afford the basic necessities of life. | 53% / 88%
I keep business records. | 18% / 95%
My business has improved because of the MBS course. | 0% / 98%
My income has increased because of the MBS course. | 0% / 99%
Democratic Republic of the Congo Success Stories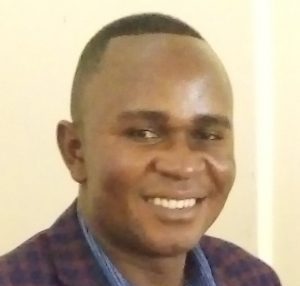 DRCongo. My name is Ntumba Ntumba Franck. I am a man whose life has not really been happy. I come from a poor family. My father died when I was almost 5 years old and after his death paying school fees was difficult. Apart from God, the other person I relied on was my mother who fought for her only son to study despite extreme poverty.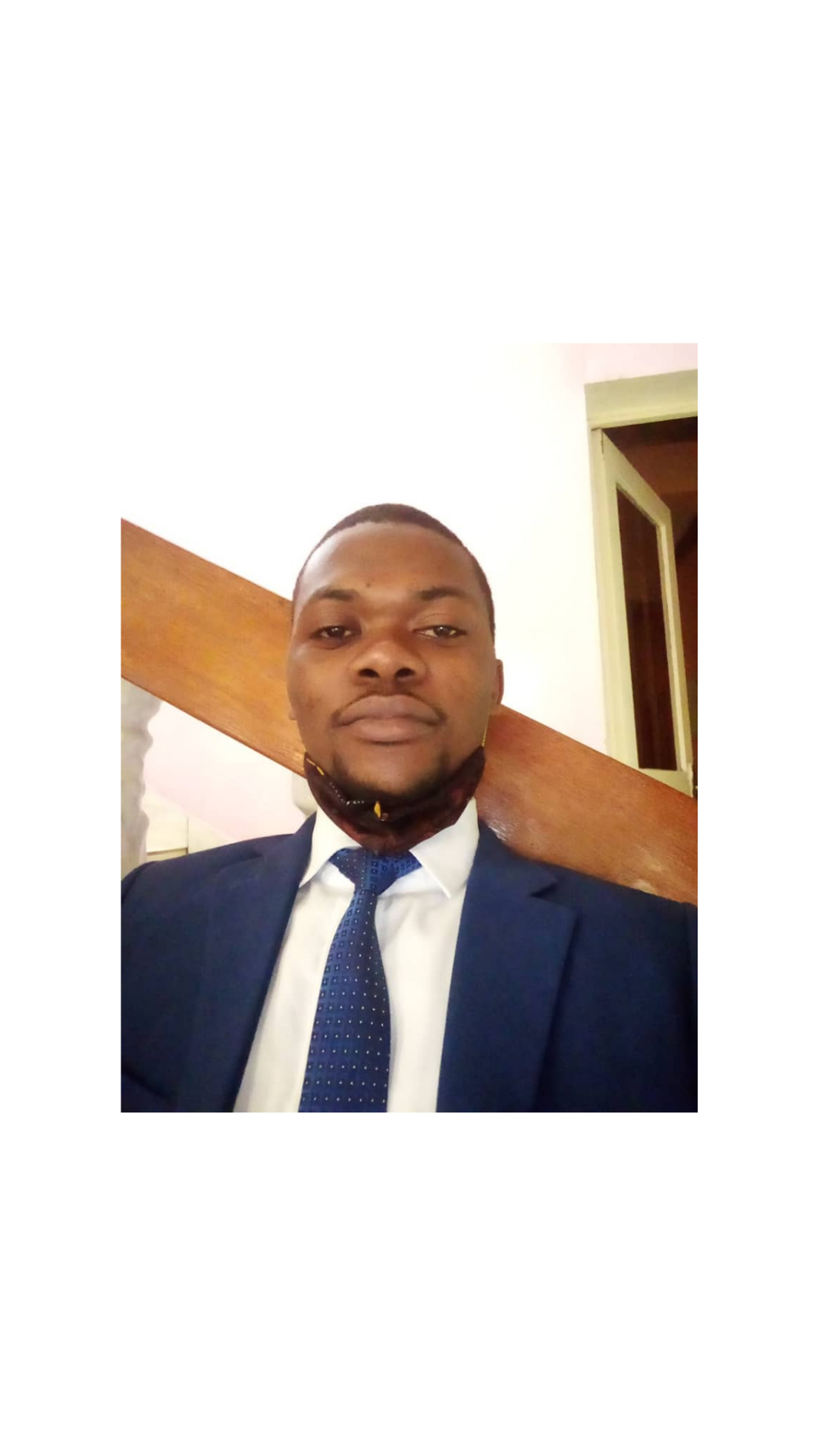 Democratic Republic of Congo. John is the owner of a company in the Democratic Republic of Congo. He works in the commercial industry selling vehicles, clothing, and providing event services. He is a Success Ambassador that wants to encourage everyone to take the MBS course. 
Through the MBS course he found a way to improve his business that has brought him great success. His company did not keep Income and Expense Logs, which is used to keep track of money earned and spent. Whenever he had a family emergency, for example, he would take money from his company since he didn't have a salary. Because of this, he never saw much improvement with his business. It wasn't until he took the MBS course that he realized the importance of keeping track of his income and expenses and of separating his money from the company's money. John saw a complete change in his business since implementing this principle, and the turnover increased remarkably in just one month. 
More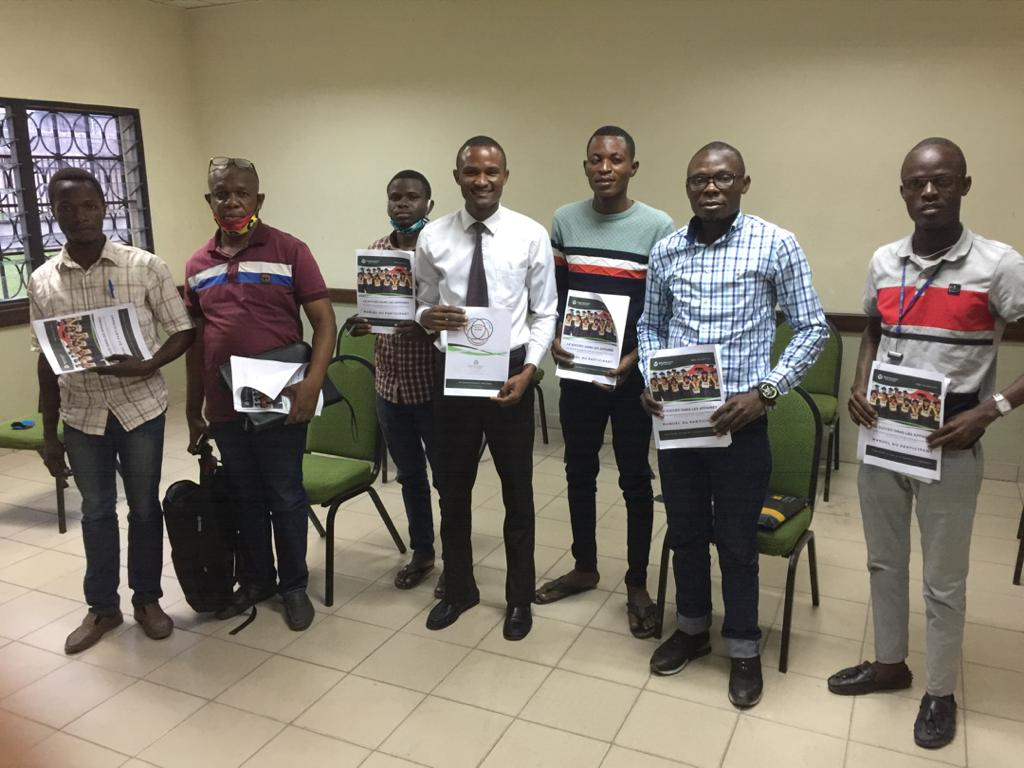 Democratic Republic of Congo. "I discovered a program that has had a great influence on my business, my home and the way I serve my community."
My name is TANDIA BAKAL MUNTU JUNIOR, my father and mother passed away when I was very young. I stayed with a foster family, a poor family. Finding enough to meet daily needs was a challenge and it was from there that I decided to enter the informal economy to provide for my own needs with very little capital that was given to me from a friend out of compassion towards my situation.
More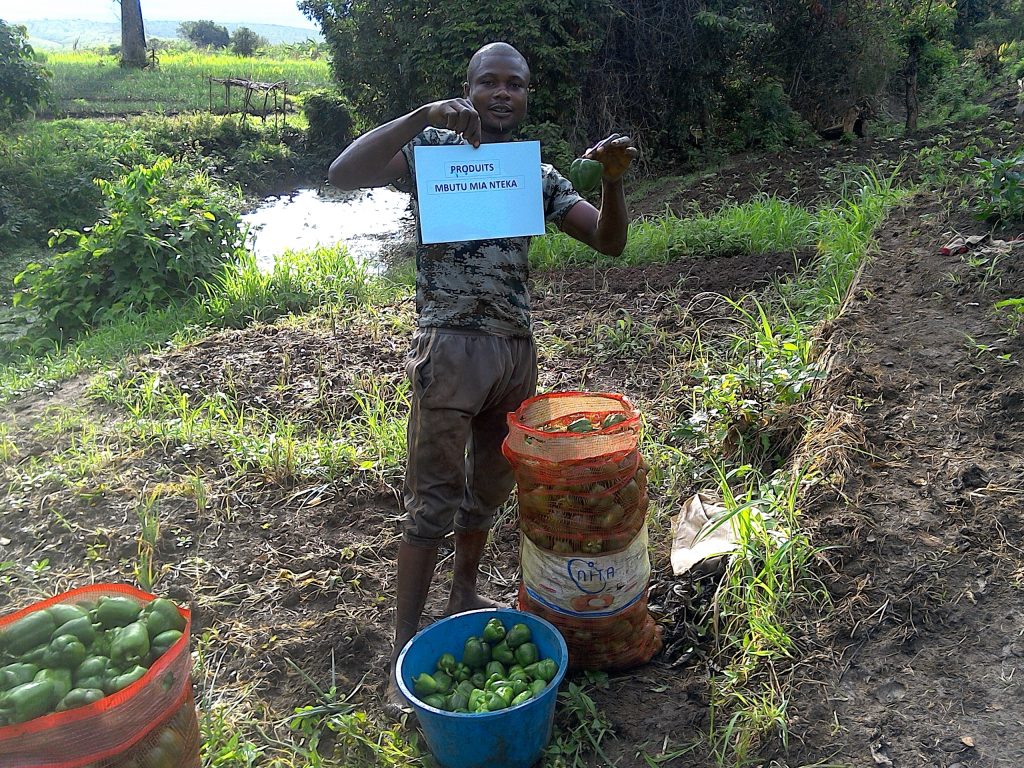 Democratic Republic of the Congo. A group in the Congo has taken the 6P's of the MBS program and created a business growing and selling peppers in their local market! As a reminder, the 6P's are:
PLAN, PRODUCT, PROCESS, PRICE, PROMOTION, and PAPERWORK.
We love seeing the application of these principles around the world, moving people from poverty to prosperity.
More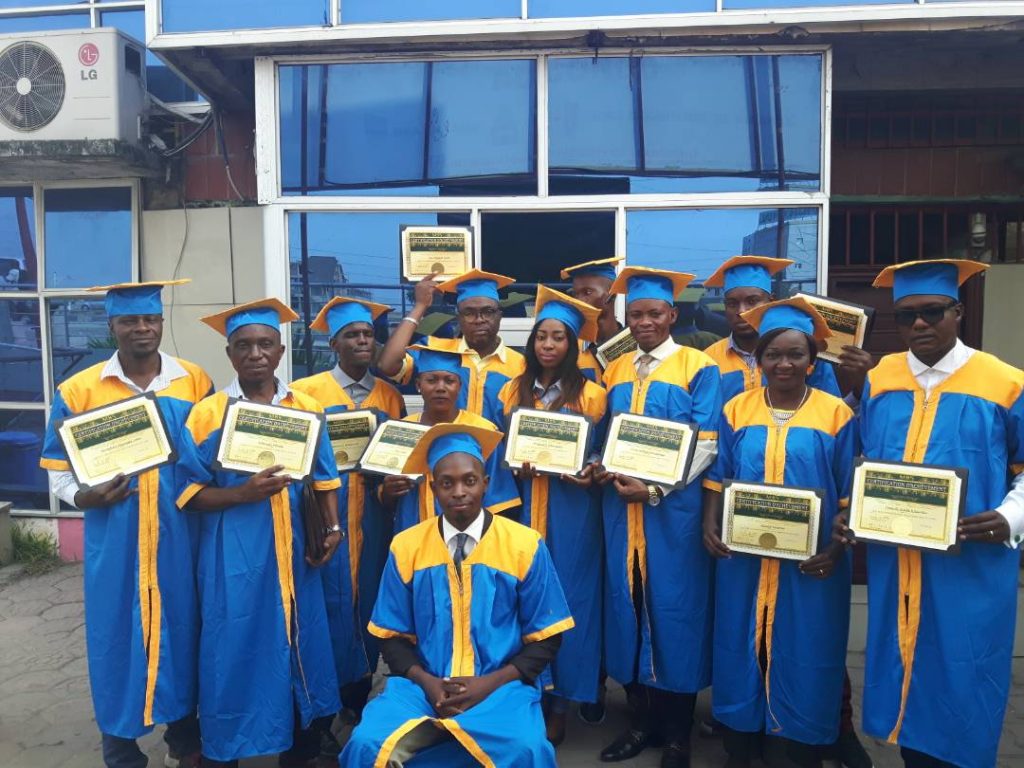 Democratic Republic of the Congo. Success Ambassadors in the Congo have been working hard and the fruits have finally been harvested! Here was a graduation of a group sponsored by the Canadian University of the Congo. There are two more groups preparing to graduate in the coming months and a new "Center for Autonomy and MBS Services," which they created as part of the course in order to help spread the program to the community.
More