Master of Business in the Streets Products
Master of Business in the Streets (MBS) participates often have businesses of their own. This is a directory of the different types of businesses that have gone through our course. As you can see, each business has seen great success as they have applied the principles found in the MBS course.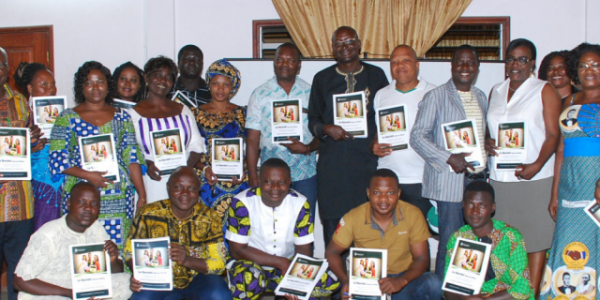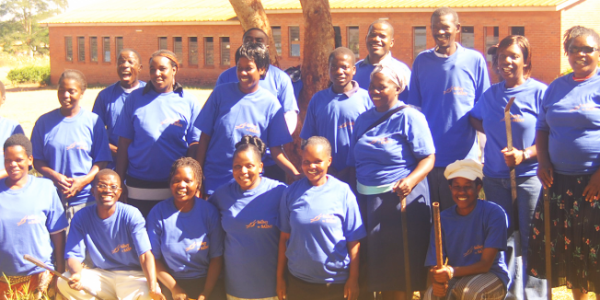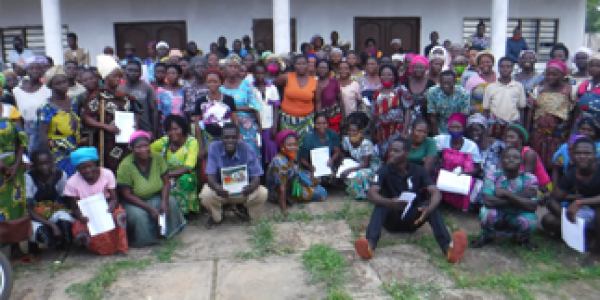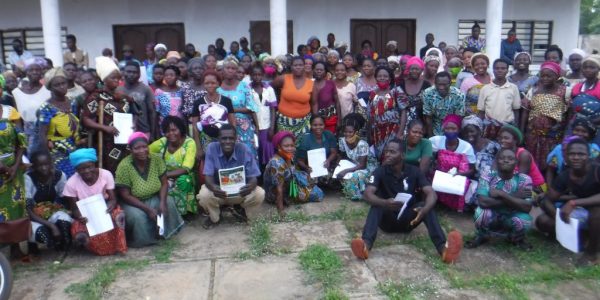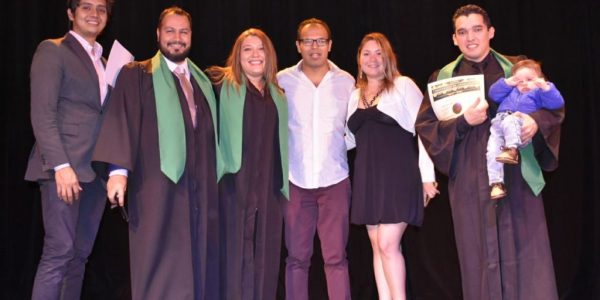 Interweave Solutions is a 501(c)(3) nonprofit recognized by the IRS, and all donations to Interweave Solutions are tax-deductible in accordance with IRS regulations.