Master of Business in the Streets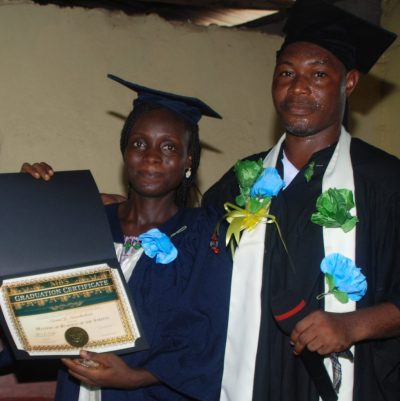 66951
Total MBS Graduates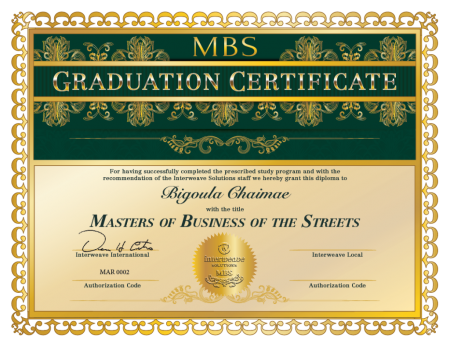 Benefits of the Master of Business in the Streets Certificate
Knowledge:
Start and grow your own business
Develop a personal improvement plan
Create a community service plan
Networking
Join a Facebook group for MBS graduates. (learn and connect with successful micro-business owners around the world)
Opportunity
Take the Success Ambassador course at no extra charge
Become a Success Ambassador.
Additional Questions? Click the box below to see answers
Many of our MBS graduates have businesses of there own. Click on the button below to view the many types of businesses that have gone through our course and to find how much the MBS course impacted their business.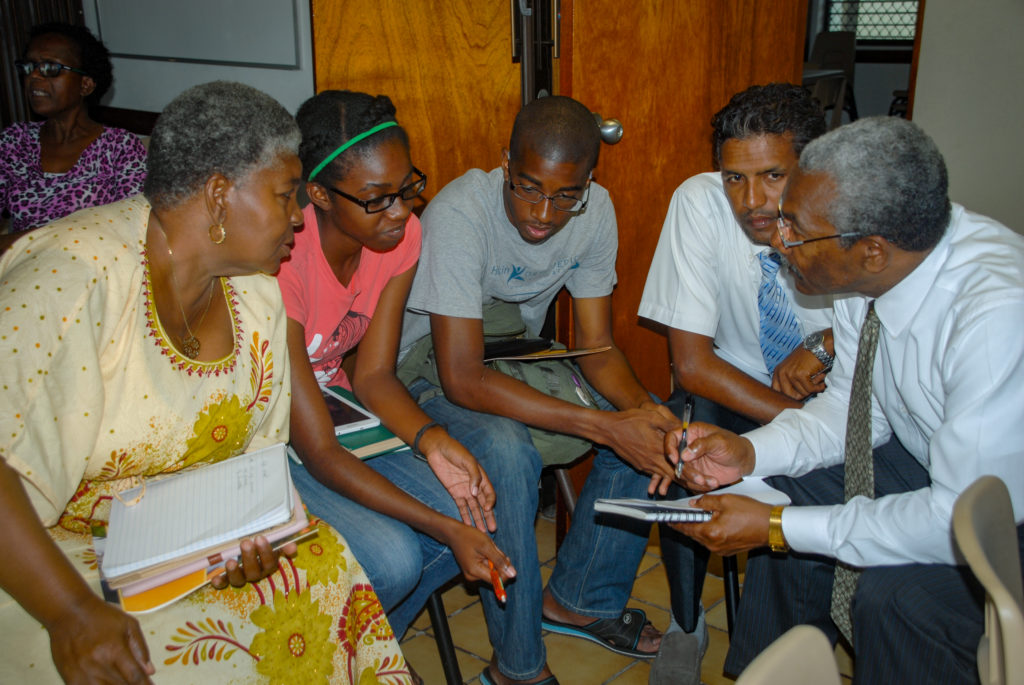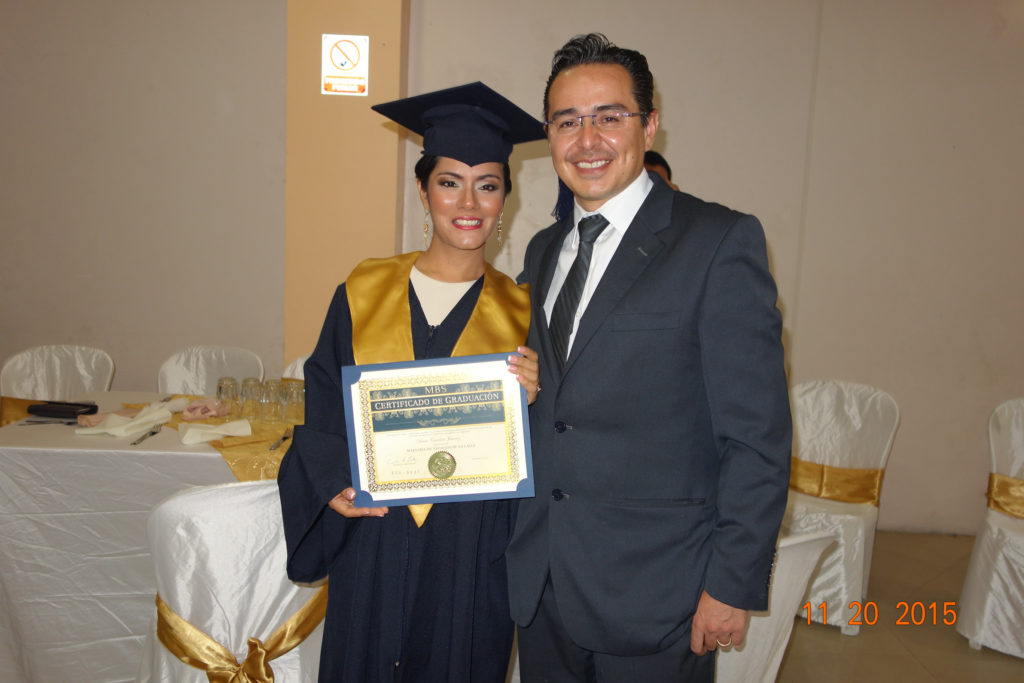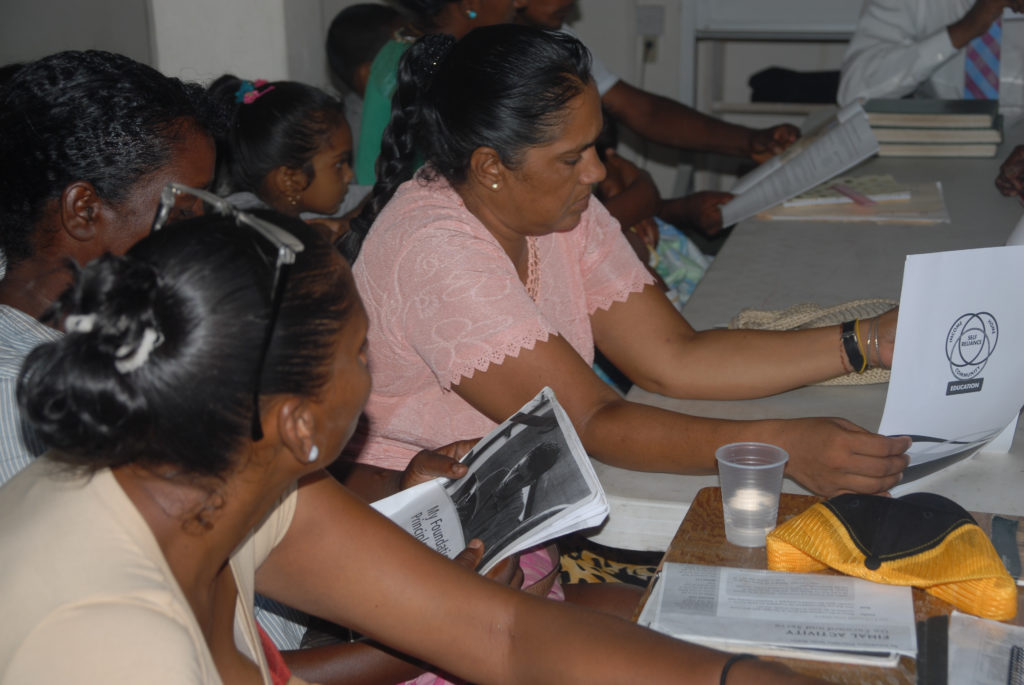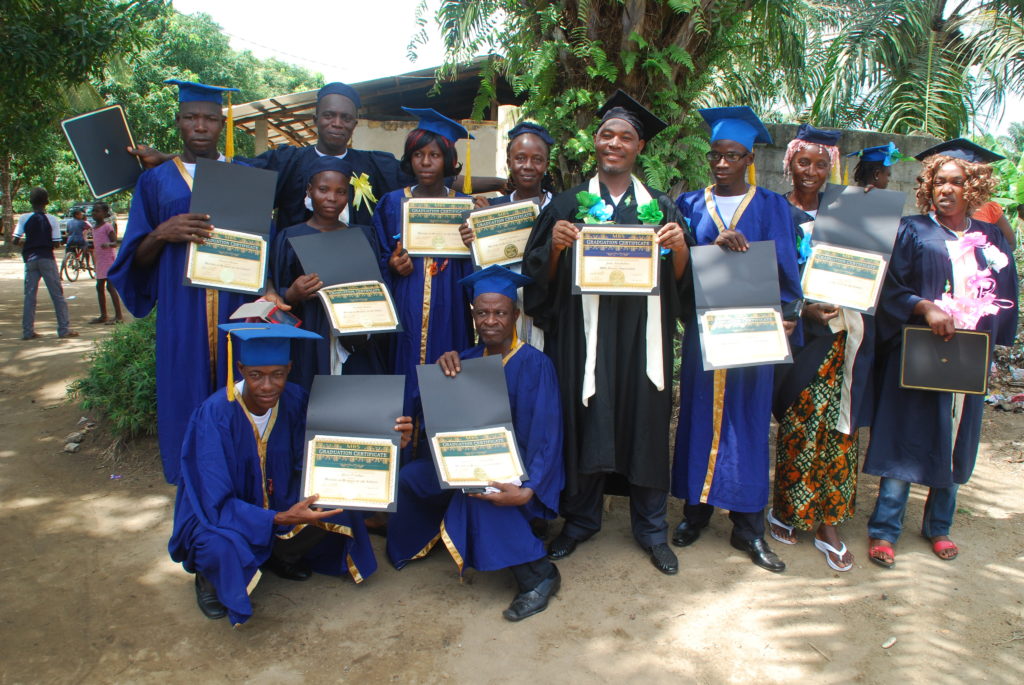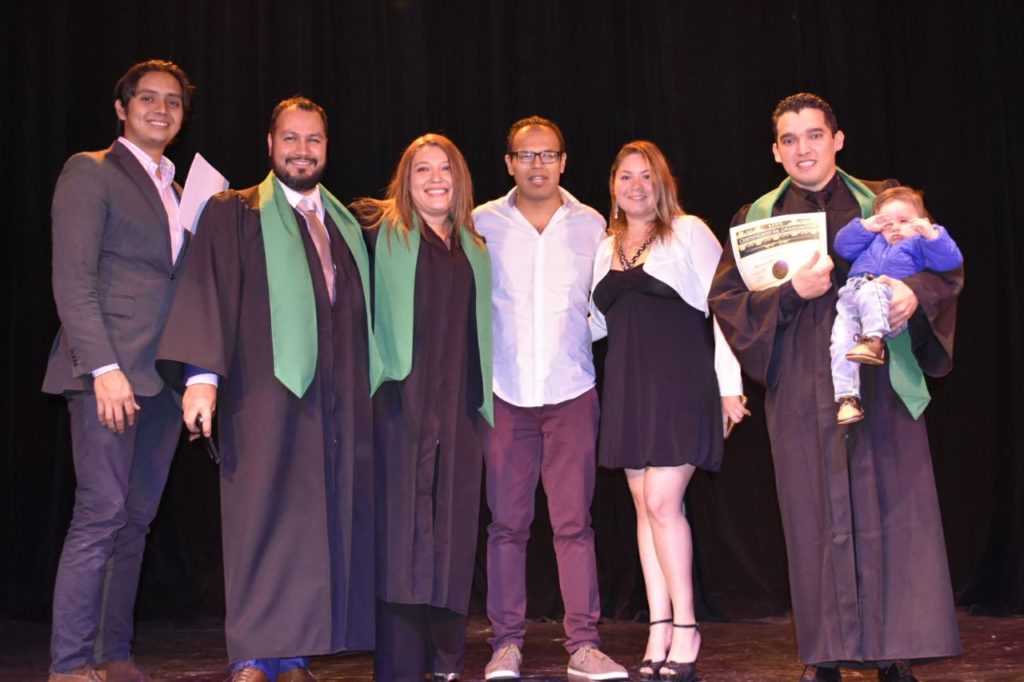 Interweave Solutions is a 501(c)(3) nonprofit recognized by the IRS, and all donations to Interweave Solutions are tax-deductible in accordance with IRS regulations.