2229
Success Ambassadors Worldwide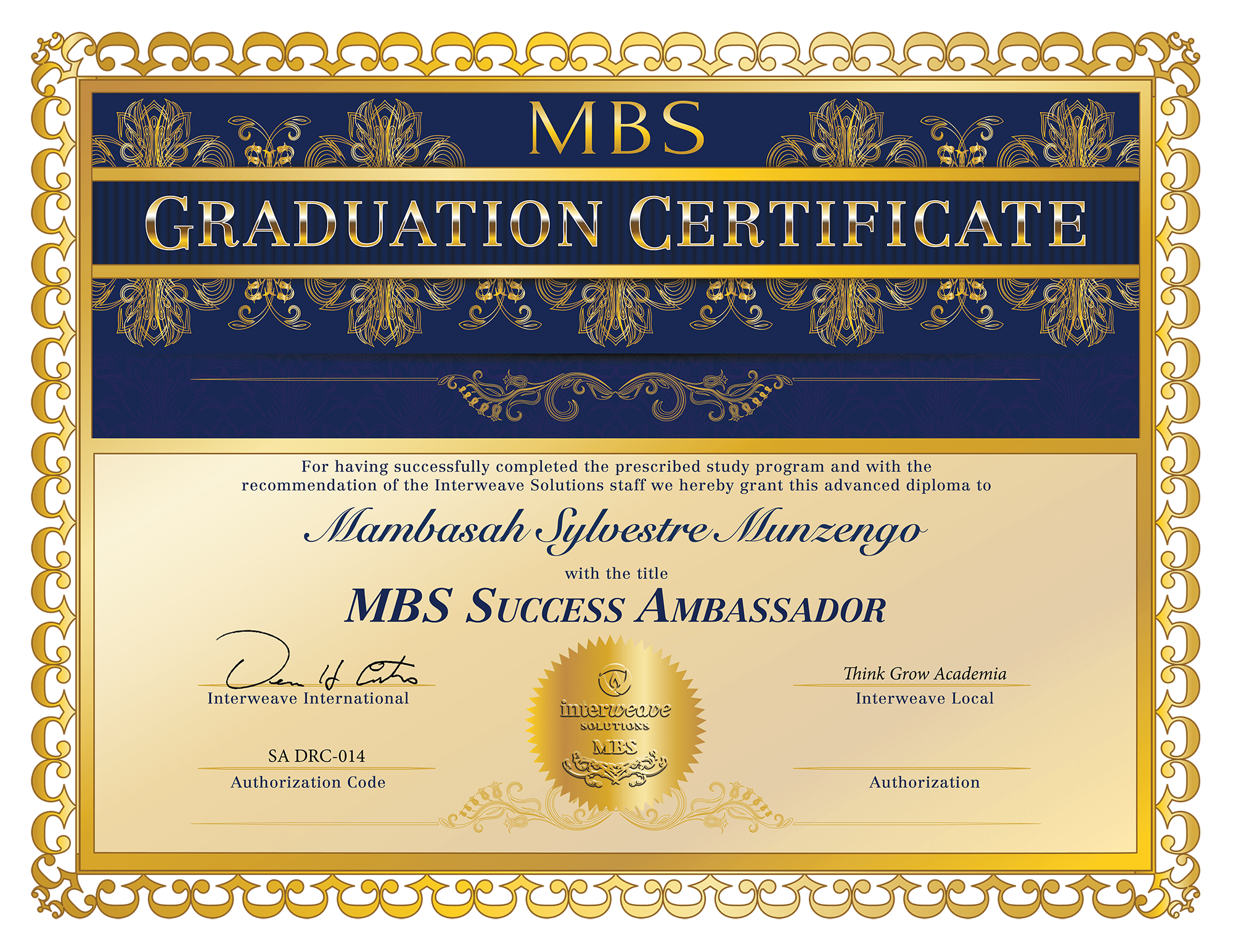 Benefits of the Success Ambassador Certification
Authorized to:
Print, use and sell Interweave Solutions material
Teach the MBS course
Have your name on the Interweave Solutions website
Receive a letter of authorization to teach the MBS
Support/Networking
Access to Interweave Solutions MBS marketing materials
Coaching from your Language Director
Attend regular zoom trainings and annual conference
Join a Success Ambassador WhatsApp group
Financial Help
Eligible to receive Growth and Incentive Grants
Click on the buttons below to get answers to further questions.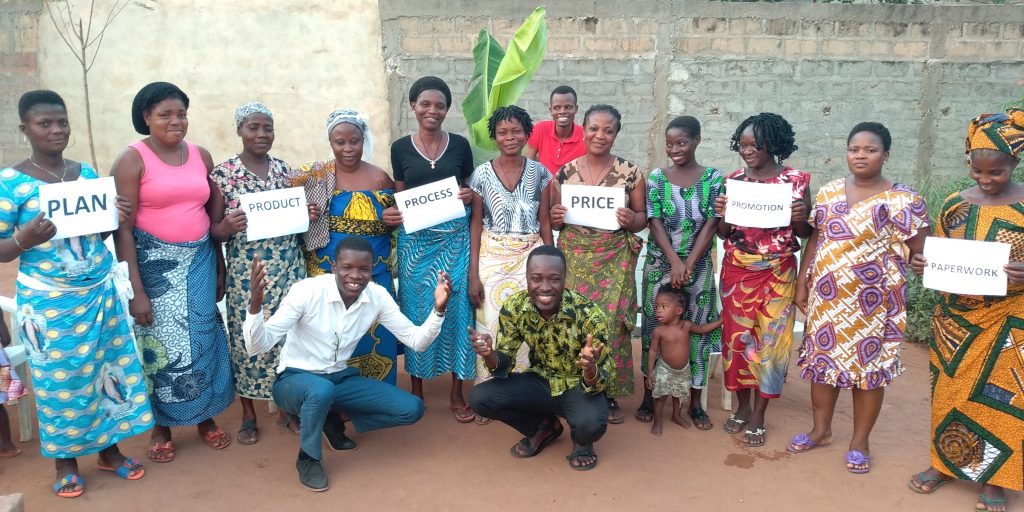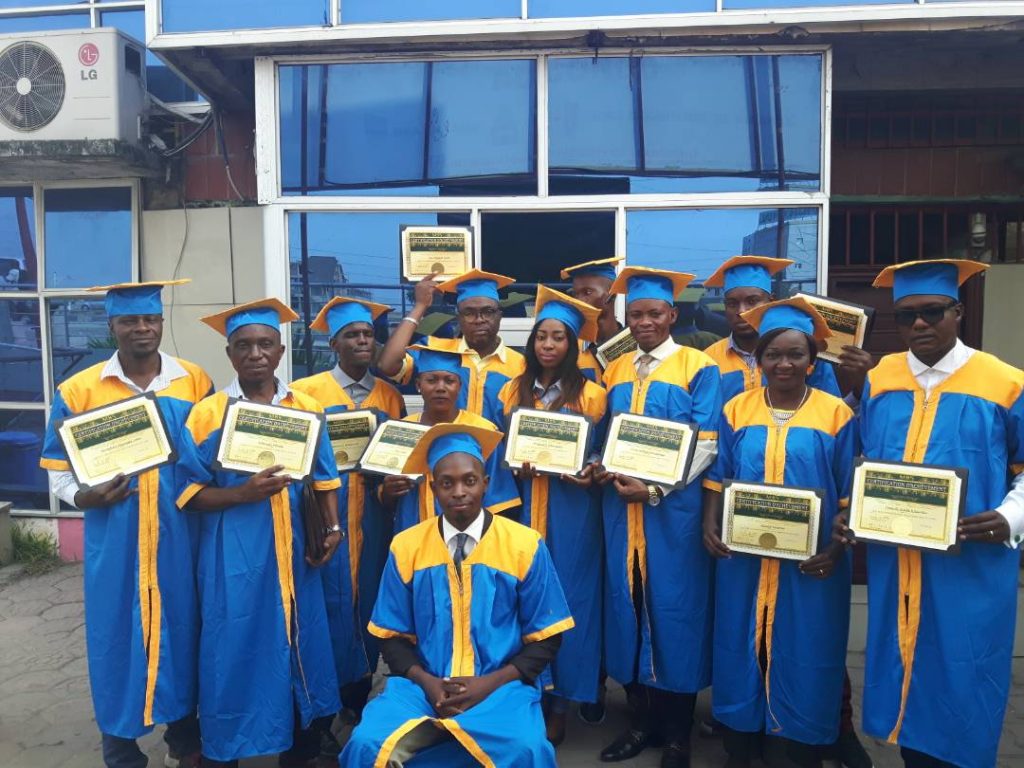 Find a Success Ambassador in your area. 
Interweave Solutions is a 501(c)(3) nonprofit recognized by the IRS, and all donations to Interweave Solutions are tax-deductible in accordance with IRS regulations.