Interweave Solutions
We move people from poverty to prosperity through neighborhood self-reliance groups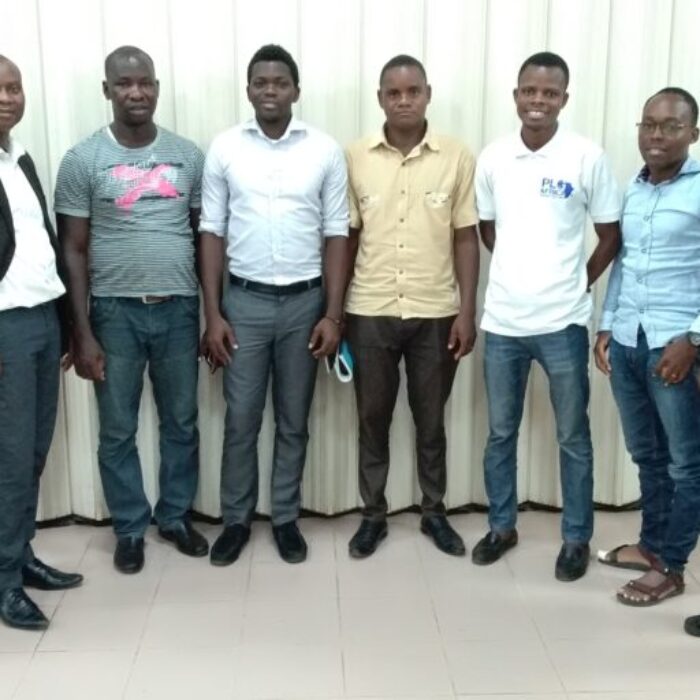 Lomé, Togo. Success Ambassadors in Benin have been training a man in the MBS course from the neighboring country of Togo. Now this participant has become a Success Ambassador himself and has started his own group. Here are some photos of the first MBS group in Togo!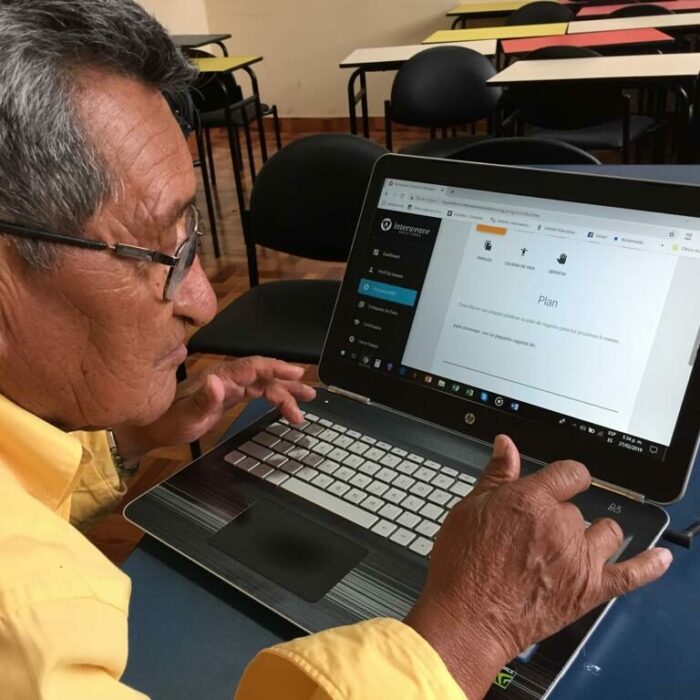 Carapungo, Ecuador. Hernan is 74 years old and he is an MBS student in Ecuador. He had never before used a computer but through the patient mentorship of his Success Ambassador, he has learned basic technology skills. His Ambassador reports that Hernan "is making a great effort to advance in the Success Platform. He is […]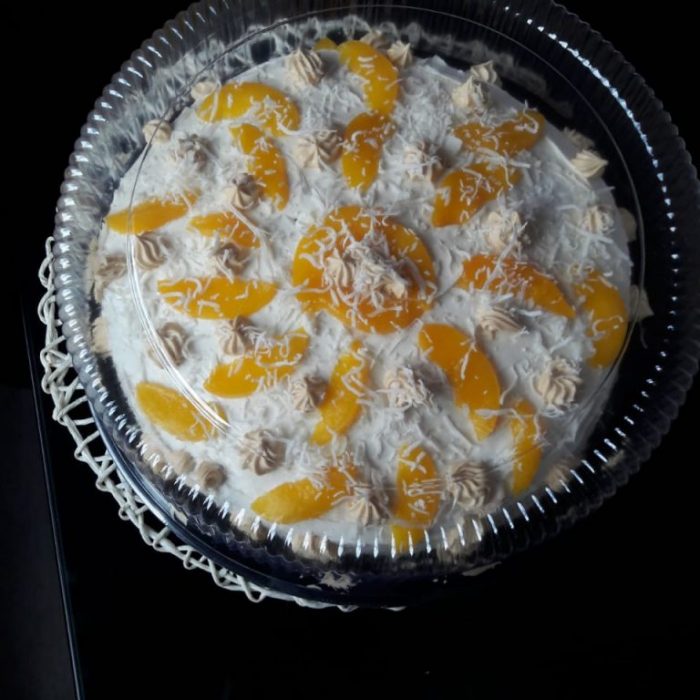 Quito, Ecuador. "My name is Gueisel and I am 40 years old. Mi story begins when my husband was diagnosed with cancer and it brought a lot of sadness. Because of this trial, however, I began to sell desserts and empanadas y it turned out to be very successful. I sold 400 empanadas in two […]
If you want to know more about the MBS program, or would like to become a Success Ambassador, please click the button below!