We move people from poverty to prosperity through neighborhood self–reliance groups.
We're building a new interweavesolutions.org. As we turn in the old for the new, pages and features will be in transition. Thank you for your patience, please keep coming back to see the improvements!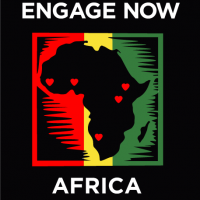 10–Year African Partnership
Since 2008 Interweave has partnered with Engage Now Africa to end poverty. We are now collaborating with ThriveGULU to move women from abduction to self-reliance in northern Uganda.