We move people from poverty to prosperity through neighborhood self reliance groups.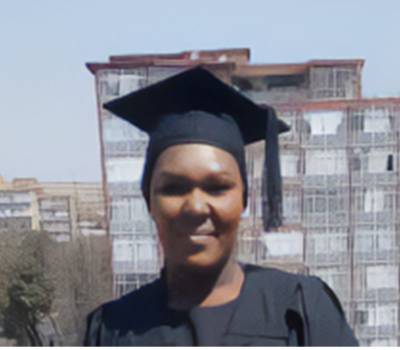 Malawi.  I'm Edrina Grace Kitha, age 32 years old and from Malawi. When the MBS course was first introduced to me, I didn't see the value of it.  After some time, I decided to take the course.  I began the course in June and graduated in September.  Before the MBS course, I didn't understand business and my business was not doing well. 
More
"Millions of people will achieve higher income, better homes, and improved communities."
Interweave Solutions is a 501(c)(3) nonprofit recognized by the IRS, and all donations to Interweave Solutions are tax-deductible in accordance with IRS regulations.