We move people from poverty to prosperity through neighborhood self reliance groups.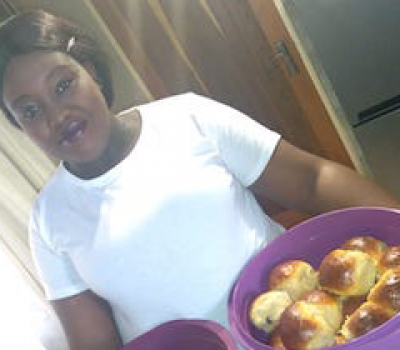 South Africa.  My name is Tsholo and I am 35 year old. Last year I lost my job. I didn't have a plan for what I could do to have an income. I then realized I can bake so I started with small orders but I was not able to see a profit. When I was introduced to this course I wanted to learn more about how to run a successful business. 
More
"Millions of people will achieve higher income, better homes, and improved communities."
Interweave Solutions is a 501(c)(3) nonprofit recognized by the IRS, and all donations to Interweave Solutions are tax-deductible in accordance with IRS regulations.