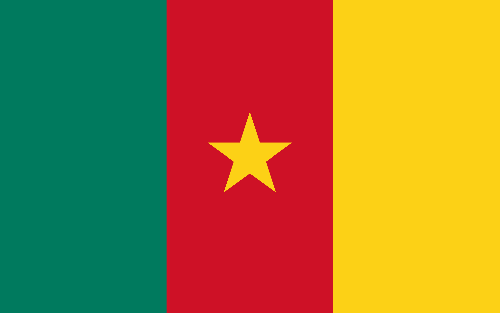 MBS CERTIFICATES: 245
MBS CERTIFICATES JR: 6
SUCCESS AMBASSADORS: 42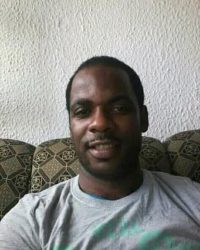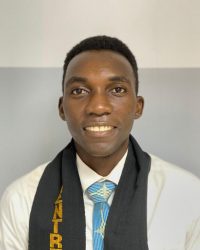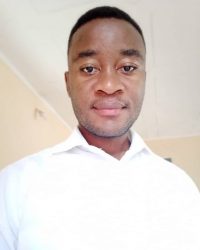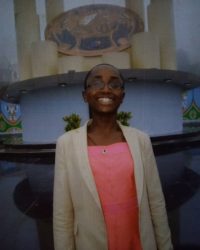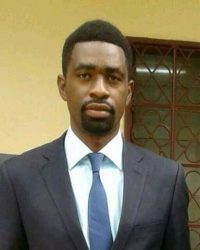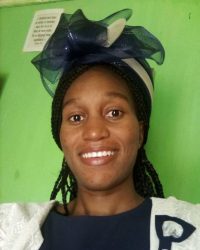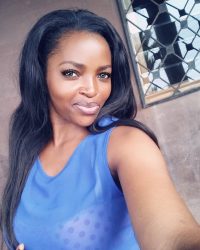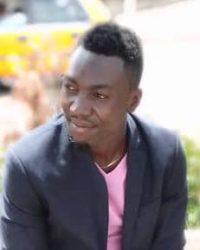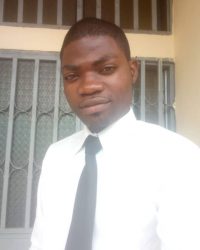 Franky Ludovice Ntyam Adjomo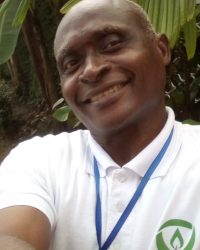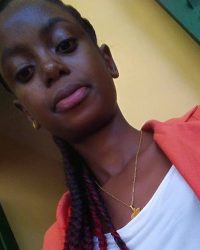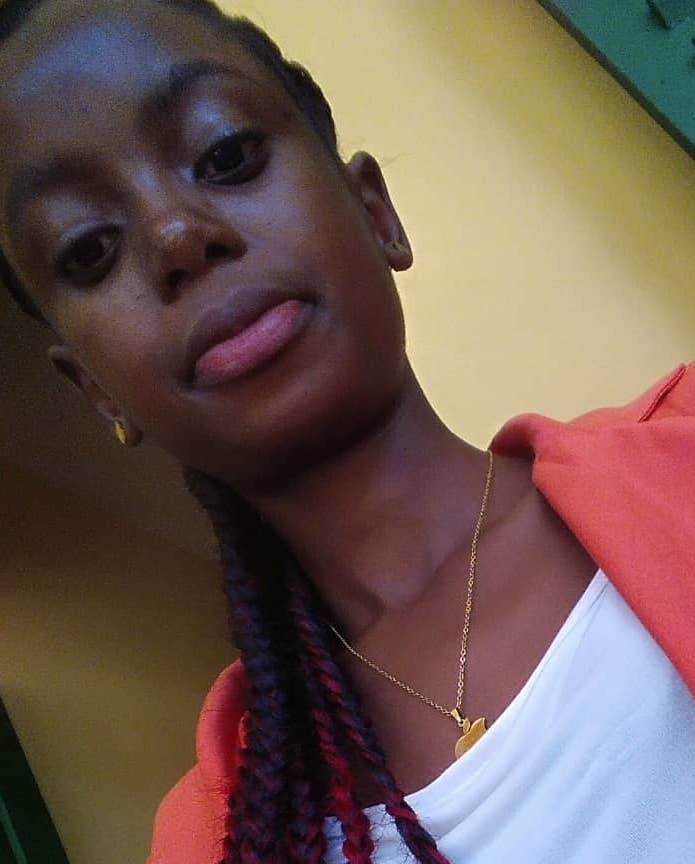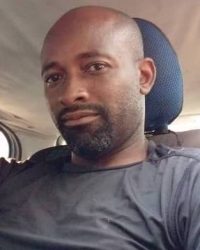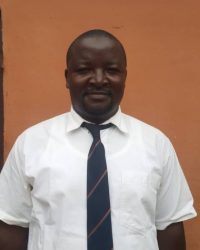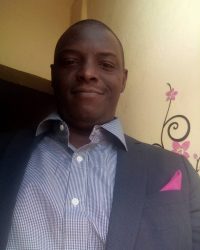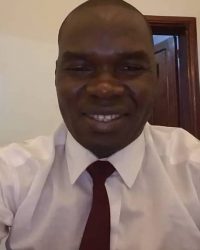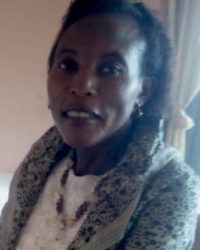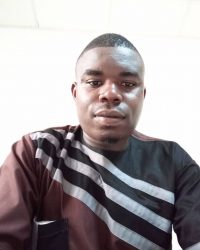 Rodrigue Bekoa Hans Awono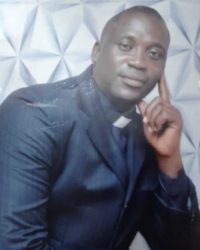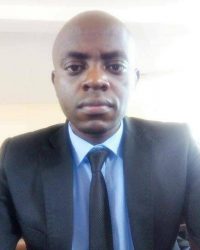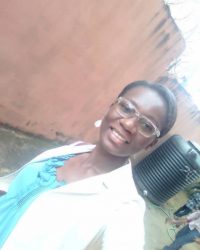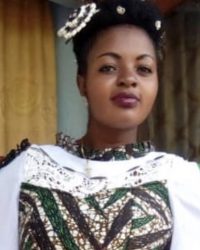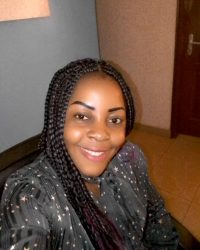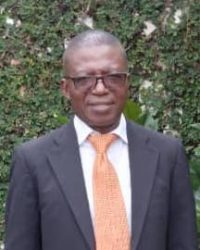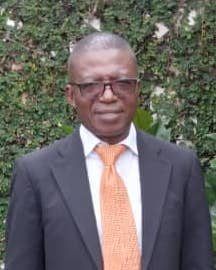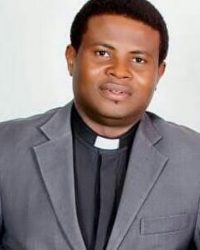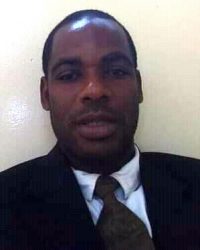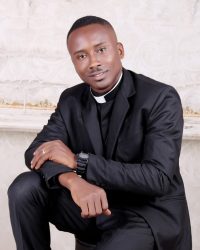 Emma Natasha Nzang
Martin Bedi
Samuel Claver Osse
Merlin Saha
Enaw Iyok Gaggini
Yemafo Dieudonné Lionel
Impact of the MBS course in Cameroon
Participants are asked to complete a self-evaluation before and after completing the MBS course. The following report demonstrates the impact of the MBS course based on the evaluation results in Cameroon.
Agree/Disagree | Before/After
I have my own business. | 37% / 89%
I have a plan to improve my personal life. | 44% / 97%
I serve in my community. | 47% / 94%
I save money regularly. | 37% / 94%
My family spends less than we earn. | 40% / 93%
My family can afford the basic necessities of life. | 61% / 87%
I keep business records. | 17% / 91%
My business has improved because of the MBS course. | 0% / 91%
My income has increased because of the MBS course. | 0% / 91%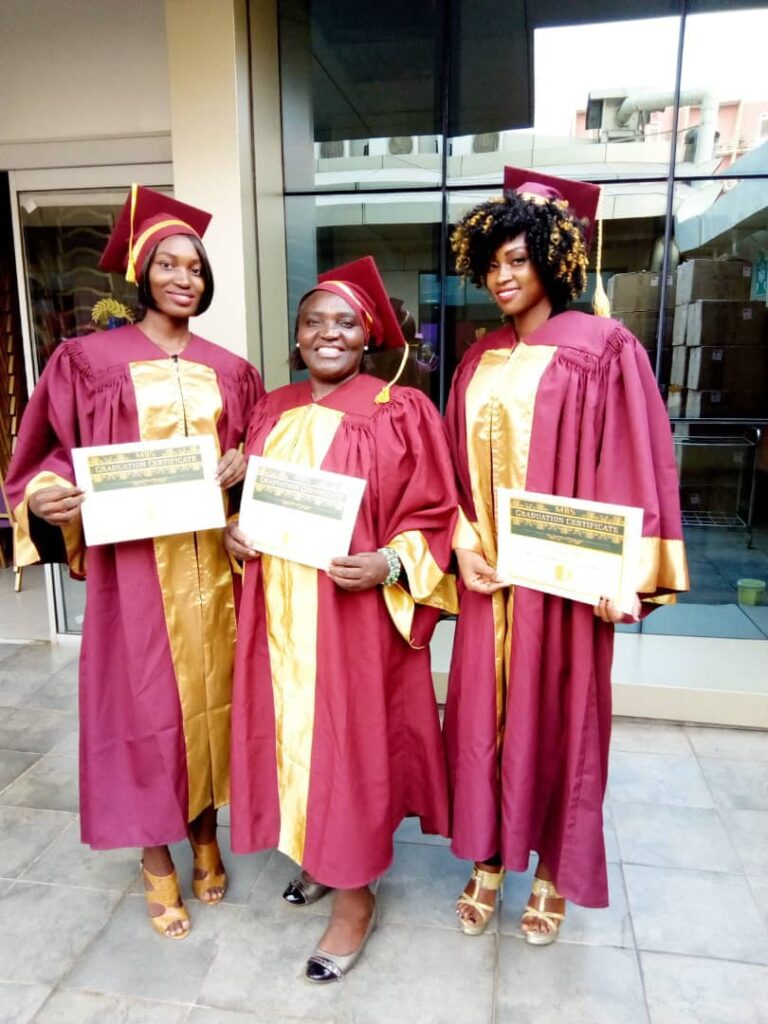 Cameroon. In June of last year, we posted on this blog about our newest Success Ambassador, Francky Adjomo, from Cameroon. In the last 7 months he's been working hard to strengthen his MBS business and this month it finally paid off and he celebrated the graduation of his first self-reliance group! We are so excited to see him making such a difference in his community in Cameroon! Best of luck to Francky as he continues finding and training participants in the Masters of Business Program!
More