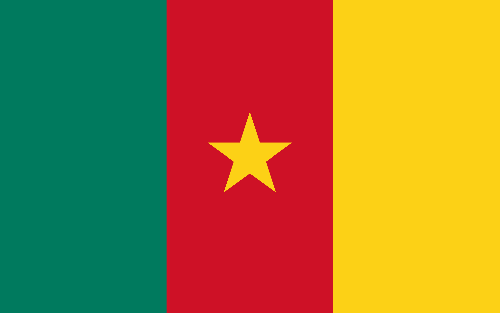 MBS CERTIFICATES: 206
SUCCESS AMBASSADORS: 24
(as of March 2021)
Angeline Emini Zibi
eminizibi82@gmail.com
+(237) 699 19 82 06

Eba'ah Medjo Olivier
medjo.olivier@yahoo.com
+237 90164288

Emma Natasha Nzang
Emmanatashangonsoga@gmail.com
+229 69 92 56 837

Francky Ludovic Ntyam Adjomo
francky.ntyam@gmail.com
+237 694 785 153

Lauris Denise Kameni
drzang2001@gmail.com
+237 699 880 810
Martin Bedi
martin.bedi@gmail.com
+237 677034313
Njoumé Essemé Elias
elias_njoume@interweavesolutions.org
+237 77070342
Enaw Iyok Gaggini
elkun1722@gmail.com
+237 652 621 722

Merlin Saha
devsahamerlin@gmail.com
+237 95005217
Nsombo Edouard Bayard
nsombo_edouard@yahoo.fr
+237 651 753 891
Yemafo Dieudonné Lionel
leonelyemafo@gmail.com
+237 695 747 616
Gustave Richard Ejangue
gustaverejangue@yahoo.fr
+237 678807020
Tsala Ondobo Charly
charly.tsalaondobo@yahoo.com
+237 694 627511
Ateba Felicien
felicienateba@interweavesolutions.org
+237 694 12 19 52
Onana Tsele Marc Didier
marconana402@yahoo.com
+237 70108079
Impact of the MBS course in Cameroon
Participants are asked to complete a self-evaluation before and after completing the MBS course. The following report demonstrates the impact of the MBS course based on the evaluation results in Cameroon.
Agree/Disagree | Before/After
I have my own business. | 35% / 85%
I have a plan to improve my personal life. | 41% / 97%
I serve in my community. | 40% / 97%
I save money regularly. | 27% / 96%
My family spends less than we earn. | 28% / 94% 
My family can afford the basic necessities of life. | 56% / 89%
I keep business records. | 9% / 91%
My business has improved because of the MBS course. | 91% 
My income has increased because of the MBS course. | 91%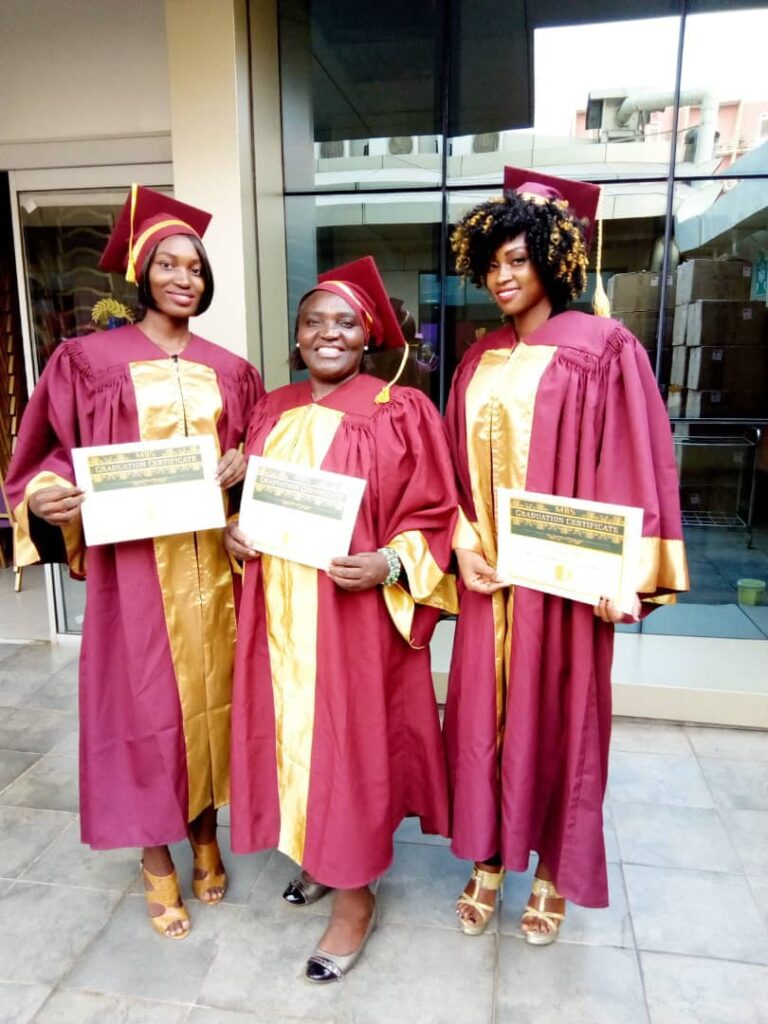 Cameroon. In June of last year, we posted on this blog about our newest Success Ambassador, Francky Adjomo, from Cameroon. In the last 7 months he's been working hard to strengthen his MBS business and this month it finally paid off and he celebrated the graduation of his first self-reliance group! We are so excited to see him making such a difference in his community in Cameroon! Best of luck to Francky as he continues finding and training participants in the Masters of Business Program!
More