"I haven't found anything in the NGO world that has a higher return on investment (self-reliance improvement/dollar of input). The best part of this model is that an effective, dedicated and self-reliant Ambassador can touch and "elevate" thousands of lives with no additional input from Interweave."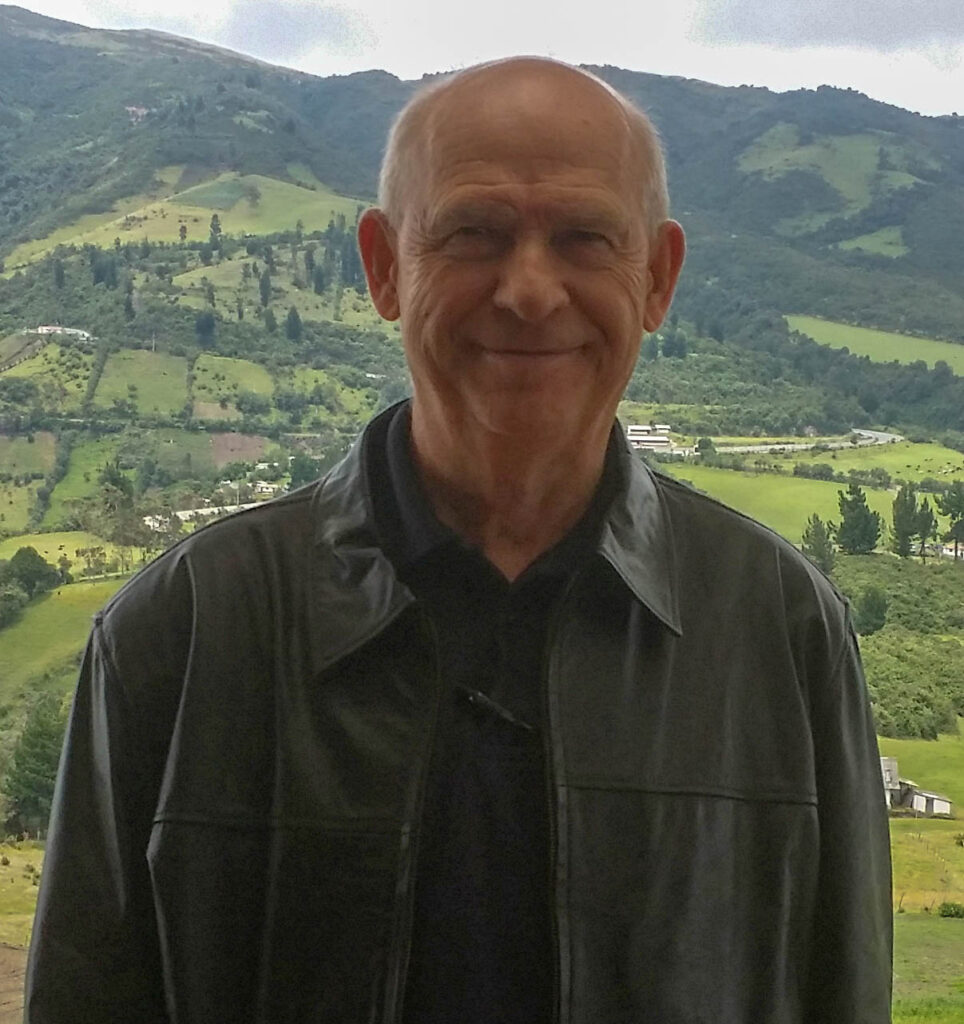 CHANGE A LIFE TODAY!
FILL OUT THE FORM TO CONTRIBUTE TO GLOBAL SELF-RELIANCE 
Your donation could truly change a life. At Interweave Solutions, we believe in teaching people to bring themselves out of poverty and improve their lives by becoming self-reliant. They start or improve their businesses, create plans and long term goals to improve their personal lives, and create life long habits of serving in their communities.