Mission, Vision, and Values 
Interweave Solutions is an international nonprofit organization that specializes in self-reliance. Outstanding people around the world are able to change their lives through our Masters of Business in the Streets, Literacy and Success Ambassador Programs. They learn how to start or grow their own businesses and create plans to improve their homes and communities. 
As of February 2021, we have 4,843 graduates and 246 Success Ambassadors teaching our self-reliance curriculum around the world. We have established programs in over 44 countries and continue to grow as an organization.
We sincerely thank all our hardworking participants and success ambassadors, generous donors, dedicated staff, and wonderful volunteers. We couldn't make this happen without each one of you.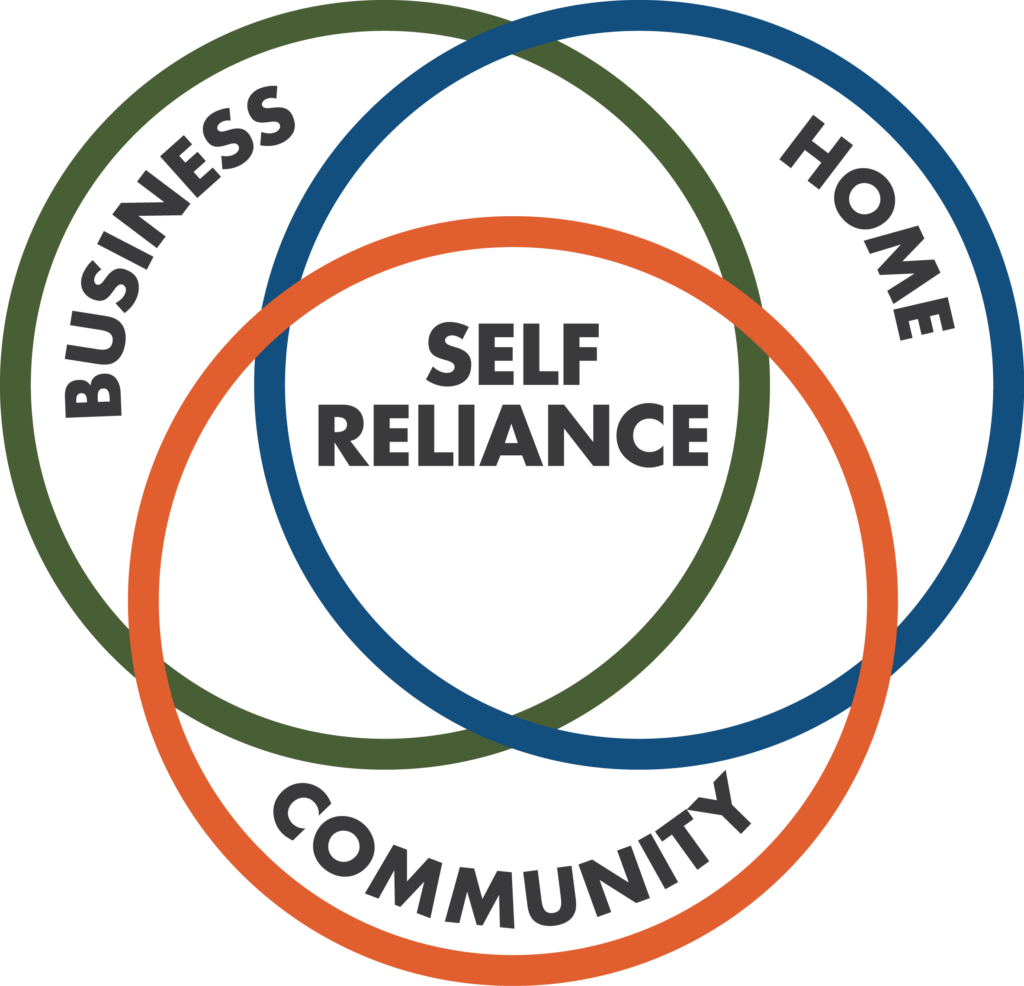 MISSION:
We move people from poverty to prosperity through neighborhood self-reliance groups.
VISION:
Self-reliance groups transform the way the world fights poverty. Through these groups, millions of people will achieve higher income, better homes, and improved communities.
VALUES: 
We believe in:
Mutual Respect For All
The Power of Groups
Creating and Sharing Success Stories
Always Improving
Integrity
Do it now!