INTERWEAVE SOLUTIONS PARTNER ORGANIZATIONS 
Partner With Us
15 NGO partners worked with Interweave Solutions during 2020
150 Facilitators Trained in 2020

 

13 Literacy Programs active in 2020
4 New Manuals Were created: Oromifa, Ethiopia; Amharic, Ethiopia; Swahili, Kenya; Counseling in the Streets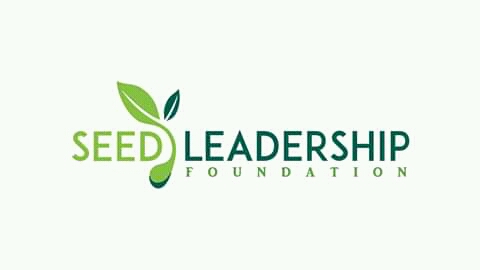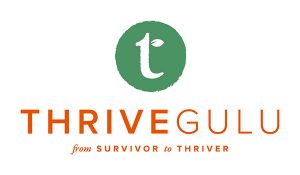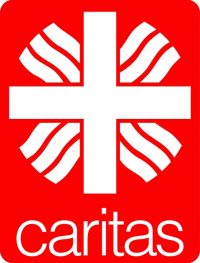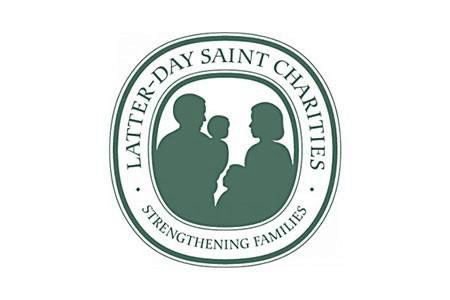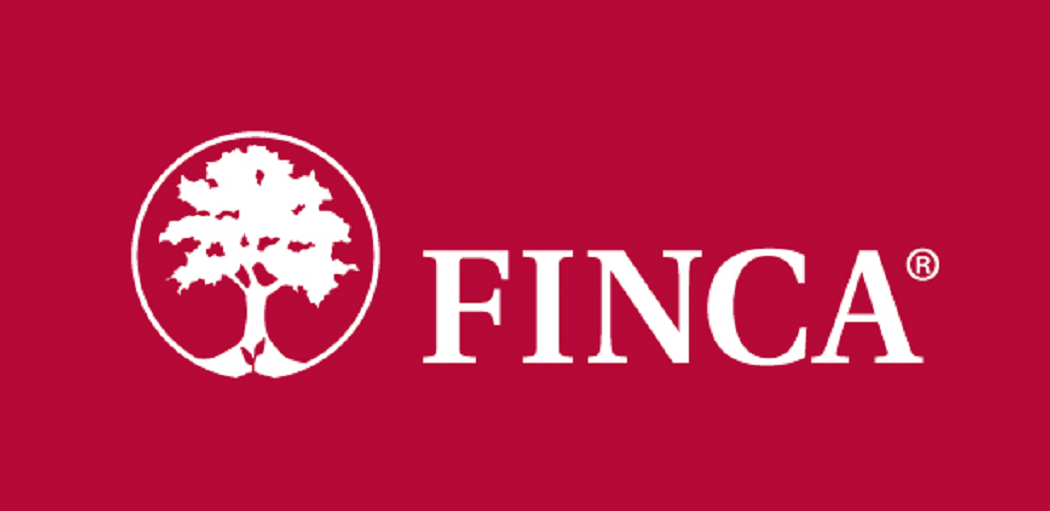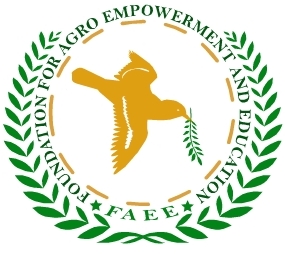 Interweave Solutions collaborates worldwide with partner organizations- NGOs, government agencies, cities, schools, churches, micro-finance institutions, businesses, community associations- any organization that serves members, clients, students or customers.
For example, during 2018, Interweave Solutions celebrated the 10 year anniversary of its partnership with Engage Now Africa. This organization's mission is "to heal, rescue and lift our brothers and sisters in Africa."
Just like Engage Now Africa, your organization can become an Interweave Solutions Partner and run its own MBS/Self-Reliance Program.
Help the members, students, or clients or your organization become self-reliant as they learn how to start and grow their own businesses.
To learn more about becoming an Interweave Partner, click here!
Email us at team@interweavesolutions.org if you are interested in taking our online Partner Facilitator course.
Thank you for joining the Interweave Team!