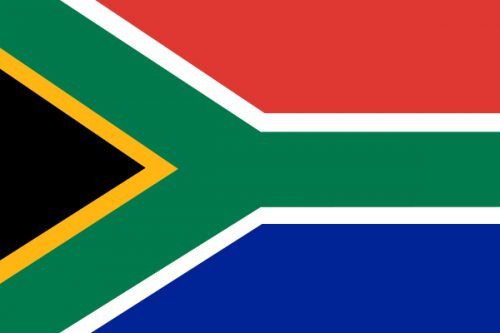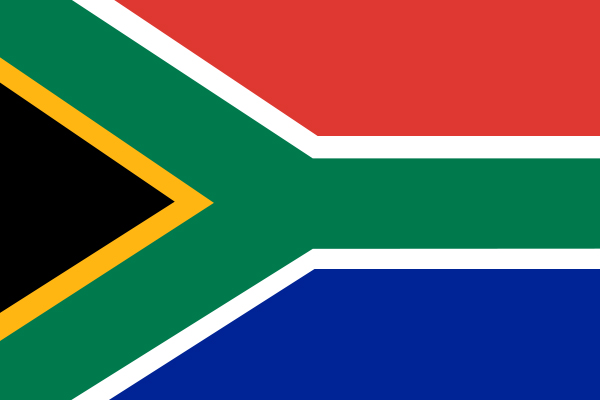 MBS Certificates: 390
MBS JR Certificates: 2
SUCCESS AMBASSADORS: 33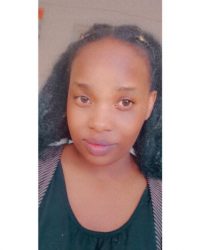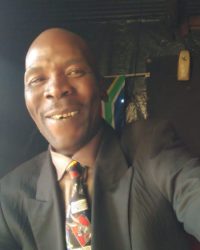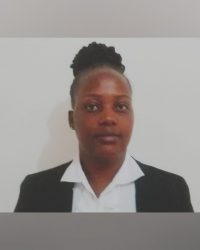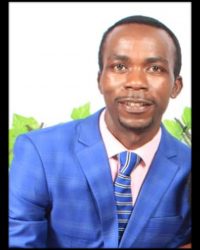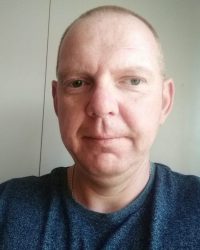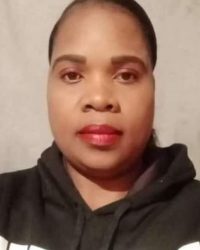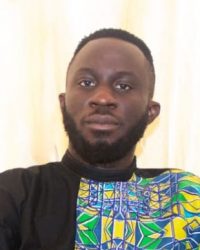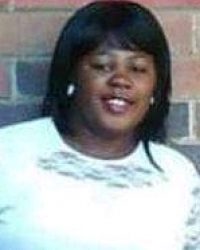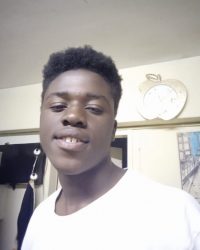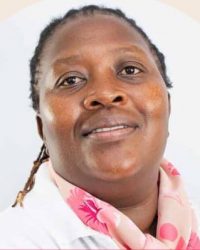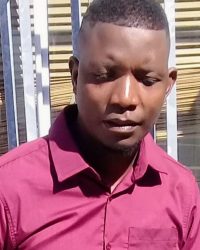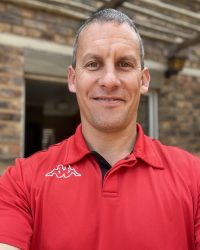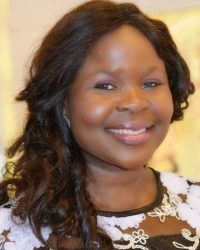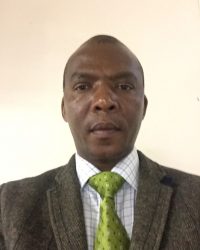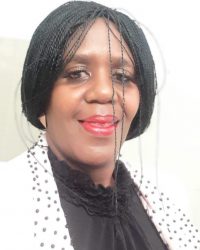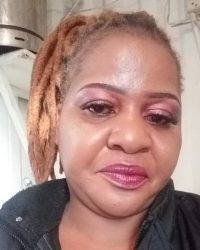 Stanley Mfanafuthi Jiyane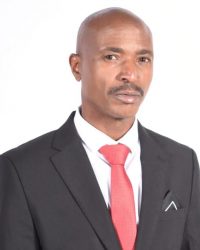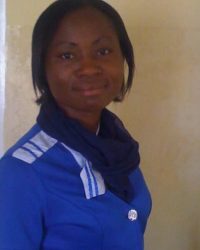 Lucy Mary Chima Mkandawire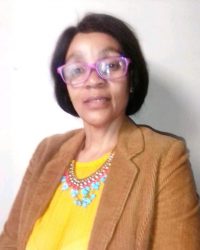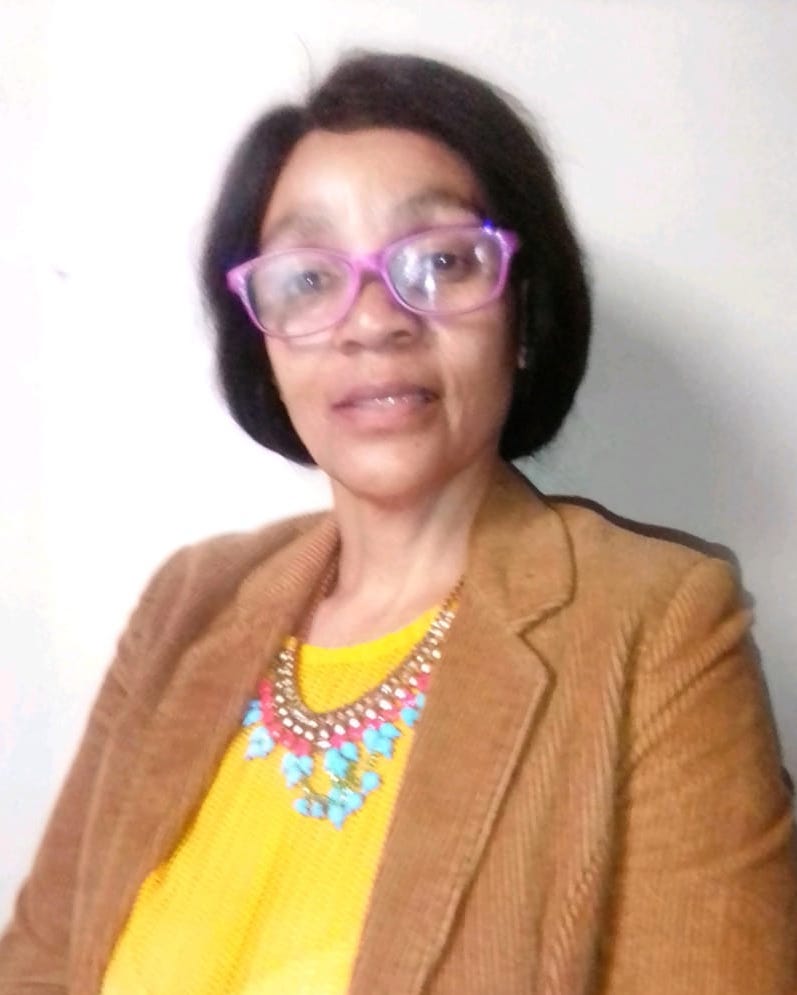 Keitumetse Prudence Mosotho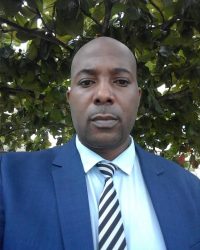 Noluthando Jeanethe Mabikwe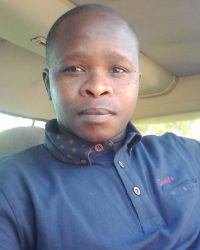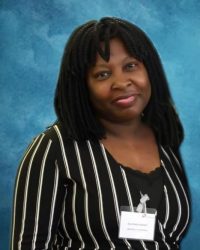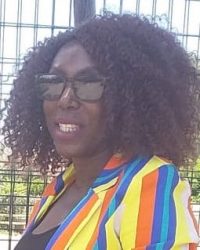 Thulani Milton Mdakane
Tendai Winnie Ndiripo
Keitumetse Prudence Mosotho
Glenda Mangoma
Impact of the MBS Course in South Africa
Participants are asked to complete a self-assessment before and after taking the MBS course. The following report demonstrates the impact of the MBS course based on the results of the evaluations in South Africa.
Agree/Disagree | Before/After
I have my own business. | 47% / 88%
I have a plan to improve my personal life. | 36% / 87%
I serve in my community. | 17% / 85%
I save money regularly. | 22% / 88%
My family spends less than we earn. | 30% / 81%
My family can afford the basic necessities of life. | 28% / 87%
I keep business records. | 12% / 88%
My business has improved because of the MBS course. | 0% / 92%
My income has increased because of the MBS course. | 0% / 92%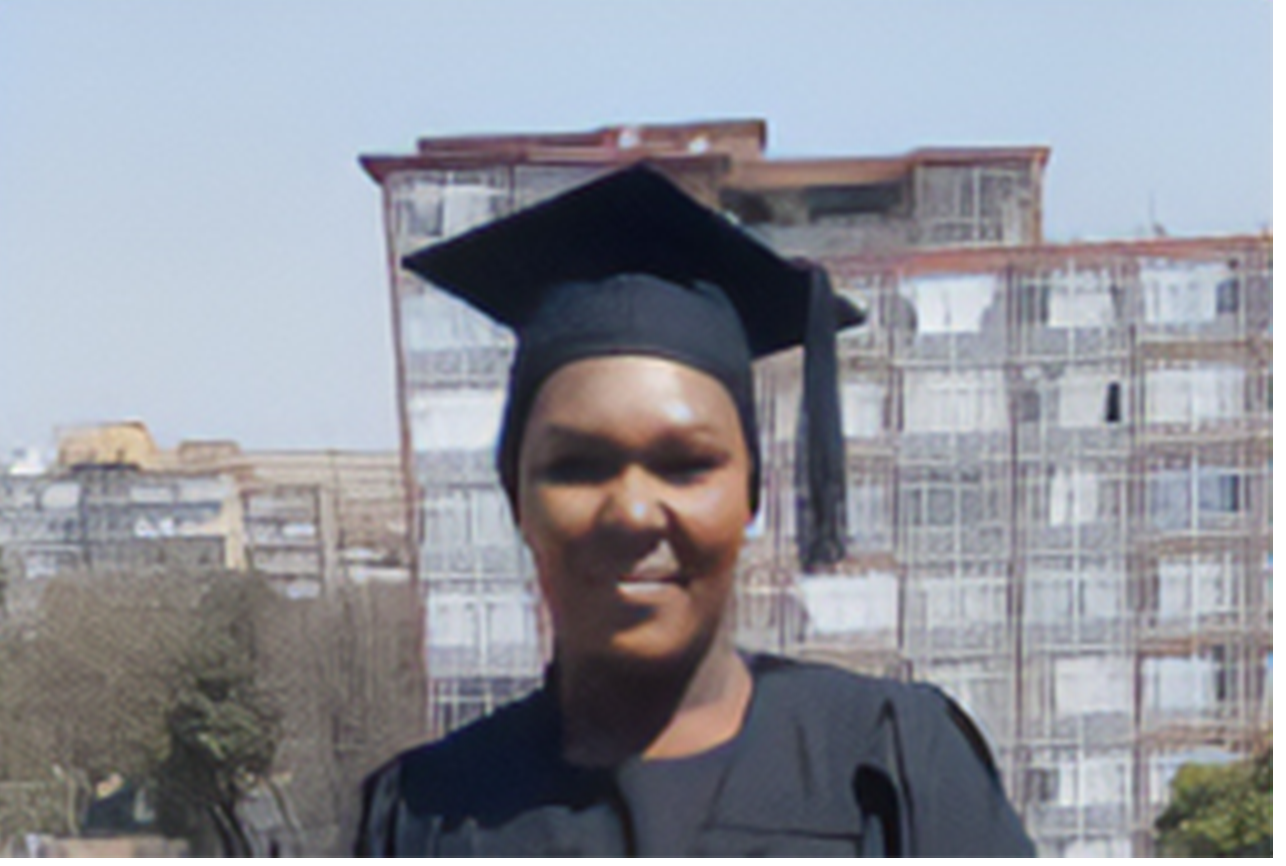 Malawi.  I'm Edrina Grace Kitha, age 32 years old and from Malawi. When the MBS course was first introduced to me, I didn't see the value of it.  After some time, I decided to take the course.  I began the course in June and graduated in September.  Before the MBS course, I didn't understand business and my business was not doing well. 
More