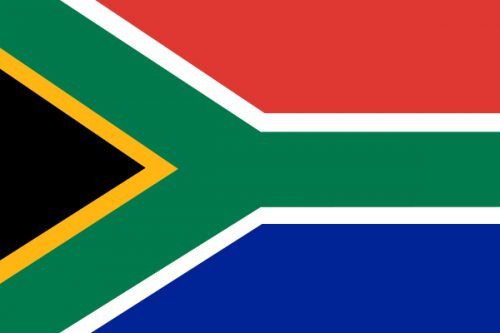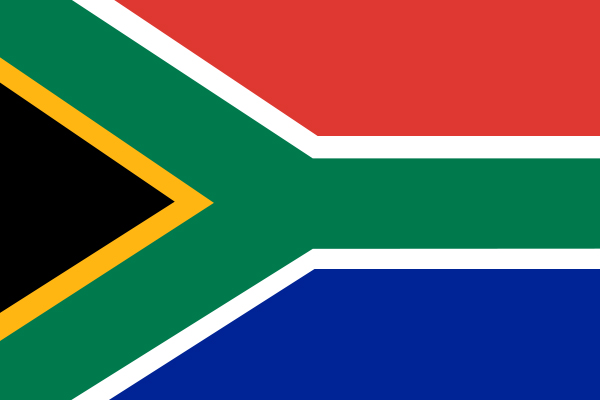 MBS Certificates: 36
MBS JR Certificates: 2
SUCCESS AMBASSADORS: 13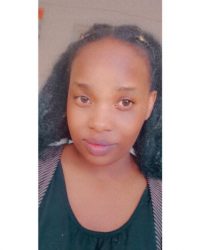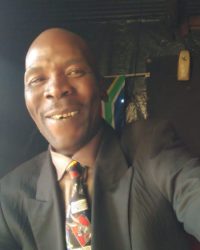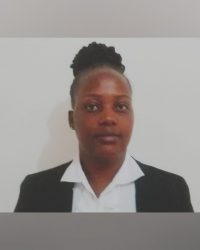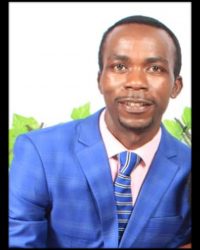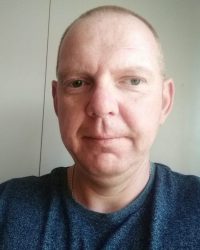 Impact of the MBS Course in South Africa
Participants are asked to complete a self-assessment before and after taking the MBS course. The following report demonstrates the impact of the MBS course based on the results of the evaluations in South Africa.
Agree/Disagree | Before/After
I have my own business. | 55% / 81%

I have a plan to improve my personal life. | 77% / 81%

I serve in my community. | 29% / 66%

I save money regularly. | 37% / 85%

My family spends less than we earn. | 66% / 74%

My family can afford the basic necessities of life. | 62% / 74%

I keep business records. | 25% / 81%

My business has improved because of the MBS course. | 0% / 85%

My income has increased because of the MBS course. | 0% / 85%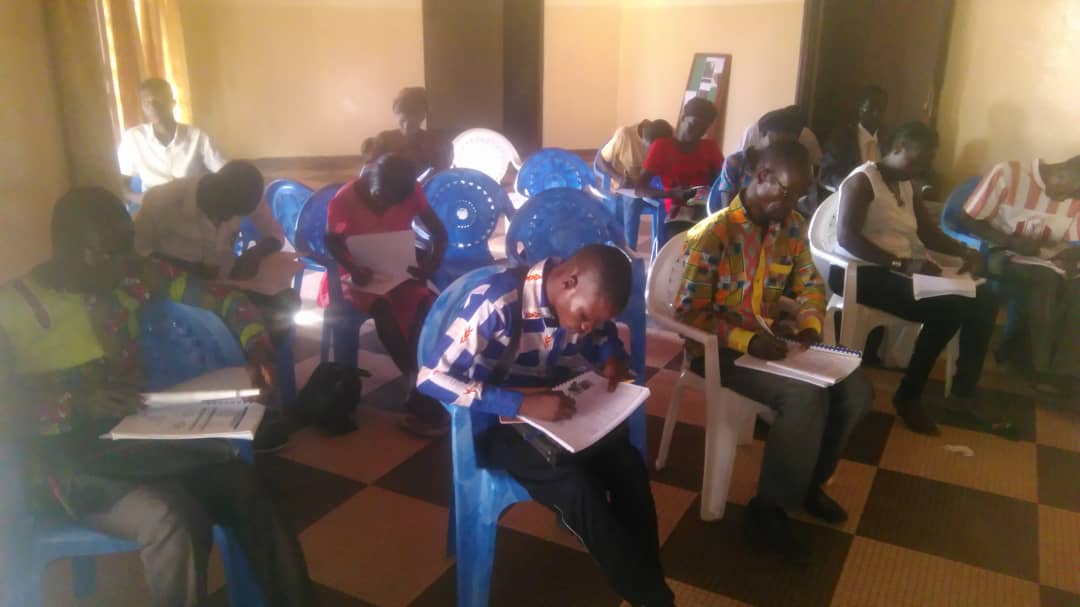 Zimbabwe. "I enjoyed the fact that the course looks at all aspects of life and provides a balanced approach that stimulates growth from all angles."
My name is Tendai, I was born to a family of eight being the fourth born, my family has always had values that have helped me to as I grew. I grew up n a farm were it was kind of a family community, everyone knew everyone. I attended primary school at St James Craig School and my secondary at St Peter Clever Secondary, and Tafara Two High in Tafara. After finishing my 'O' Levels, I failed to get the resources to pursue my education and I tried to make a living for myself. Around 1997, I made a decision to go and serve a mission for The Church of Jesus Christ of Latter-day Saints.
More