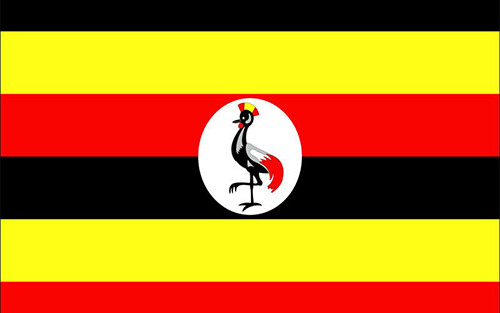 MBS Certificates: 57
MBS JR Certificates: 0
SUCCESS AMBASSADORS: 5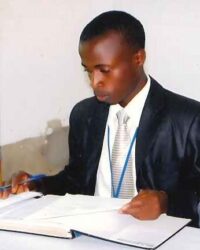 Impact of the MBS Course in Uganda
Participants are asked to complete a self-assessment before and after taking the MBS course. The following report demonstrates the impact of the MBS course based on the results of the evaluations in Uganda.
Agree/Disagree | Before/After
I have my own business. | 61% / 72%
I have a plan to improve my personal life. | 77% / 94%
I serve in my community. | 77% / 83%
I save money regularly. | 55% / 72%
My family spends less than we earn. | 55% / 66%
My family can afford the basic necessities of life. | 38% / 61%
I keep business records. | 66% / 83%
My business has improved because of the MBS course. | 0% / 94%
My income has increased because of the MBS course. | 0% / 94%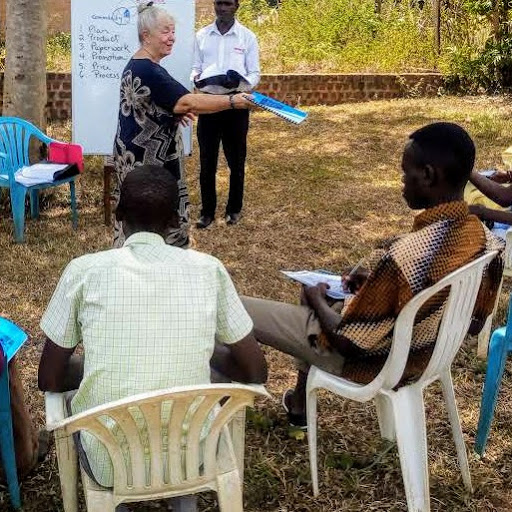 Uganda. Margaret Nelson is a retired RN from Washington State. Throughout her career she gained experience in clinical and community health, working with refugees and low-income populations. These experiences prepared her to move to Africa after her retirement, where she served on short-term mission trips and worked in local health clinics. She decided she wanted to do more so she settled down in a small village in Uganda, started building herself a house and developing plans to make a difference in the lives of the people she was getting to know. She worked with a few different NGOs, including a few that she started on her own, but never found the success she was seeking.
More