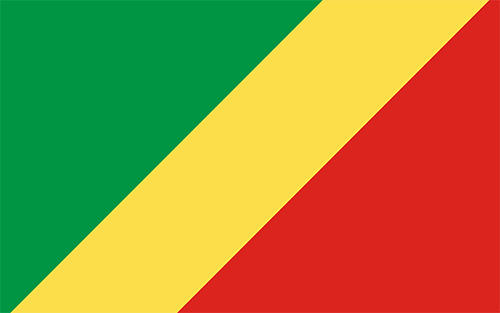 MBS Certificates: 130
MBS JR Certificates: 0
SUCCESS AMBASSADORS: 5

Emmanuel Dieudonné Enyegue Mbida
Impact of the MBS course in Republic of Congo
Participants are asked to complete a self-evaluation before and after completing the MBS course. The following report demonstrates the impact of the MBS course based on the evaluation results in Republic of Congo.
Agree/Disagree | Before/After
I have my own business. | 72% / 90%
I have a plan to improve my personal life. | 67% / 92%
I serve in my community. | 60% / 87%
I save money regularly. | 47% / 92%
My family spends less than we earn. | 52% / 92%
My family can afford the basic necessities of life. | 62% / 87%
I keep business records. | 25% / 90%
My business has improved because of the MBS course. | 0% / 95%
My income has increased because of the MBS course. | 0% / 95%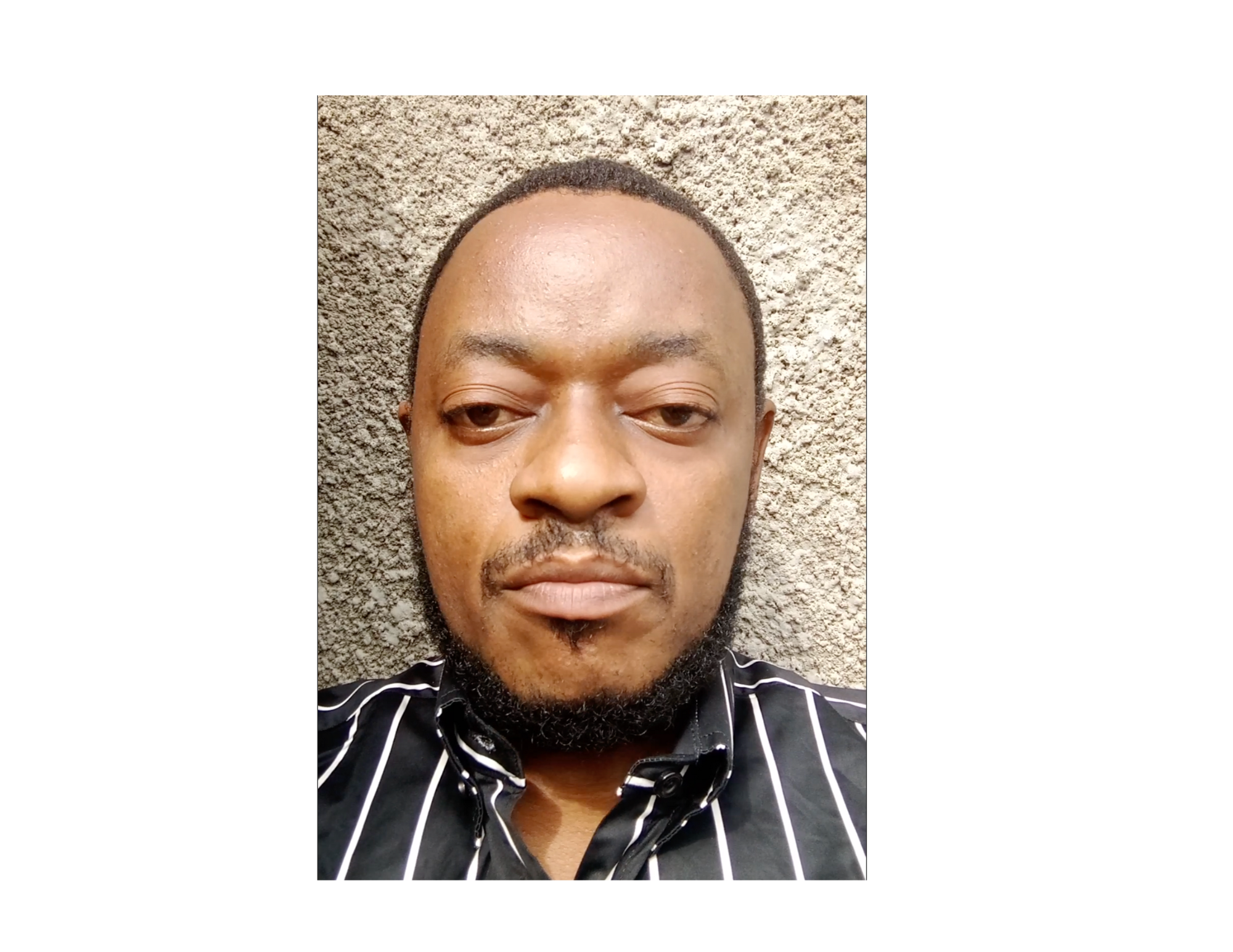 DRC.  Junior Kabongo Bululu.  The business world was not rosy for me, I tried three different businesses and I always ended up closing the business due to the losses I was making. The first business was mineral water, the second was imported clothing, and the last was bean production. I didn't know where all these losses came from. But today, thanks to the MBS course that I took, which I consider as a "Lifeline" for me in business, I am able to organize my business and know my product better thanks to the "Income and Expense log" that I make every time.
More