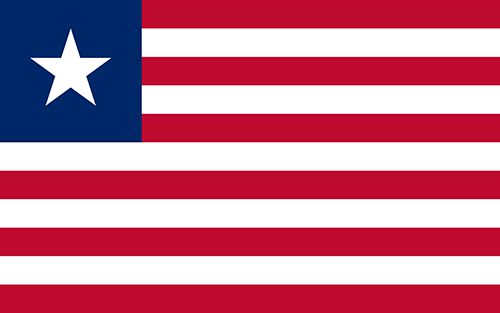 MBS CERTIFICATES: 125
MBS CERTIFICATES JR: 0
SUCCESS AMBASSADORS: 1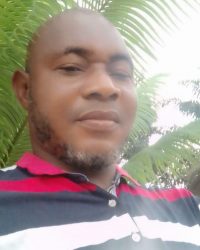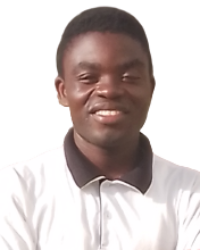 Impact of the MBS Course in Liberia
Participants are asked to complete a self-assessment before and after taking the MBS course. The following report demonstrates the impact of the MBS course based on the results of the evaluations in Liberia.
Agree/Disagree | Before/After
I have my own business. | 100% / 97%
I have a plan to improve my personal life. | 97% / 96%
I serve in my community. | 75% / 76%
I save money regularly. | 92% / 76%
My family spends less than we earn. | 91% / 76%
My family can afford the basic necessities of life. | 90% / 76%
I keep business records. | 94% / 92%
My business has improved because of the MBS course. | 0% / 97%
My income has increased because of the MBS course. | 0% / 96%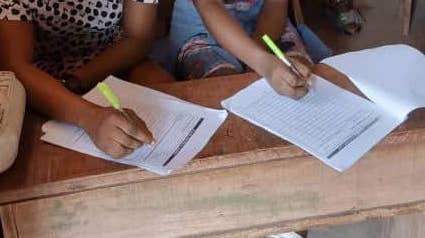 Liberia. Kelvin F. Sheriff:  At first it was not an easy thing for me to go through this course, taking into consideration my lack of internet knowledge but nevertheless, I did not let my limitations limit my growth in life.
More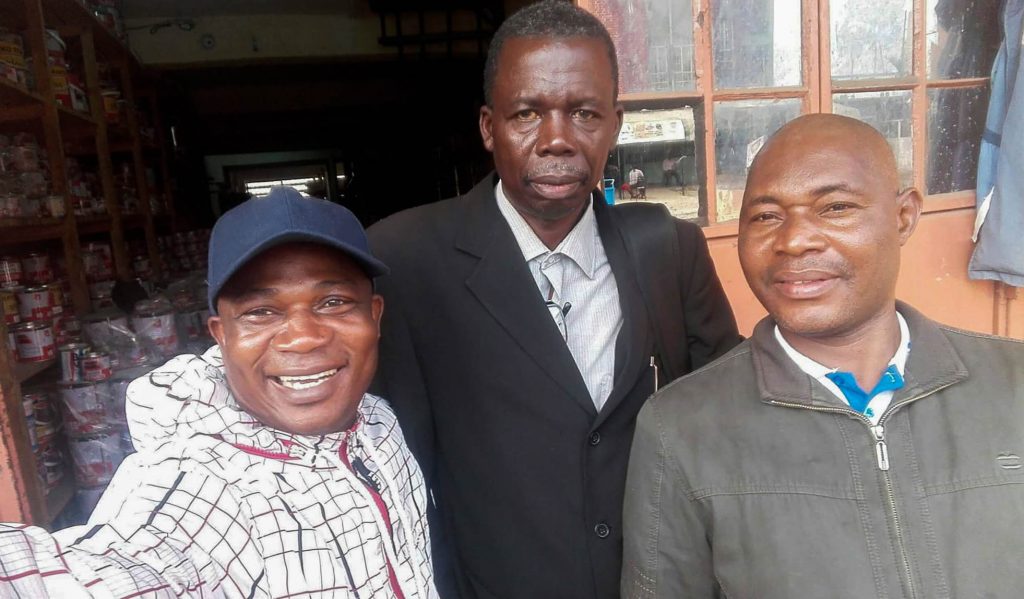 Kenya. Jude Nwachukwu, a Success Ambassador from Liberia, recently met up with pastors from around Africa to attend a two week conference in Kenya. While there, he completed a 10-day MBS training for a participant who has since had his paperwork approved, received his MBS certificate and is working towards becoming our first Success Ambassador in Kenya.
More