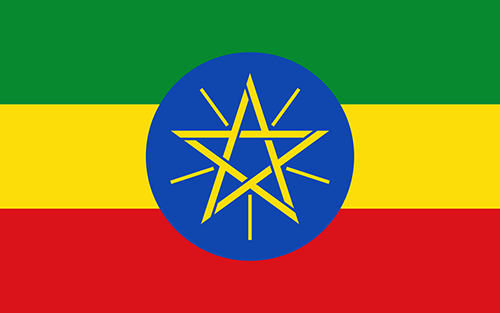 MBS CERTIFICATES: 104
MBS CERTIFICATES JR: 0
SUCCESS AMBASSADORS: 1
Impact of the MBS course in Ethiopia
Participants are asked to complete a self-evaluation before and after completing the MBS course. The following report demonstrates the impact of the MBS course based on the evaluation results in Colombia.
Agree/Disagree | Before/After
I have my own business. | 29% / 95%
I have a plan to improve my personal life. | 62% / 95%
I serve in my community. | 58% / 100%
I save money regularly. | 41% / 100%
My family spends less than we earn. | 37% / 91%
My family can afford the basic necessities of life. | 41% / 100%
I keep business records. | 37% / 100%
My business has improved because of the MBS course. | 0% / 100%
My income has increased because of the MBS course. | 0% / 100%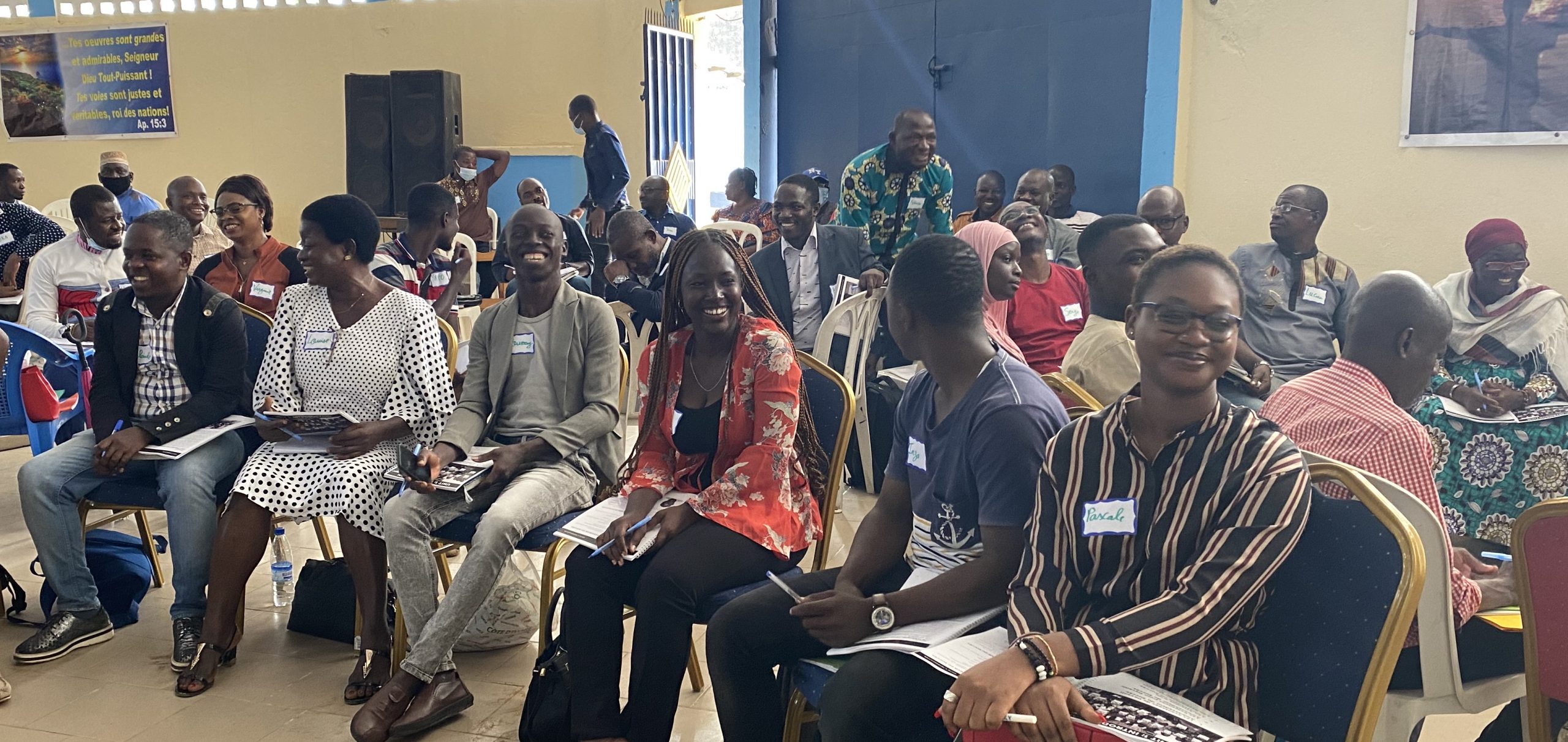 Ivory Coast. I am KOUADIO KOFFI ODILOR, 44 years old. I humbly wish to express my gratitude to the founders Lynn and Dean Curtis as well as David Curtis without omitting Mr. ISIDORE ODOUNTAN, my mentor. I was trained as a snail farmer and I took a business creation and development course. But the MBS Course further developed my entrepreneurial potential, especially the finances.
More