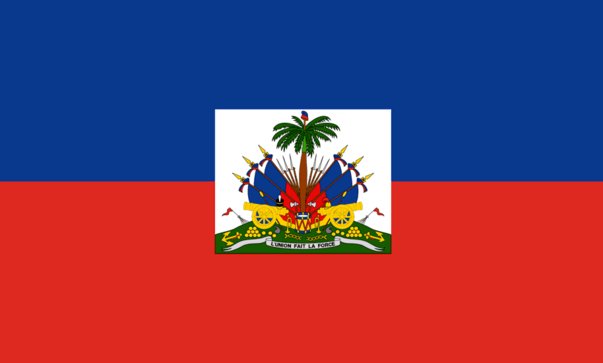 Total Success Ambassadors: 30
Total MBS Graduates: 1
(as of March 2020)
Impact of the MBS course in Haiti
Participants are asked to complete a self-evaluation before and after completing the MBS course. The following report demonstrates the impact of the MBS course based on the evaluation results in Haiti.
Agree/Disagree
I have my own business.
I have a plan to improve my home and personal life.
I serve in my community.
I save money regularly.
My family spends less than we earn.
My family can afford the basic necessities of life.
I keep business records.
My business has improved because of the MBS course.
My income has increased because of the MBS course.
Before
52%
76%
70%
47%
47%
64%
47%
—
—
After
64%
100%
94%
82%
58%
100%
70%
76%
82%
Jean Godenson Antoine
jgaenterprises@gmail.com
+50936695819
Interweave Partners 
FINCA
Back in 2010, Interweave Solutions facilitated donations of more than $100,000, helping earthquake victims with the aftermaths of the natural disaster. We partnered with FINCA, an international microfinance organization, and The Church of Jesus Christ of Latter-day Saints in order to truly help the people there. We translated our self-reliance curriculum materials into Haitian Creole in order to facilitate learning in the native language.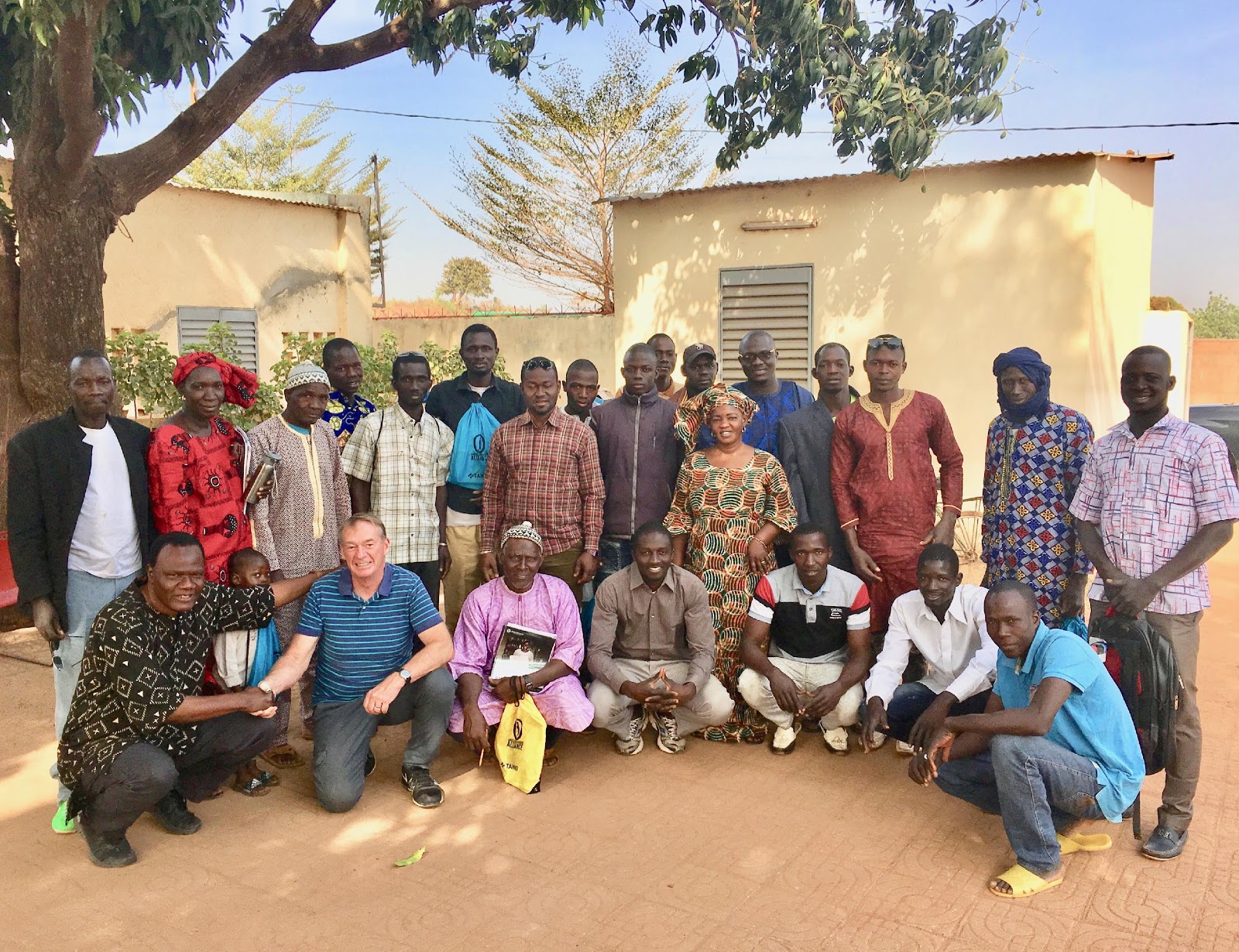 Mali. "Co-founder of Interweave Solutions, Lynn Curtis, recently had the privilege of traveling to the great country of Mali. Upon his return, he had so many wonderful stories to share about the wonderful people he met and the experiences he was able to share with them. There were over 5 villages represented during the course […]