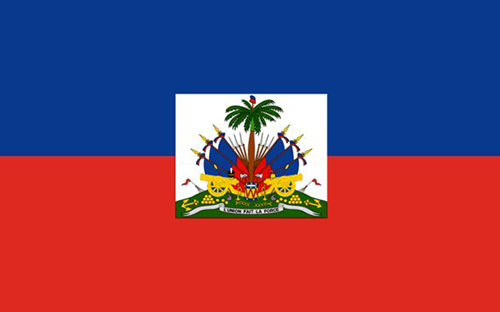 MBS CERTIFICATES: 128
MBS CERTIFICATES JR: 0
SUCCESS AMBASSADORS: 20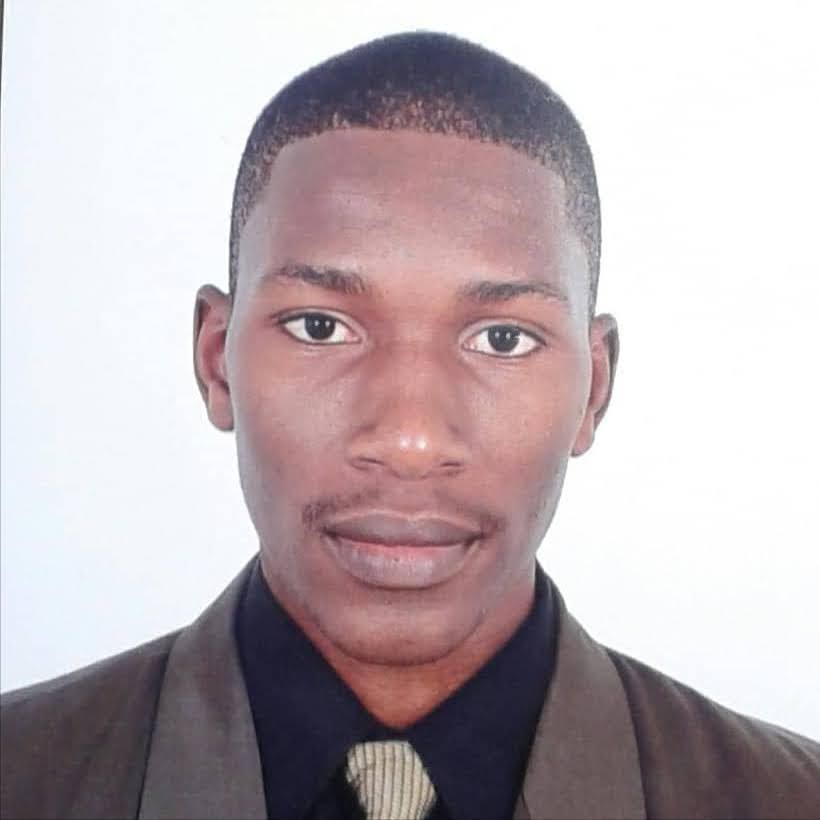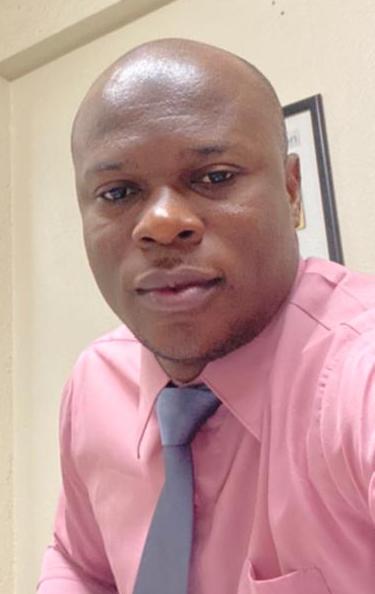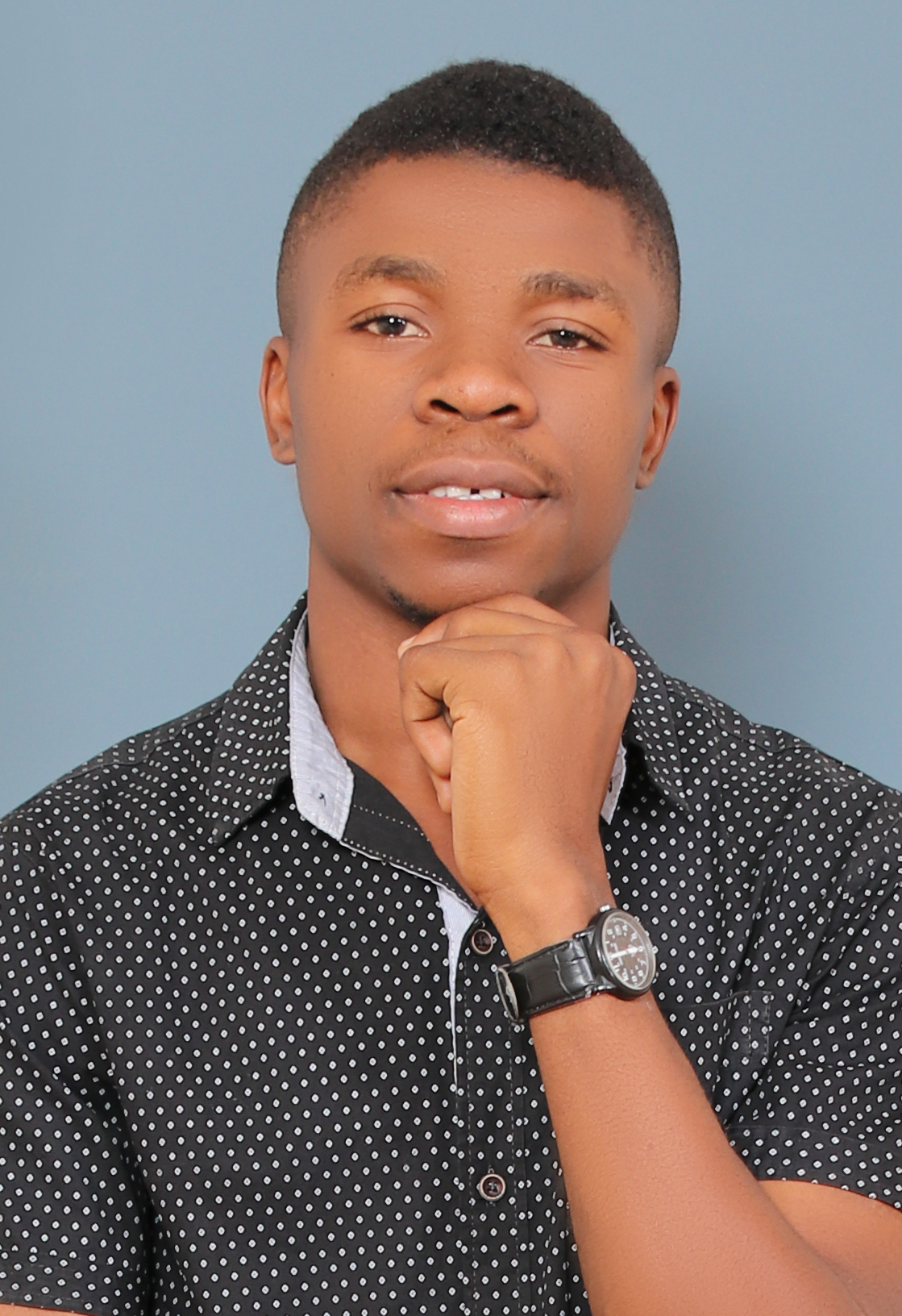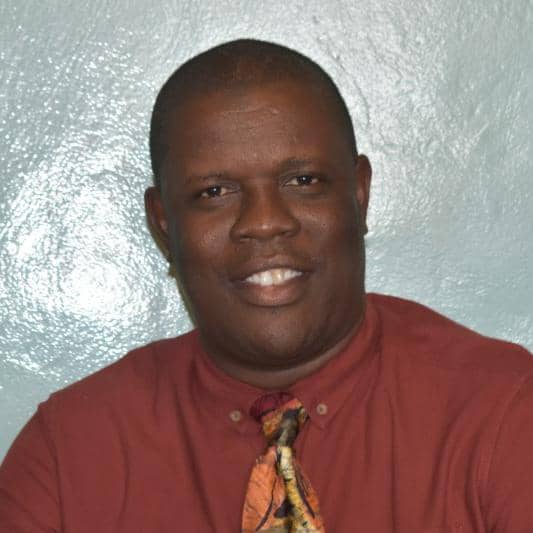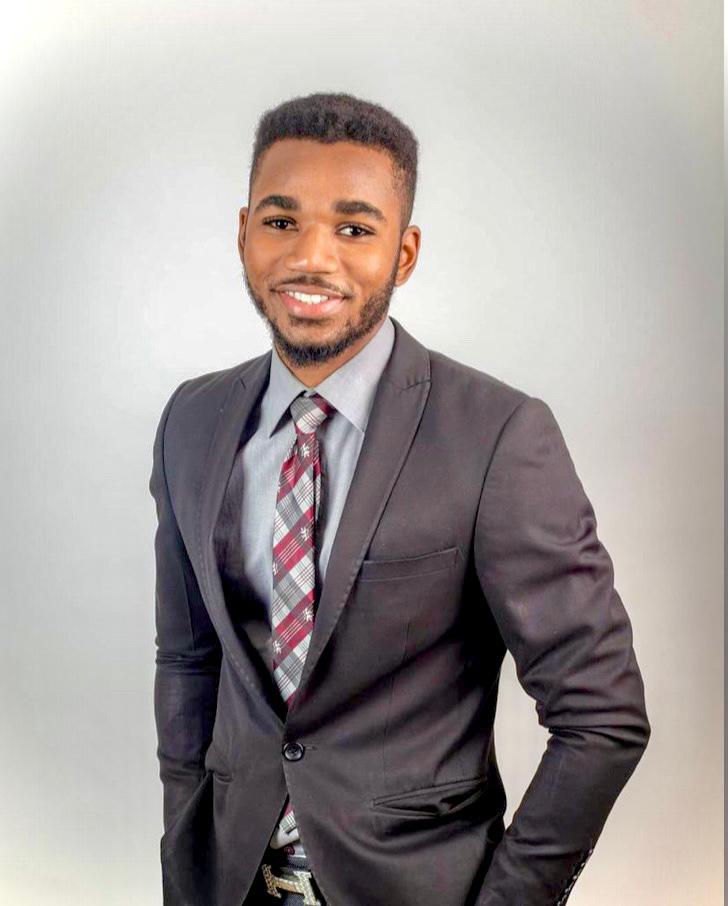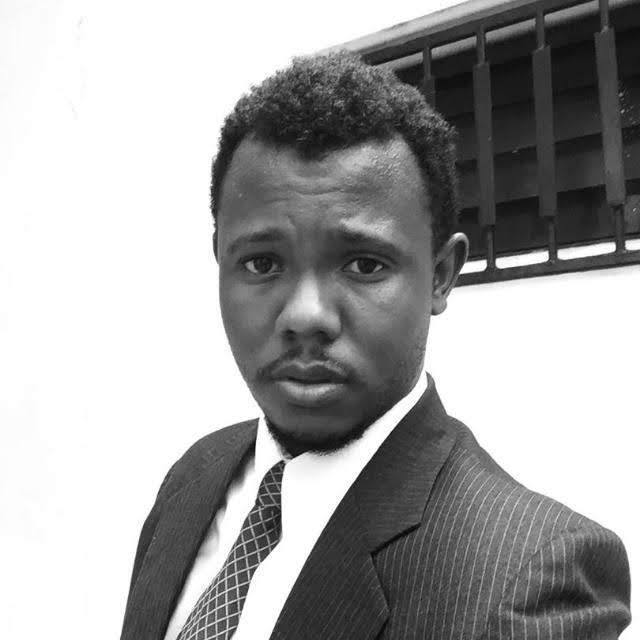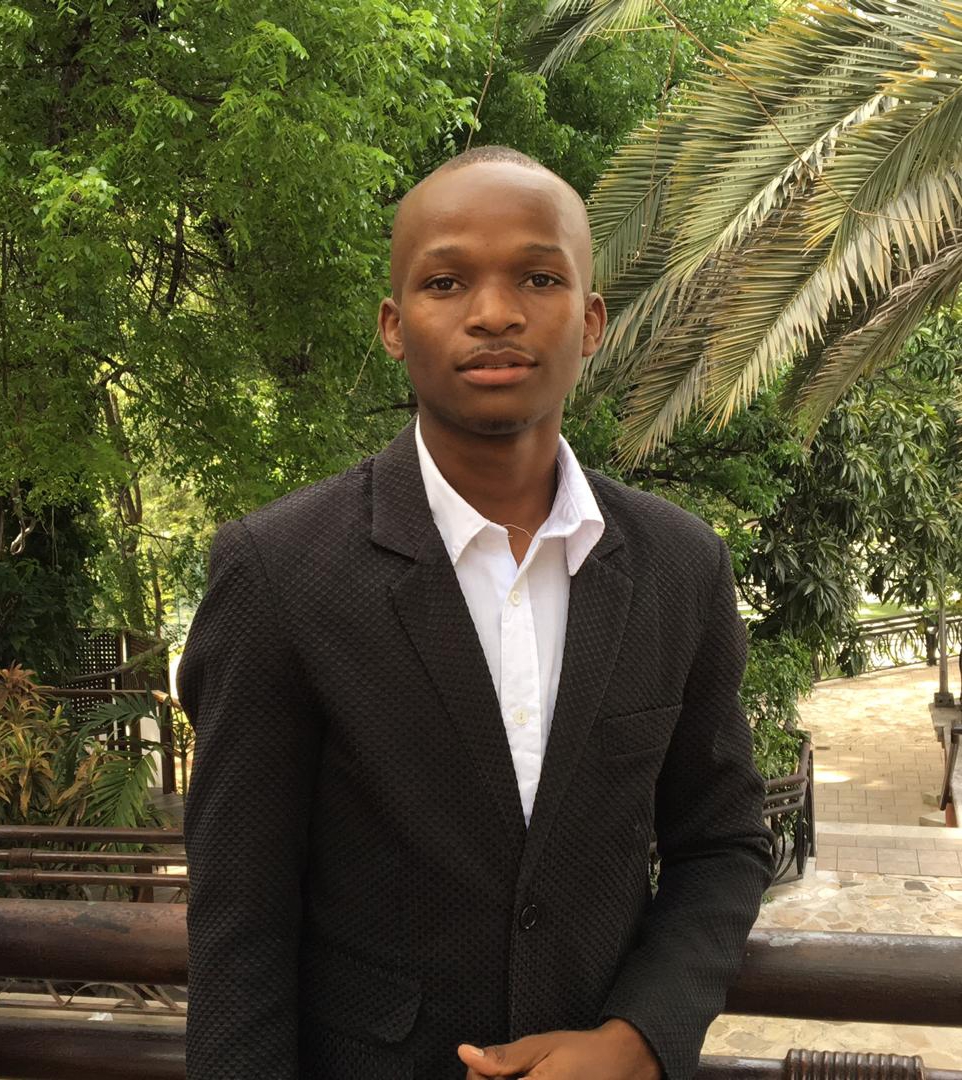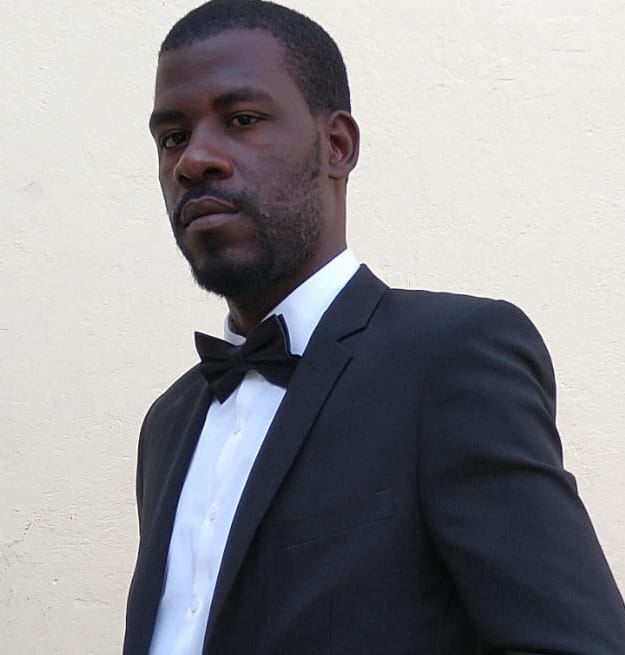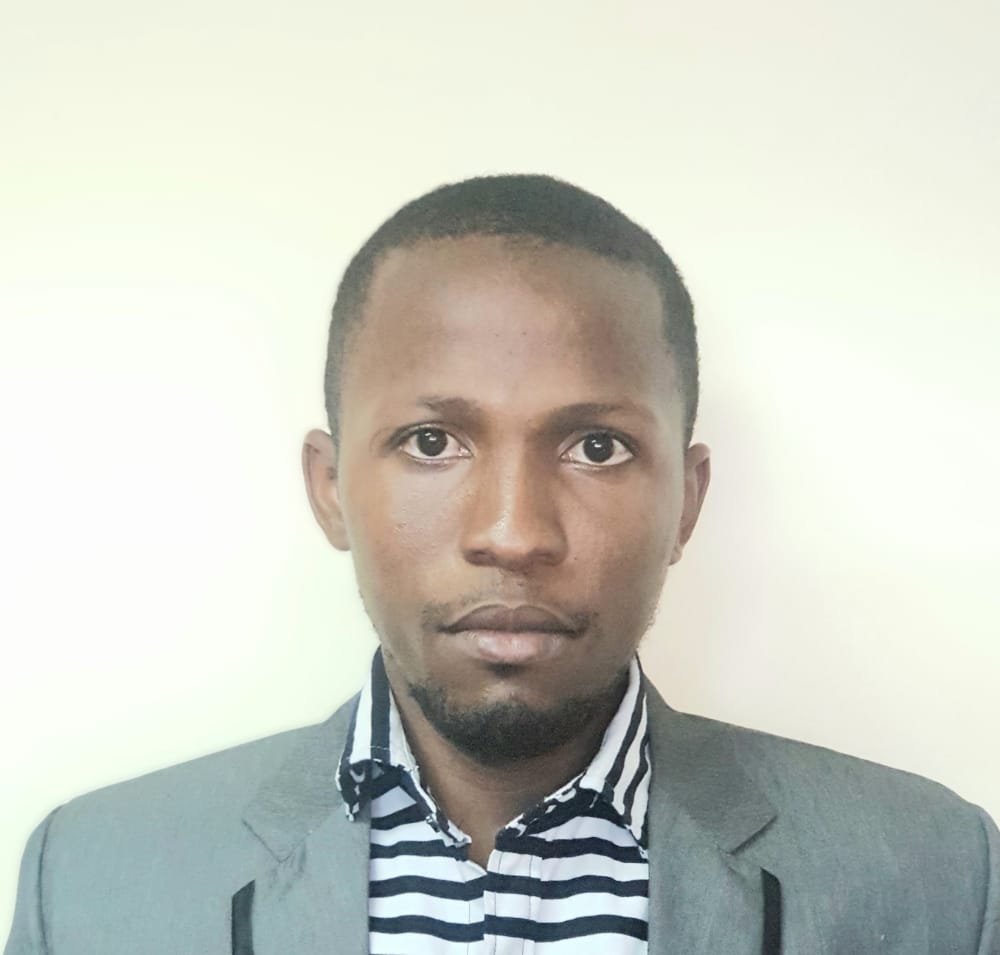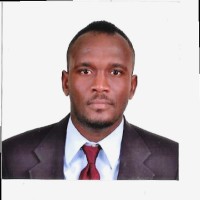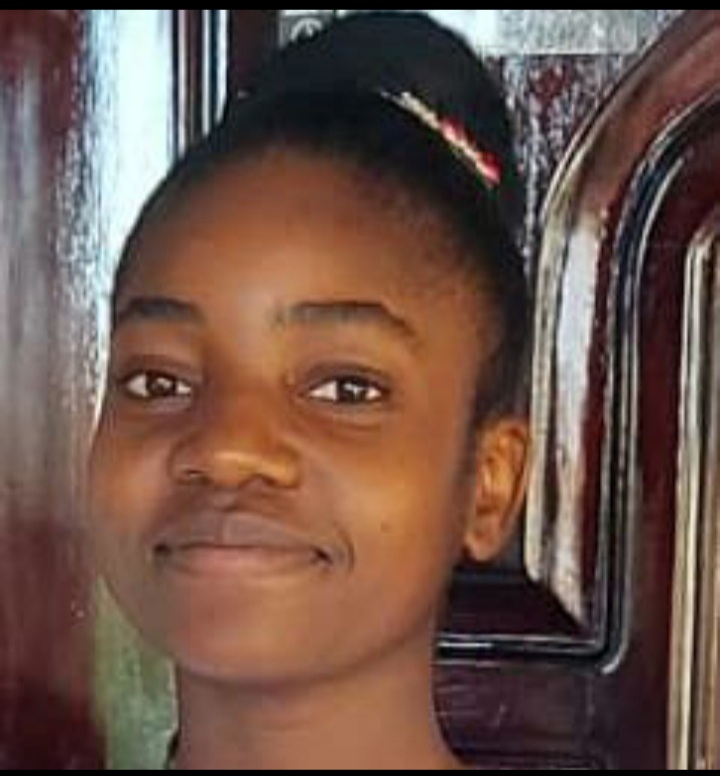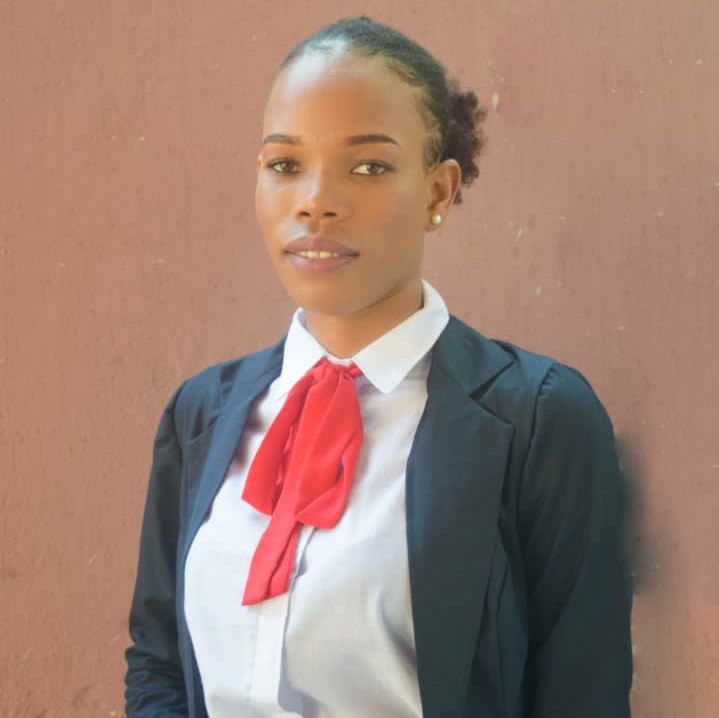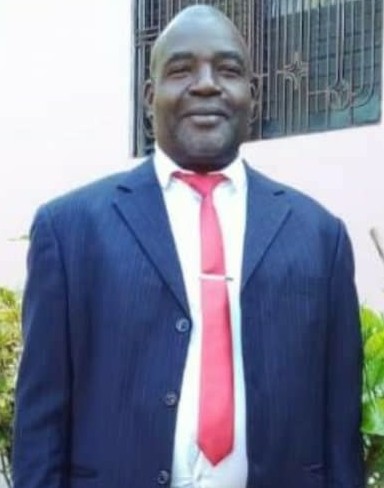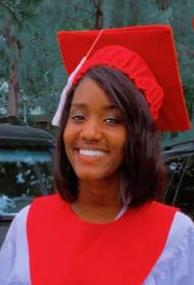 Emmanuel Paul
Guevenel Donatien
Impact of the MBS course in Haiti
Participants are asked to complete a self-evaluation before and after completing the MBS course. The following report demonstrates the impact of the MBS course based on the evaluation results in Haiti.
Agree/Disagree | Before/After
I have my own business. | 43% / 75%
I have a plan to improve my personal life. | 57% / 98%
I serve in my community. | 51% / 85%
I save money regularly. | 54% / 88%
My family spends less than we earn. | 45% / 77%
My family can afford the basic necessities of life. | 60% / 89%
I keep business records. | 37% / 85%
My business has improved because of the MBS course. | 0% / 90%
My income has increased because of the MBS course. | 0% / 91%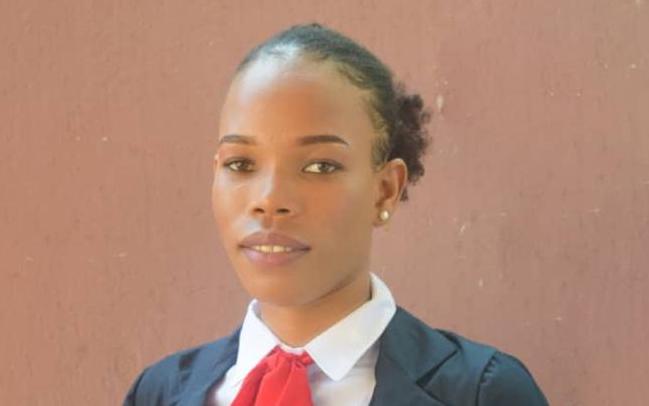 Haiti.  My name is Sylfanie Alexis. I am a young Haitian student living in Haiti. In order to meet my academic needs, I decided to start a small service company to provide online registration for applicants wishing to enter the University and help them prepare for the entrance exams for the Faculties of the country.
More