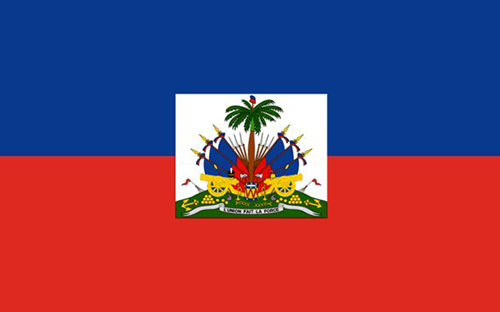 MBS CERTIFICATES: 114
MBS CERTIFICATES JR: 0
SUCCESS AMBASSADORS: 19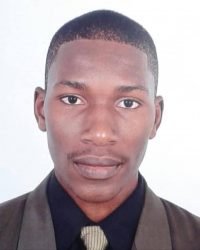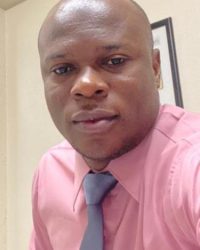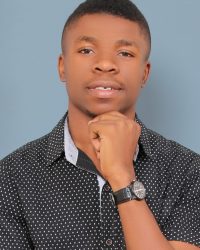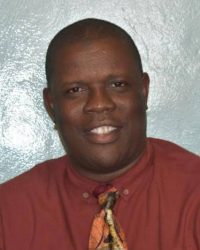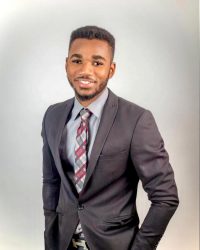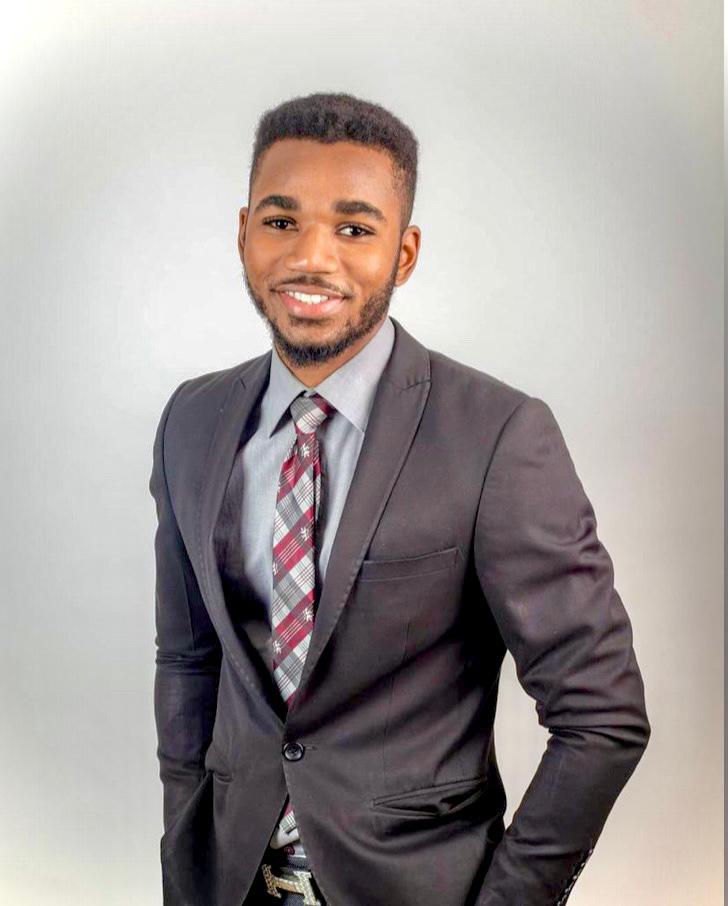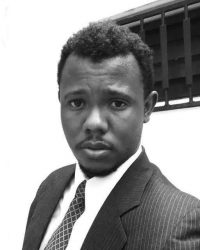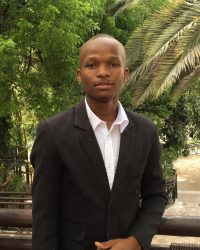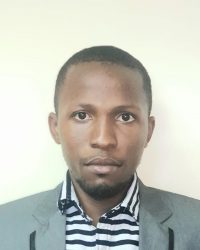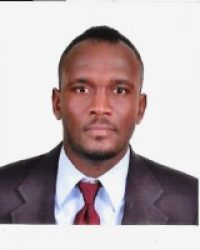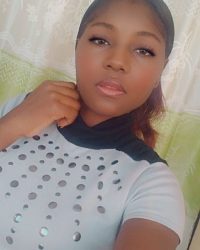 Emmanuel Paul
Guevenel Donatien
Impact of the MBS course in Haiti
Participants are asked to complete a self-evaluation before and after completing the MBS course. The following report demonstrates the impact of the MBS course based on the evaluation results in Haiti.
Agree/Disagree | Before/After
I have my own business. | 41% / 74%
I have a plan to improve my personal life. | 58% / 98%
I serve in my community. | 54% / 92%
I save money regularly. | 49% / 89%
My family spends less than we earn. | 41% / 77%
My family can afford the basic necessities of life. | 58% / 89%
I keep business records. | 37% / 86%
My business has improved because of the MBS course. | 0% / 92%
My income has increased because of the MBS course. | 0% / 89%
Haiti. "My name is Emmanuel Paul. I am from a rural region of Haiti. I completed my studies in Food Science and Technology in 2016. I co-founded a corporation in 2016 that works with farmers and rural women on agro-entrepreneurship and agro-processing to create added value on farms in northern Haiti. I discovered a Facebook posting describing the "Master in the Street" course in October 2019, and I quickly grasped the opportunity.
More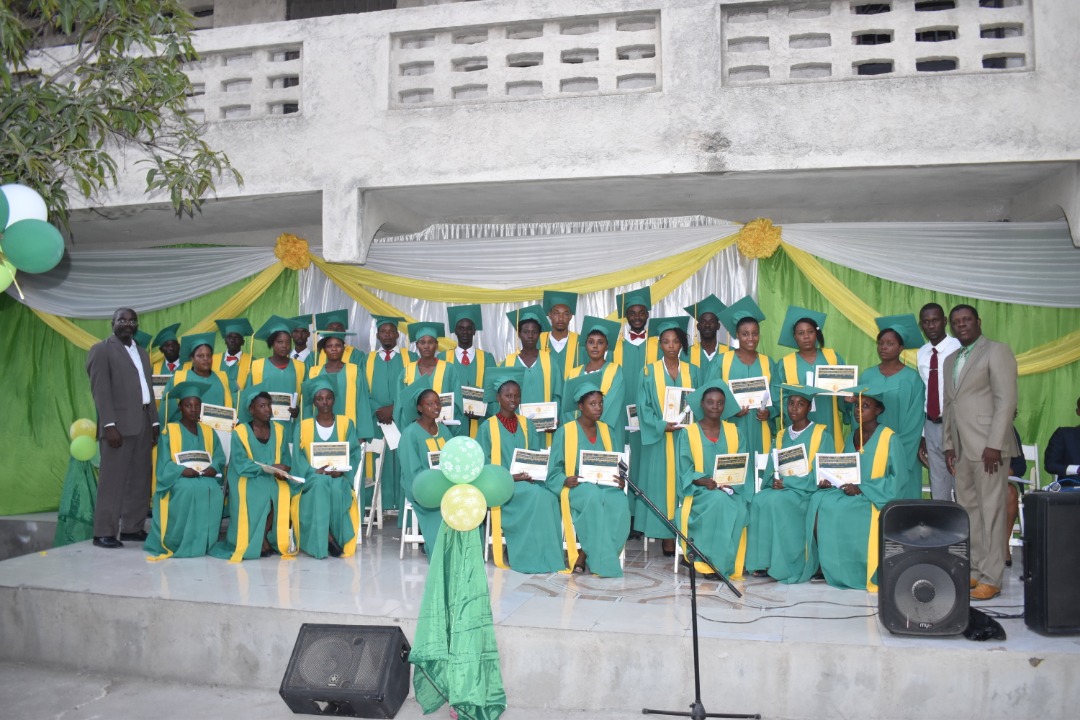 Haiti. Like many Ambassadors, when Jean Godenson came in contact with Interweave Solutions, he had no idea how it would impact his life. He was working in North Sudan and traveling back to Haiti every few months to visit his wife and young son. As he searched for work opportunities for an educated Haitian, he came across Interweave at a freelancing job site, looking for help translating some materials into French Creole. As he worked on translating the materials, Jean realized there might be more for him and the people in Haiti. He said "We did the work and I loved the materials and asked how I could get involved. Here I am today as the first Interweave Success Ambassador in Haiti. What a beautiful and exciting journey!"
More