We move people from poverty to prosperity through neighborhood self reliance groups.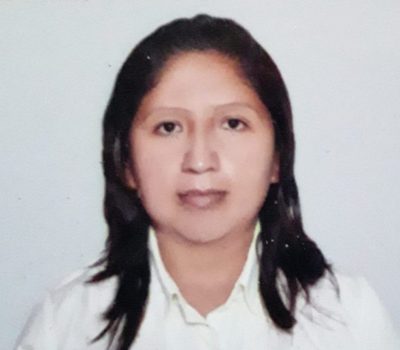 Bolivia. Well, my name is Olga Jhurina Quispe Mamani. I am a civil construction technician. First of all, I would like to thank MBS because it was a great help to me personally. I did not know the 6 P's of a business and thanks to MBS, I was able to give my business a name and associate myself with many more women that I met along the way and who  encouraged me to carry out this business that has been born for a short time.
More
"Millions of people will achieve higher income, better homes, and improved communities."
Interweave Solutions is a 501(c)(3) nonprofit recognized by the IRS, and all donations to Interweave Solutions are tax-deductible in accordance with IRS regulations.