We move people from poverty to prosperity through neighborhood self reliance groups.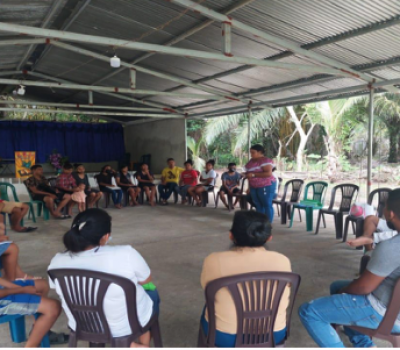 Panama.  Maylin Martinez lives in a city in the north of her country called Chiriquí. She is a new Success Ambassador and is teaching a community of very poor people who live in the jungle region near her city. This group of mostly young people is dedicated to agriculture and animal husbandry.  She decided to teach them because they are always in financial trouble and they were always asking for help. 
More
"Millions of people will achieve higher income, better homes, and improved communities."
Interweave Solutions is a 501(c)(3) nonprofit recognized by the IRS, and all donations to Interweave Solutions are tax-deductible in accordance with IRS regulations.