We move people from poverty to prosperity through neighborhood self reliance groups.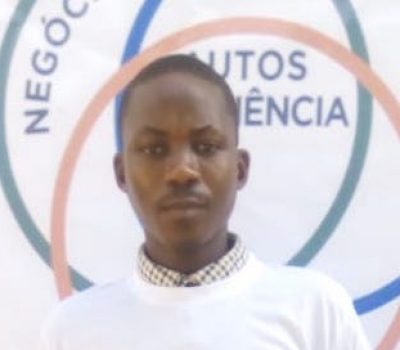 Angola.  Greetings to everyone who is reading my small and modest story. Ermelindo Manuel is my name, I am from Angola and I live in Luanda. I want to share the experience I had with the training of Interweave Solutions. One day I was on the Internet and I found an announcement of Interweave Solutions, which made me curious to know more about it because the topic was interesting to me.
More
"Millions of people will achieve higher income, better homes, and improved communities."
Interweave Solutions is a 501(c)(3) nonprofit recognized by the IRS, and all donations to Interweave Solutions are tax-deductible in accordance with IRS regulations.