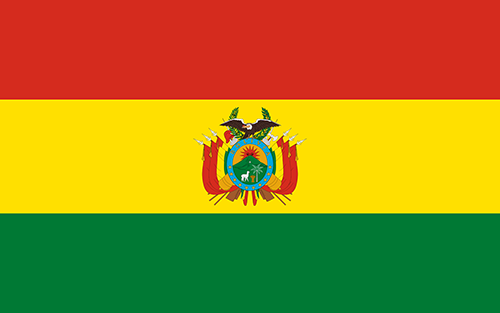 MBS Certificates: 792
SUCCESS AMBASSADORS: 12
(as of March 2021)
Andrea Cisneros
cisnerosandre@gmail.com
+591 60516534

Amalia Apaza
amaliacapaza@gmail.com
+591 68033937

Helga Bilbao
helgaximena@gmail.com
+591 72517517

Jacqueline Alcántara
jaky94.2012@gmail.com
+591 69832572

Claudia Ampuero
claudia.35fress@gmail.com
+591 60128486

Fabio Aruquipa
fabio_rodrar_@hotmail.com
+591 78823083

Janeth Mendoza Santillan
janethm@interweavesolutions.org
+591 72716556


Viviam Paola Aviles Davila
avilesdavilabolivia@gmail.com
+591 70104534
Gabriel Rojas
gabrielcarlosr@gmail.com
+591 77572528

Mariana Jorge
marjorgebelmonte@gmail.com
+591 76576664

Marianela Balboa
marianaelabalboaparedes@gmail.com
+591 75261024

Vivian Aviles
avilesdavilabolivia@gmail.com
+591 70104354
Lila Alvarez Yujra
layaries7@gmail.com
+591 78907070
Edwin Mollinedo
edwin@interweavesolutions.org
+591 72035444

Wilder Galarza
wildergalarzacondori609@gmail.com
+591 60870803
Impact of the MBS course in Bolivia
Participants are asked to complete a self-evaluation before and after completing the MBS course. The following report demonstrates the impact of the MBS course based on the evaluation results in Bolivia.
Agree/Disagree | Before/After
I have my own business. | 61% / 91%
I have a plan to improve my personal life. | 47% / 87%
I serve in my community. | 44% / 76%
I save money regularly. | 49% / 79%
My family spends less than we earn. | 59% / 66% 
My family can afford the basic necessities of life. | 82% / 83%
I keep business records. | 35% / 83%
My business has improved because of the MBS course. | 0% / 89% 
My income has increased because of the MBS course. | 0% / 89%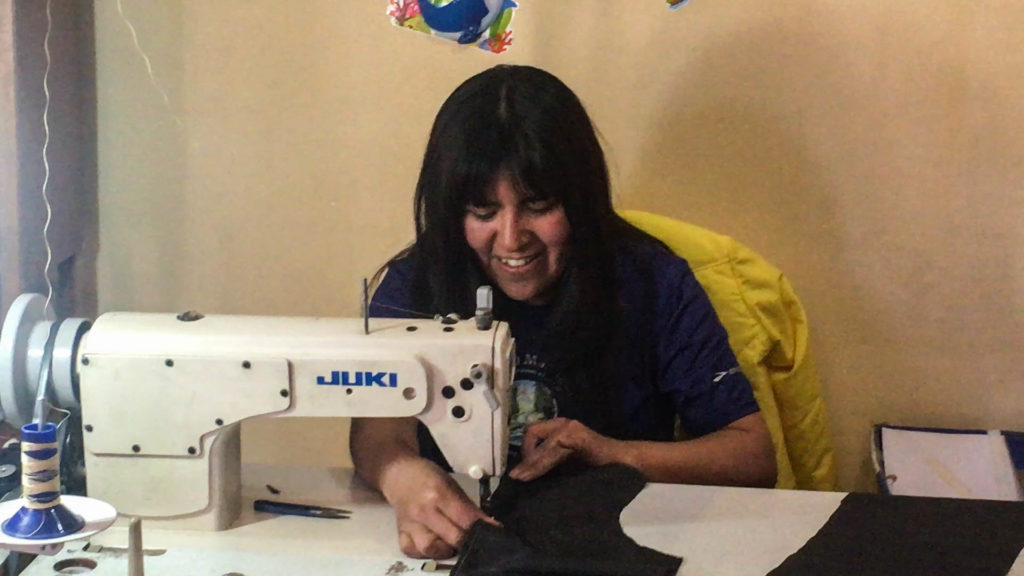 Bolivia. Before she began the MBS program, Lydia Aguilar was trying to make a small business out of making and selling leather jackets to her neighbors, but ultimately she had no idea how to run a business. Now that she has taken and graduated from the MBS course, she organizes her successfully growing business well.
More