We move people from poverty to prosperity through neighborhood self reliance groups.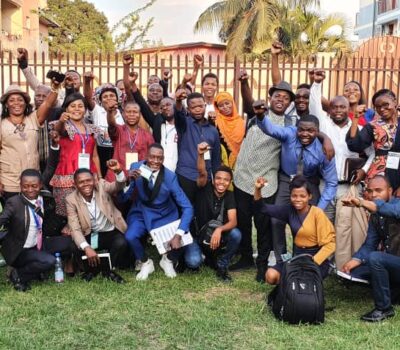 DRC.   Mapamboli Ngunda Divin: I am very happy that I had the chance to take this training. It has helped me improve my business, and my life in many areas. I have been an entrepreneur for several months and I didn't know what to do to improve my sales and beat the competition. Thanks to MBS my business is thriving.
"Millions of people will achieve higher income, better homes, and improved communities."
Interweave Solutions is a 501(c)(3) nonprofit recognized by the IRS, and all donations to Interweave Solutions are tax-deductible in accordance with IRS regulations.