We move people from poverty to prosperity through neighborhood self reliance groups.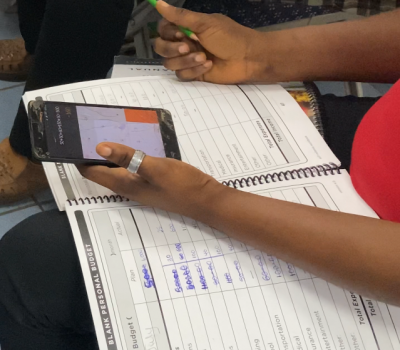 Ghana.  I am Harriet Ohenewaa, a young hardworking lady. I have worked with three micro credit companies. My experience with the success in the business training and certification program (MBS) has changed and improved the way I do my things in terms of pricing, investing and giving discounts to my loyal customers.
More
"Millions of people will achieve higher income, better homes, and improved communities."
Interweave Solutions is a 501(c)(3) nonprofit recognized by the IRS, and all donations to Interweave Solutions are tax-deductible in accordance with IRS regulations.