We move people from poverty to prosperity through neighborhood self reliance groups.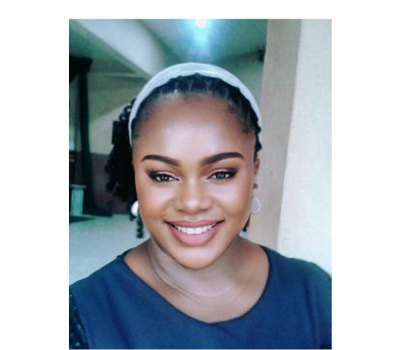 Nigeria.  My name is Caroline Okoueagu.  I studied Purchasing and Supply.  I am a graphic designer and the owner of Amy's Telecom Services.  I got into the MBS course through Success Ambassador Peter Uche Onuoha , whom I am very grateful for the opportunity he gave me.  My experience with the program has been an eye opener.
More
"Millions of people will achieve higher income, better homes, and improved communities."
Interweave Solutions is a 501(c)(3) nonprofit recognized by the IRS, and all donations to Interweave Solutions are tax-deductible in accordance with IRS regulations.