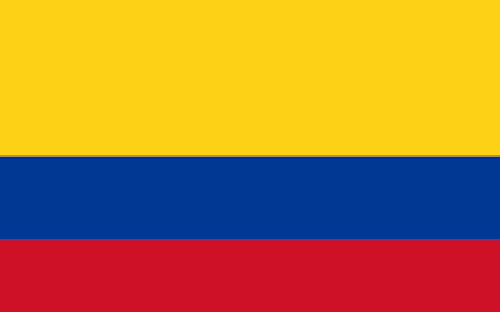 MBS CERTIFICATES: 690
MBS JR CERTIFICATES: 10
SUCCESS AMBASSADORS: 35
Andreina Ramos


Angela Zapata


Laura Roussel Herrera


Leonardo Mauricio Gómez


Liliana Martinez


Lina Enríquez


Sofía Alejo


Yesenia Guauque


Yasmina Vargas


Nelson Triana


Juan Chirinos


Nelson Gomez
Sandra Montilla


Darío Sánchez


Claudia Isaza


Anderson Díaz


Eliana Castro


Fabiola Salinas


Helena Rodriguez


Miriam Uribe Cantillo


María Angélica Mayorga


Rosalía Martínez


Yazmin Bonilla


Nelson Ricardo Triana Betancourt

Impact of the MBS course in Columbia
Participants are asked to complete a self-evaluation before and after completing the MBS course. The following report demonstrates the impact of the MBS course based on the evaluation results in Colombia.
Agree/Disagree | Before/After
I have my own business. | 48% / 80%
I have a plan to improve my personal life. | 47% / 84%
I serve in my community. | 35% / 79%
I save money regularly. | 42% / 84%
My family spends less than we earn. | 40% / 76%
My family can afford the basic necessities of life. | 70% / 86%
I keep business records. | 24% / 76%
My business has improved because of the MBS course. | 0% / 85%
My income has increased because of the MBS course. | 0% / 85%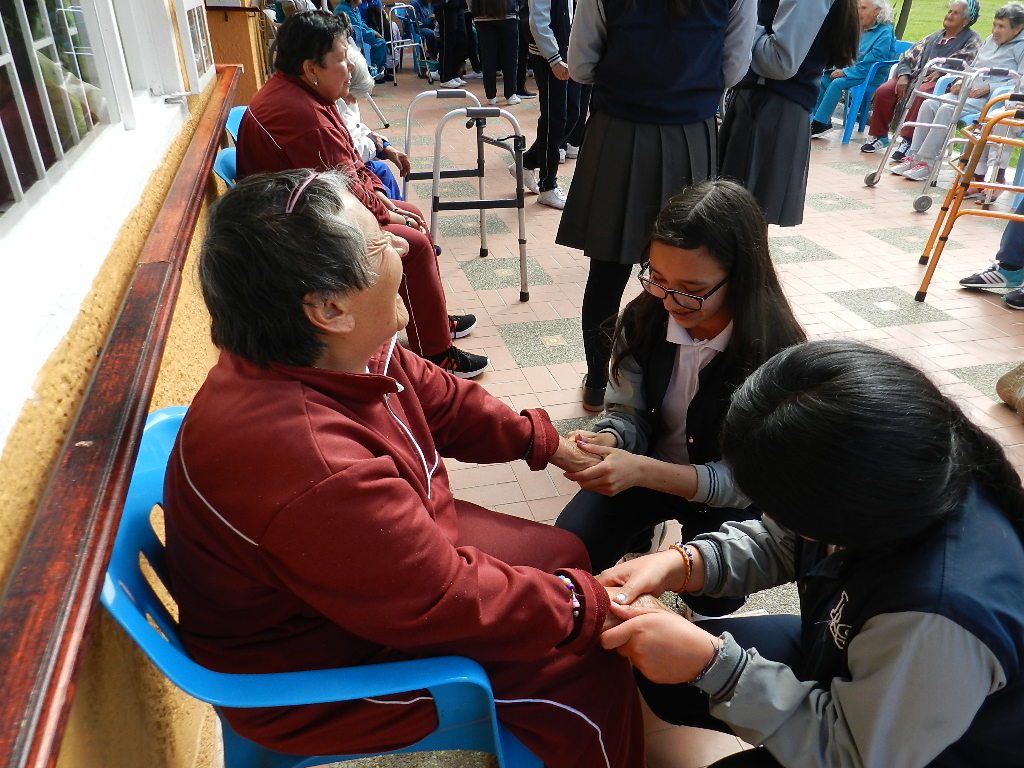 Colombia. Shortly after our conference in Ecuador last spring, Nelson Triana landed a contract with his local government, authorizing him to teach the MBS course in schools as part of their business curriculum. After presenting the program and modeling the teaching style, he was offered positions in 3 different schools, teaching 5 different courses. This work has been so successful and kept him so busy that he's had to turn down other schools that want the MBS materials taught in their business departments.
More