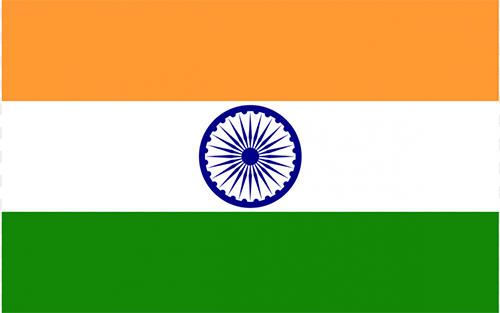 MBS CERTIFICATES: 24
MBS CERTIFICATES JR: 0
SUCCESS AMBASSADORS: 0
Impact of the MBS Course in India
Participants are asked to complete a self-assessment before and after taking the MBS course. The following report demonstrates the impact of the MBS course based on the results of the evaluations in India.
Agree/Disagree | Before/After
I have my own business. | 52% / 73%
I have a plan to improve my personal life. | 89% / 84%
I serve in my community. | 94% / 89%
I save money regularly. | 78% / 89%
My family spends less than we earn. | 78% / 84%
My family can afford the basic necessities of life. | 89% / 78%
I keep business records. | 47% / 89%
My business has improved because of the MBS course. | 0% / 89%
My income has increased because of the MBS course. | 0% / 89%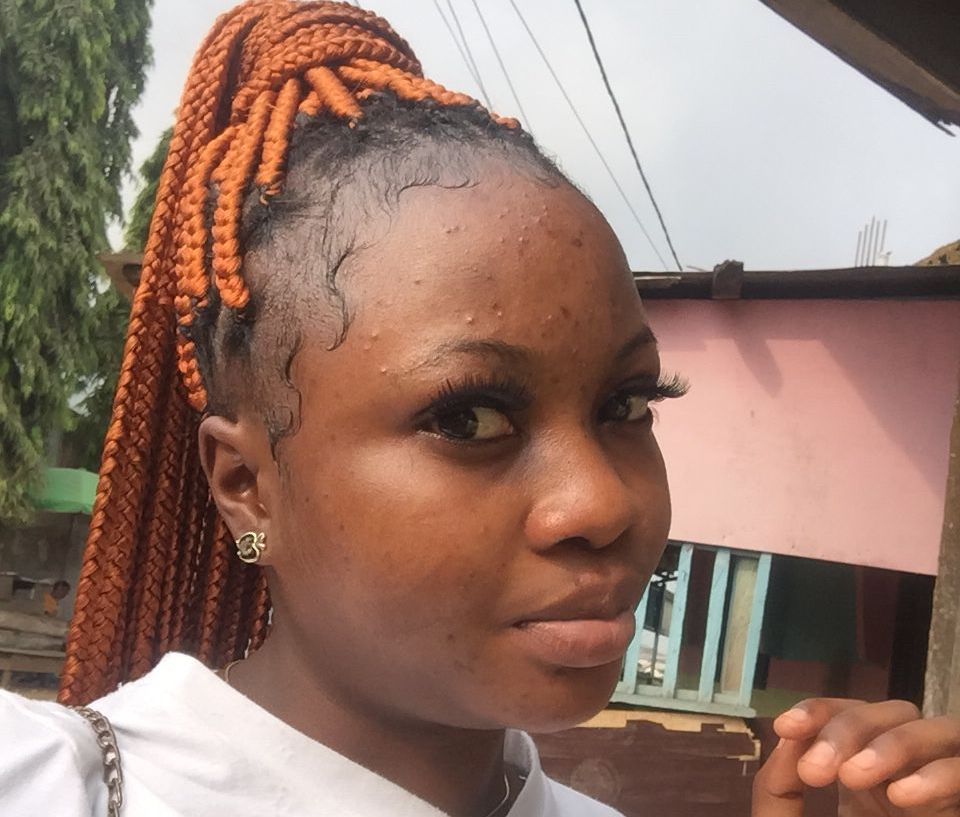 Nigeria.  My name is Chichi Akaka from Cross Rivers State, Nigeria. I am averagely educated and I am a professional dancer, that is, I dance for a living. I have been into dancing for years now but I never knew one could apply the 6P's to a dancing career. But my encounter with a friend who told me to do the MBS course, no matter how busy I may be, had really changed my notion. I can now boast of regular savings, improvement of my dancing process and so on. This program is really worth it; biggest thanks to the board and members of Interweave.