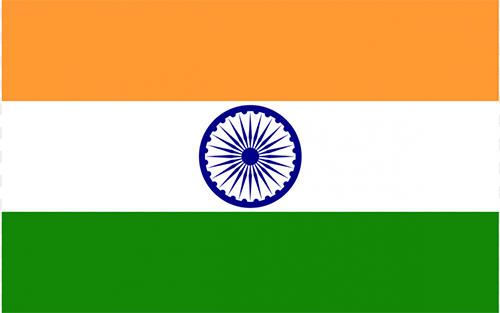 MBS GRADUATES: 17
SUCCESS AMBASSADORS: 0
(as of March 2021)
Impact of the MBS Course in India
Participants are asked to complete a self-assessment before and after taking the MBS course. The following report demonstrates the impact of the MBS course based on the results of the evaluations in India.
Agree/Disagree | Before/After
I have my own business. | 42% / 85%
I have a plan to improve my personal life. | 92% / 92%
I serve in my community. | 100% / 100%
I save money regularly. | 85% / 100%
My family spends less than we earn. | 85% / 92%
My family can afford the basic necessities of life. | 92% / 85%
I keep business records. | 50% / 100%
My business has improved because of the MBS course. | 0% / 100%
My income has increased because of the MBS course. | 0% / 100%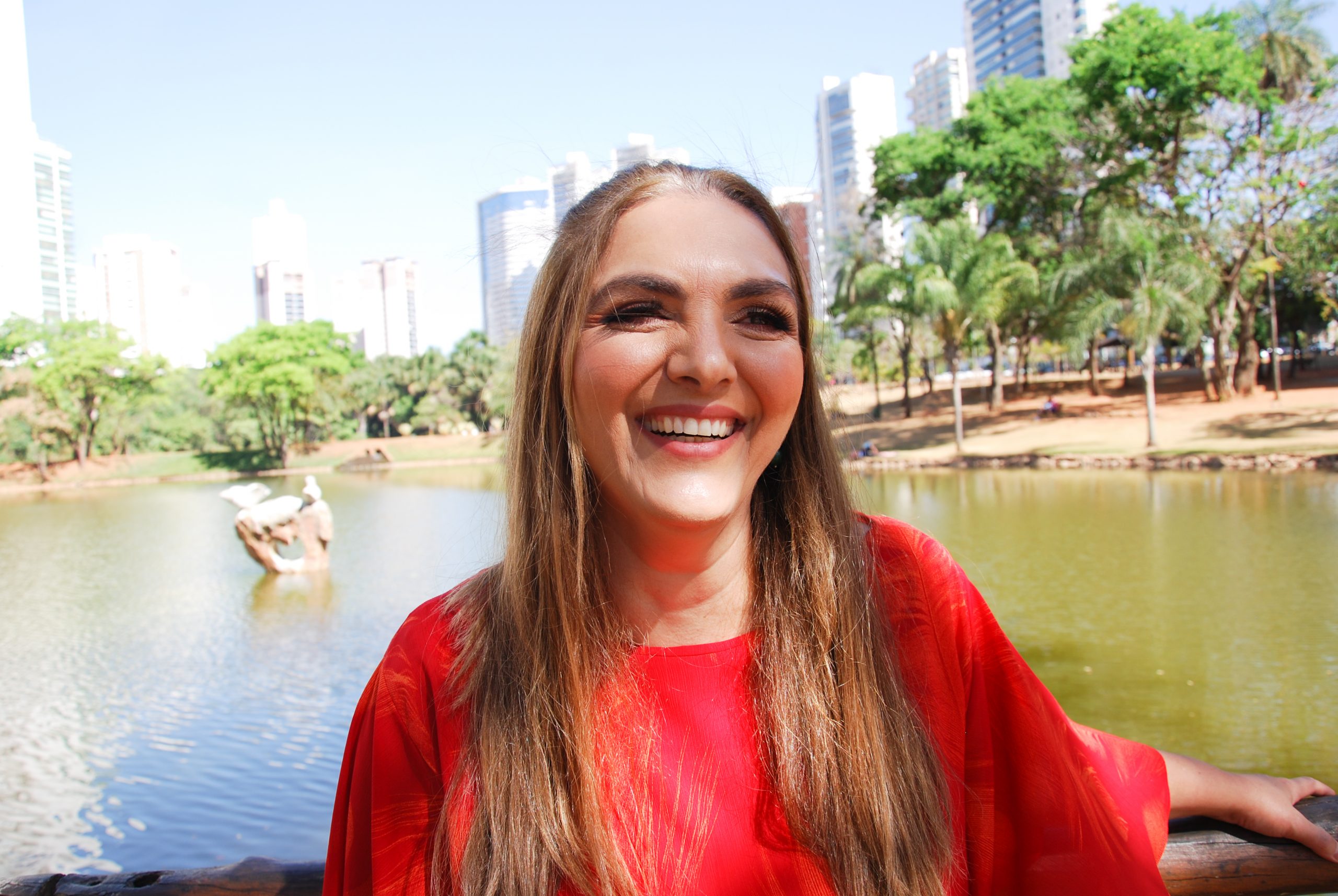 Brazil. "My name is Bianca Rodrigues, I live in Goiânia GO Brazil, I have a degree in Pedagogy with specialization in Psychopedagogy and I am currently attending a graduate school in Social Psychology and Anthropology at Faculdade Metropolitana de Ribeirão Preto. I have been through five pregnancies, but unfortunately, due to cytomegalovirus problems, medical errors, and spontaneous abortion, I lost four babies, a boy and three girls. I lived many moments of loneliness, hopelessness, physical and emotional pain, and also helplessness. At that time, my son was held back in school, and also lived several moments of sadness, depression and hopelessness. I am currently married, but have been through two divorces that left my son and I financially helpless.
More