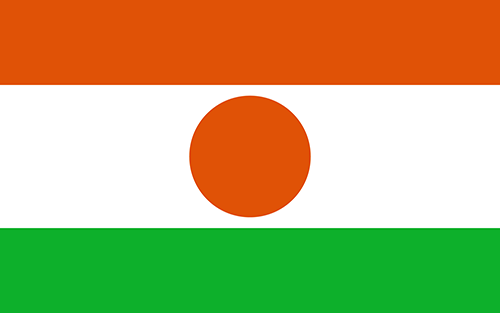 MBS CERTIFICATES: 14
MBS CERTIFICATES JR: 0
SUCCESS AMBASSADORS: 0
Impact of the MBS Course in Niger
Participants are asked to complete a self-assessment before and after taking the MBS course. The following report demonstrates the impact of the MBS course based on the results of the evaluations in Niger.
Agree/Disagree | Before/After
I have my own business. | 20% / 100%
I have a plan to improve my personal life. | 80% / 93%
I serve in my community. | 66% / 93%
I save money regularly. | 46% / 93%
My family spends less than we earn. | 53% / 93%
My family can afford the basic necessities of life. | 86% / 93%
I keep business records. | 20% / 93%
My business has improved because of the MBS course. | 0% / 93%
My income has increased because of the MBS course. | 0% / 93%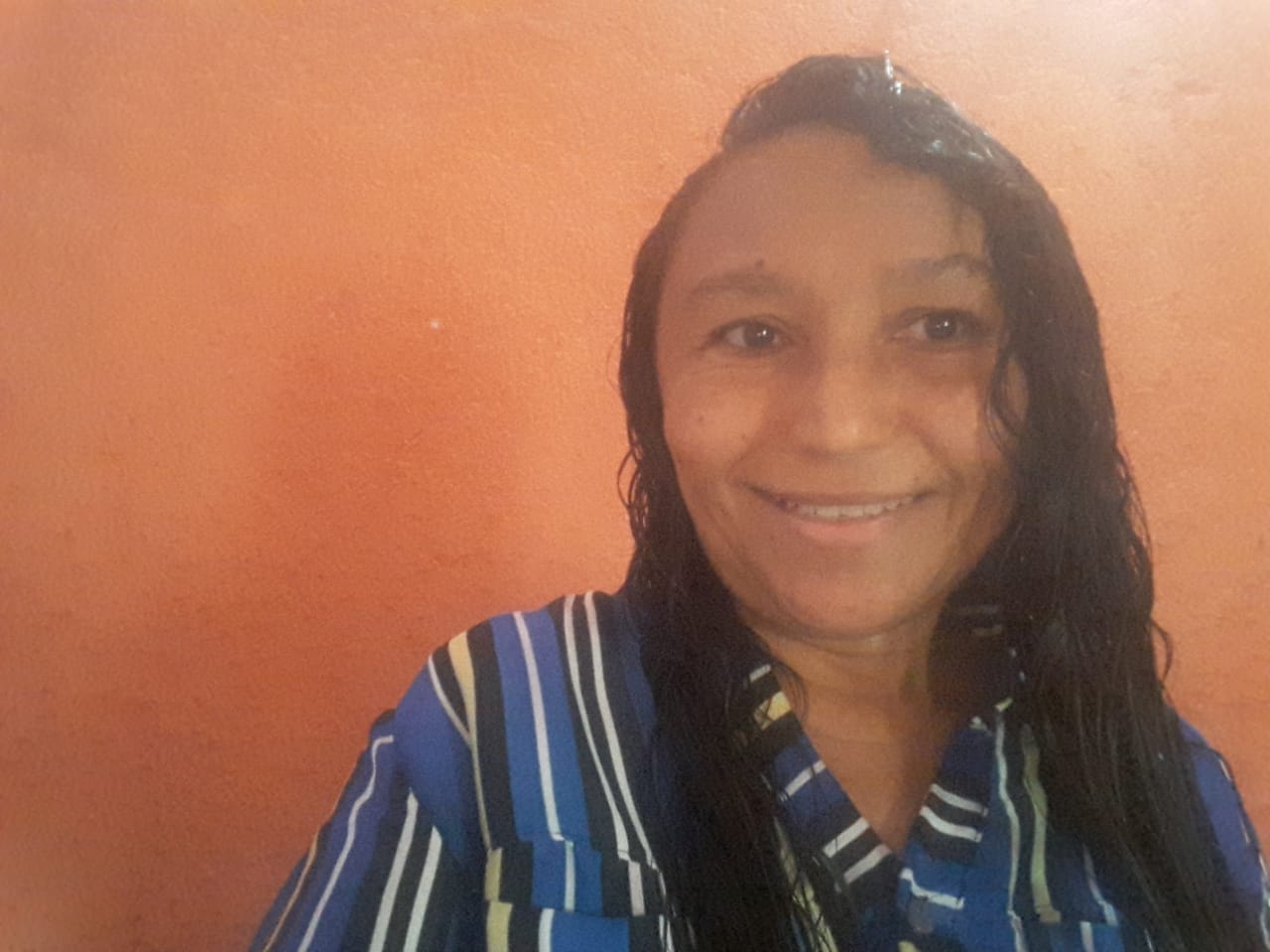 Brazil. "MBS shows that we cannot give up, on the contrary, it strengthens our desire to achieve self-reliance, a better quality of life, and fulfill our dreams."
My name is Eliene Silva, I live in Sobral, Ceará, Brazil. I am married and I have two children that I am very proud of. My oldest daughter is a Pedagogue and my youngest son is studying Law. My husband works as a General Services Clerk and he is an excellent professional in the area of car and motorcycle restoration, and he wants to work in this area. We are a simple and humble family, and we have always believed that family is the essence of a life of honesty and character. 
More