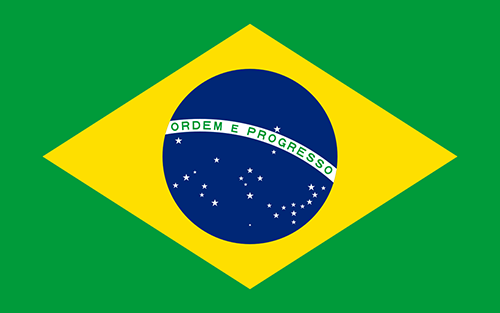 MBS CERTIFICATES: 19
MBS CERTIFICATES JR: 0
SUCCESS AMBASSADORS: 14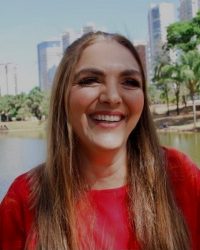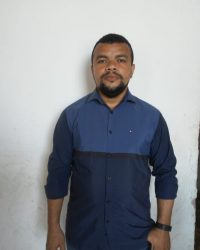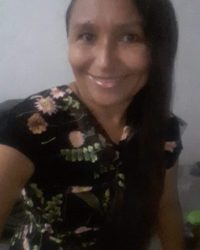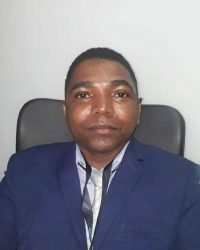 Josinaldo Oliveira

Francisco Andrey Ádamo

Isaias Santos 
Sidnei do Nascimento

Impact of the MBS course in Brazil
Participants are asked to complete a self-evaluation before and after completing the MBS course. The following report demonstrates the impact of the MBS course based on the evaluation results in Brazil.
Agree/Disagree | Before/After
I have my own business. | 75% / 58%
I have a plan to improve my personal life. | 91% / 66%
I serve in my community. | 75% / 66%
I save money regularly. | 41% / 50%
My family spends less than we earn. | 58% / 33%
My family can afford the basic necessities of life. | 75% / 50%
I keep business records. | 66% / 66%
My business has improved because of the MBS course. | 0% / 58%
My income has increased because of the MBS course. | 0% / 58%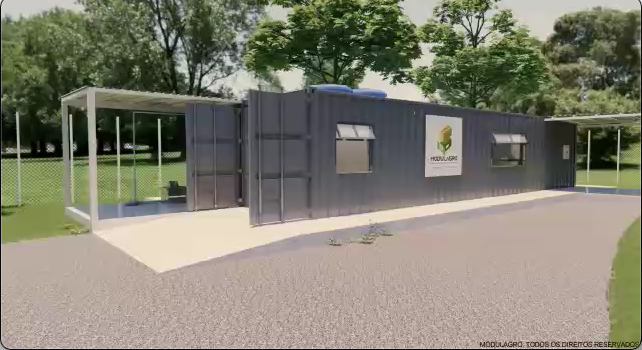 "(…) the MBS course from Interweave Solutions gave me an even clearer vision of how I can serve the community (…)"
My name is Pedro Henrique Baptista de Oliveira, from Rio de Janeiro, Brasil. In 1996 I started my path in the food industry by taking a course in the area, from a school called Escola Técnica Federal de Química do Rio de Janeiro. At the end of the course, I decided to expand my knowledge and I got another degree in Food Engineering from Universidade Federal de Viçosa (UFV-MG).
More