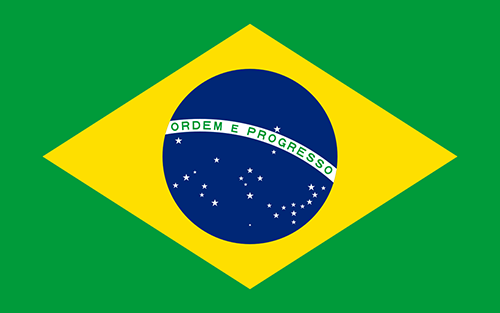 MBS CERTIFICATES: 22
MBS CERTIFICATES JR: 0
SUCCESS AMBASSADORS: 14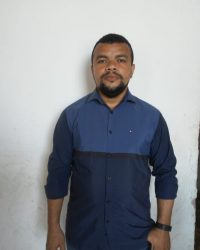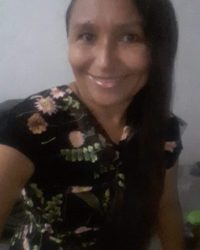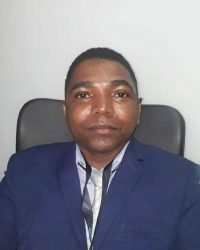 Impact of the MBS course in Brazil
Participants are asked to complete a self-evaluation before and after completing the MBS course. The following report demonstrates the impact of the MBS course based on the evaluation results in Brazil.
Agree/Disagree | Before/After
I have my own business. | 75% / 68%
I have a plan to improve my personal life. | 93% / 75%
I serve in my community. | 81% / 75%
I save money regularly. | 43% / 62%
My family spends less than we earn. | 62% / 50%
My family can afford the basic necessities of life. | 81% / 62%
I keep business records. | 75% / 75%
My business has improved because of the MBS course. | 0% / 68%
My income has increased because of the MBS course. | 0% / 68%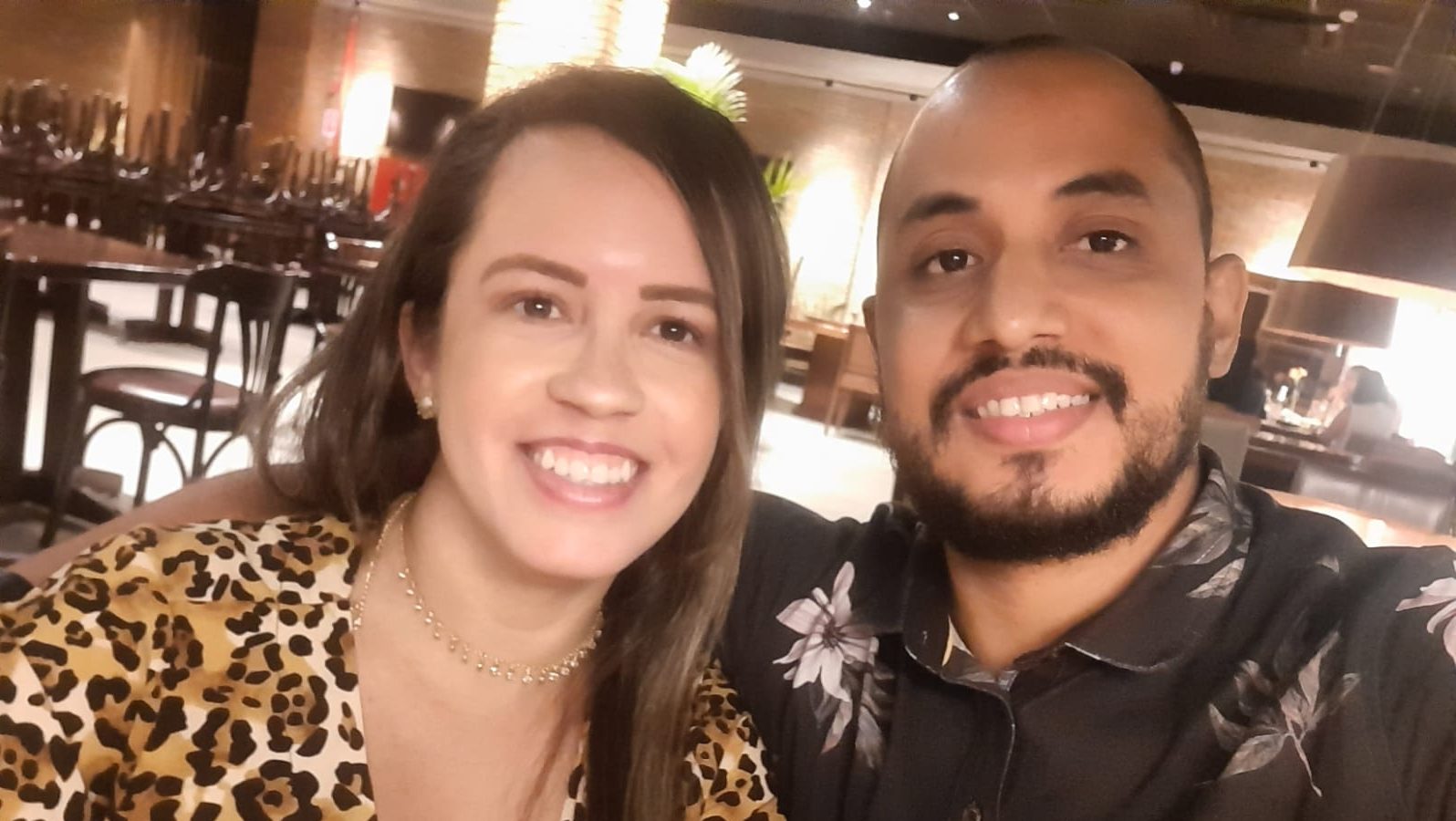 Brazil.  My name is Alexsandro Barbosa and I live in Recife, Pernambuco, Brazil. My experience with Interweave Solutions was very helpful, because in the process of learning I could see values that I had never seen before, regarding my personal and professional life, and I felt more useful in my community through charity actions. Before I met Interweave, I had no idea how to manage my own finances, and I did not have the insight to create and manage my own business.
More