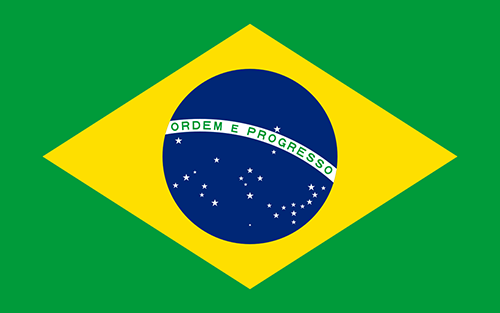 MBS CERTIFICATES: 54
MBS CERTIFICATES JR: 0
SUCCESS AMBASSADORS: 17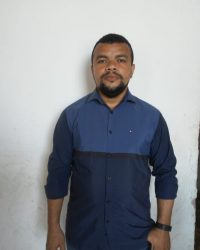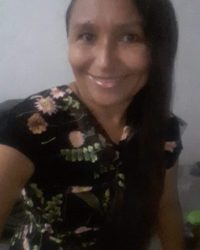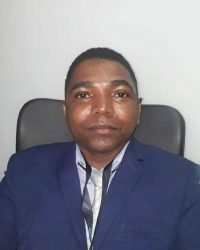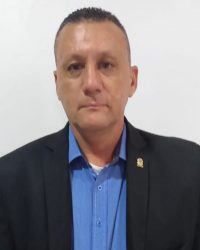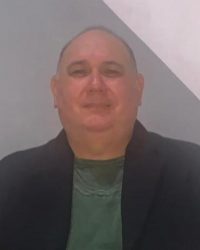 Ricardo Ranniere Madureira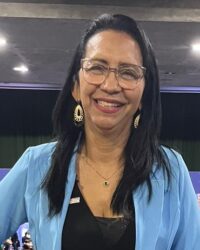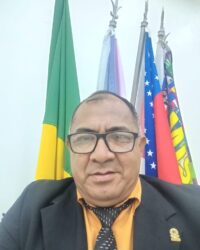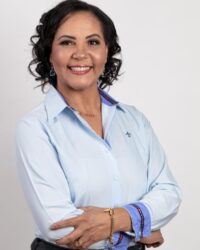 Impact of the MBS course in Brazil
Participants are asked to complete a self-evaluation before and after completing the MBS course. The following report demonstrates the impact of the MBS course based on the evaluation results in Brazil.
Agree/Disagree | Before/After
I have my own business. | 56% / 78%
I have a plan to improve my personal life. | 75% / 87%
I serve in my community. | 73% / 85%
I save money regularly. | 56% / 92%
My family spends less than we earn. | 53% / 70%
My family can afford the basic necessities of life. | 82% / 82%
I keep business records. | 56% / 92%
My business has improved because of the MBS course. | 0% / 90%
My income has increased because of the MBS course. | 0% / 90%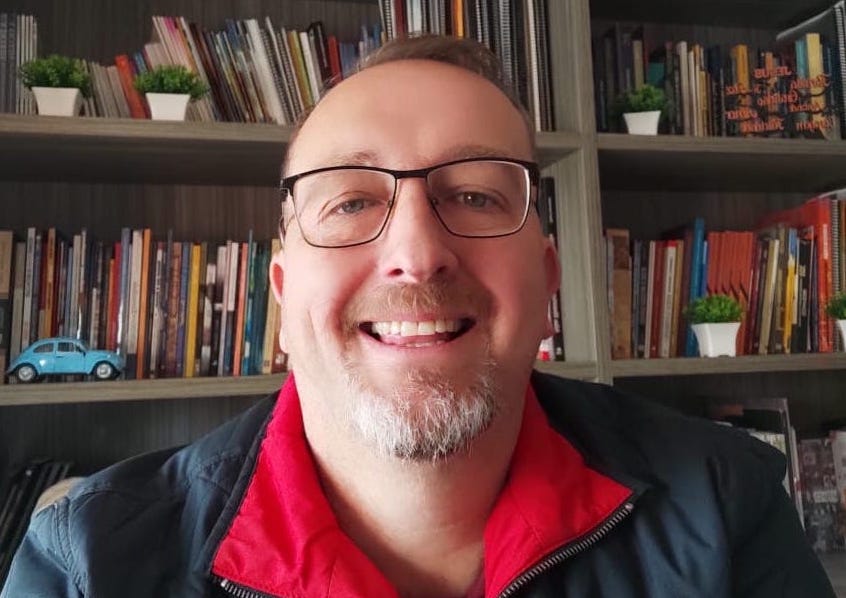 Brazil. Daniel Barragán: The MBS was an intensive course, with content simple to follow and with clear action steps to be able to get any dream or project off the ground. I was able to format an info product that I will soon market and it has awakened me to continue working in other areas.
More