MBS CERTIFICATES: 6
MBS CERTIFICATES JR: 0
SUCCESS AMBASSADORS: 1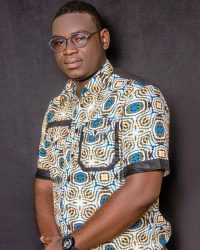 Impact of the MBS course in Gabon
Participants are asked to complete a self-evaluation before and after completing the MBS course. The following report demonstrates the impact of the MBS course based on the evaluation results in Gabon.
Agree/Disagree | Before/After
I have my own business. | 0% / 25%
I have a plan to improve my personal life. | 50% / 50%
I serve in my community. | 25% / 50%
I save money regularly. | 50% / 100%
My family spends less than we earn. | 50% / 100%
My family can afford the basic necessities of life. | 75% / 50%
I keep business records. | 0% / 25%
My business has improved because of the MBS course. | 0% / 100%
My income has increased because of the MBS course. | 0% / 100%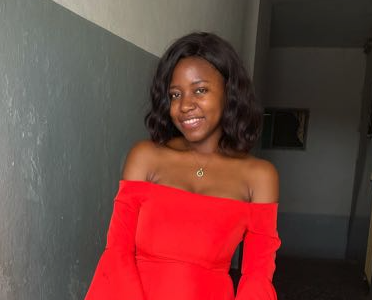 Mozambique.  Nelma Xerinda: It was a very interesting and important journey for the phase that I am currently at in my life. For about 3 years I have been reading books about financial education and I have been working on ways to make money. In March I started a sewing course and I dream that next year I would  start my own business and open my own dress studio, and this course was very helpful in designing my business plan.
More