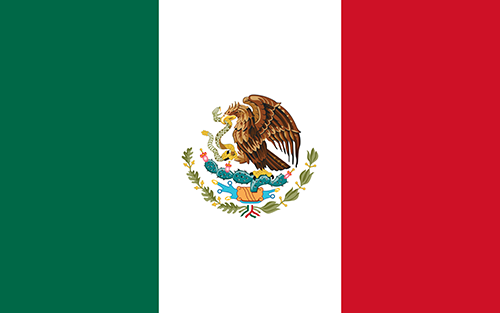 MBS CERTIFICATES: 118
MBS CERTIFICATES JR: 0
SUCCESS AMBASSADORS: 24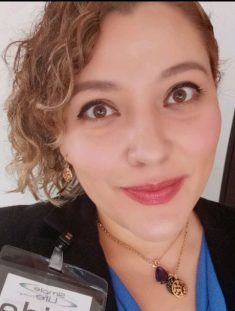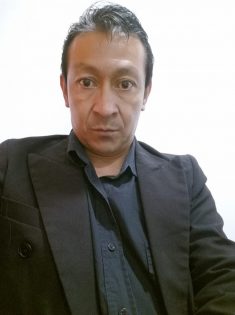 Alejandro GutierrezMonterrey
David Perez Gomez


Francisco Zavala


Frida Calvo


Georgina Arce


Lizbeth Bravo


Nestor Cruz


Oswal Cárdenas


Ulises Sánchez


Blanca Estela Gutiérrez R.


Guillermo Raylander Navarette


Alvaro Tiburcio Loayza


Nohemi Salazar


Jorge Machuca


Edgar Alejandro Gutiérrez Vázquez 
Impact of the MBS course in Mexico
Participants are asked to complete a self-evaluation before and after completing the MBS course. The following report demonstrates the impact of the MBS course based on the evaluation results in Mexico.
Agree/Disagree | Before/After
I have my own business. | 55% / 85%
I have a plan to improve my personal life. | 50% / 95%
I serve in my community. | 35% / 92%
I save money regularly. | 47% / 87%
My family spends less than we earn. | 72% / 80%
My family can afford the basic necessities of life. | 92% / 92%
I keep business records. | 45% / 92%
My business has improved because of the MBS course. | 0% / 90%
My income has increased because of the MBS course. | 0% / 87%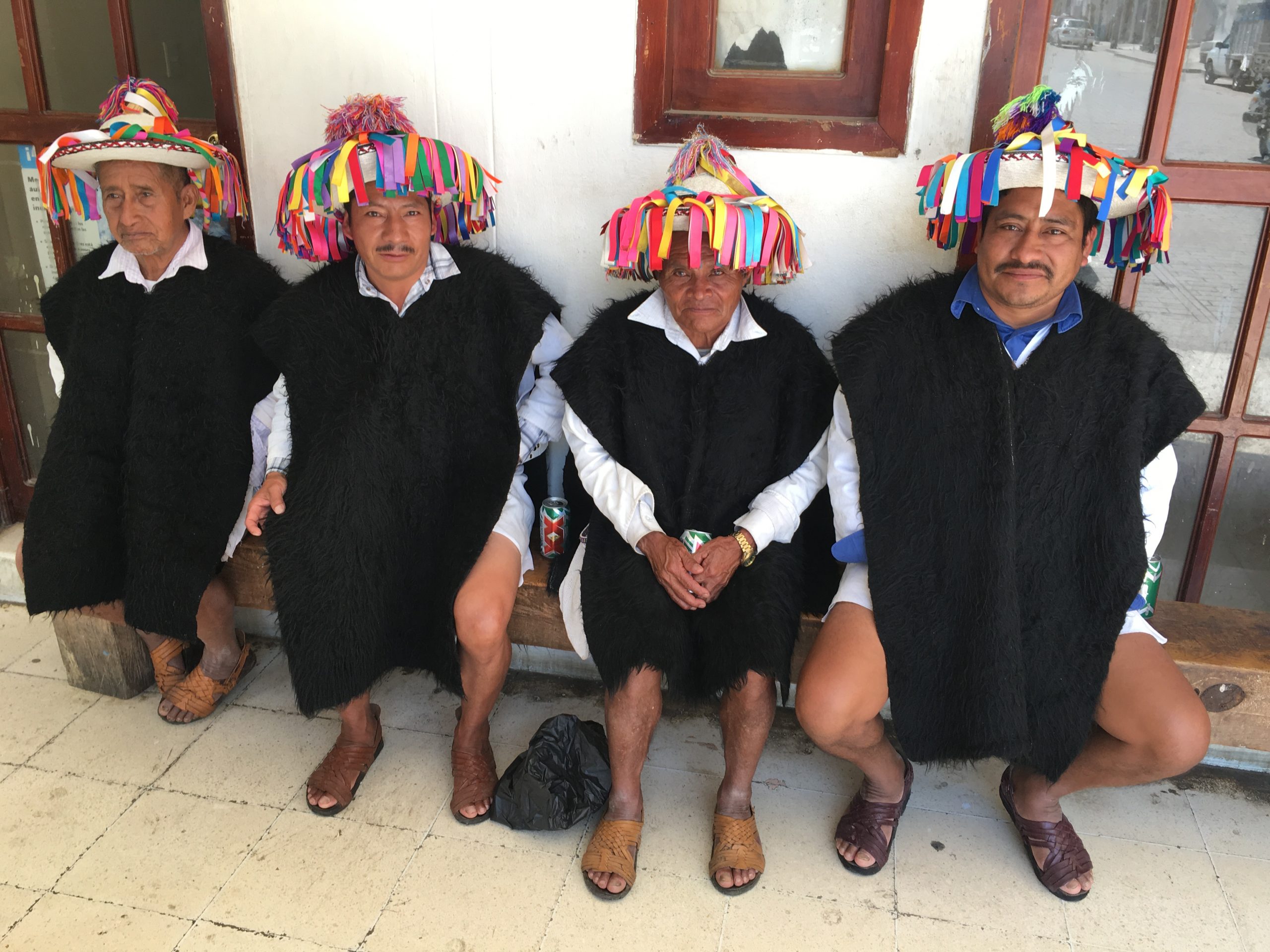 Mexico.  My name is Alan Joseph Cadena Juárez. I am 26 years old and am a Marketing graduate. About seven years ago, I decided to start a business. I had many ideas, but I did not have the necessary skills to open a business. While I was in the Marketing program, I found a job that sold coffee makers. At that moment, the idea to sell coffee consumables was born, since this store only sold coffee makers. I then found an Interweave Solutions ambassador who told me about a program that teaches individuals how to start a business to help them change their lives.
More