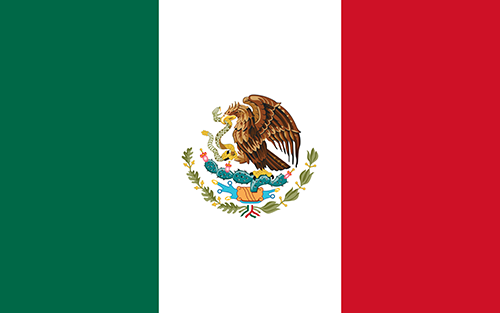 MBS CERTIFICATES: 109
SUCCESS AMBASSADORS: 23
(as of March 2021)
David Perez Gomez
david.perezgomez5@gmail.com
+52 1 55 7877 9588
Francisco Zavala
mzavala_rh@hotmail.com
+52 155 40 49 71 37
Frida Calvo
frida_calvo@hotmail.com
+52 1 55 4145 8647
Georgina Arce
georginaarce100@gmail.com
+5215527608919
Lizbeth Bravo
lizillabravo.lb@gmail.com
+52 427 194 3725
Nestor Cruz
nestor.roxx@gmail.com
+52 1 78 2127  8661
Oswal Cárdenas
distribuidoracarlop@hotmail.com
+52 1 5547920132
Ulises Sánchez
+52 11712133235

Blanca Estela Gutiérrez R.
blanquizgtz@gmail.com
+52 1 33 2335 5520
Guillermo Raylander Navarette
raylndernavarrete@gmail.com
+521 33 15 20 34 04
Alvaro Tiburcio Loayza
liderloayza1978@hotmail.com
+52 1 77 1200 2001
Nohemi Salazar
npalomis3@gmail.com
+52 1 65 6265 9080
Jorge Machuca
korban59@hotmail.com
+52 31 1200 6107
Edgar Alejandro Gutiérrez Vázquez 
eztolearn1@gmail.com
+523316292918
Impact of the MBS course in Mexico
Participants are asked to complete a self-evaluation before and after completing the MBS course. The following report demonstrates the impact of the MBS course based on the evaluation results in Mexico.
Agree/Disagree | Before/After
I have my own business. | 53% / 83%
I have a plan to improve my personal life. | 50% / 94%
I serve in my community. | 33% / 91%
I save money regularly. | 44% / 88%
My family spends less than we earn. | 75% / 80%
My family can afford the basic necessities of life. | 94% / 91%
I keep business records. | 41% / 91%
My business has improved because of the MBS course. | 88 %
My income has increased because of the MBS course. | 84%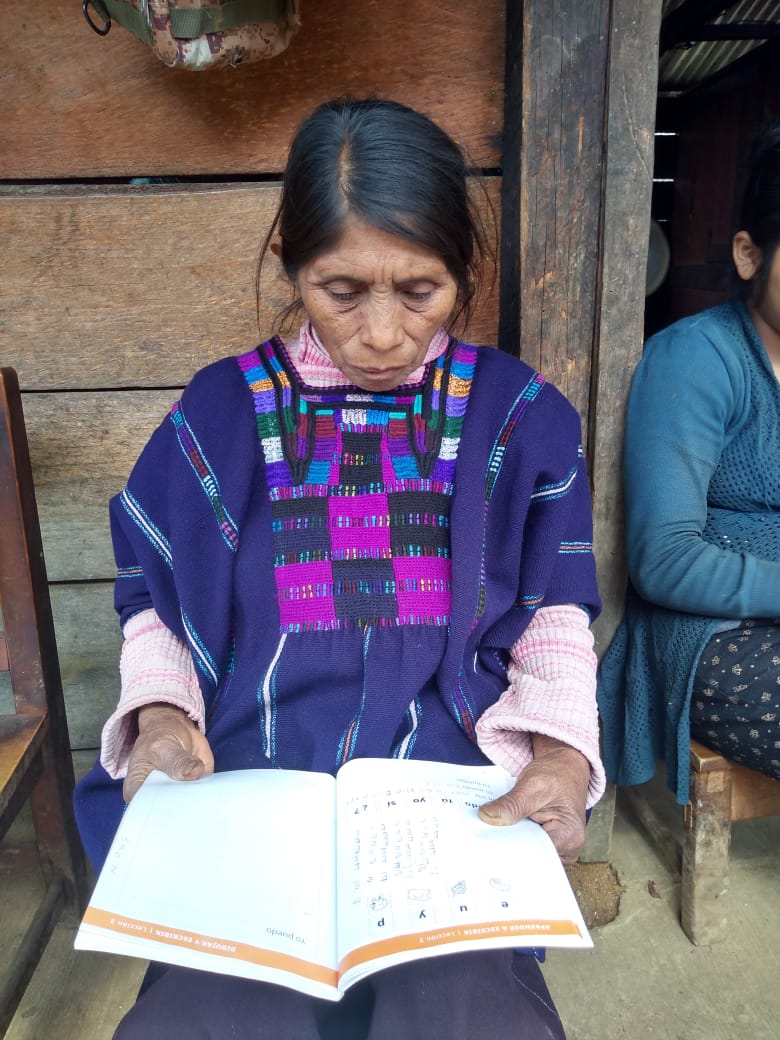 Mexico. "In one of our literacy self-reliance groups in Chiapas, Mexico, there lives a woman named Maria. She is sixty years old but eagerly started attending the group because it has been her dream to learn how to read and write. Even though she just started attending the group only a few weeks ago, she now knows how to write her name, the vowels, and is diligently learning the rest of the letters in the alphabet. She says that finally learning to read and write has brought her more joy than she knew was possible."
More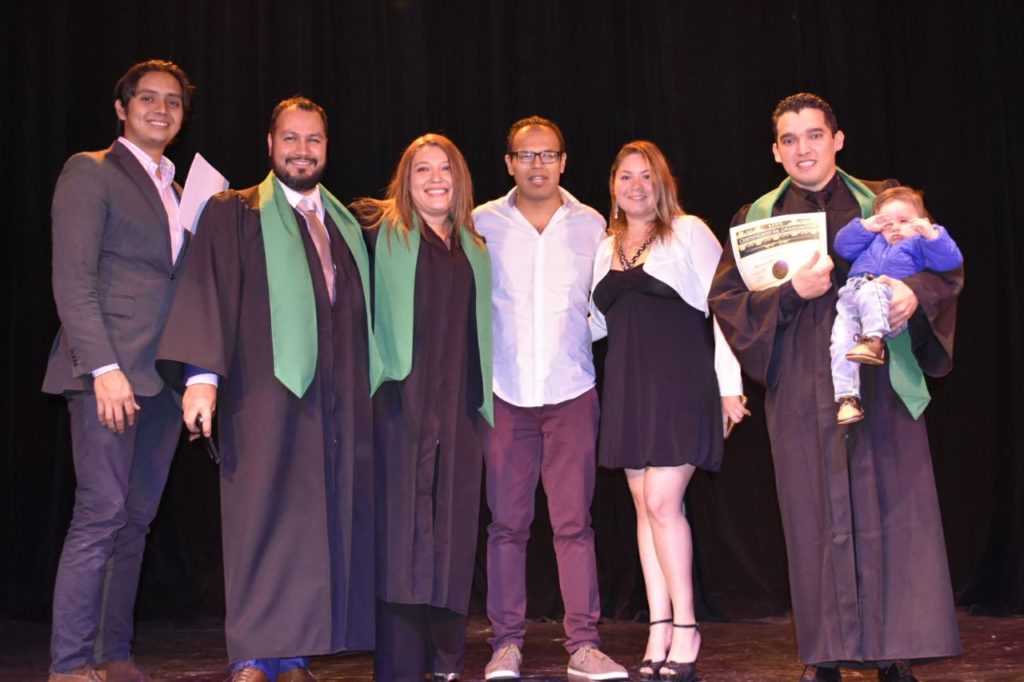 Mexico. We recently have had sixteen new ambassadors join our team! They are from México and we are so excited to have them as a part of our team. 
They each had to pass through an interview process to verify that they were serious candidates and ready to help spread the Interweave vision. They had a special graduation ceremony in which co-founder, Dean Curtis and Latin American program director, Diego Lizano gave the certificates. The celebration was beautiful and the new ambassadors are already forming groups and making a difference in the world of Interweave already.
More