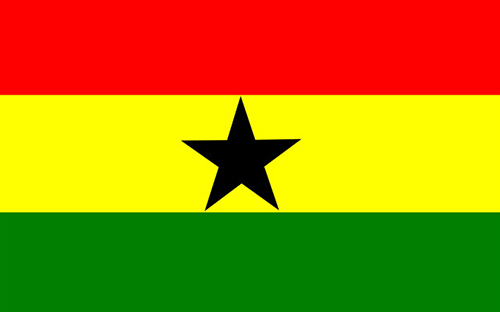 MBS CERTIFICATES: 248
MBS CERTIFICATES JR: 1
SUCCESS AMBASSADORS: 60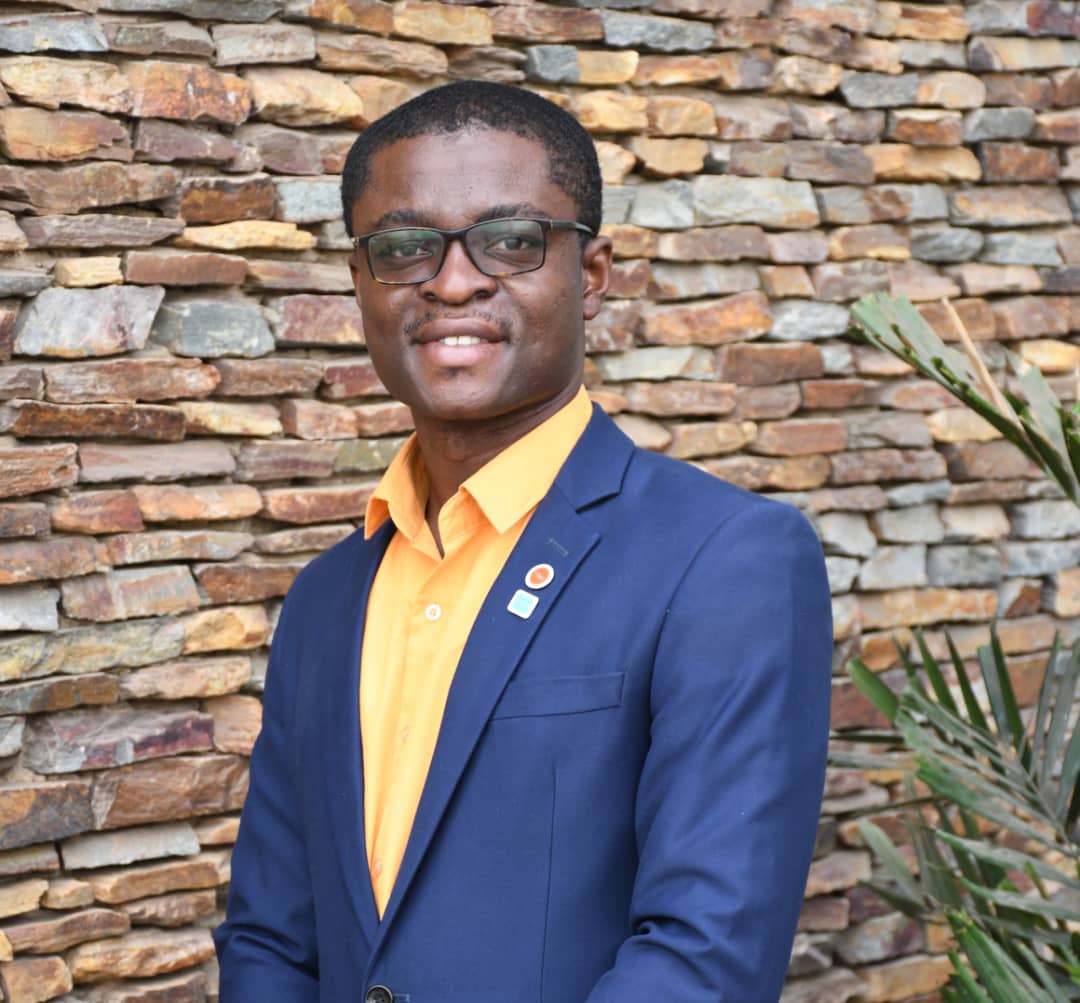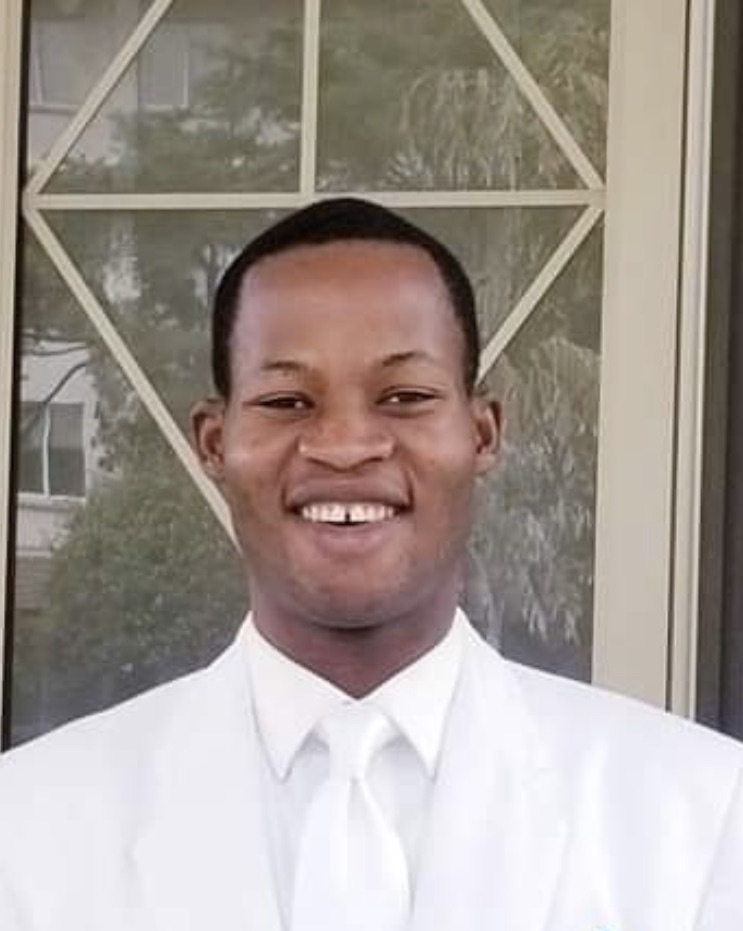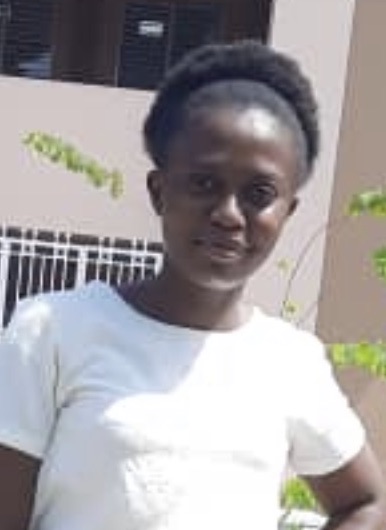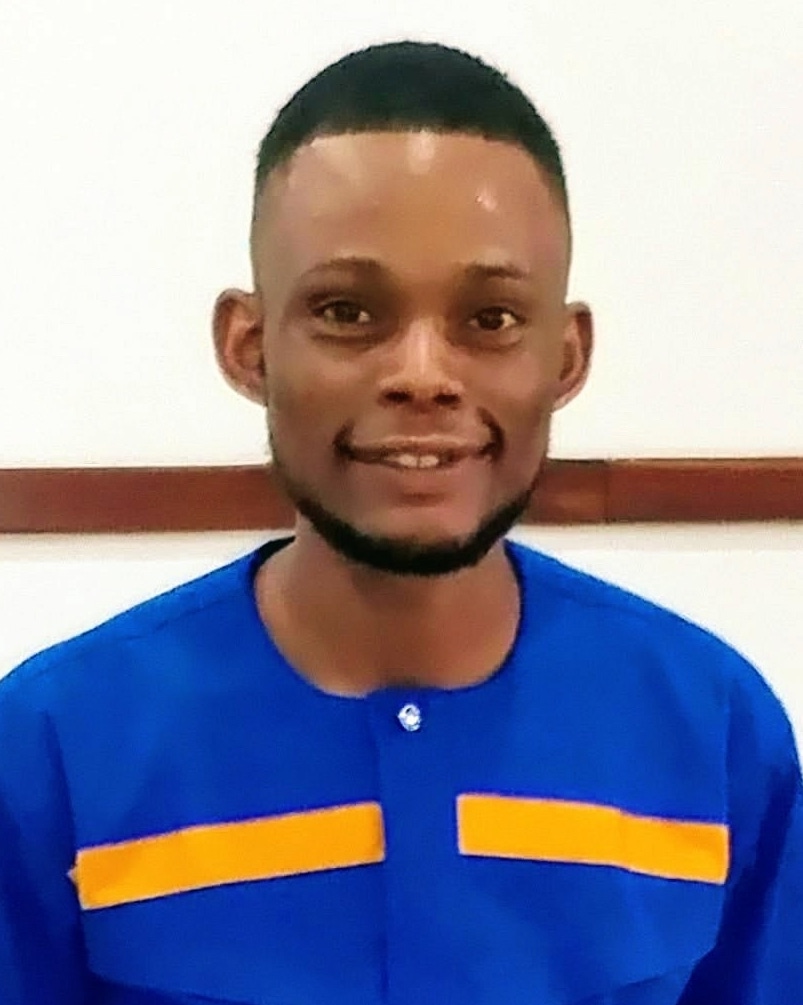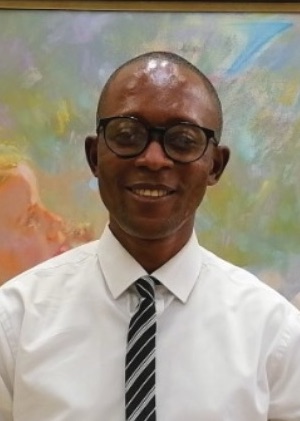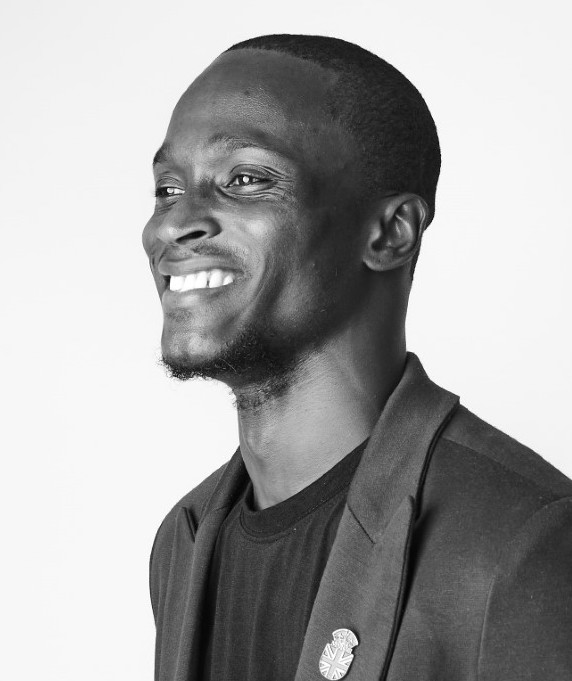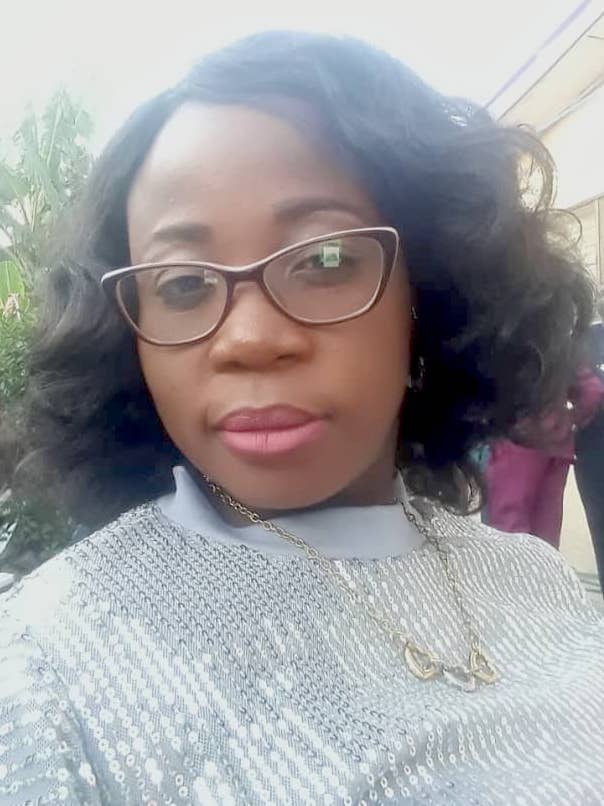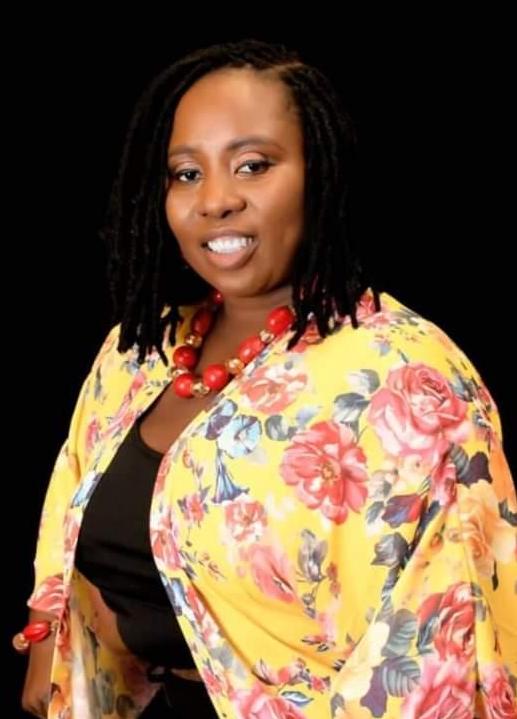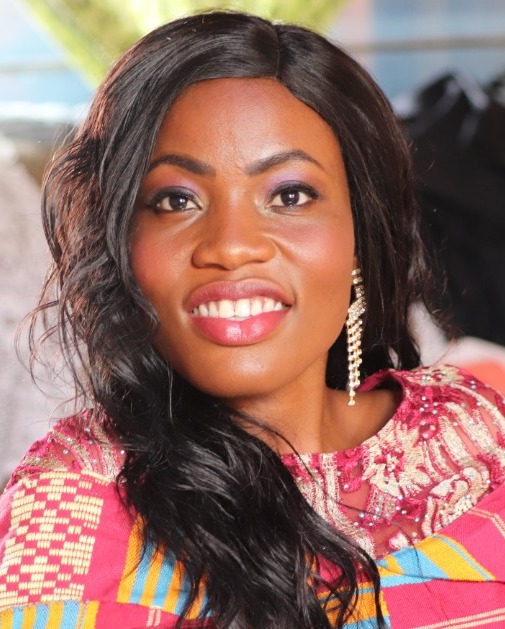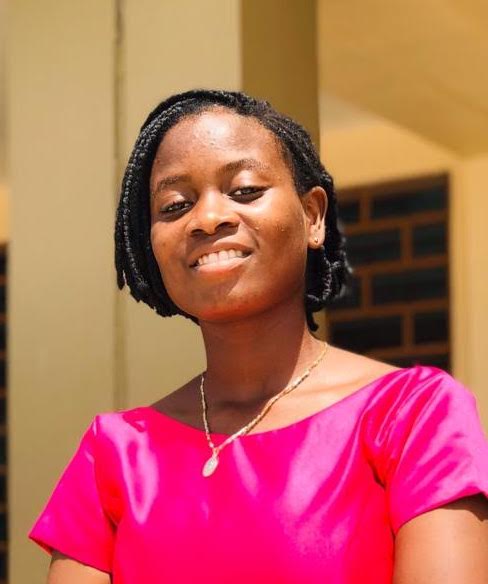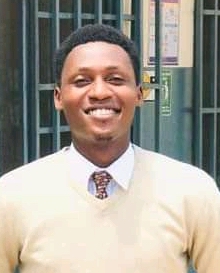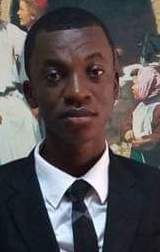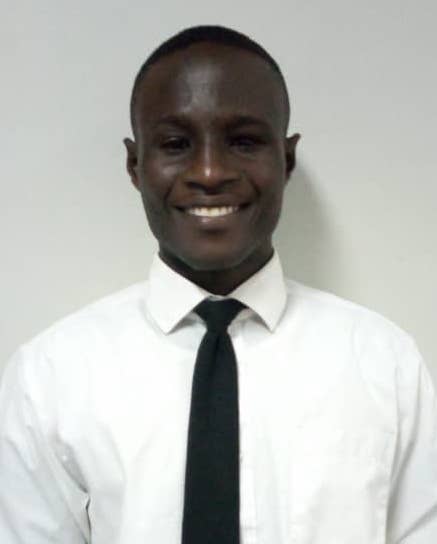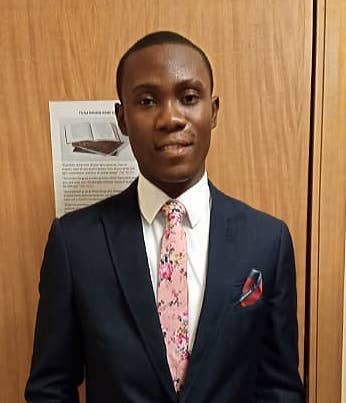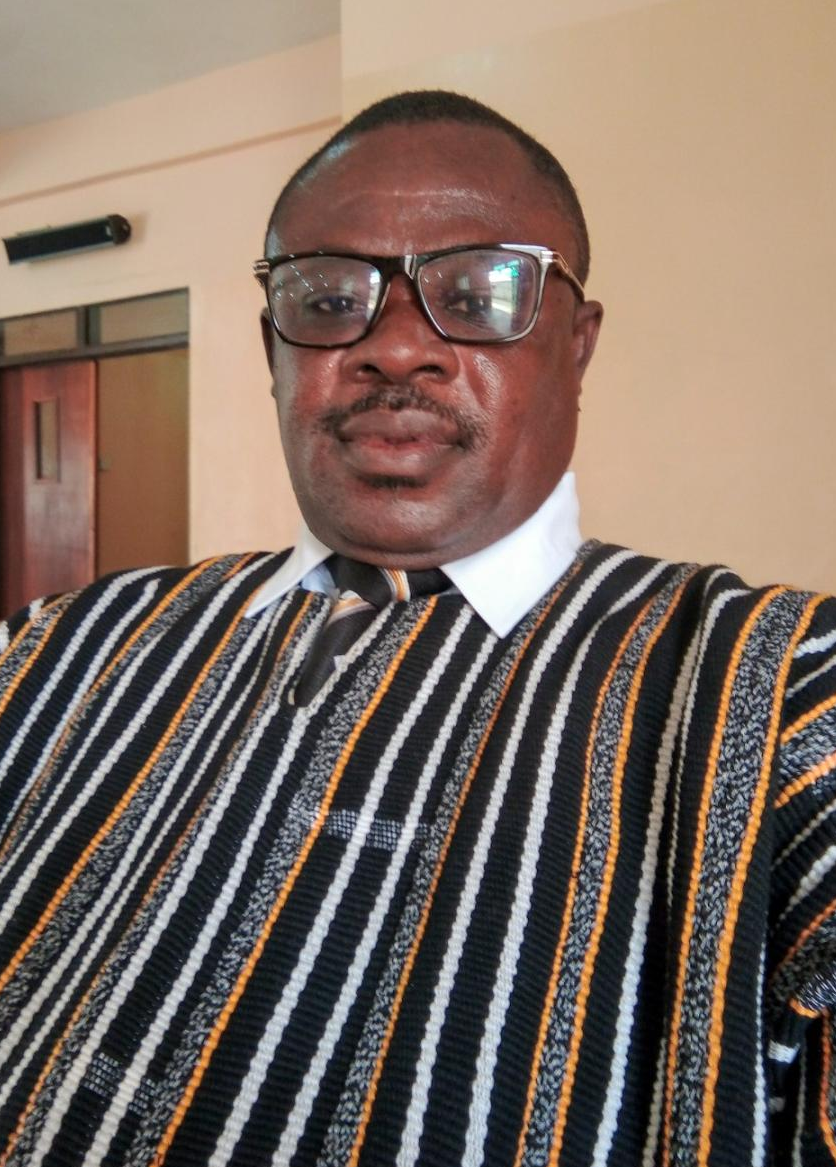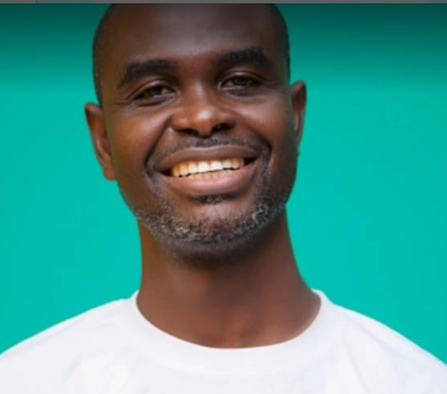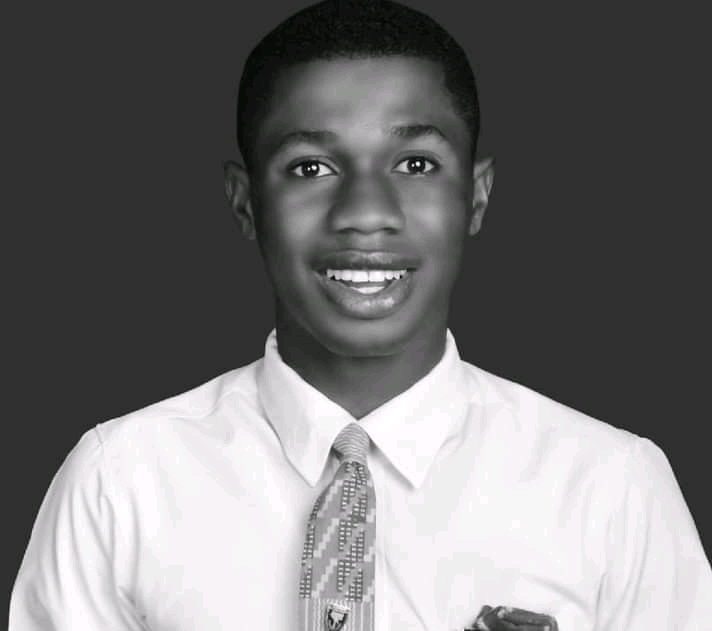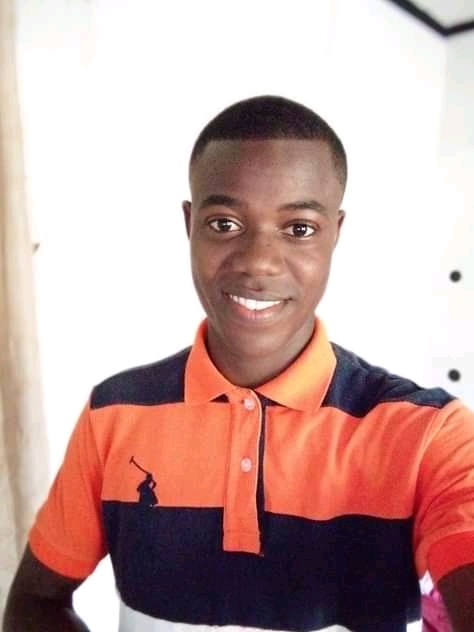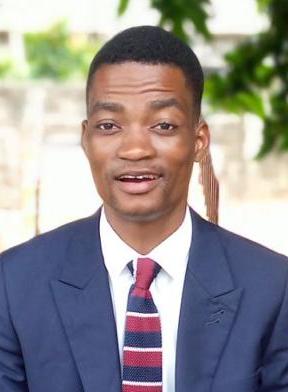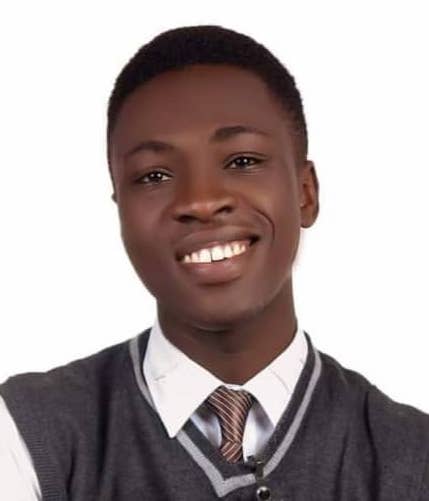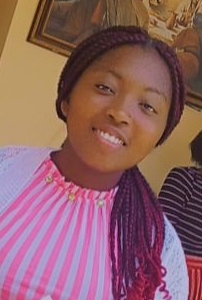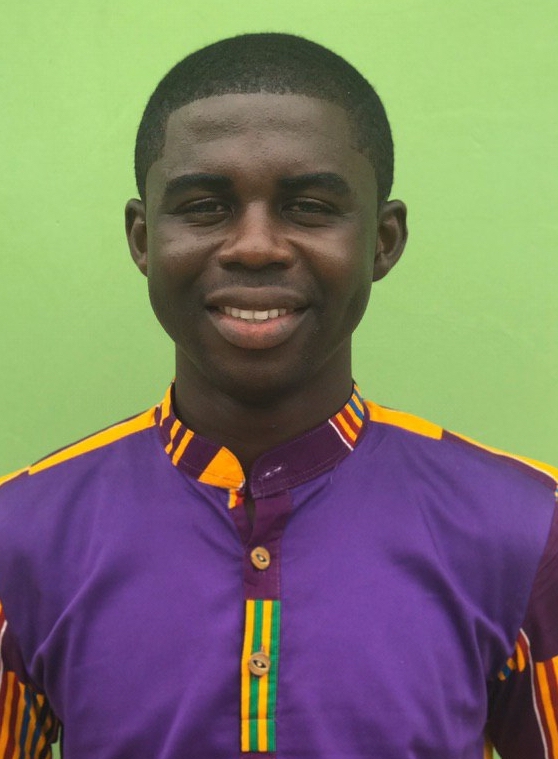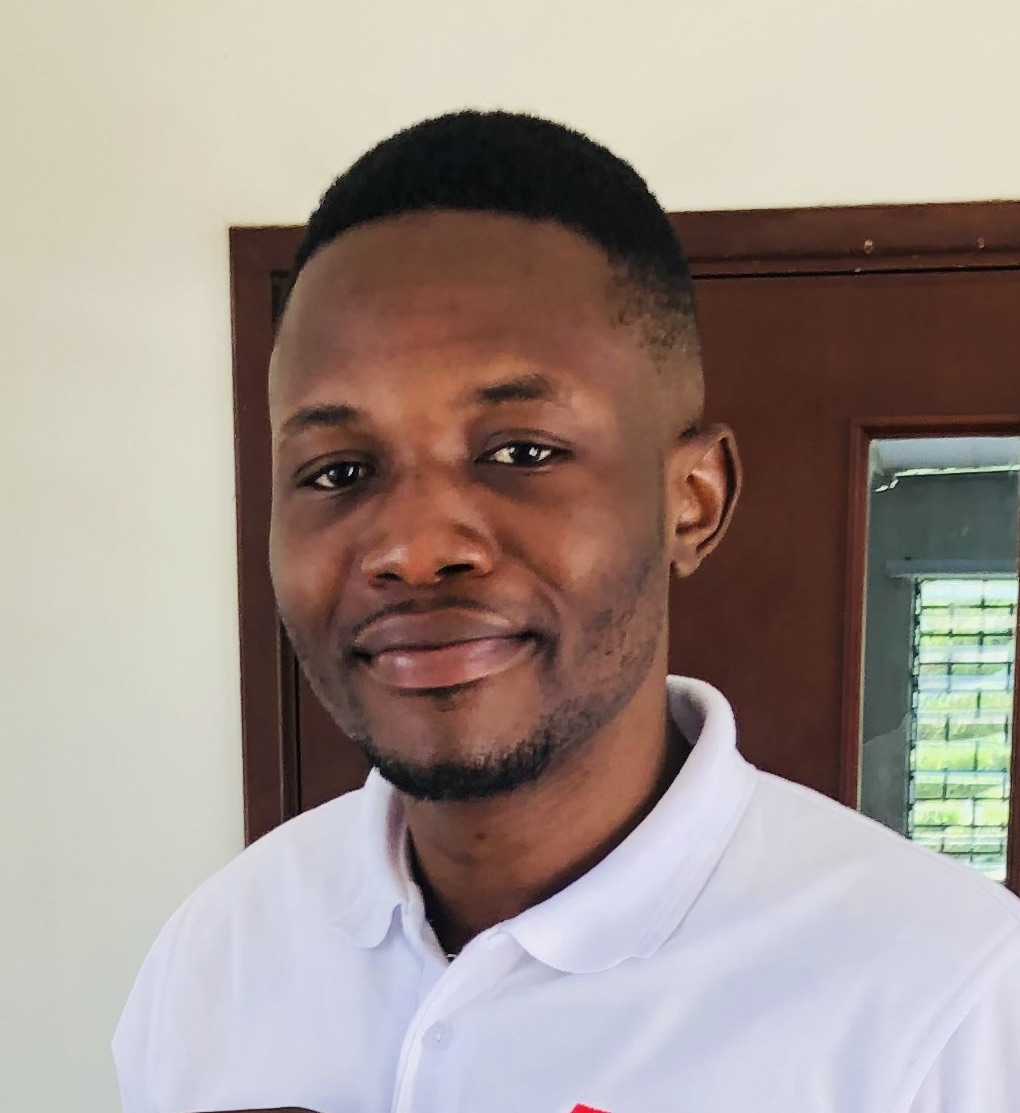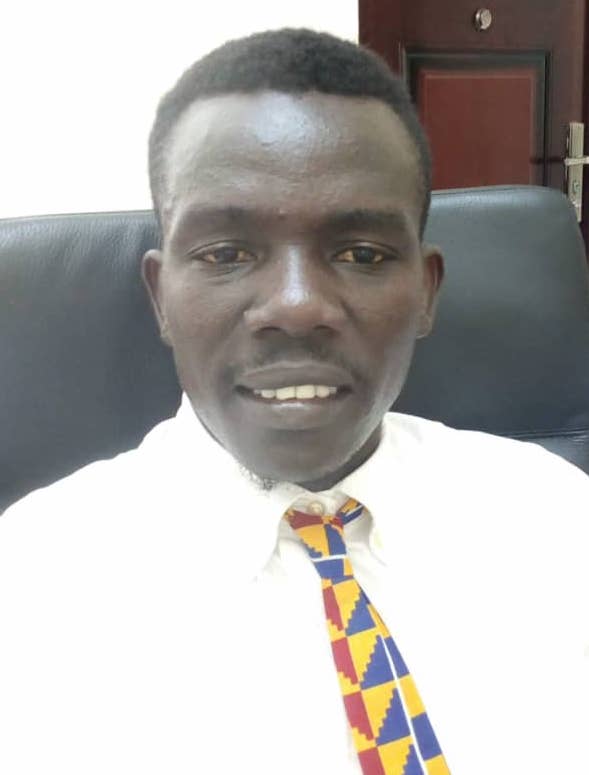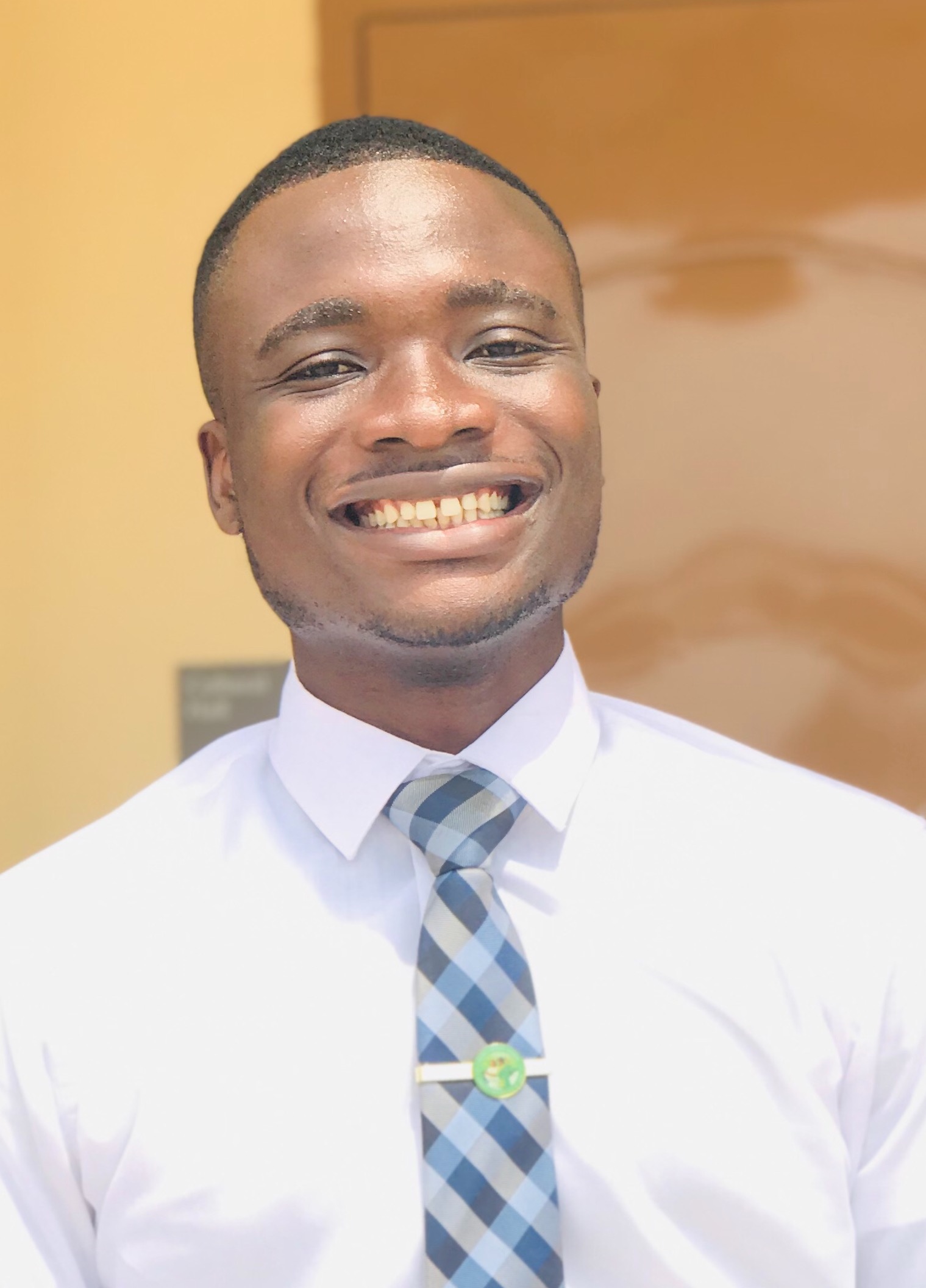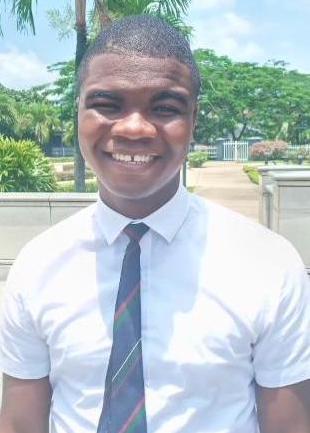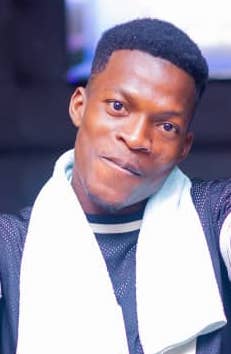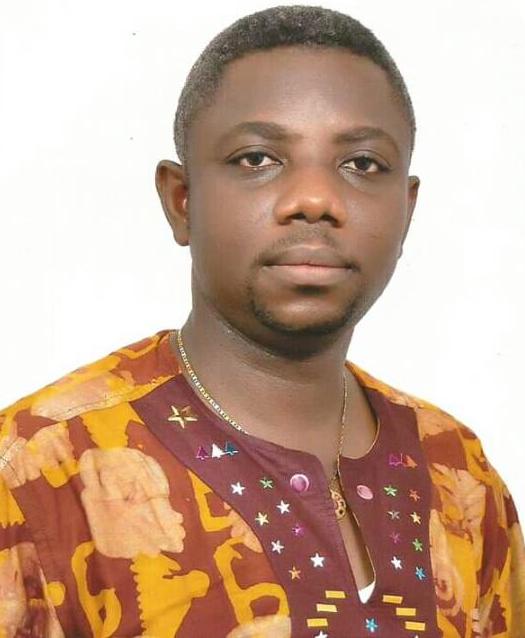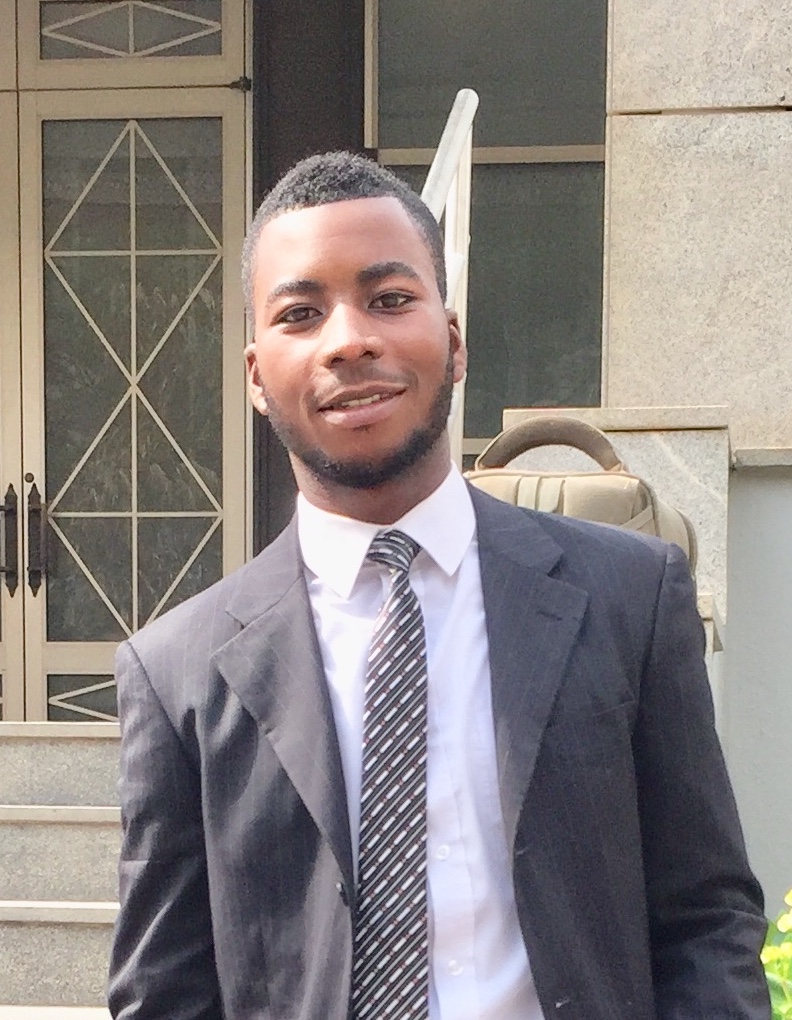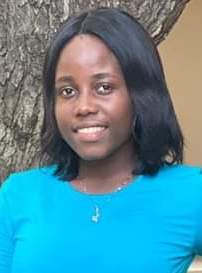 Ernestina Kwanoah Frimpong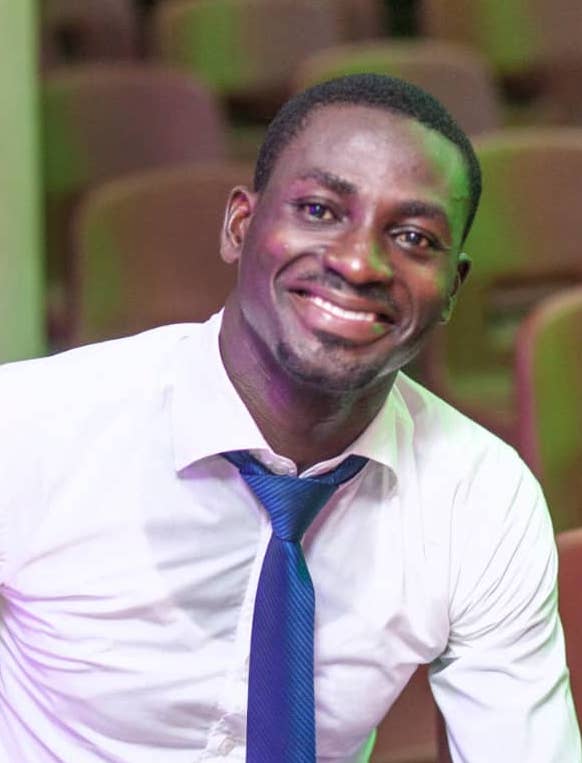 Nathaniel Nana Kwame Coleman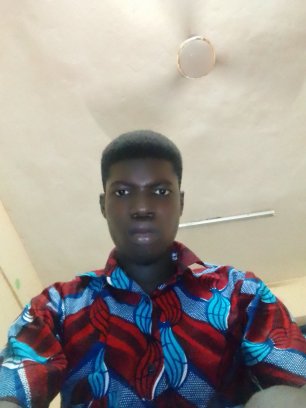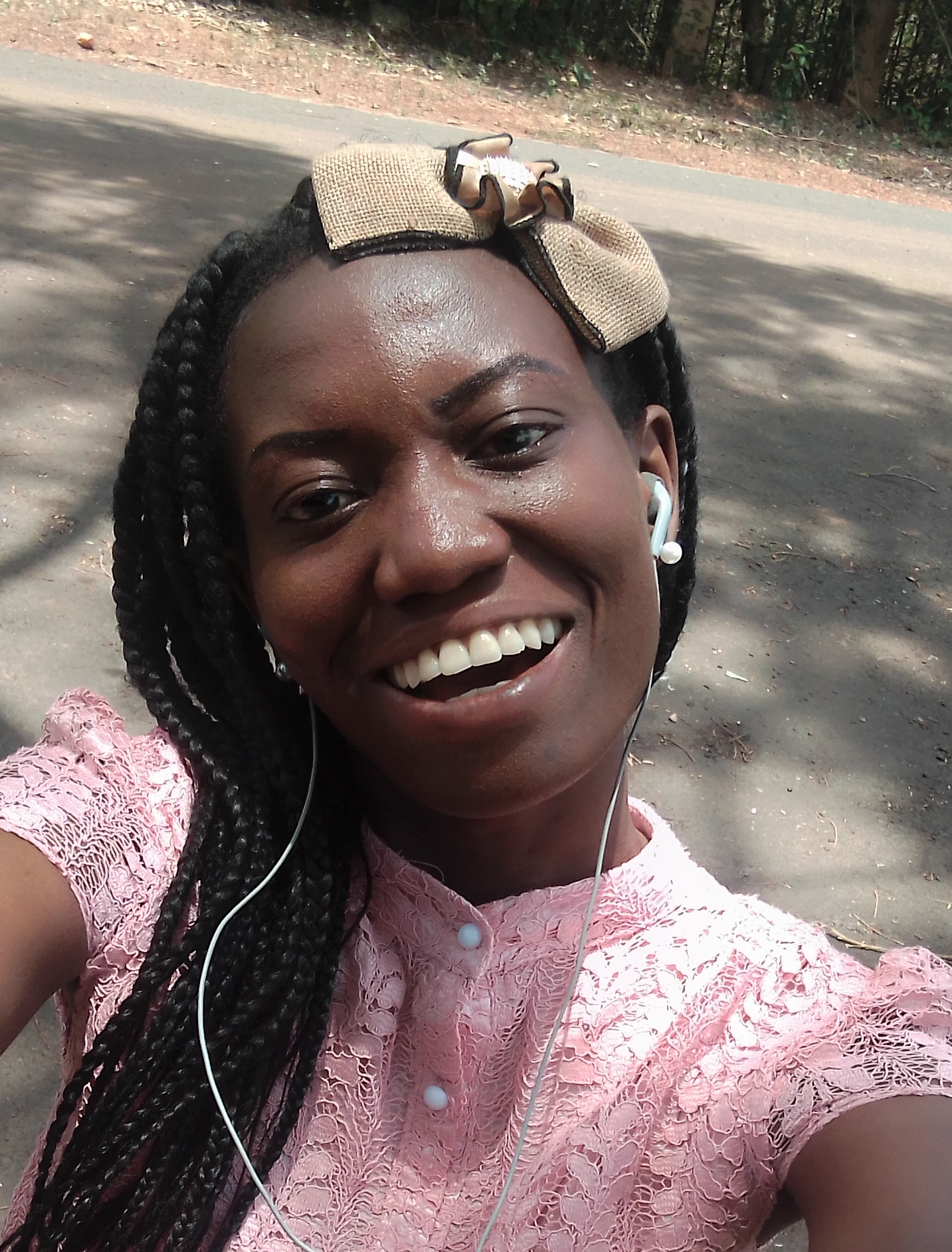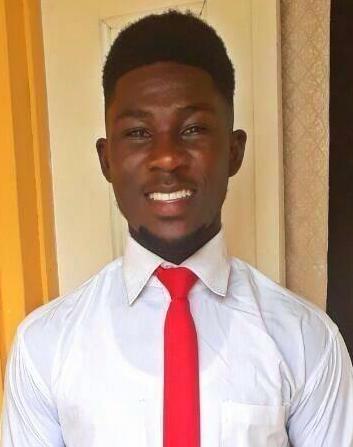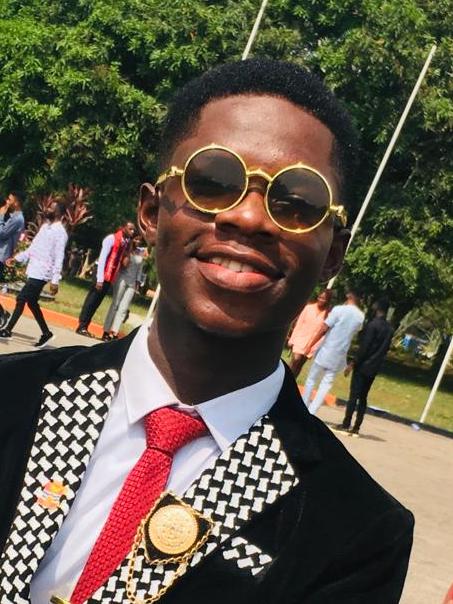 Impact of the MBS Course in Ghana
Participants are asked to complete a self-assessment before and after taking the MBS course. The following report demonstrates the impact of the MBS course based on the results of the evaluations in Ghana.
I have my own business. | 64% / 67%
I have a plan to improve my personal life. | 58% / 82%
I serve in my community. | 48% / 78%
I save money regularly. | 47% / 81%
My family spends less than we earn. | 60% / 92%
My family can afford the basic necessities of life. | 67% / 90%
I keep business records. | 41% / 94%
My business has improved because of the MBS course. | 0% / 98%
My income has increased because of the MBS course. | 0% / 98%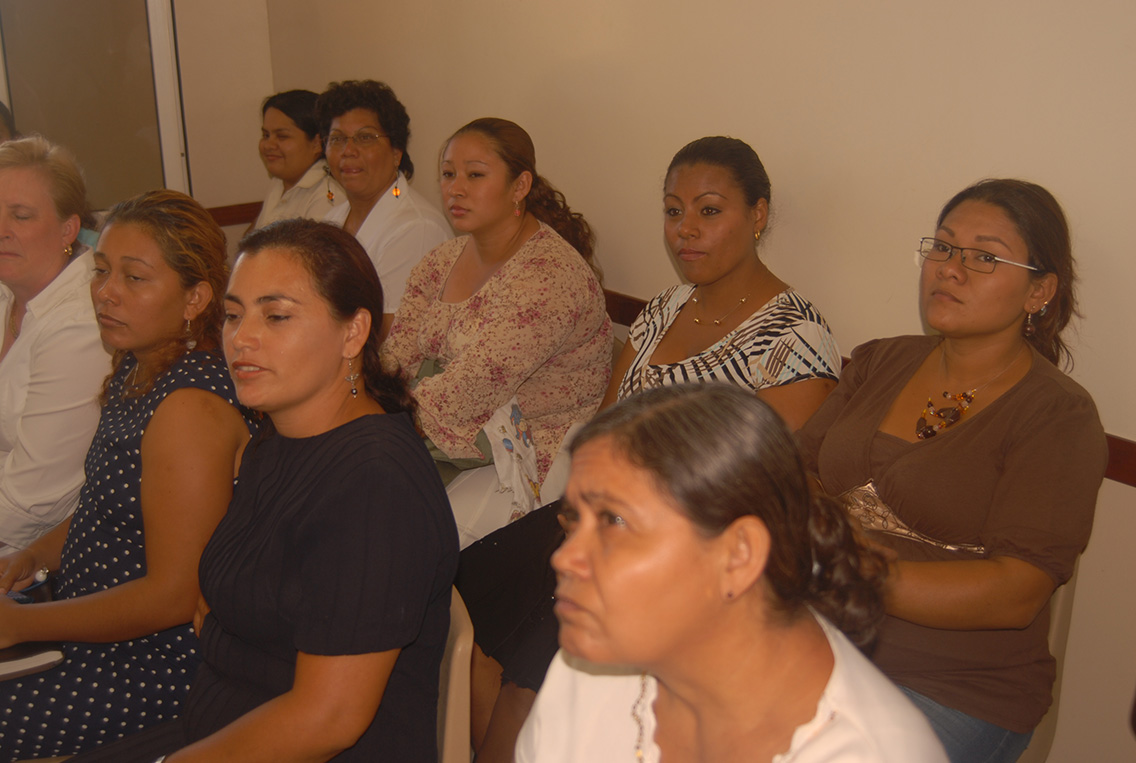 Mexico. Sagrario Selene Chávez. Ever since I graduated with my degree in psychology, the majority of my working life I have worked independently in my own practice with the exception of when I taught classes at a university and when I worked for a security company. I've always liked business, and I have occupational knowledge of psychology. I have wanted to make a business where I could utilize my passions, likes, and skills that would also not keep me away from my children for so much time.
More