MBS CERTIFICATES: 16
MBS CERTIFICATES JR: 0
SUCCESS AMBASSADORS: 1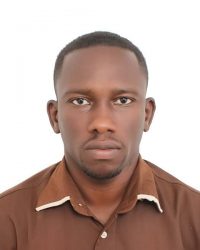 Kourouma Sidiki Aboubacar
Impact of the MBS Course in Guinea
Participants are asked to complete a self-assessment before and after taking the MBS course. The following report demonstrates the impact of the MBS course based on the results of the evaluations in Guinea.
Agree/Disagree | Before/After
I have my own business. | 17% / 94%
I have a plan to improve my personal life. | 82% / 88%
I serve in my community. | 76% / 94%
I save money regularly. | 47% / 88%
My family spends less than we earn. | 41% / 94%
My family can afford the basic necessities of life. | 94% / 88%
I keep business records. | 58% / 88%
My business has improved because of the MBS course. | 0% / 94%
My income has increased because of the MBS course. | 0% / 94%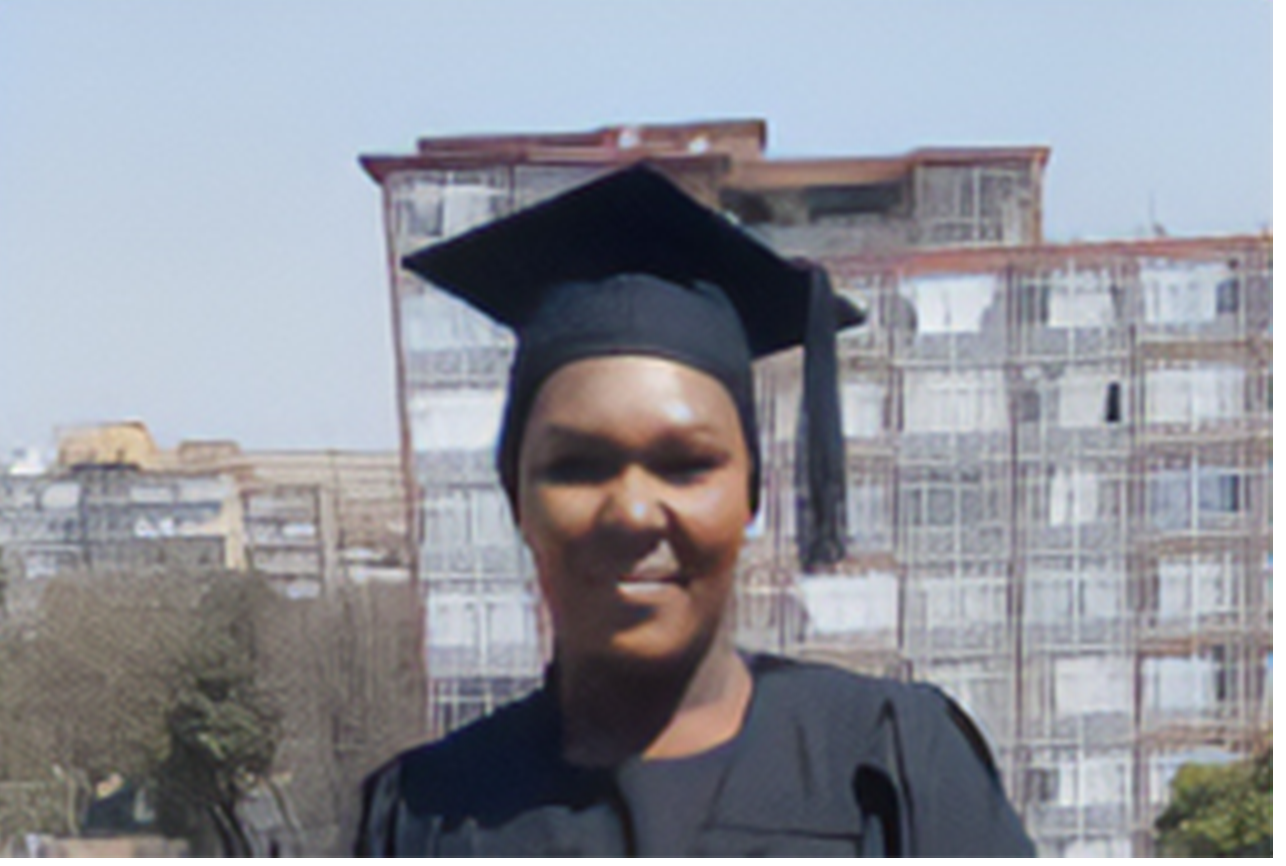 Malawi.  I'm Edrina Grace Kitha, age 32 years old and from Malawi. When the MBS course was first introduced to me, I didn't see the value of it.  After some time, I decided to take the course.  I began the course in June and graduated in September.  Before the MBS course, I didn't understand business and my business was not doing well. 
More