MBS CERTIFICATES: 16
SUCCESS AMBASSADORS: 1
(as of March 2021)
Nelson de Jesus Agnaldo
agnaldojesus@interweavesolutions.org
+258849281739
Impact of the MBS Course in Guinea
Participants are asked to complete a self-assessment before and after taking the MBS course. The following report demonstrates the impact of the MBS course based on the results of the evaluations in Guinea.
Agree/Disagree | Before/After
I have my own business. | 18% / 100%
I have a plan to improve my personal life. | 87% / 93%
I serve in my community. | 75% / 93%
I save money regularly. | 43% / 93%
My family spends less than we earn. | 43% / 93% 
My family can afford the basic necessities of life. | 93% / 87%
I keep business records. | 62% / 93%
My business has improved because of the MBS course. | 93% 
My income has increased because of the MBS course. | 93%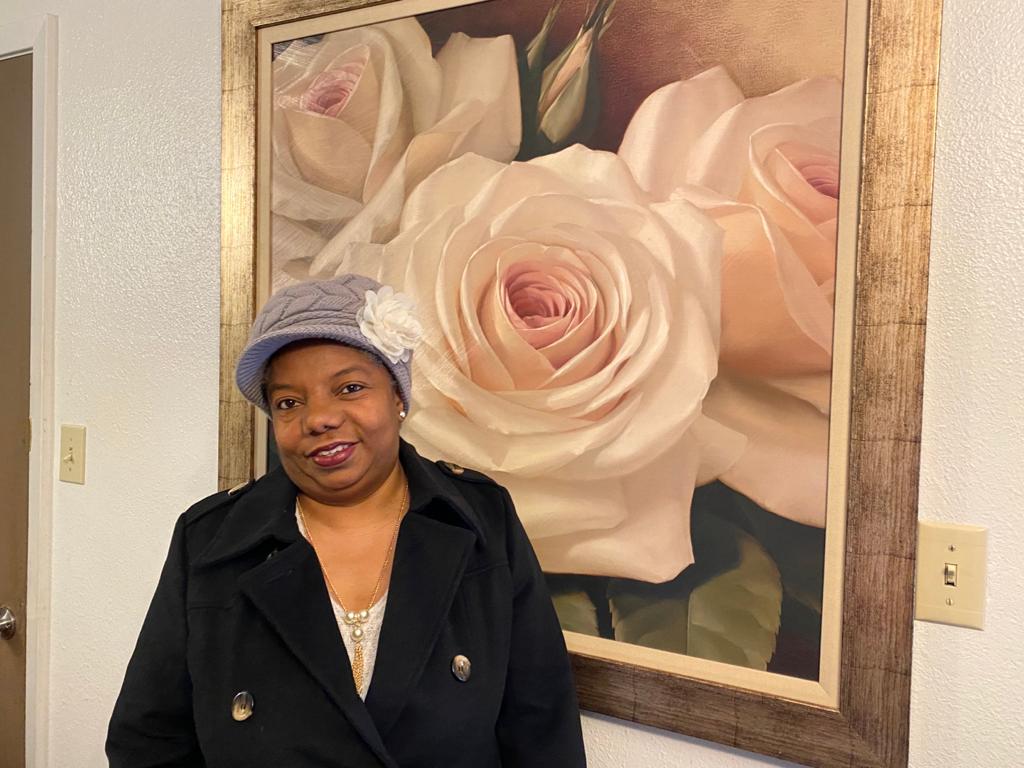 USA. My name is Flor Alba Gillingham. I was born in Puerto Lleras, Colombia but was raised in Valle del Cauca, in Colombia. At the moment I am living in Montana, USA. Despite having had many challenges throughout my life, I have been abundantly blessed, and one of these blessings is a very good friend of mine, who gave me the idea and encouraged me to do the MBS course — a business training and self-reliance program that teaches how to run your own business, improve your home life, and work on your community to help it grow.
More