MBS CERTIFICATES: 16
MBS CERTIFICATES JR: 0
SUCCESS AMBASSADORS: 1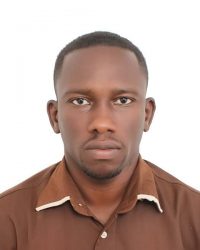 Kourouma Sidiki Aboubacar
Impact of the MBS Course in Guinea
Participants are asked to complete a self-assessment before and after taking the MBS course. The following report demonstrates the impact of the MBS course based on the results of the evaluations in Guinea.
Agree/Disagree | Before/After
I have my own business. | 17% / 94%
I have a plan to improve my personal life. | 82% / 88%
I serve in my community. | 76% / 94%
I save money regularly. | 47% / 88%
My family spends less than we earn. | 41% / 94%
My family can afford the basic necessities of life. | 94% / 88%
I keep business records. | 58% / 88%
My business has improved because of the MBS course. | 0% / 94%
My income has increased because of the MBS course. | 0% / 94%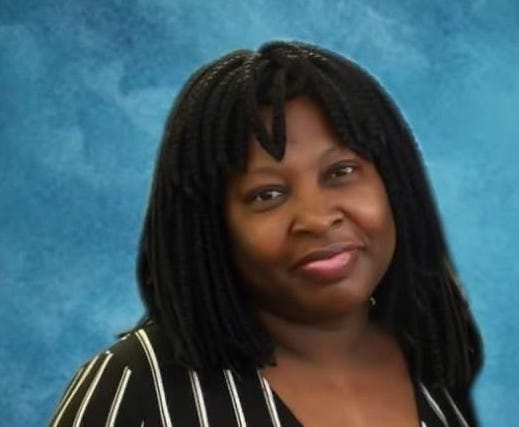 South Africa.  My name is Olayinka Adeniyi. My experience with the program was wonderful. I am a legal practitioner/researcher/women's rights advocate. I am the CEO of Women on the Watch (WOW) Society Initiative, a non-profit business registered in South Africa. I am a pastor's wife, a woman in ministry, and a mother of 3. I have a passion to see women fulfilled in life and ministry and young people living out their potential and fulfilling purpose. I am a motivational speaker and author of many books which include You and the Law, Help I'm a Girl, Secrets for Girls Only, The Woman Who Wins, Every Woman Must Pay, The Father's Heart, Loving Your Wife God's way.
More