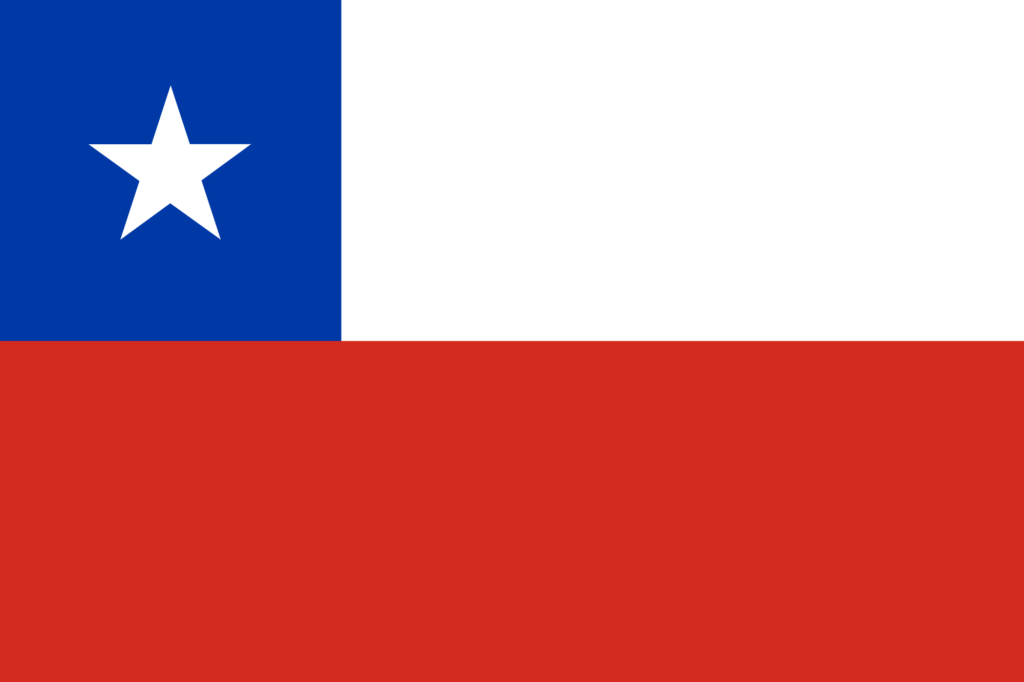 MBS CERTIFICATES: 134
MBS CERTIFICATES JR: 0
SUCCESS AMBASSADORS: 10
Santiago
Alexis Gallardo Valenzuela
Isabel Yáñez Basualto
Marlene Vargas Sepúlveda
Yomary Martinez de Macias
Luis Eduardo Coloma Retamal
Villa Alemana
Marjorie Castillo Meza
Sebastián Baeza Baeza
Carlos Jimenez
Lilian Margarita Enriquz Bernales
Impact of the MBS course in Chile
Participants are asked to complete a self-evaluation before and after completing the MBS course. The following report demonstrates the impact of the MBS course based on the evaluation results in Chile.
Agree/Disagree | Before/After
I have my own business. | 67% / 91%
I have a plan to improve my personal life. | 70% / 88%
I serve in my community. | 47% / 76%
I save money regularly. | 44% / 88%
My family spends less than we earn. | 67% / 73%
My family can afford the basic necessities of life. | 94% / 85%
I keep business records. | 47% / 82%
My business has improved because of the MBS course. | 0% / 88%
My income has increased because of the MBS course. | 0% / 91%
Angola.  Edna had to balance her work with her MBS course training. But it was all worth it and she is now able to manage her business using what she learned from the MBS. 
More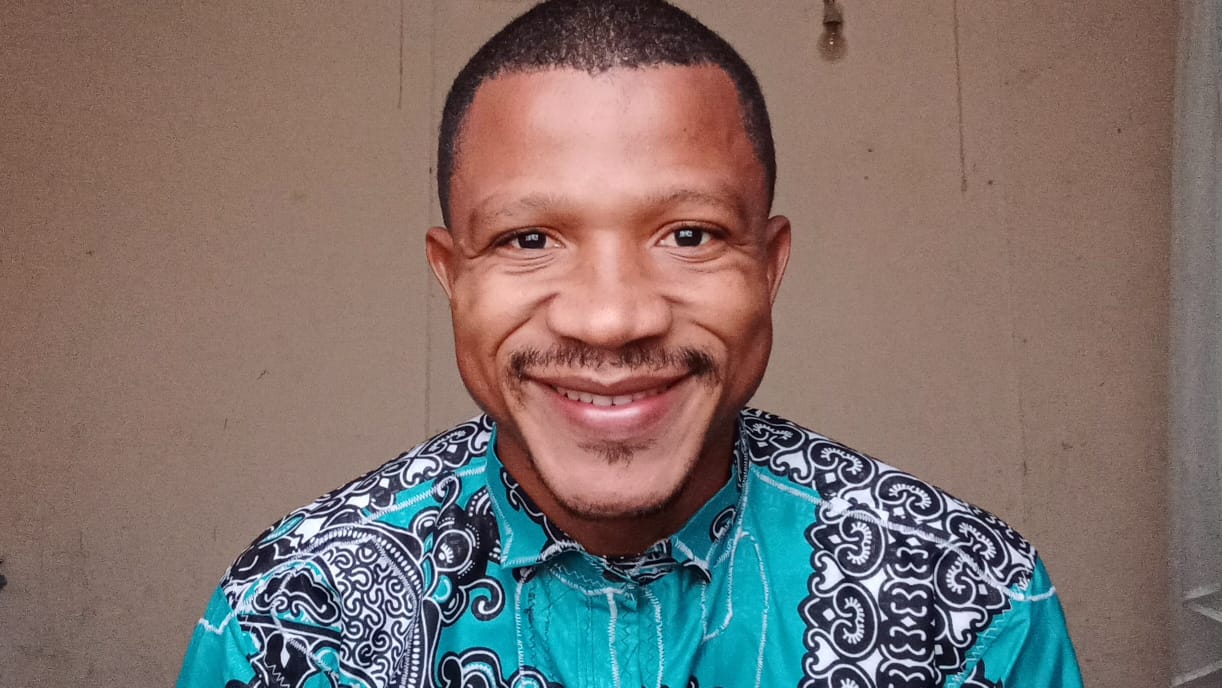 Angola. Simão Pedro, can use his talents to grow professionally and support his community. Read what he says about MBS: "Each lesson was a game changer in my professional career and commitment to my community"
More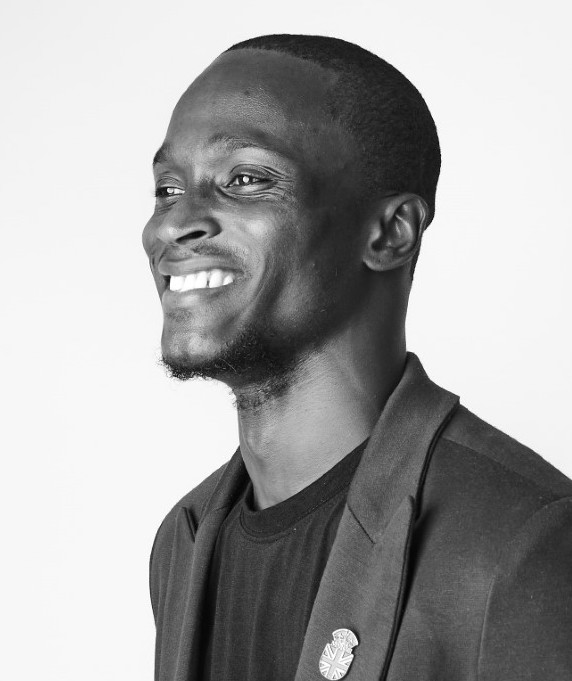 Ghana. My name is Maurice Divine. I am a 30 year old Advertising Copywriter based in Accra, Ghana. My experience with the program has been life changing. Before taking the course, I was very wasteful in every aspect of my life. I was constantly in debt and my business was not improving. However, since I started applying the MBS principles in my personal life and business, I have noticed a significant improvement in my life. I save regularly,  prioritize my day to achieve goals set for the day,  now serve in my community and so much more. I feel like I am finally in charge of my life.