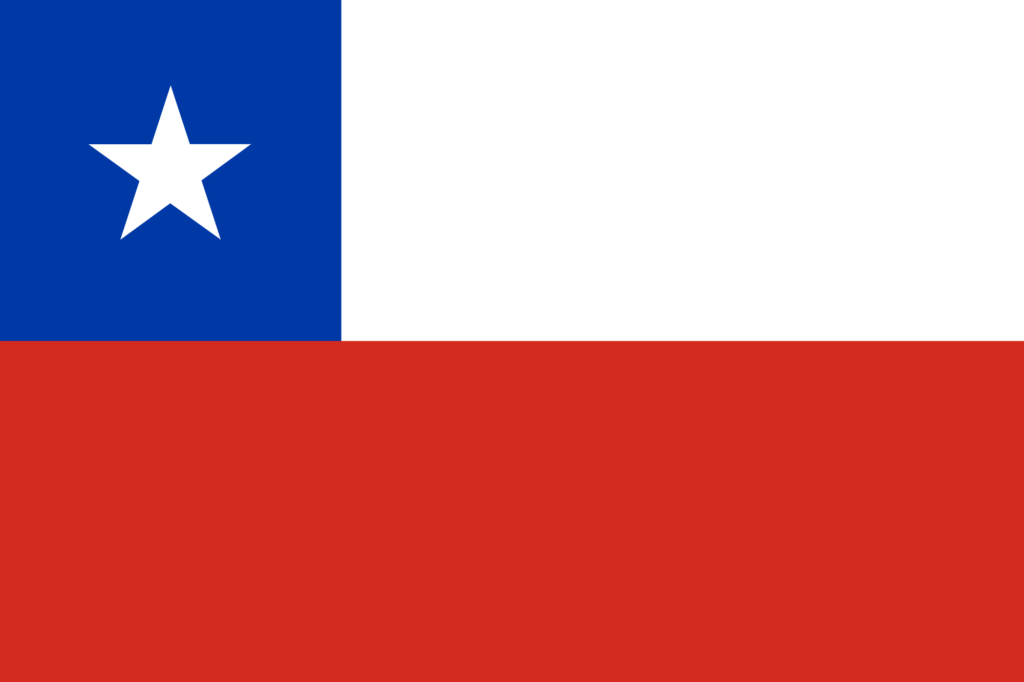 MBS CERTIFICATES: 134
MBS CERTIFICATES JR: 0
SUCCESS AMBASSADORS: 10
Santiago
Alexis Gallardo Valenzuela
Isabel Yáñez Basualto
Marlene Vargas Sepúlveda
Yomary Martinez de Macias
Luis Eduardo Coloma Retamal
Villa Alemana
Marjorie Castillo Meza
Sebastián Baeza Baeza
Carlos Jimenez
Lilian Margarita Enriquz Bernales
Impact of the MBS course in Chile
Participants are asked to complete a self-evaluation before and after completing the MBS course. The following report demonstrates the impact of the MBS course based on the evaluation results in Chile.
Agree/Disagree | Before/After
I have my own business. | 67% / 91%
I have a plan to improve my personal life. | 70% / 88%
I serve in my community. | 47% / 76%
I save money regularly. | 44% / 88%
My family spends less than we earn. | 67% / 73%
My family can afford the basic necessities of life. | 94% / 85%
I keep business records. | 47% / 82%
My business has improved because of the MBS course. | 0% / 88%
My income has increased because of the MBS course. | 0% / 91%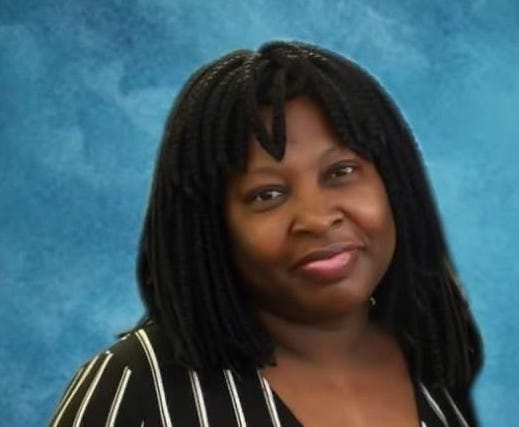 South Africa.  My name is Olayinka Adeniyi. My experience with the program was wonderful. I am a legal practitioner/researcher/women's rights advocate. I am the CEO of Women on the Watch (WOW) Society Initiative, a non-profit business registered in South Africa. I am a pastor's wife, a woman in ministry, and a mother of 3. I have a passion to see women fulfilled in life and ministry and young people living out their potential and fulfilling purpose. I am a motivational speaker and author of many books which include You and the Law, Help I'm a Girl, Secrets for Girls Only, The Woman Who Wins, Every Woman Must Pay, The Father's Heart, Loving Your Wife God's way.
More