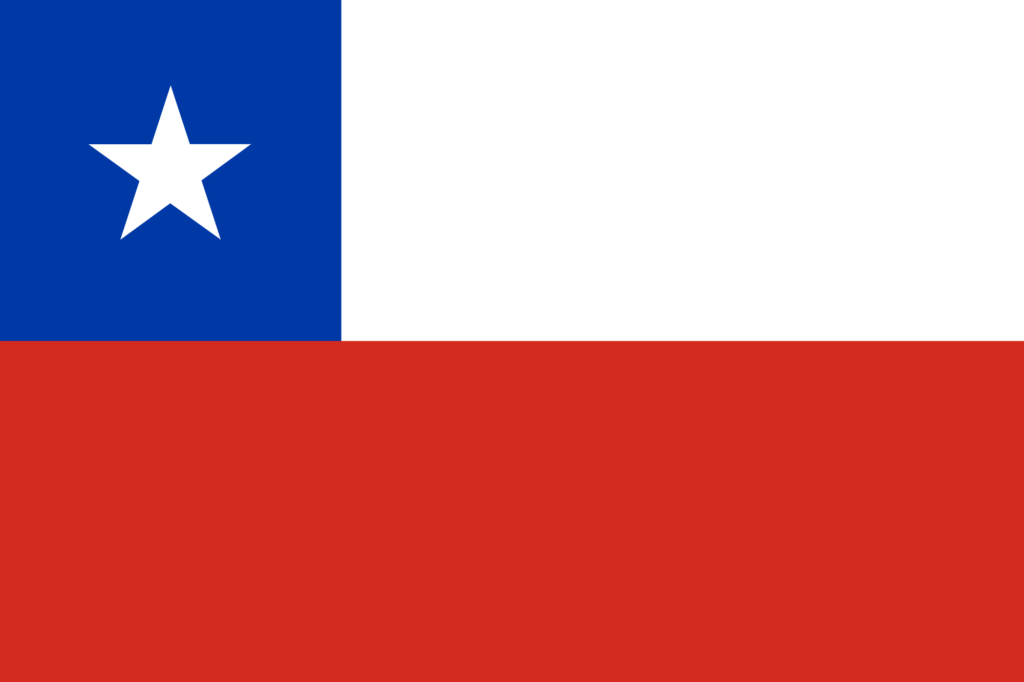 TOTAL MBS GRADUATES: 134
TOTAL SUCCESS AMBASSADORS: 9
(as of May 2020)
Santiago
Alexis Gallardo Valenzuela
newldsmail@gmail.com
+56 9 4210 1970
Isabel Yáñez Basualto
isabelyb@live.cl
+56 9 3637 5131
Marlene Vargas Sepúlveda
myrthavargas@hotmail.cl
+56 9 7489 8006
Yomary Martinez de Macias
yomarynma1402@gmail.com
+56 9 9317 8324
Luis Eduardo Coloma Retamal
+560 05 656 4175
Villa Alemana
Marjorie Castillo Meza
marjorie@logoterapiaytanatologia.cl
+56 9 6252 7828

Sebastián Baeza Baeza
sebastian@logoterapiaytanatologia.cl
+569 62527828

Carlos Jimenez
Carlosjp021994@gmail.com
+595 991 450263

Lilian Margarita Enriquz Bernales
lilianhenriquezb@gmail.com
+56963238409



Impact of the MBS course in Chile
Participants are asked to complete a self-evaluation before and after completing the MBS course. The following report demonstrates the impact of the MBS course based on the evaluation results in Chile.
Agree/Disagree | Before/After
I have my own business. | 67% / 91%
I have a plan to improve my personal life. | 70% / 88%
I serve in my community. | 47% / 76%
I save money regularly. | 44% / 88%
My family spends less than we earn. | 67% / 73% 
My family can afford the basic necessities of life. | 94% / 85%
I keep business records. | 47% / 82%
My business has improved because of the MBS course. | 88% 
My income has increased because of the MBS course. | 91%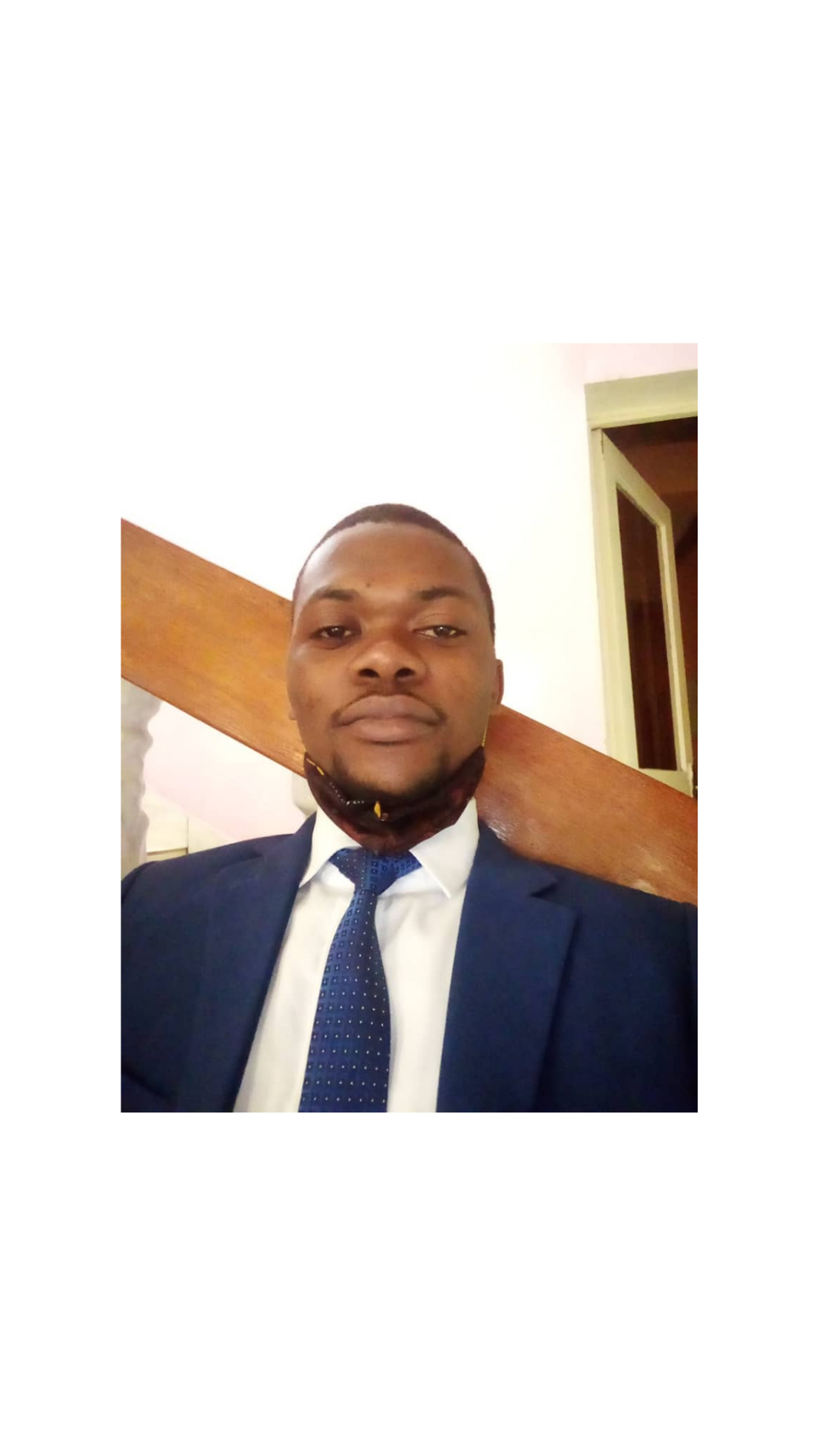 Democratic Republic of Congo. John is the owner of a company in the Democratic Republic of Congo. He works in the commercial industry selling vehicles, clothing, and providing event services. He is a Success Ambassador that wants to encourage everyone to take the MBS course. 
Through the MBS course he found a way to improve his business that has brought him great success. His company did not keep Income and Expense Logs, which is used to keep track of money earned and spent. Whenever he had a family emergency, for example, he would take money from his company since he didn't have a salary. Because of this, he never saw much improvement with his business. It wasn't until he took the MBS course that he realized the importance of keeping track of his income and expenses and of separating his money from the company's money. John saw a complete change in his business since implementing this principle, and the turnover increased remarkably in just one month. 
More