MBS CERTIFICATES: 134
MBS CERTIFICATES JR: 0
SUCCESS AMBASSADORS: 10
Santiago
Alexis Gallardo Valenzuela
Isabel Yáñez Basualto
Marlene Vargas Sepúlveda
Yomary Martinez de Macias
Luis Eduardo Coloma Retamal
Villa Alemana
Marjorie Castillo Meza
Sebastián Baeza Baeza
Carlos Jimenez
Lilian Margarita Enriquz Bernales
Impact of the MBS course in Chile
Participants are asked to complete a self-evaluation before and after completing the MBS course. The following report demonstrates the impact of the MBS course based on the evaluation results in Chile.
Agree/Disagree | Before/After
I have my own business. | 67% / 91%
I have a plan to improve my personal life. | 70% / 88%
I serve in my community. | 47% / 76%
I save money regularly. | 44% / 88%
My family spends less than we earn. | 67% / 73%
My family can afford the basic necessities of life. | 94% / 85%
I keep business records. | 47% / 82%
My business has improved because of the MBS course. | 0% / 88%
My income has increased because of the MBS course. | 0% / 91%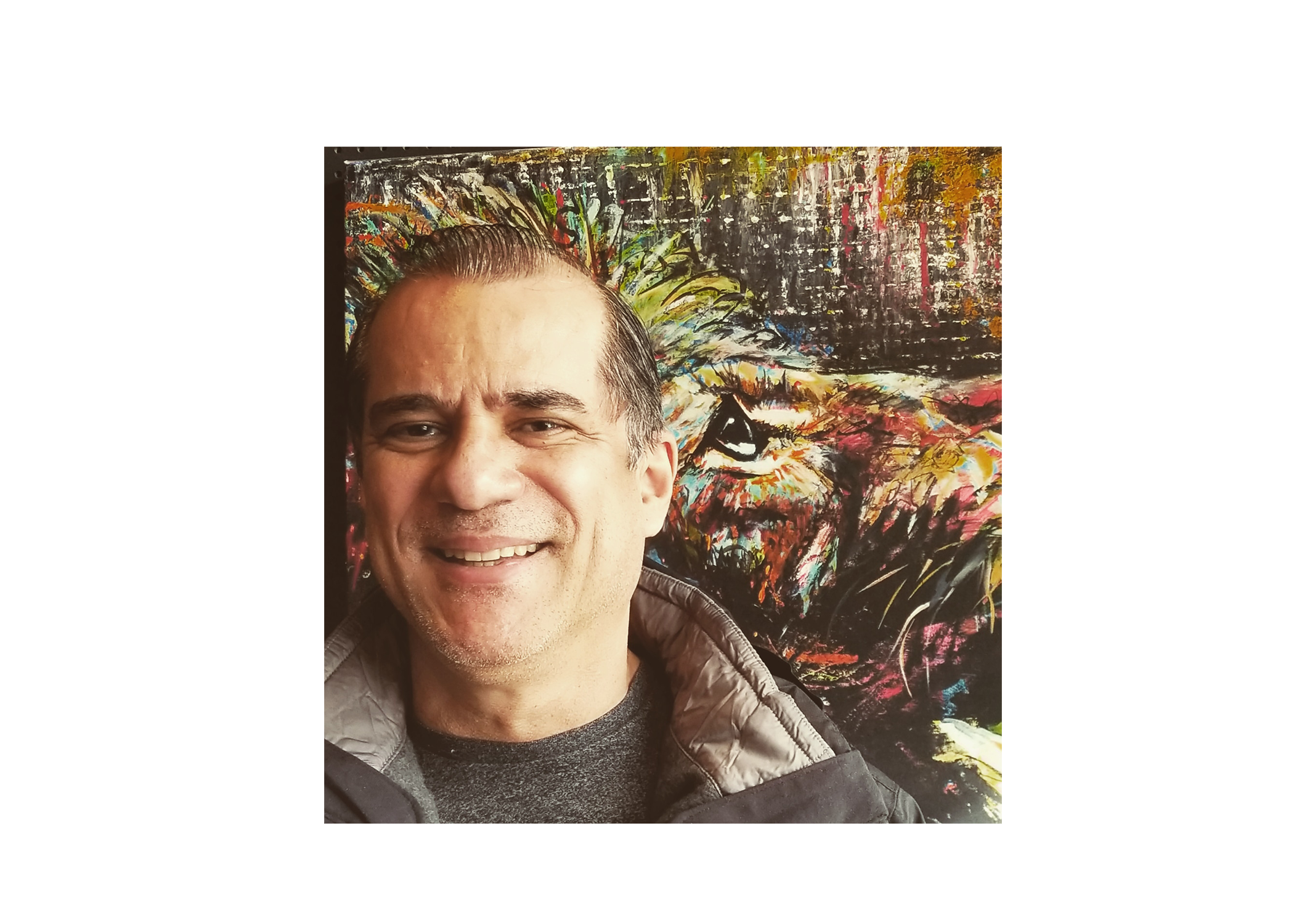 United States.   My name is Mauricio da Rocha and I am a student at Utah Valley University in the Aviation Management program. I have a great passion for aviation and this was my occupation for a long time in Brazil. I am always looking to improve my knowledge and pursue professional growth.
More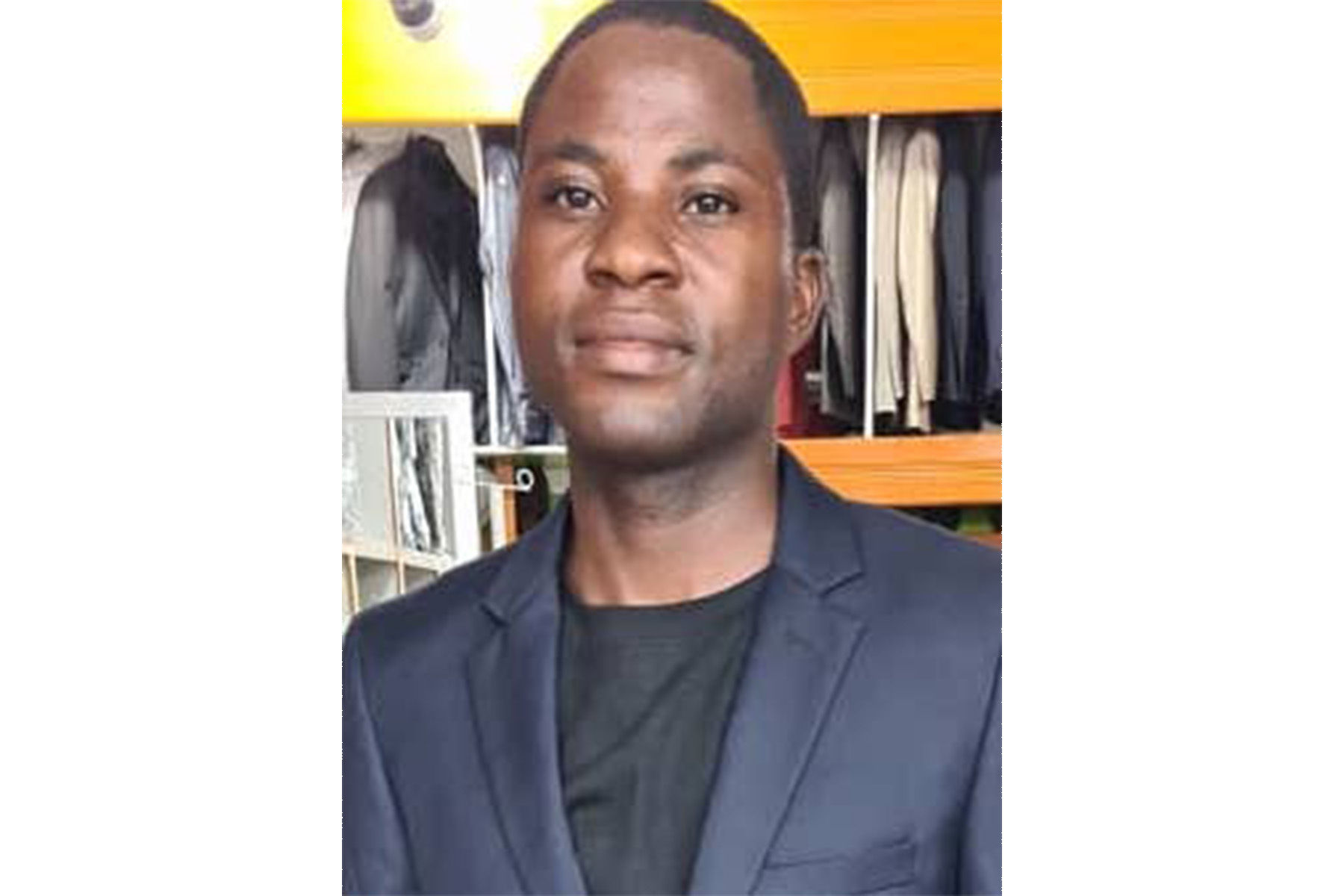 Tanzania.  Patient Tonda Kambaj.  First of all I'm so grateful to my Heavenly Father for this great opportunity that I had to join the MBS course! From the day I joined the MBS and started the course I have learned a lot of things.
More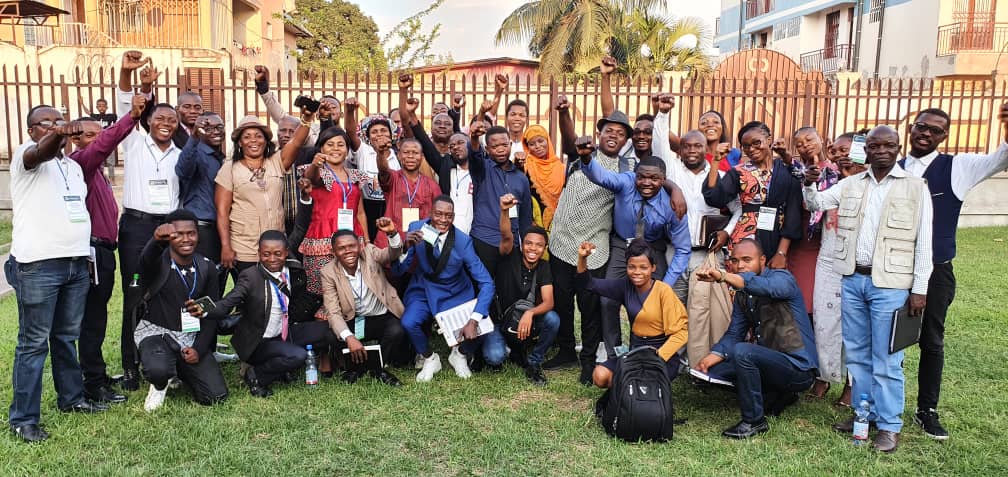 DRC.   Mapamboli Ngunda Divin: I am very happy that I had the chance to take this training. It has helped me improve my business, and my life in many areas. I have been an entrepreneur for several months and I didn't know what to do to improve my sales and beat the competition. Thanks to MBS my business is thriving.