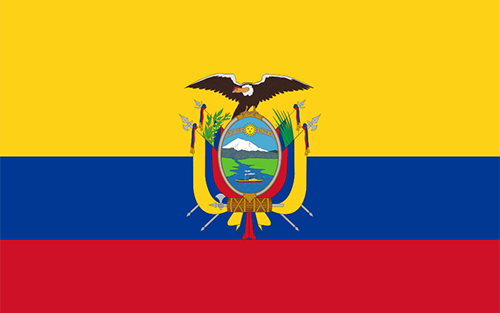 MBS CERTIFICATES: There be errors, yo!
MBS CERTIFICATES JR: There be errors, yo!
SUCCESS AMBASSADORS: There be errors, yo!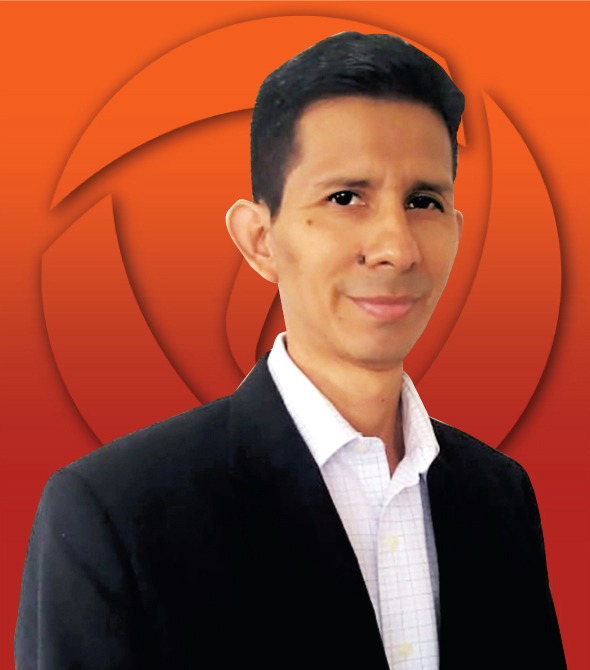 Victor Raul Alcívar González
Guayaquil 
Guayaquil
Alejandra Aspiazu
Elizabeth Loor
Victor Raul Alcívar González
Julian Lema
Beatriz Ubidia
Betsy Guapulema
Irina Guerrero
Estefania Ortega
Alexandra Silvia Montero
Alexandra Rocío (Chio) Zuñiga
Diego Lizano
Entrelazar
Quito
Fabian Gomez


Francisco Rojas


José Luis Reinoso


Marco Troya


Silvana Morales


Sofía Morales


Santo Domingo

Hilda Novillo


Josué Rojas


Juanita Haro


Maryorie Rodriguez


Princesa Cleopatra Mariño Orquera 


Impact of the MBS Course in Ecuador
Participants are asked to complete a self-evaluation before and after completing the MBS course. The following report demonstrates the impact of the MBS course based on the evaluation results in Ecuador.
Agree/Disagree | Before/After
There be errors, yo!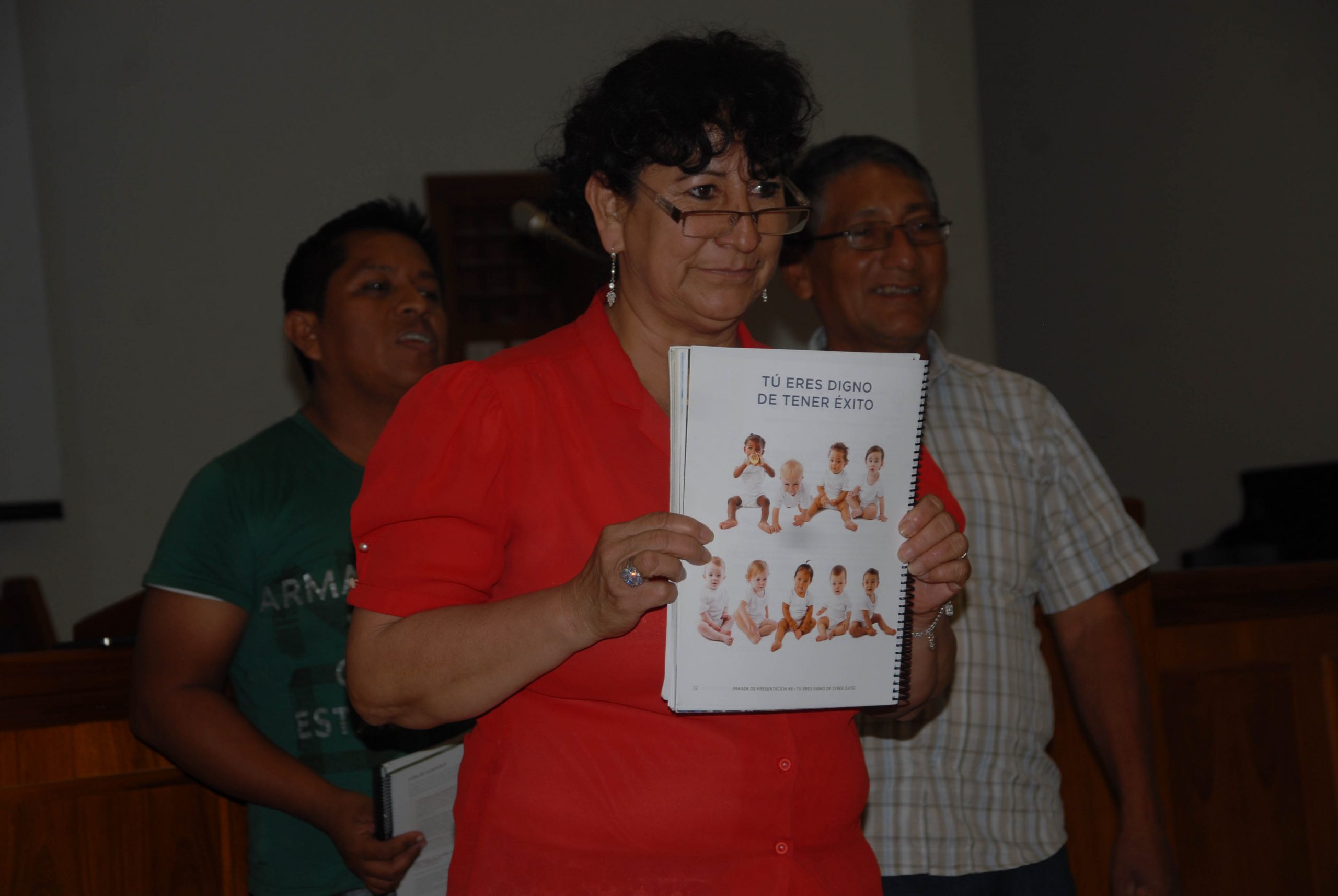 Ecuador. My name is Pualina Yacelga Aguilar. I entered the program thanks to Mrs. Sara Velasco, a civil service member of the Provincial Counsel of Pichincha, who invited me to participate in the Master of Business in the Streets (MBS) program to strengthen my business. I am the owner of Alexandra L Grand (floral art, confectionary, and details), which has been operating since May 2018. In the beginning, I thought I should make Alexandra L Grand known on social media platforms (Facebook, Instagram, Whatsapp) so we focused on creating a logo and a motto to support the brand. We realized we needed feedback on social media regarding the products' quality, presentation, service, and the importance of having interaction with the customer. That's how we started participating in fairs. They have given us the opportunity to test the products (candies and crafts) and they give us the advantage of making the brand known. Moreover, it allows us to improve client capturing, conservation, and presentation of products. We have overcome a lot of obstacles, even ones we never imagined. From the beginning, a few of those include: failure to comply with delivery times, quality of raw materials from suppliers, excessive costs covering the fairs which promised a disproportionate amount of target customers, product waste, changing locations, and an ant infestation among other things. However, each one of those experiences was overcome and left us with incomparable lessons learned.
More