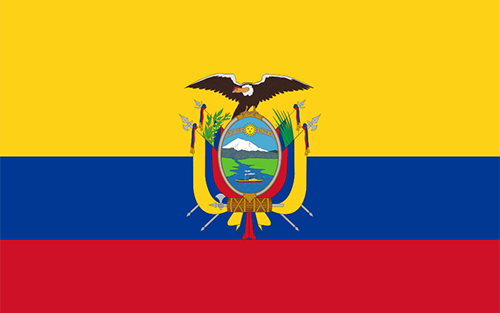 MBS CERTIFICATES: 1839
MBS CERTIFICATES JR: 30
SUCCESS AMBASSADORS: 115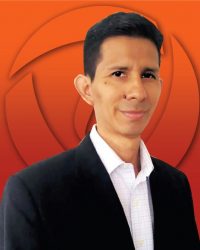 Victor Raul Alcívar González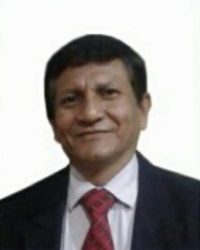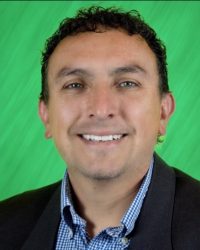 Alvaro Santiago Jijón Palomeque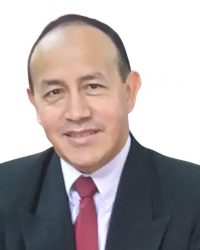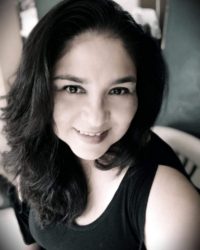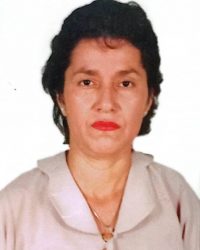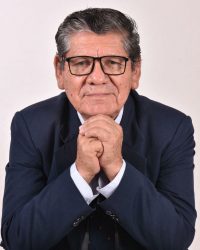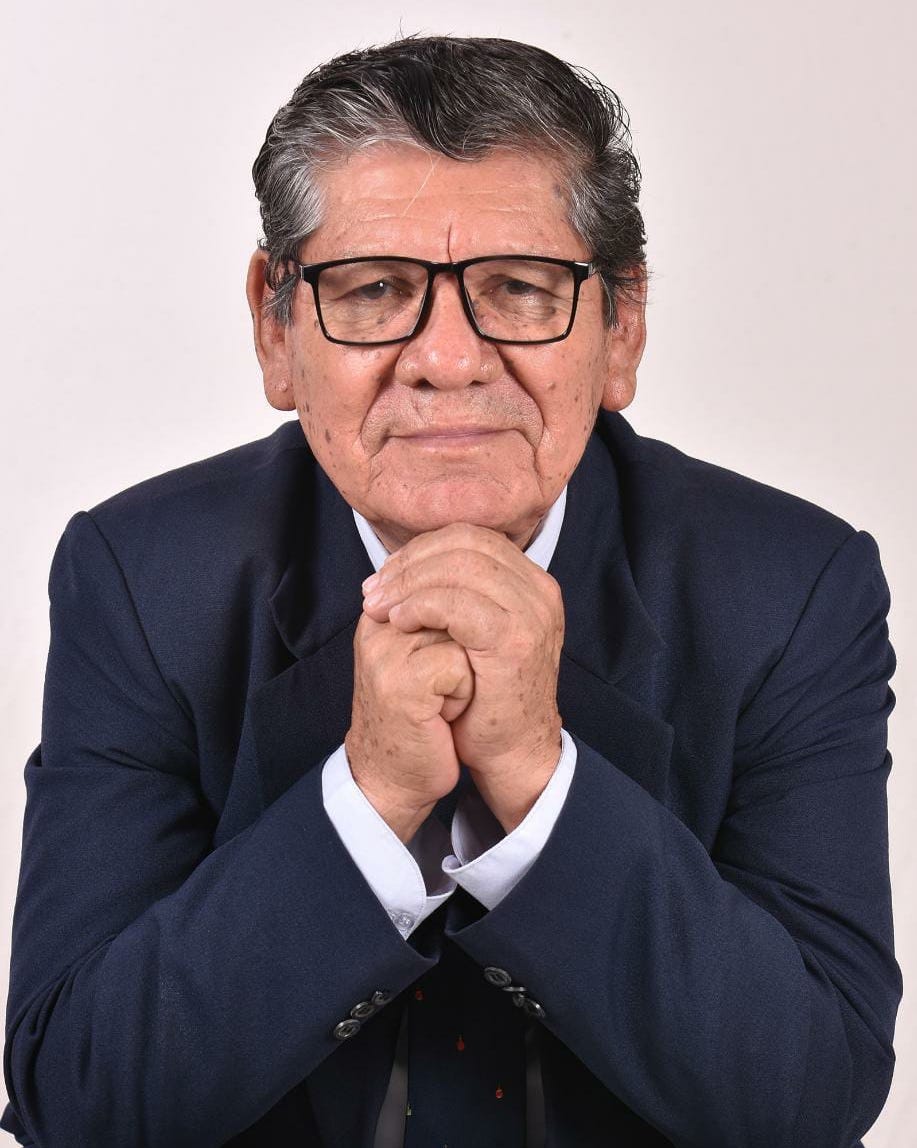 Princesa Cleopatra Mariño Orquera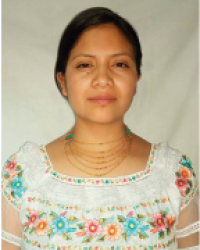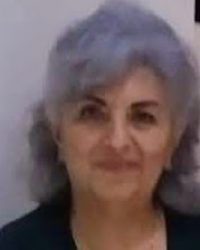 Mariana Pinargote
Alejandra Aspiazu
Elizabeth Loor
 Beatriz Ubidia
Betsy Guapulema
Irina Guerrero
Estefania Ortega
Alexandra Silvia Montero
Alexandra Rocío (Chio) Zuñiga
Diego Lizano 
Entrelazar
Julian Lema
Fabian Gomez
Francisco Rojas
José Luis Reinoso
Marco Troya
Silvana Morales
Sofía Morales
Hilda Novillo
Josué Rojas
Juanita Haro
Maryorie Rodriguez Otavalo
Olga Fernanda Muñoz Muñoz
Impact of the MBS Course in Ecuador
Participants are asked to complete a self-evaluation before and after completing the MBS course. The following report demonstrates the impact of the MBS course based on the evaluation results in Ecuador.
Agree/Disagree | Before/After
I have my own business. | 51% / 90%
I have a plan to improve my personal life. | 26% / 91%
I serve in my community. | 25% / 89%
I save money regularly. | 19% / 88%
My family spends less than we earn. | 18% / 89%
My family can afford the basic necessities of life. | 37% / 92%
I keep business records. | 20% / 91%
My business has improved because of the MBS course. | 0% / 90%
My income has increased because of the MBS course. | 0% / 91%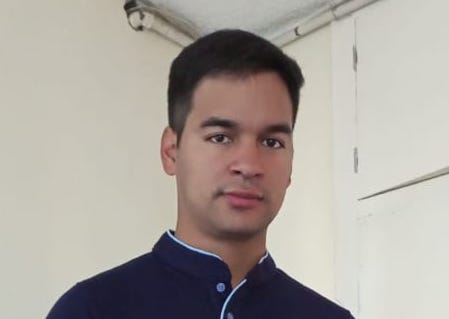 Ecuador.  When I started the course I did not know anything about business or paperwork or legal matters, when I started learning in the course it was interesting to know about these things that can help me not only in a business but also in life, having control of money and not that money controls me, learning to improve parts of my life that I didn't know I could improve and setting goals to achieve my goals.
More