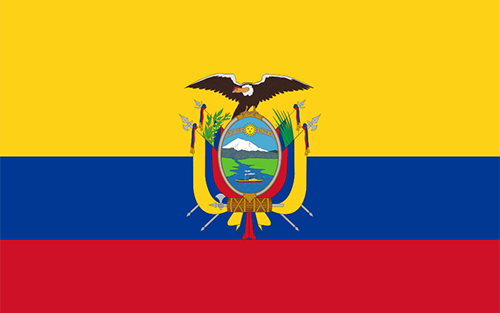 MBS Certificates: 659
Success Ambassadors: 47
(as of March 2021)
Guayaquil
Alejandra Aspiazu
alejandra_aspiazu@outlook.com
+593 980756152
Elizabeth Loor
elizabethloorparrales1@gmail.com
+593 992286562
Victor Raul Alcívar González
creamarka@outlook.com
 +593  962915506
Quito
Julian Lema
julianolema@gmail.com
+593 99 472 5864
Beatriz Ubidia
+593 984061682
Betsy Guapulema
decoratjazmin40@gmail.com
+593 96028387
Irina Guerrero
gamarils19@gmail.com
+593 983309589
Estefania Ortega
estefaniaortega@interweavesolutions.org
+593 0961075800
Alexandra Silvia Montero
monterosilvia13@gmail.com
+593 99 865 0768
Alexandra Rocío (Chio) Zuñiga
alexandrazuig@yahoo.com
+593 99 860 5344
Diego Lizano
diego@interweavesolutions.org
+593 98 390 7962
Quito
Fabian Gomez
fegomez78@gmail.com
Francisco Rojas
rojasfrancis@gmail.com
José Luis Reinoso
jreinoso@interweavesolutions.org
+593 98 756 3303
Marco Troya
marcotroya0583@hotmail.com
+593983928346
Silvana Morales
sylvina1961@gmail.com
+593995645986
Sofía Morales
sofia@interweavesolutions.org
+593 99 902 6702
Santo Domingo
Hilda Novillo
hildanovillop@yahoo.es
+593 0 98 871 1556
Josué Rojas
jb.rojas@interweavesolutions.org
+593 983 219 713
Juanita Haro
juanita@interweavesolutions.org
+593 0 96 905 8054
Maryorie Rodriguez
m.rodriguez@interweavesolutions.org
+593 99 315 3911
Princesa Cleopatra Mariño Orquera 
ibisuyana@gmail.com
+593 963083294
Impact of the MBS Course in Ecuador
Participants are asked to complete a self-evaluation before and after completing the MBS course. The following report demonstrates the impact of the MBS course based on the evaluation results in Ecuador.
Agree/Disagree | Before/After
I have my own business. | 62% / 85%
I have a plan to improve my personal life. | 49% / 82%
I serve in my community. | 36% / 76%
I save money regularly. | 33% / 67%
My family spends less than we earn. | 34% / 72% 
My family can afford the basic necessities of life. | 58% / 82%
I keep business records. | 20% / 72%
My business has improved because of the MBS course. 0% | 82% 
My income has increased because of the MBS course. 0% | 84%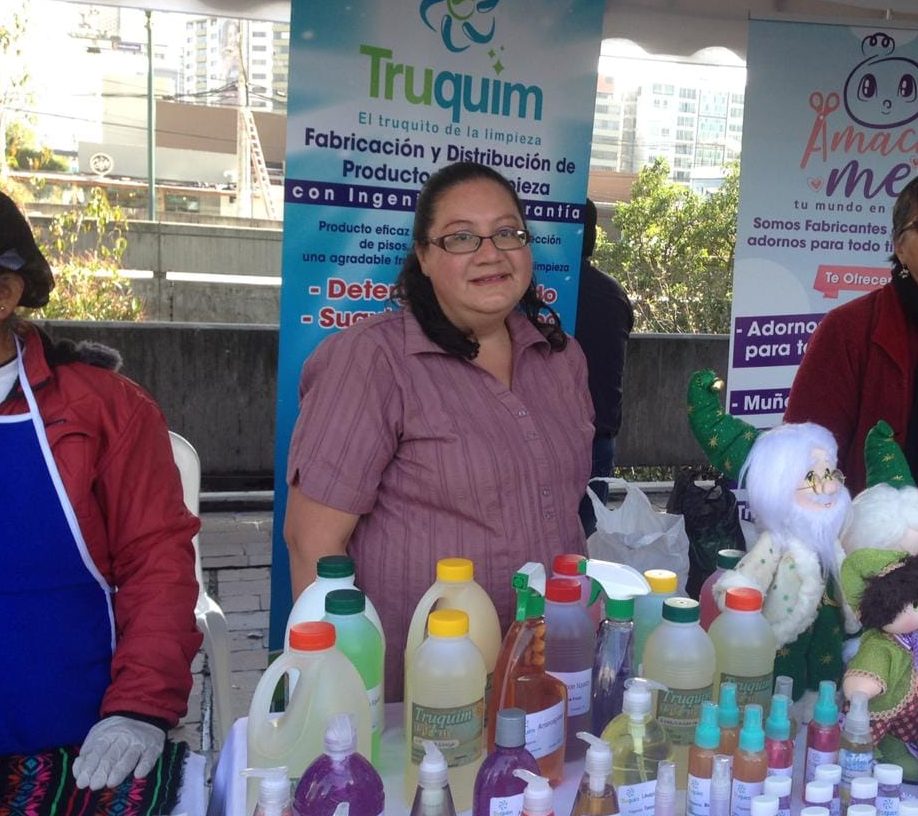 Ecuador. Kathy Trujilo is a Chemical Engineer from Quito, Ecuador. The idea of creating her own business came after having a job as the Head of Automotive Glass Quality Control, where she was able to accomplish great goals. After being let go by the company, she looked for a new job for almost a year without any luck. At the same time, her husband was also struggling to find a job. After pondering about what they could do, Kathy and her husband decided to create their own businesses where they would be able to put all of their knowledge and skills. However, they did not know what they would do.
More