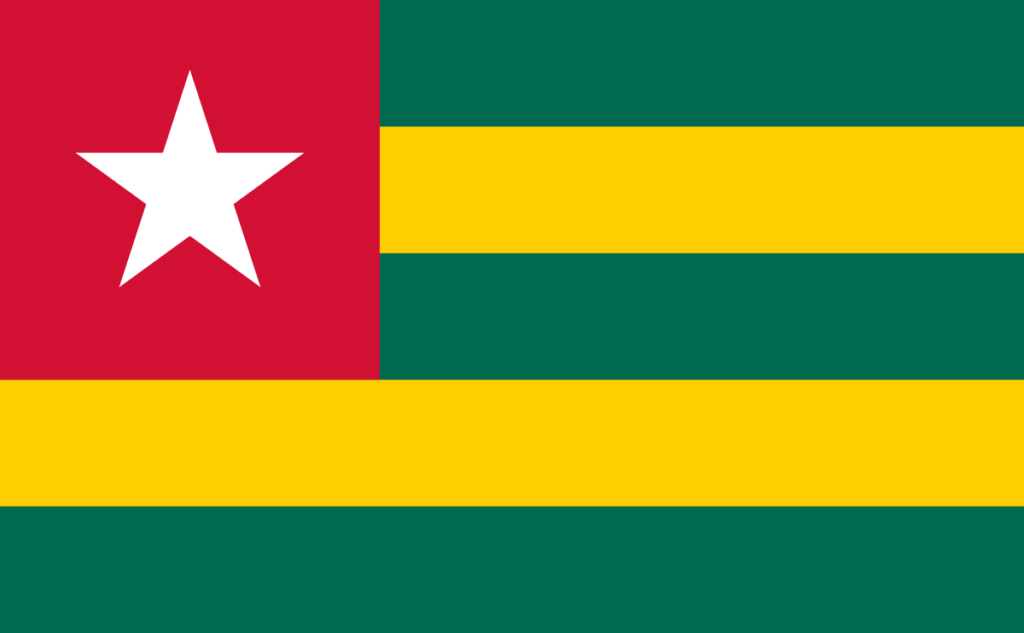 TOTAL MBS GRADUATES: 49
TOTAL SUCCESS AMBASSADORS: 8
(as of September 2019)
Impact of the MBS course in Togo
Participants are asked to complete a self-evaluation before and after completing the MBS course. The following report demonstrates the impact of the MBS course based on the evaluation results in Togo.
Agree/Disagree
I have my own business.
I have a plan to improve my home and personal life.
I serve in my community.
I save money regularly.
My family spends less than we earn.
My family can afford the basic necessities of life.
I keep business records.
My business has improved because of the MBS course.
My income has increased because of the MBS course.
Before
100%
14%
21%
7%
14%
7%
21%
—
—
After
100%
100%
85%
100%
100%
85%
100%
100%
100%
Alifotse Kodzo Mawukoenya
alifotsekodzomawukoenya@gmail.com
+228 91 57 51 09
Anani Kouegan
ananikouegan@gmail.com
99496996
Azedzi K Ganyo
germainaz89@gmail.com
91443774
Gbedvi Mawuena
mathi121963@gmail.com
90092976
Messeko Koffi
messekok.rodrigue@yahoo.fr
99640936
Sanwogou K. Tiempo
sangokdbz@yahoo.fr
90372827
Toye Komi
komiloye924@gmail.com
92251785
Tozo Kokou
ktozo@itacsolutions.net
90092976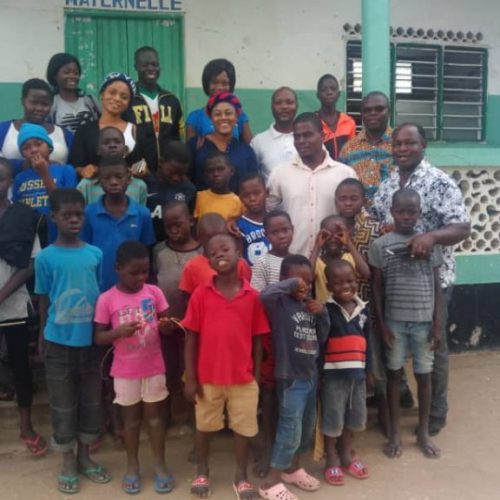 Lome, Togo. There are over 360,000 orphans in Togo, due to many health and economic conditions. One MBS group in Togo recognized the need of these children and decided to build their community service project around them. They arrived at the orphanage and assisted in cleaning and organizing the home, as well as provided food and […]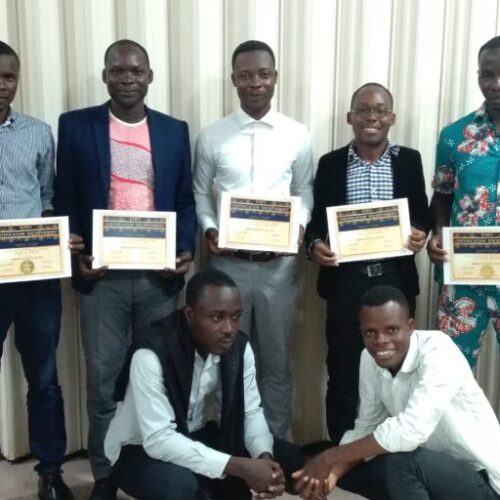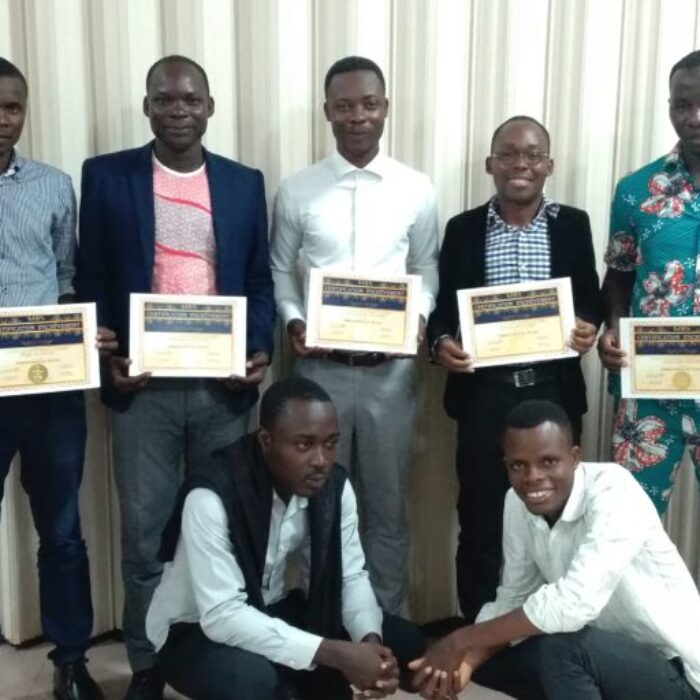 Tokoin, Togo. A couple months ago we shared some pictures of the MBS group in Togo. Since that inicial push, we have seen incredible progress throughout Togo and just recently certified 7 more Success Ambassadors in the country! We are excited, both with the quantitative growth as well as the quality of dedicated and hardworking Success […]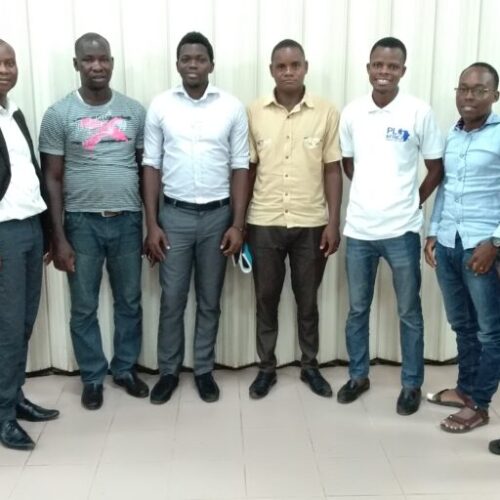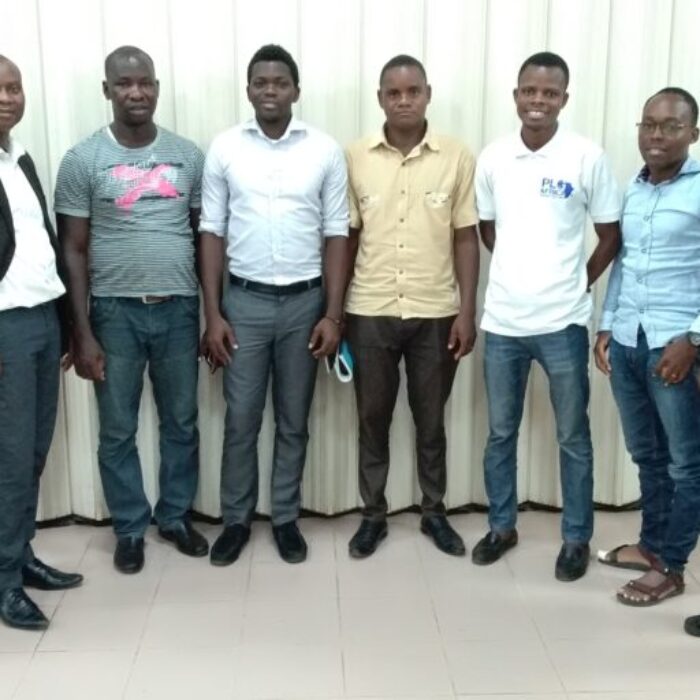 Lomé, Togo. Success Ambassadors in Benin have been training a man in the MBS course from the neighboring country of Togo. Now this participant has become a Success Ambassador himself and has started his own group. Here are some photos of the first MBS group in Togo!