We move people from poverty to prosperity through neighborhood self reliance groups.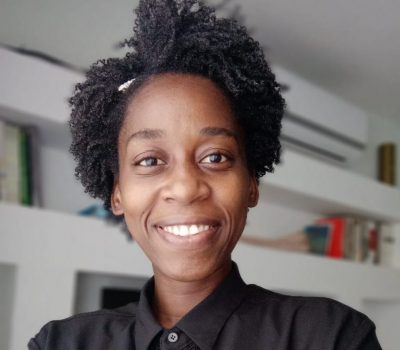 Angola – Cláudia Felizarda Chacuiva Chimoco, I have a degree in Economics and Management from the Jean Piaget University of Angola. I met the MBS course through Ambassador Pascoal Catiavala in his social networks and, at the time, I had just gotten married and the COVID-19 pandemic was devastating the world. I was very interested in taking the course and I registered for the online training.
More
"Millions of people will achieve higher income, better homes, and improved communities."
Interweave Solutions is a 501(c)(3) nonprofit recognized by the IRS, and all donations to Interweave Solutions are tax-deductible in accordance with IRS regulations.