We move people from poverty to prosperity through neighborhood self reliance groups.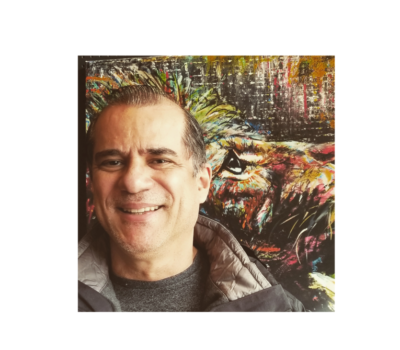 United States.   My name is Mauricio da Rocha and I am a student at Utah Valley University in the Aviation Management program. I have a great passion for aviation and this was my occupation for a long time in Brazil. I am always looking to improve my knowledge and pursue professional growth.
More
"Millions of people will achieve higher income, better homes, and improved communities."
Interweave Solutions is a 501(c)(3) nonprofit recognized by the IRS, and all donations to Interweave Solutions are tax-deductible in accordance with IRS regulations.