We move people from poverty to prosperity through neighborhood self reliance groups.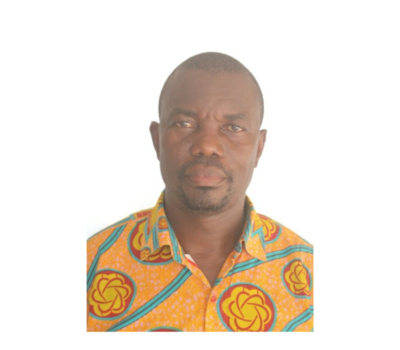 Ghana.  Israel Kwai Ahalie:  The MBS Course has impacted my life in several ways including the following: The first and foremost is time management. Before enrolling on the course, I was not using my time wisely. I was not used to listing my daily tasks and setting priorities. Now, I have been able to list at least seven tasks I want to perform in the day and arrange them in the order of their importance.
More
"Millions of people will achieve higher income, better homes, and improved communities."
Interweave Solutions is a 501(c)(3) nonprofit recognized by the IRS, and all donations to Interweave Solutions are tax-deductible in accordance with IRS regulations.