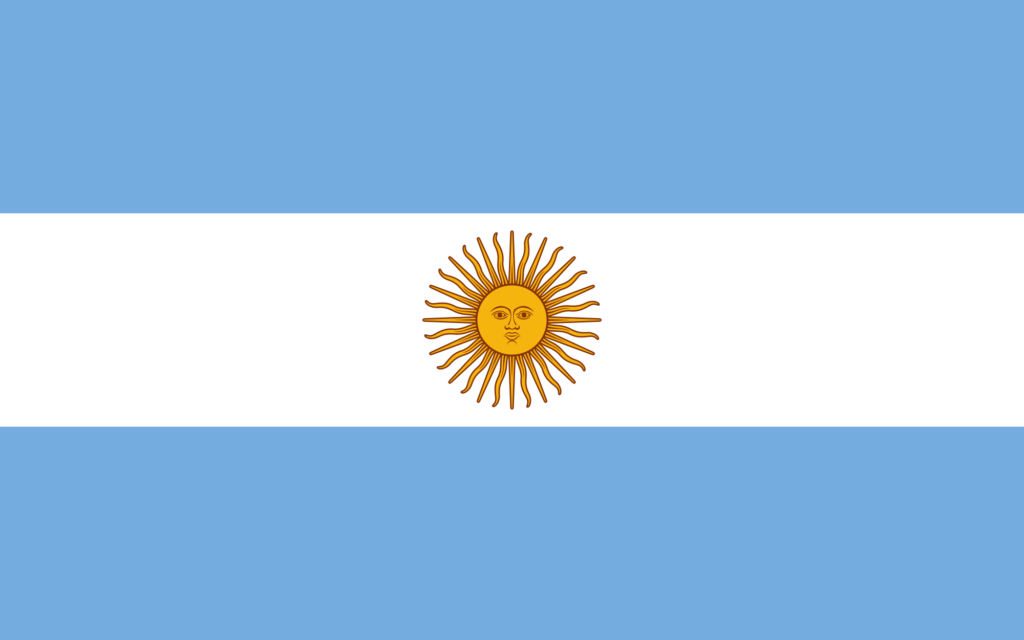 TOTAL MBS GRADUATES: 13
TOTAL SUCCESS AMBASSADORS: 0
(as of March 2020)
We are currently looking for Ambassadors in your local area! If you are interested in becoming a Success Ambassador, please start by learning more about the MBS course (and signing up!) Check it out here.
Impact of the MBS course in Argentina
Participants are asked to complete a self-evaluation before and after completing the MBS course. We are still waiting to see what impact the MBS course will have on participants from Argentina.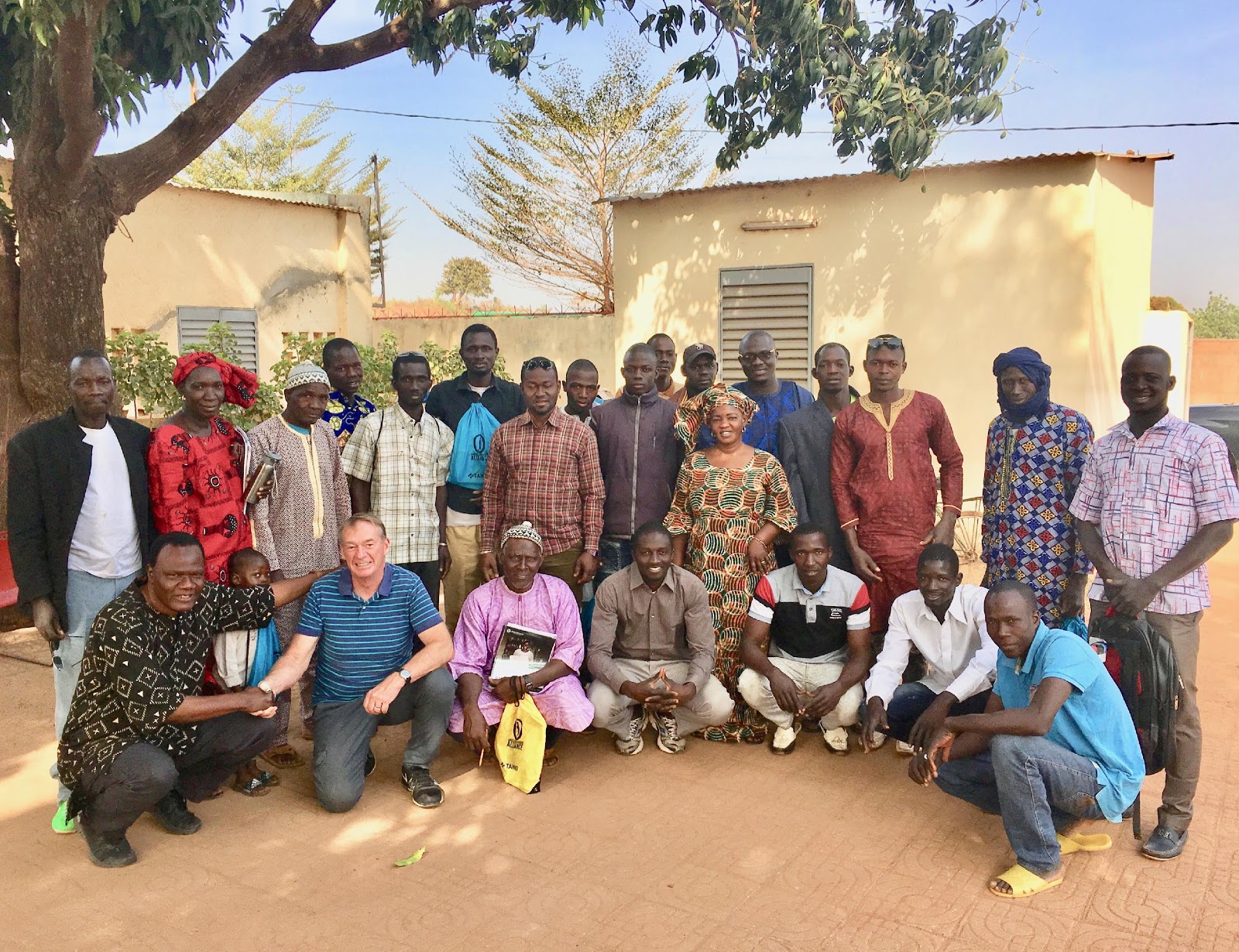 Mali. "Co-founder of Interweave Solutions, Lynn Curtis, recently had the privilege of traveling to the great country of Mali. Upon his return, he had so many wonderful stories to share about the wonderful people he met and the experiences he was able to share with them. There were over 5 villages represented during the course […]