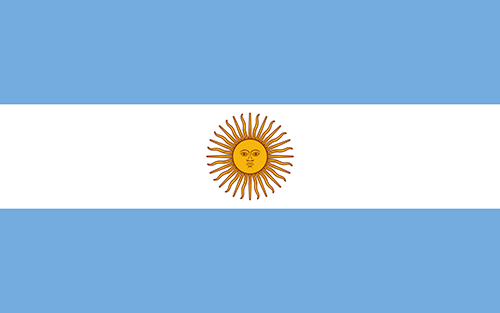 MBS Certificates: 21
MBS JR Certificates: 0
SUCCESS AMBASSADORS: 2
Impact of the MBS Course in Argentina
Participants are asked to complete a self-assessment before and after taking the MBS course. The following report demonstrates the impact of the MBS course based on the results of the evaluations in Argentina.
Agree/Disagree | Before/After
I have my own business. | 42% / 100%
I have a plan to improve my personal life. | 71% / 100%
I serve in my community. | 71% / 100%
I save money regularly. | 57% / 100%
My family spends less than we earn. | 42% / 100%
My family can afford the basic necessities of life. | 85% / 100%
I keep business records. | 0% / 100%
My business has improved because of the MBS course. | 0% / 100%
My income has increased because of the MBS course. | 0% / 100%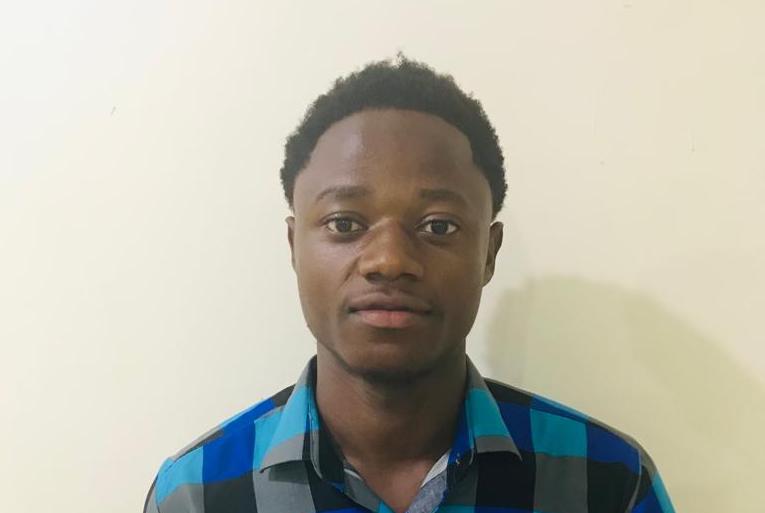 DR Congo. Barnard Kapenga Ngoyi: Ever since I was a child, my goal has been to one day become a businessman (entrepreneur), and I've asked myself so many questions: how do I get there? What could I do to be more effective in my field? Where should I start? When I started university, I was looking for courses that would help me to achieve my goal, and I decided to study management IT and business English at the University of Kinshasa (UniKin).
More