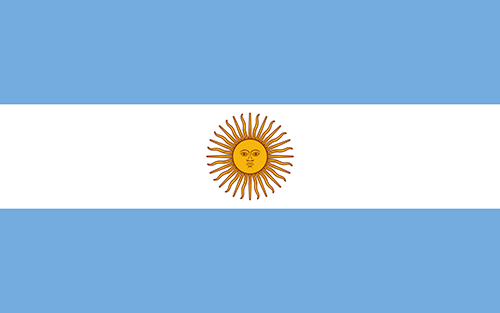 MBS Certificates: 18
MBS JR Certificates: 0
SUCCESS AMBASSADORS: 2
Impact of the MBS Course in Argentina
Participants are asked to complete a self-assessment before and after taking the MBS course. The following report demonstrates the impact of the MBS course based on the results of the evaluations in Argentina.
Agree/Disagree | Before/After
I have my own business. | 80% / 100%
I have a plan to improve my personal life. | 80% / 100%
I serve in my community. | 80% / 80%
I save money regularly. | 80% / 100%
My family spends less than we earn. | 40% / 100%
My family can afford the basic necessities of life. | 100% / 100%
I keep business records. | 20% / 100%
My business has improved because of the MBS course. | 0% / 100%
My income has increased because of the MBS course. | 0% / 100%
More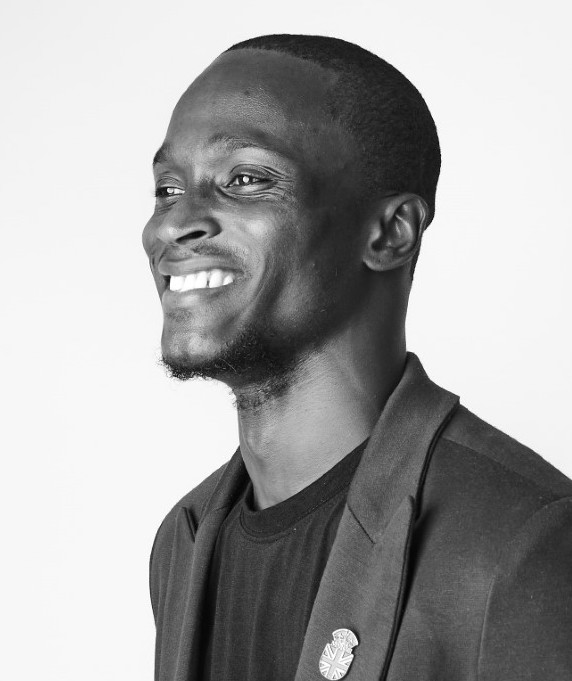 Ghana. My name is Maurice Divine. I am a 30 year old Advertising Copywriter based in Accra, Ghana. My experience with the program has been life changing. Before taking the course, I was very wasteful in every aspect of my life. I was constantly in debt and my business was not improving. However, since I started applying the MBS principles in my personal life and business, I have noticed a significant improvement in my life. I save regularly,  prioritize my day to achieve goals set for the day,  now serve in my community and so much more. I feel like I am finally in charge of my life.