2021 Semi-Annual Virtual World Conference
We move people from poverty to prosperity through neighborhood self reliance groups. And through these groups millions of people will achieve higher income better homes and improved communities
Saturday, October 9th at 9:00-11:00 am UTAH TIME.
You don't want to miss it!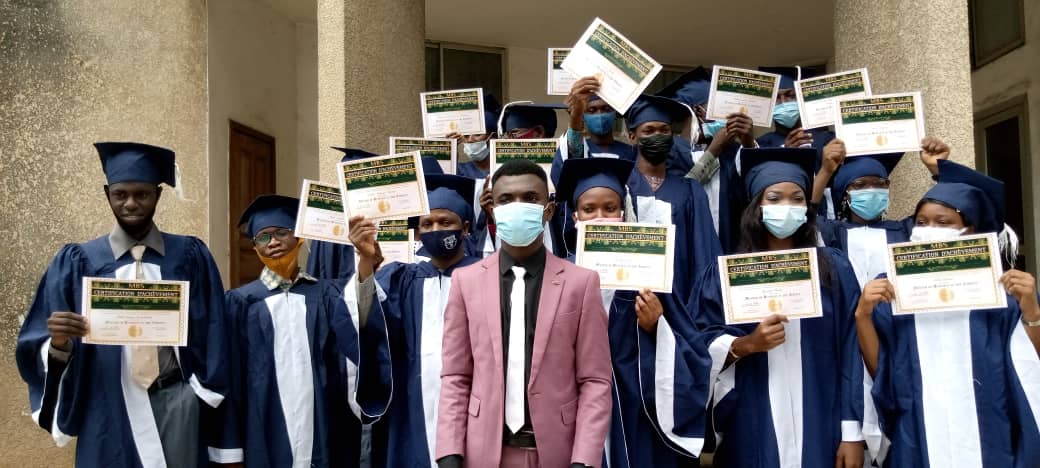 About Us
Join us for the 2nd Semi-Annual World Conference. This conference is unlike any other. Invite your friends, family, neighbors, anyone you would like. Come learn what makes Interweave Solutions different, how we have been able to solve poverty and our unique model.
What to expect
You will hear from the two Co-Founders of Interweave Solutions, the Director of Operations, and all of our incredible Language Directors. You will also be able to witness all of our Success Ambassadors around the world in an incredible display of success seen worldwide.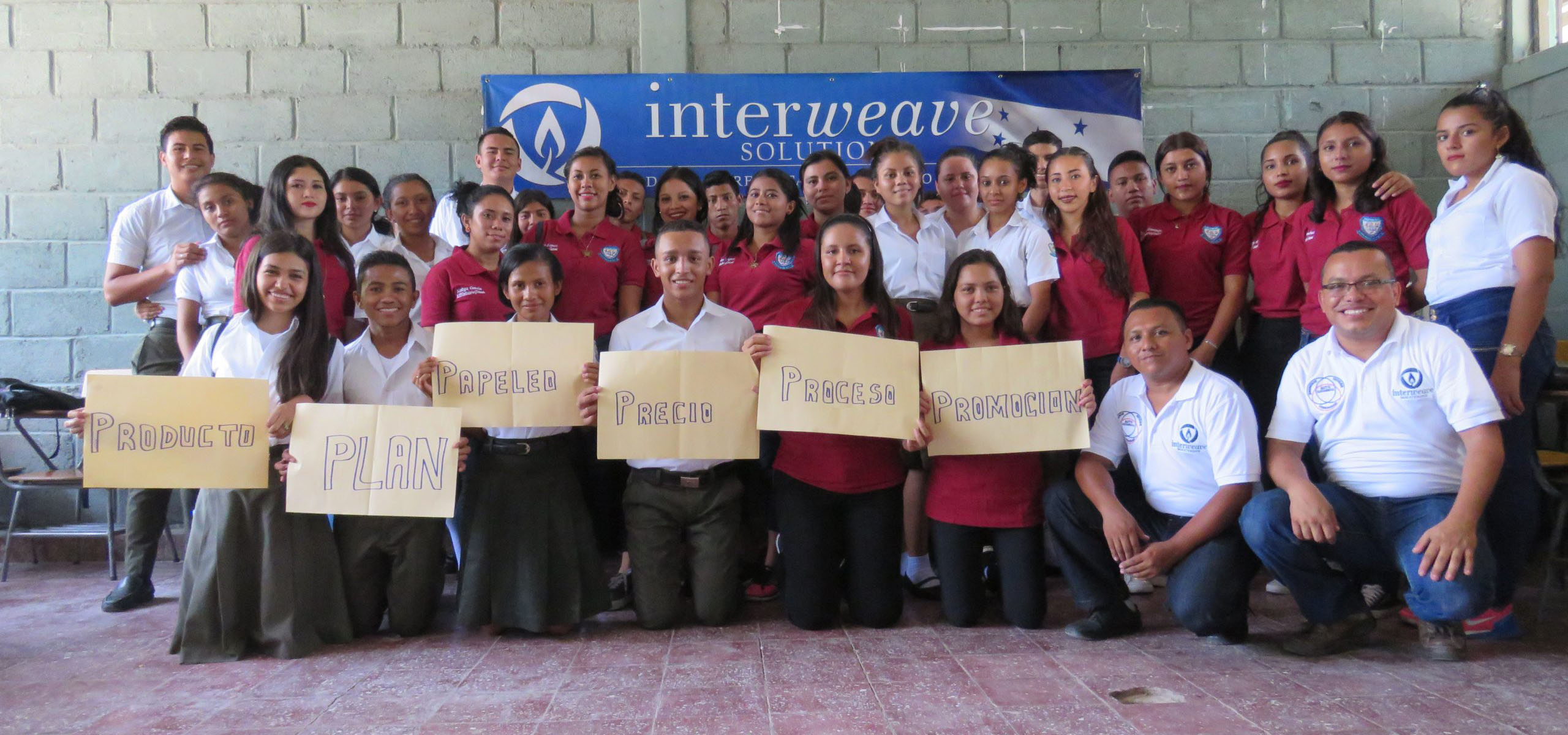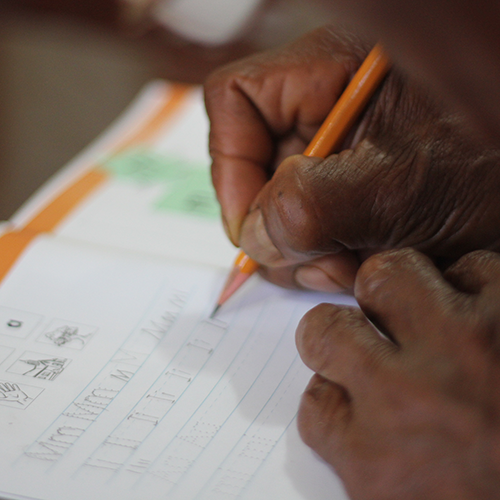 Plan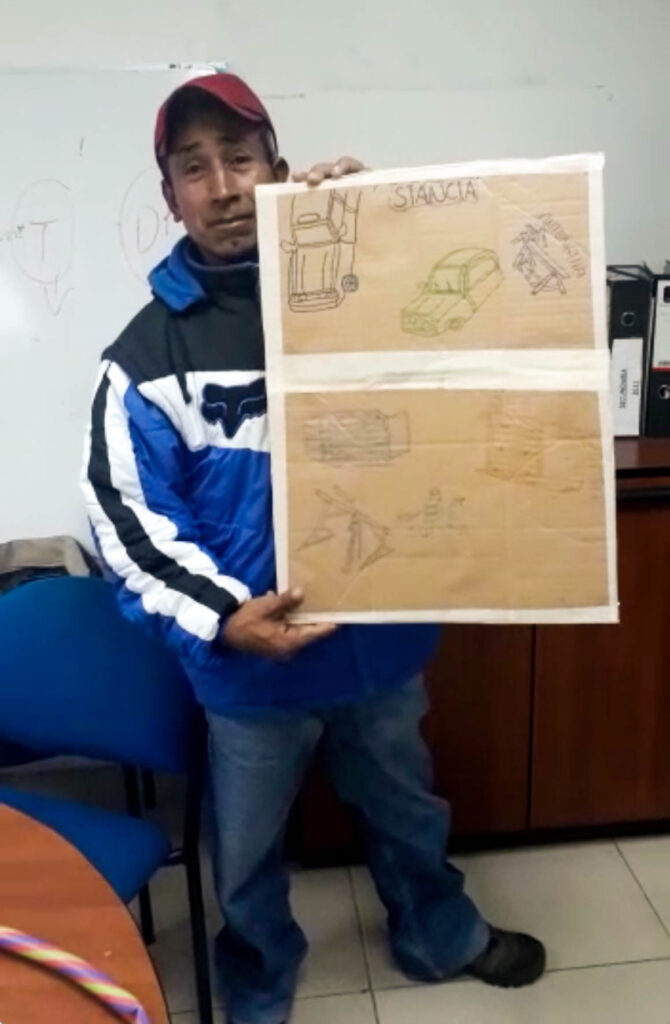 Paperwork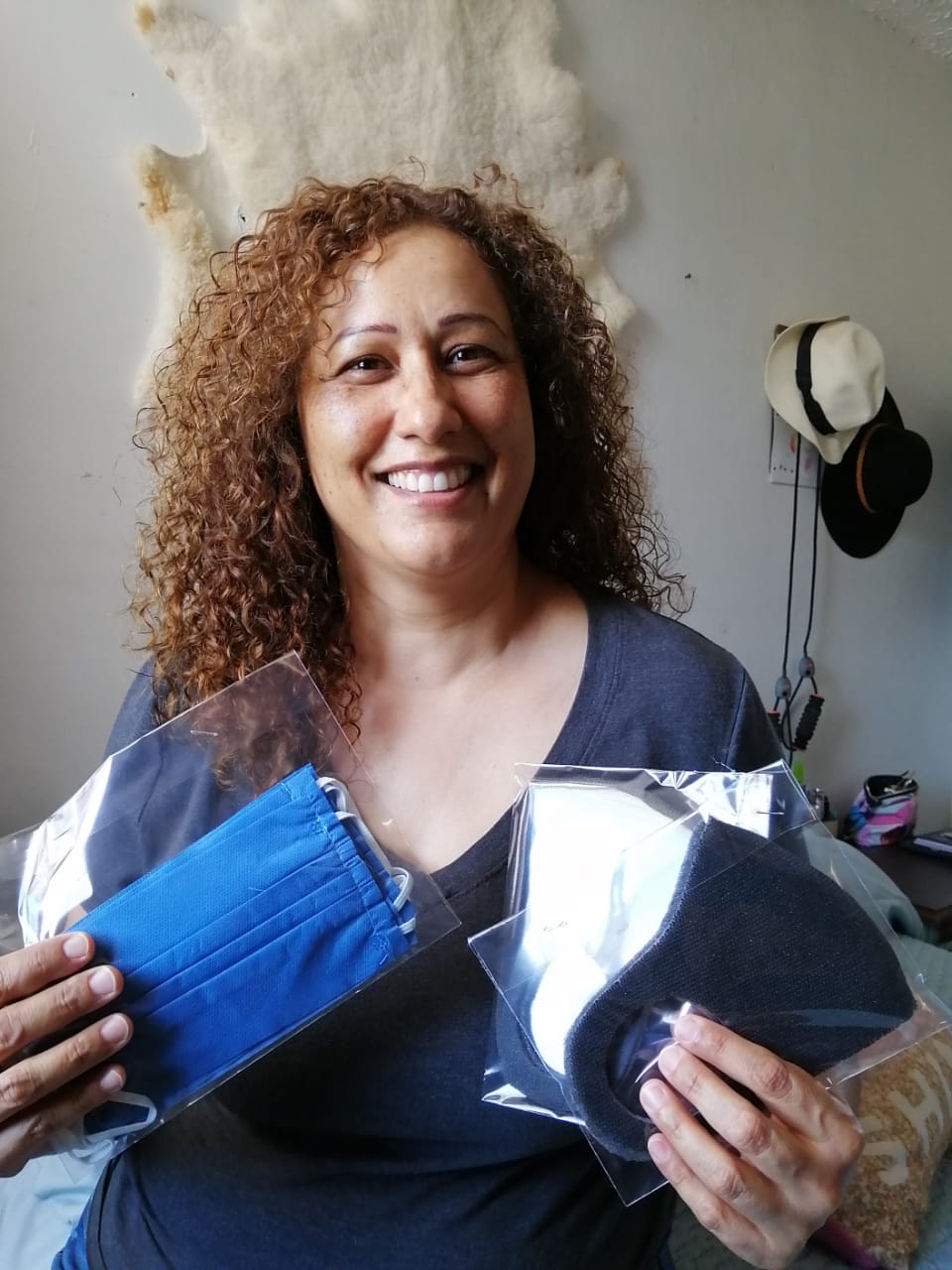 Product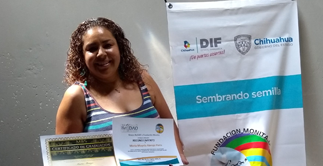 Promotion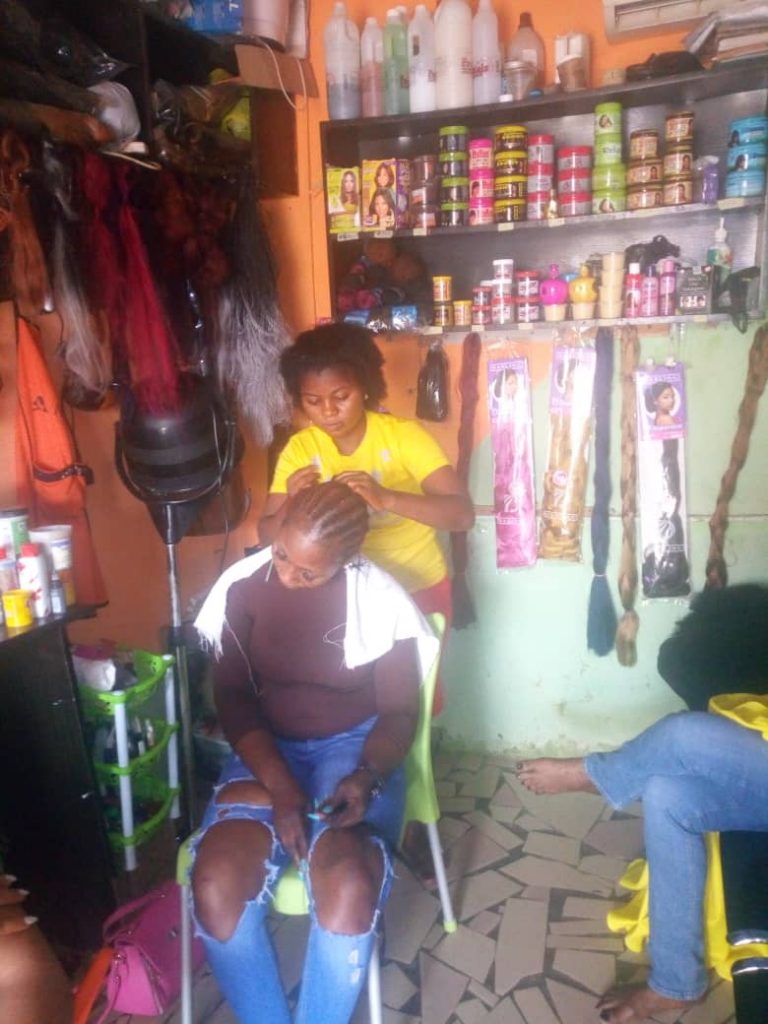 Process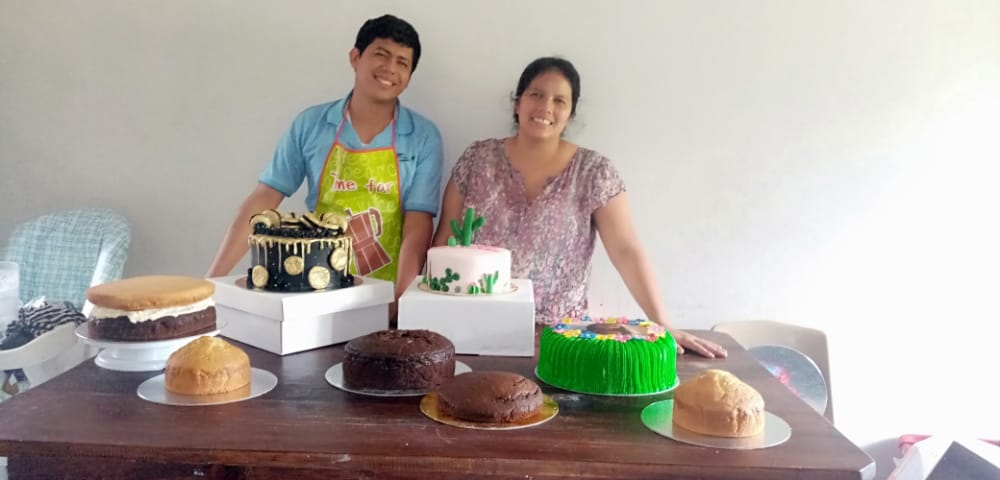 Price
2021 Virtual World Conference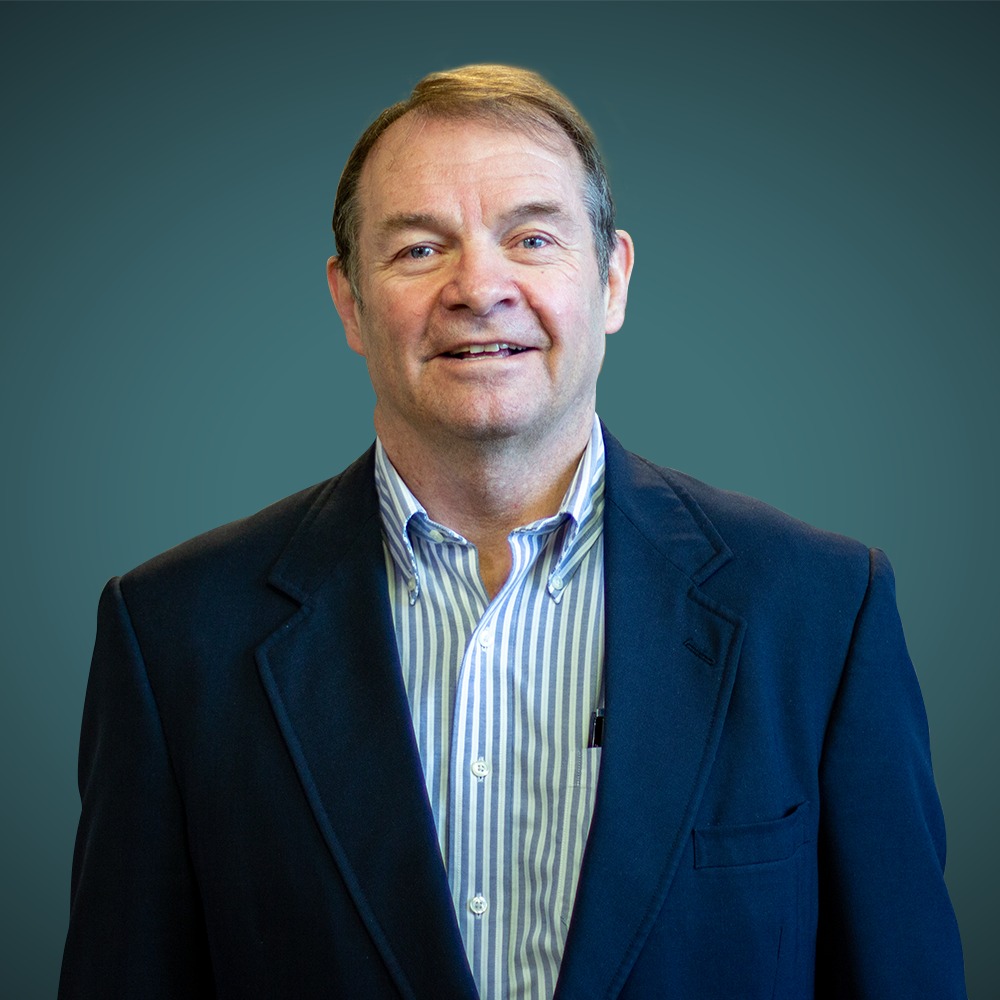 Dean Curtis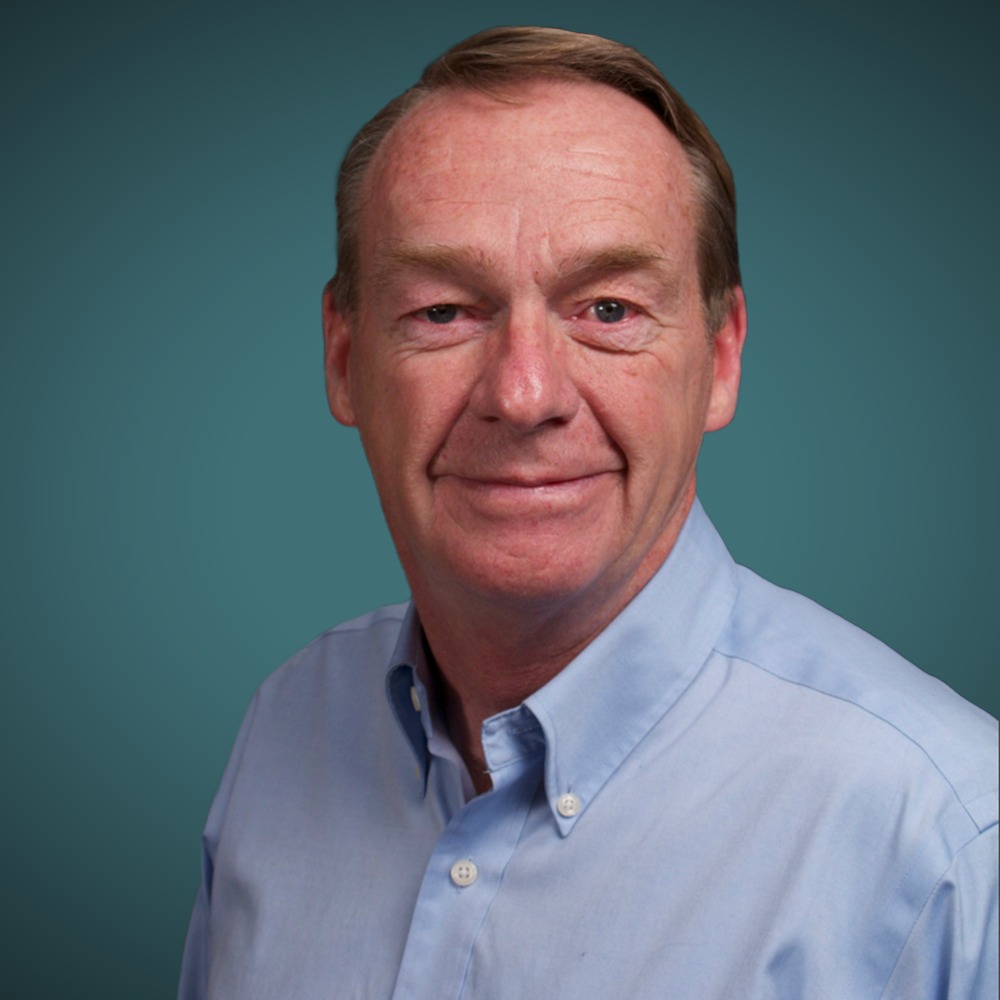 Lynn Curtis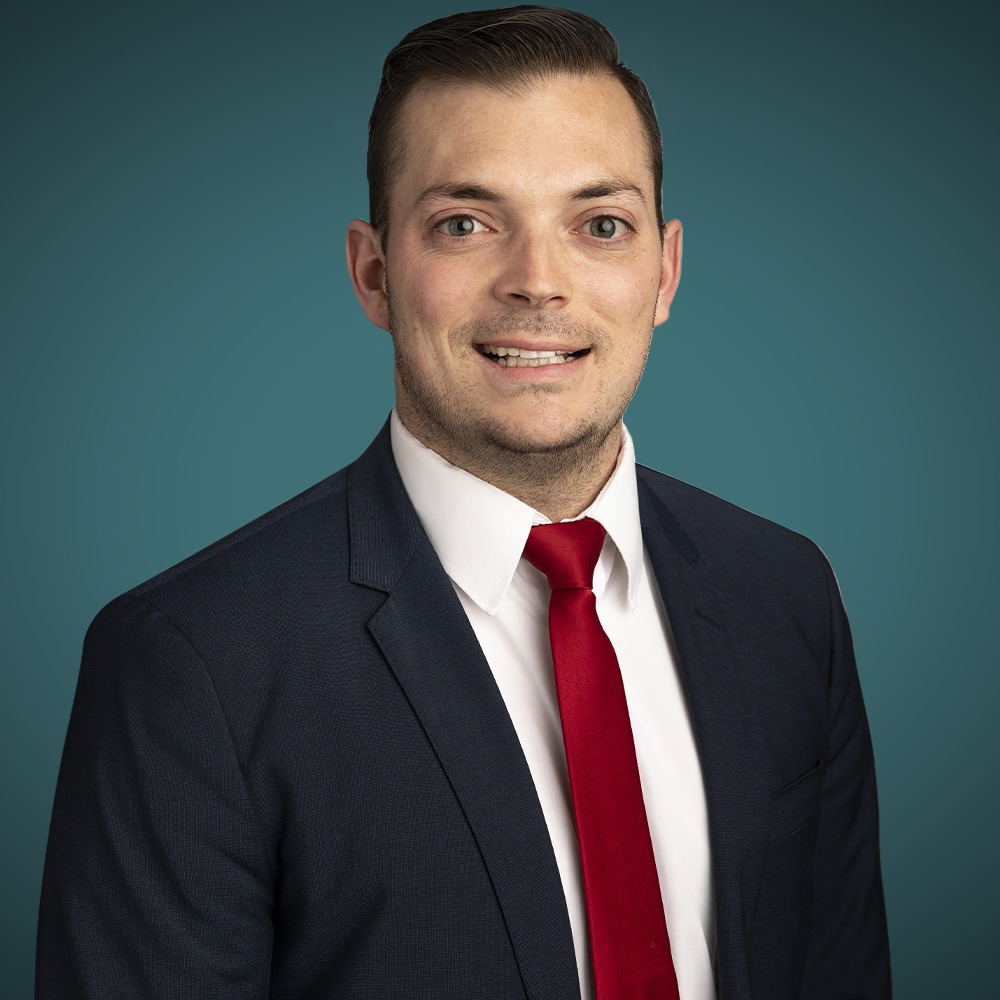 Beau Bennett
Helps you start and grow your own MBS face to face or online training business. The Success Ambassador keeps 100% of the income generated.
Master of Business in the Streets
This is the main course we offer that teaches one the 6 P's of Business, how to have a Successful home, and make an impact in your community
Counseling in the Streets
provides a viable, sustainable option that can help those who confront mental health issues, and anyone who would like to become more emotionally self-reliant.
English for Business Success
emphasizes business-related listening and speaking skills.  Participants improve their ability to understand and converse through stories that teach business basics. 
introduces letters, sounds, words, sentences, and paragraphs related to business and self-reliance.
Current Statistics 
As of Aug 2021
Master of Business in the streets Graduates
7577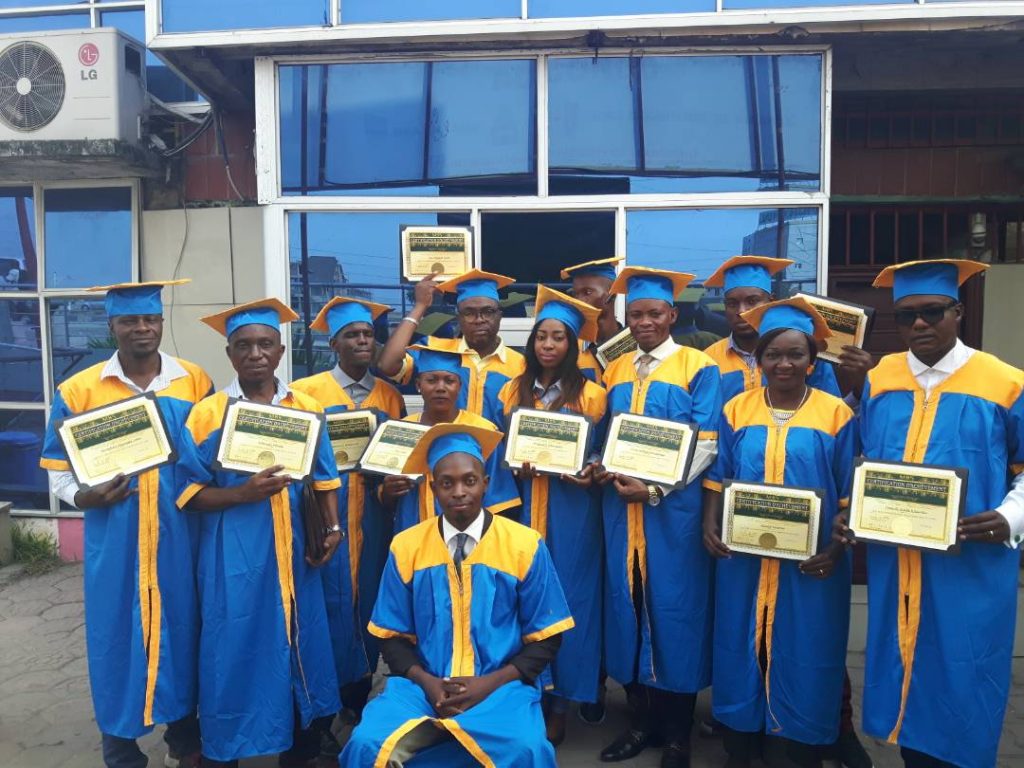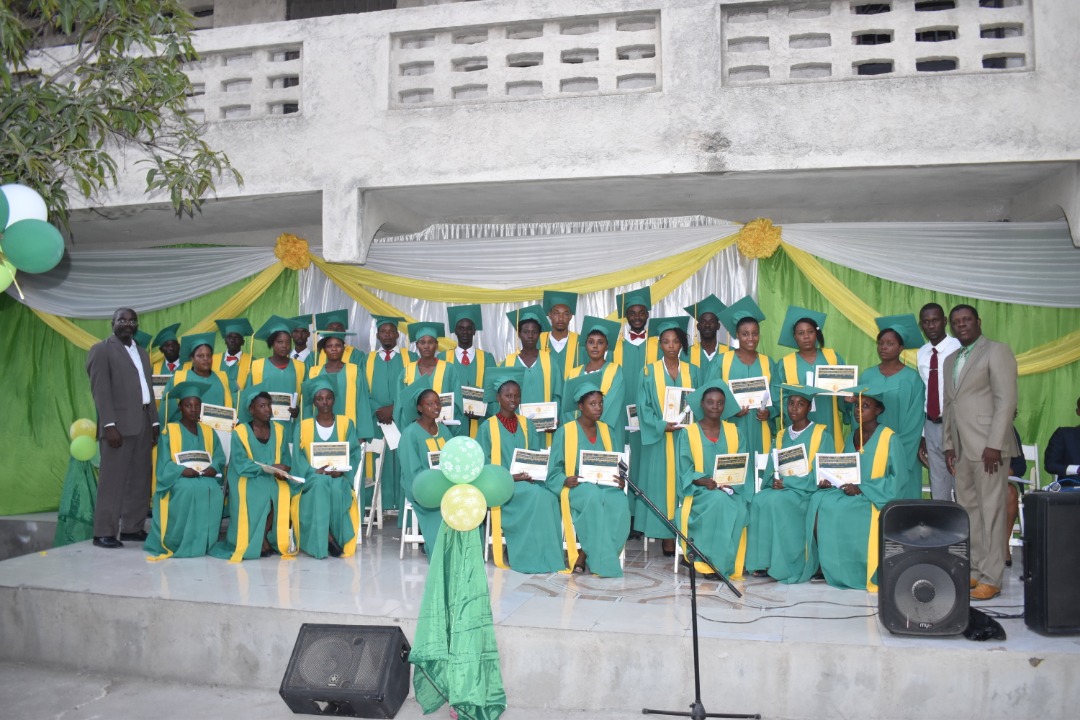 Master of Business in the streets Graduates
7577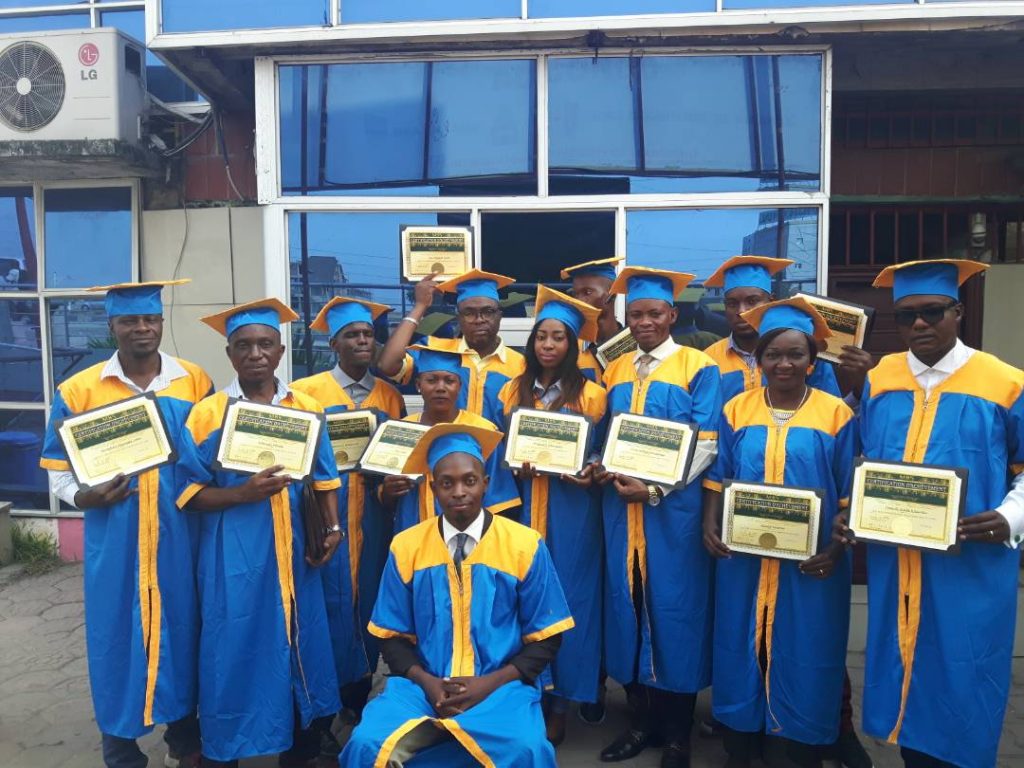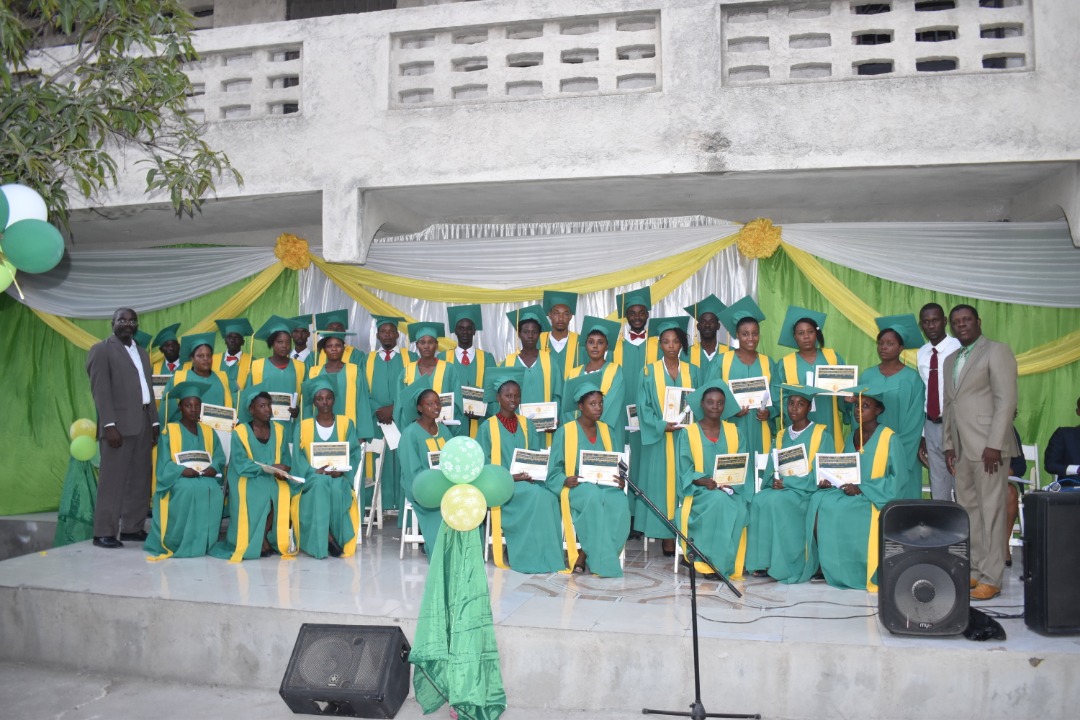 2021 Virtual World Conference