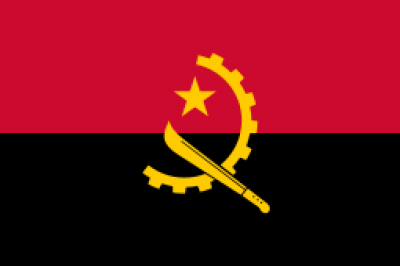 MBS CERTIFICATES: 234
MBS CERTIFICATES JR: 0
SUCCESS AMBASSADORS: 62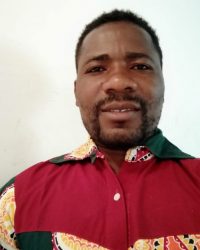 Henriques Elias Chassingui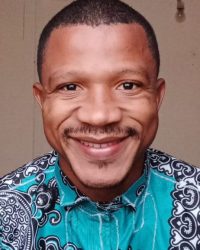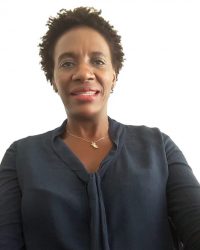 Ester Deolinda N. S. Chitombi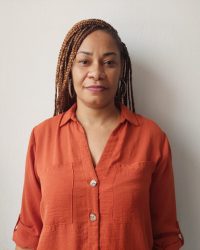 Ana Cristina Brazāo do Nascimento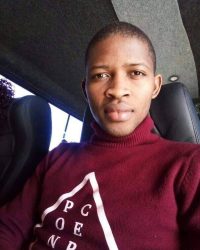 Gabriel Chimuangi Bom Ano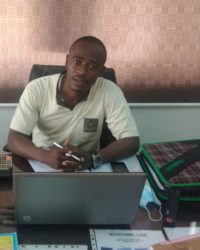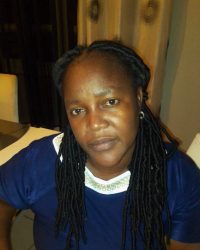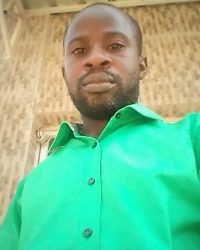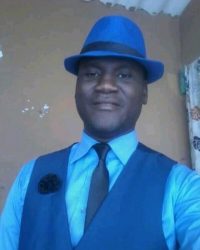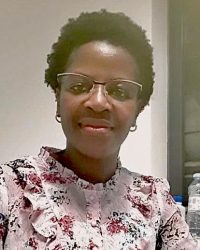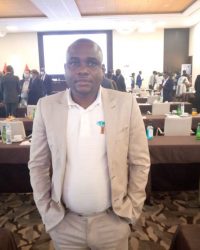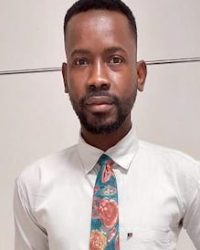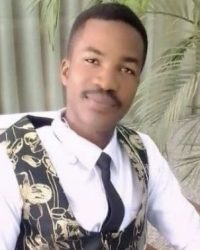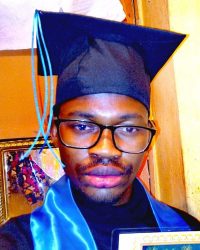 Correia Mundundi Domingos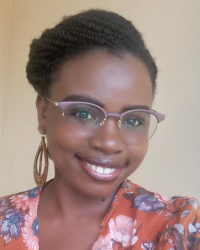 Silvia Rosária L. Rodgrigues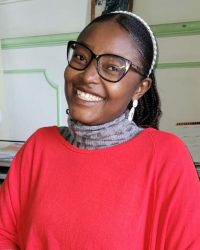 Angélica N. Evangelina Himuhanga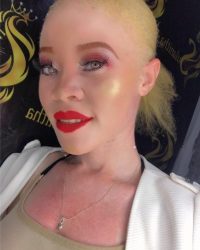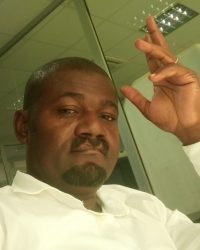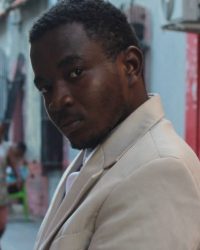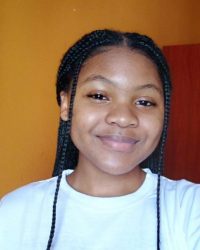 Leonor Victor D. Figueira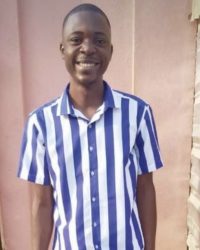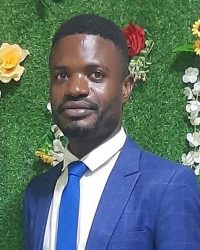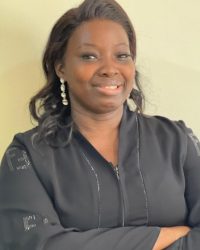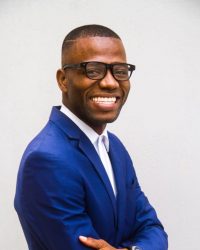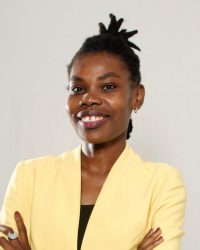 Impact of the MBS Course in Angola
Participants are asked to complete a self-assessment before and after taking the MBS course. The following report demonstrates the impact of the MBS course based on the results of the evaluations in Angola.
Agree/Disagree | Before/After
I have my own business. | 56% / 82%
I have a plan to improve my personal life. | 81% / 95%
I serve in my community. | 54% / 85%
I save money regularly. | 47% / 88%
My family spends less than we earn. | 43% / 80%
My family can afford the basic necessities of life. | 68% / 90%
I keep business records. | 39% / 87%
My business has improved because of the MBS course. | 0% / 95%
My income has increased because of the MBS course. | 0% / 94%
Angola.  My name is Cristóvão Zango and I was born in 1991 in the small town of Luau, Angola. My parents had 6 children, so from an early age I got used to being surrounded by people.  Because of the war, we moved to the Congo where I got my degree in Pedagogy in 2013. But as you may know, life for refugees is hard and we were very poor.  Since my childhood my dream was to have money, travel, start a family and have my own business, so I wouldn't work for anyone. After not being successful in several businesses I started to take an online course about importation, because I like to import things. 
More