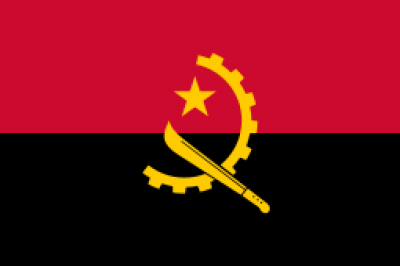 MBS CERTIFICATES: 234
MBS CERTIFICATES JR: 0
SUCCESS AMBASSADORS: 62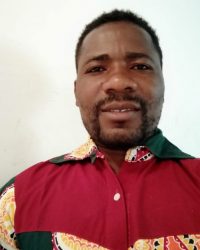 Henriques Elias Chassingui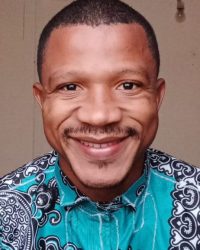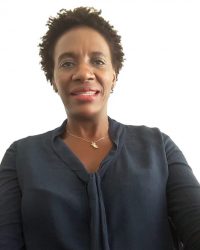 Ester Deolinda N. S. Chitombi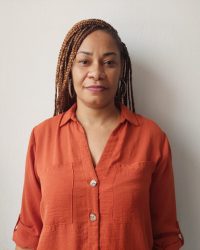 Ana Cristina Brazāo do Nascimento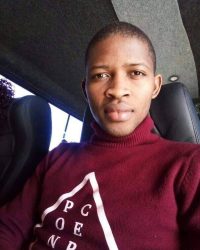 Gabriel Chimuangi Bom Ano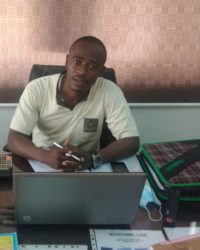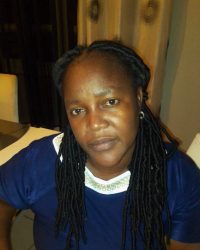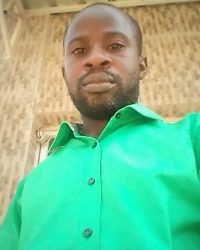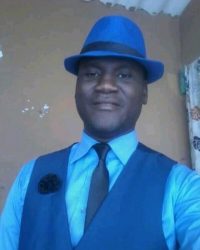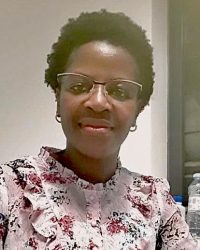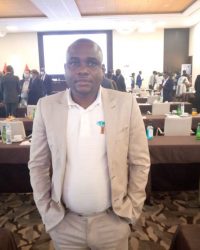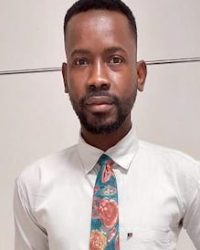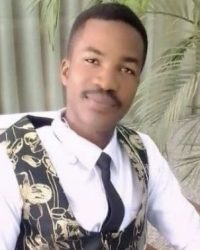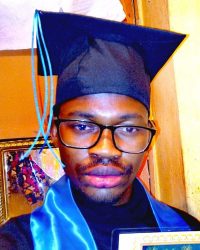 Correia Mundundi Domingos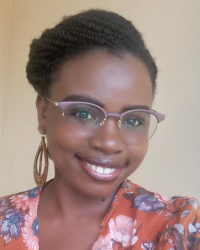 Silvia Rosária L. Rodgrigues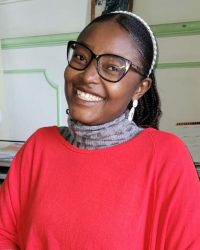 Angélica N. Evangelina Himuhanga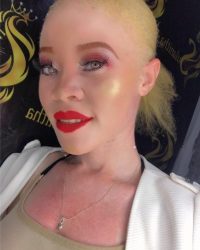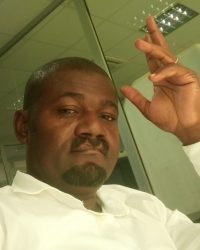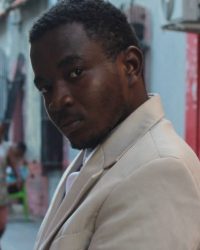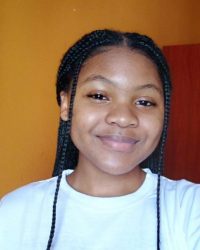 Leonor Victor D. Figueira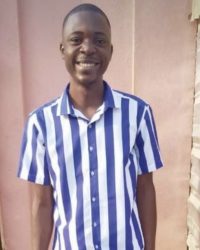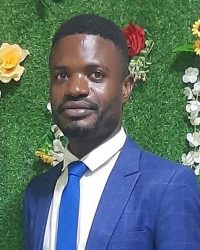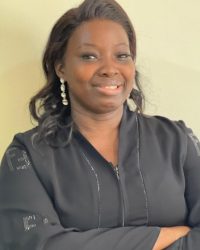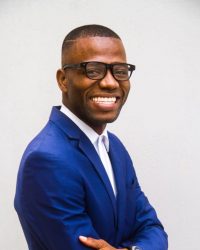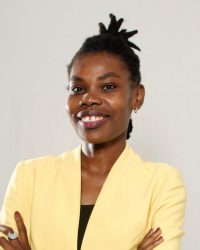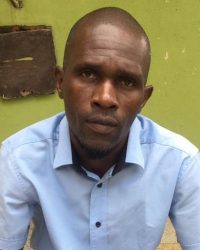 Sidônio Manuel Barbosa Zenha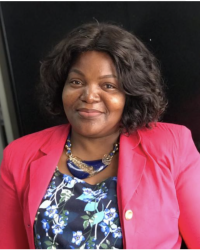 Impact of the MBS Course in Angola
Participants are asked to complete a self-assessment before and after taking the MBS course. The following report demonstrates the impact of the MBS course based on the results of the evaluations in Angola.
Agree/Disagree | Before/After
I have my own business. | 56% / 82%
I have a plan to improve my personal life. | 81% / 95%
I serve in my community. | 54% / 85%
I save money regularly. | 47% / 88%
My family spends less than we earn. | 43% / 80%
My family can afford the basic necessities of life. | 68% / 90%
I keep business records. | 39% / 87%
My business has improved because of the MBS course. | 0% / 95%
My income has increased because of the MBS course. | 0% / 94%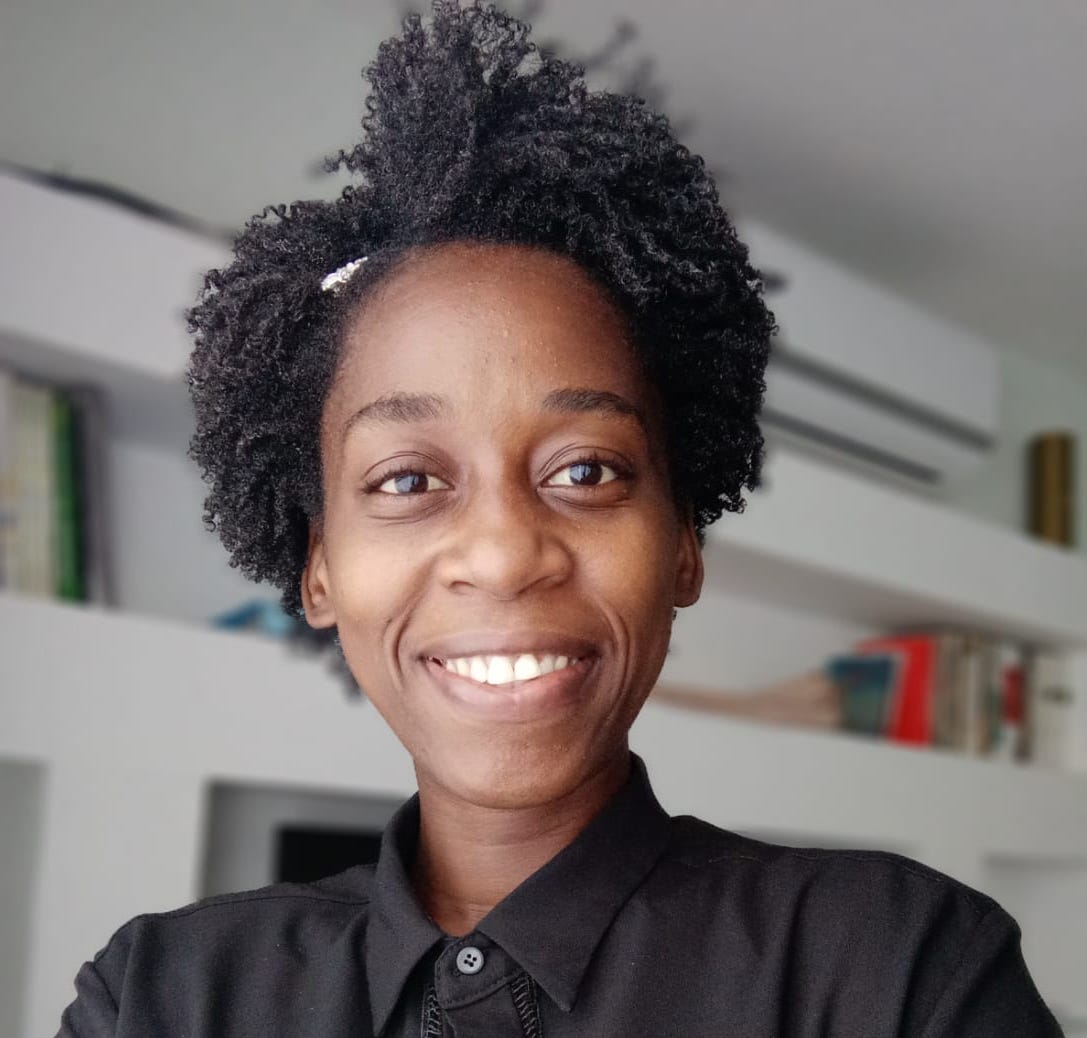 Angola – Cláudia Felizarda Chacuiva Chimoco, I have a degree in Economics and Management from the Jean Piaget University of Angola. I met the MBS course through Ambassador Pascoal Catiavala in his social networks and, at the time, I had just gotten married and the COVID-19 pandemic was devastating the world. I was very interested in taking the course and I registered for the online training.
More