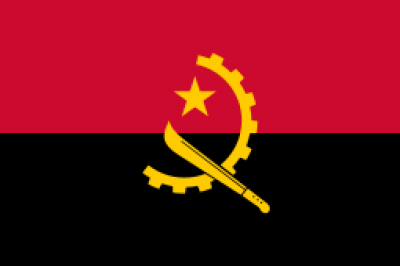 MBS CERTIFICATES: 
MBS CERTIFICATES JR:
SUCCESS AMBASSADORS: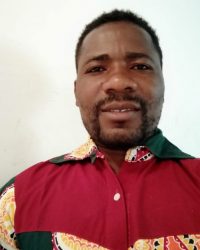 Henriques Elias Chassingui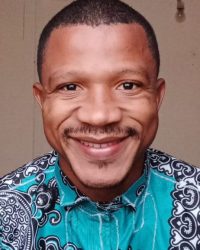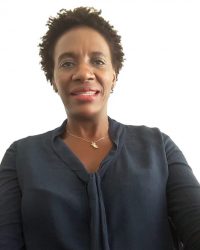 Ester Deolinda N. S. Chitombi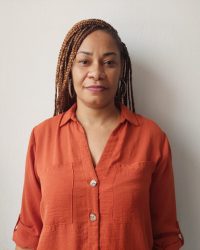 Ana Cristina Brazao Correia Nascimento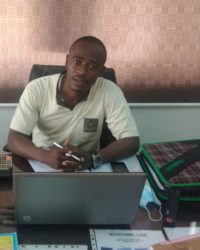 Impact of the MBS Course in Angola
Participants are asked to complete a self-assessment before and after taking the MBS course. The following report demonstrates the impact of the MBS course based on the results of the evaluations in Angola.
Agree/Disagree | Before/After
I have my own business. | 0% / 66%
I have a plan to improve my personal life. | 66% / 100%
I serve in my community. | 0% / 66%
I save money regularly. | 33% / 100%
My family spends less than we earn. | 33% / 100%
My family can afford the basic necessities of life. | 66% / 100%
I keep business records. | 0% / 66%
My business has improved because of the MBS course. | 0% / 66%
My income has increased because of the MBS course. | 0% / 66%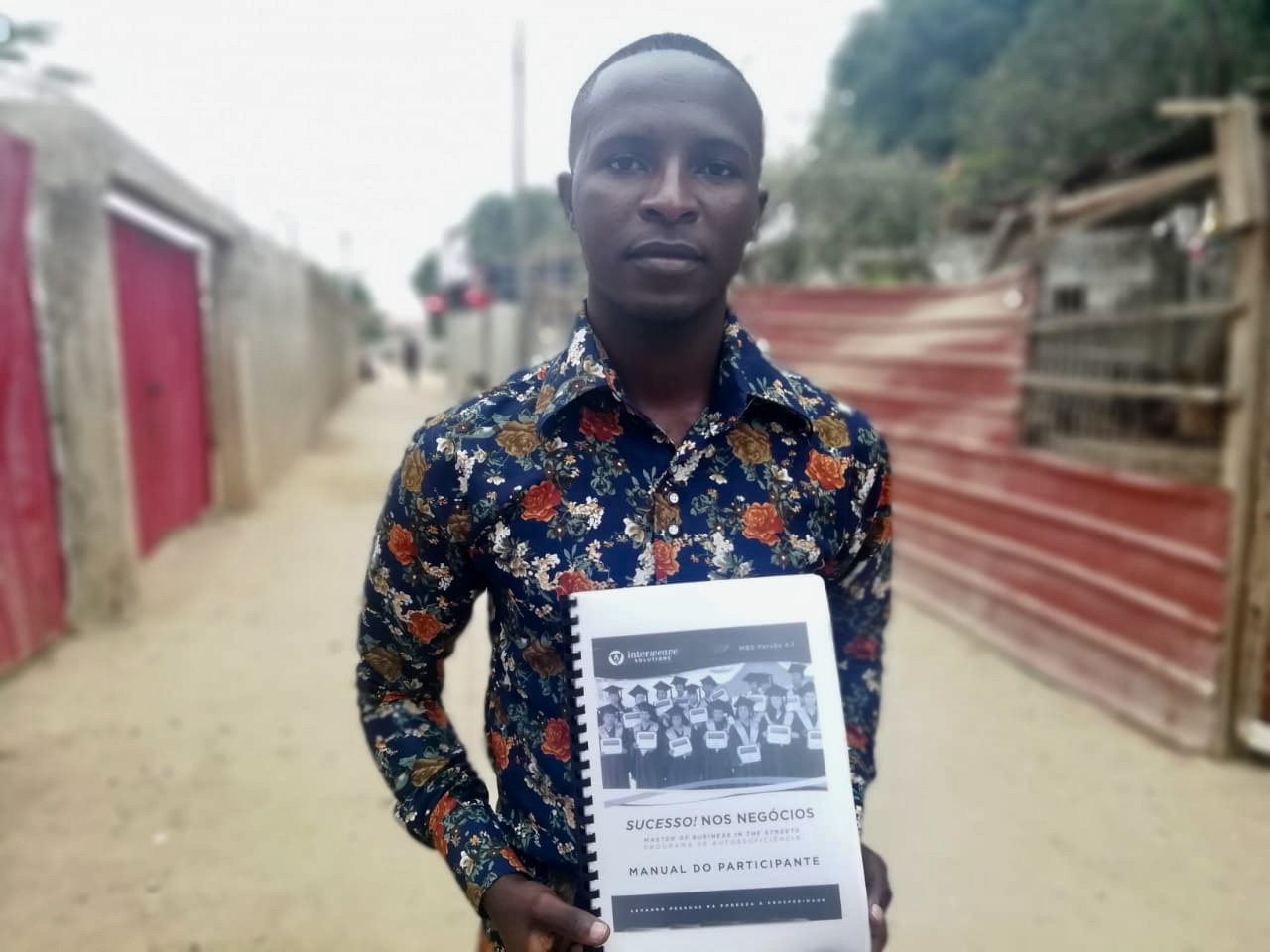 Angola. Just a click on the Facebook page and curiosity led Pascoal Jamba to get to know and dedicate himself to the MBS program. According to him (…) it was worth clicking on that post (…) 
My name is Pascoal Jamba Catiavala, I'm 27 years old, Angolan. I have a degree in Economics and Management from the Jean Piaget University of Angola, and for the last few years, I have been working as a high school teacher in the subjects of Introduction to Economics, Economic and Social Development, and Entrepreneurship. I am fascinated by innovative businesses, and I am a very simple, persevering, and knowledge-loving person.
More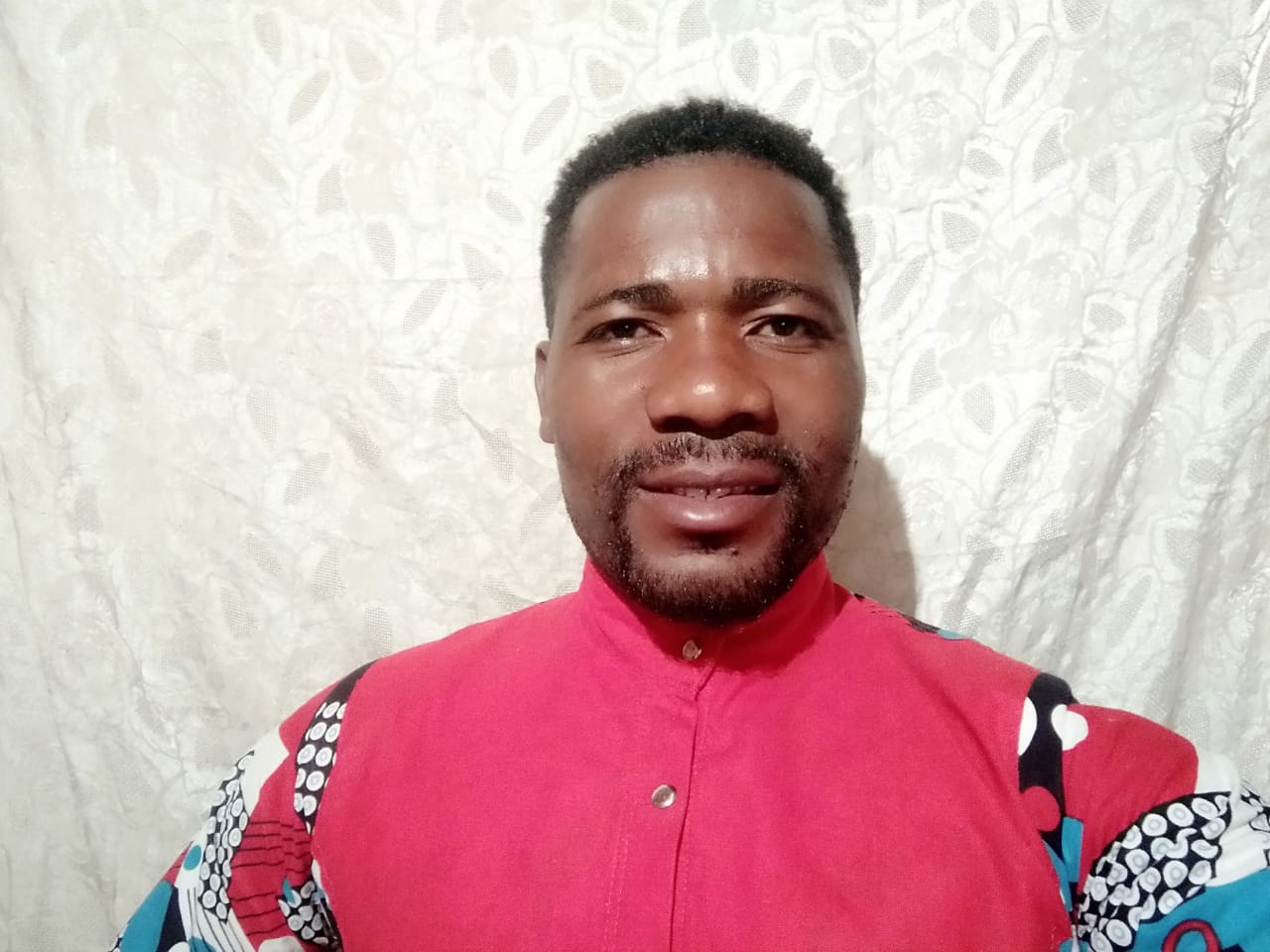 Angola. Henrique Chissingui is a natural entrepreneur. Always with great ideas and willingness to do business. But, after trying in some areas, success came through the MBS course. According to him, "This course changed my way of thinking and this is the guarantee of my success". 
More