MBS CERTIFICATES: 2072
MBS CERTIFICATES JR: 0
SUCCESS AMBASSADORS: 58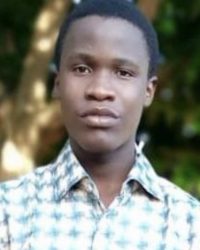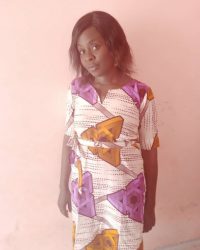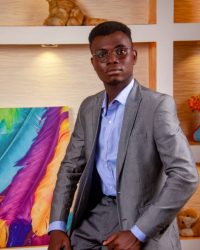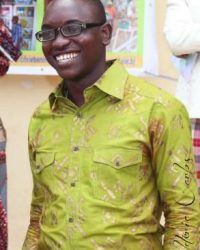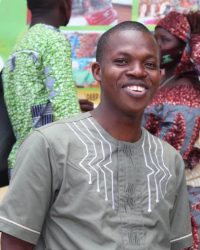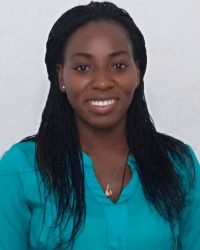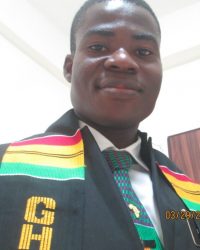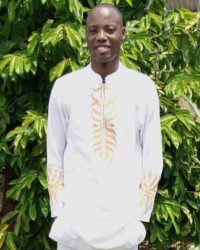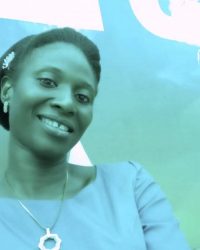 Patricia Ablavi Colombe Fassinou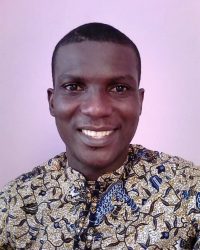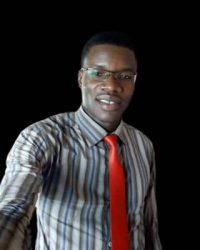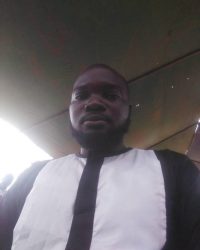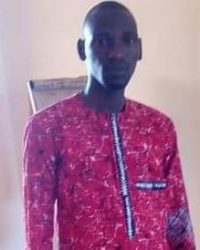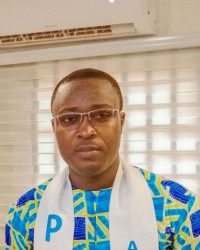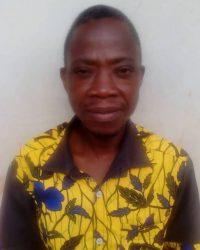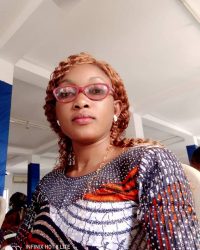 Flourimonde Audrya Edoh Tossa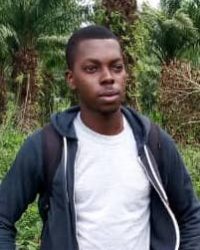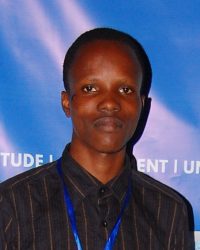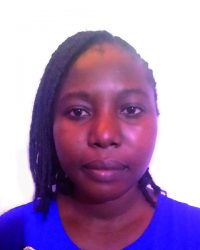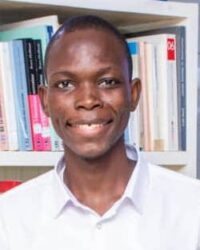 Cotonou
Christel G.U. Sossou
Excellent Fassinou
Gbèdiga Lokossou 
Dossou Fleurly Bijou
Kazotti Ifonti
Laurette Ahehehinnou
O. Victory Ahehehinnou
Eliezer Menoukoume
Impact of the MBS Course in Benin
Participants are asked to complete a self-assessment before and after taking the MBS course. The following report demonstrates the impact of the MBS course based on the results of the evaluations in Benin.
Agree/Disagree | Before/After
I have my own business. | 96% / 99%
I have a plan to improve my personal life. | 12% / 99%
I serve in my community. | 11% / 98%
I save money regularly. | 18% / 99%
My family spends less than we earn. | 9% / 98%
My family can afford the basic necessities of life. | 16% / 99%
I keep business records. | 4% / 99%
My business has improved because of the MBS course. | 0% / 99%
My income has increased because of the MBS course. | 0% / 99%
Benin. In July of 2017, Mr. Kazotti Ifonti of Benin, Africa traveled to Ghana where he met our current Success Ambassador, Saida Zouzou. Mr. Kazotti learned about the Interweave Solutions MBS program and was immediately interested in bringing the program back to his home country. Back in Benin, he began the MBS program online. He began to invite other people from his personal network. Briac Afangnon and Isidore Odountan also began the MBS course online. The men all graduated successfully from the MBS program and went on to each receive their Success Ambassador Certificate.
More