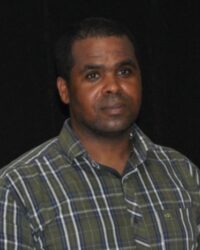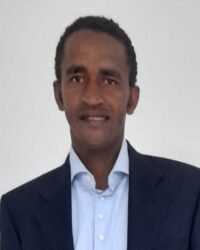 Impact of the MBS course in Cape Verde
Participants are asked to complete a self-evaluation before and after completing the MBS course. The following report demonstrates the impact of the MBS course based on the evaluation results in Cape Verde.
Agree/Disagree | Before/After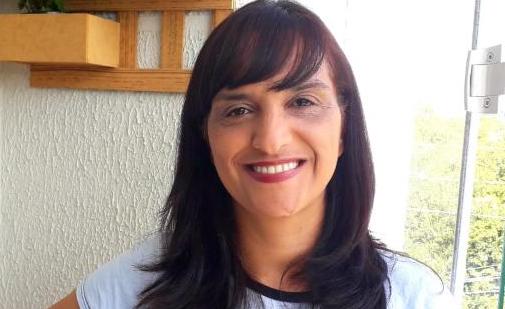 Brazil. Sheila Moreira: Hi, I'm Sheila and I live in Curitiba, Paraná. I'm a Psychology student and I had the opportunity to learn about and take the MBS course, which helped me get to know this tool, the world of business and quality of life.
More