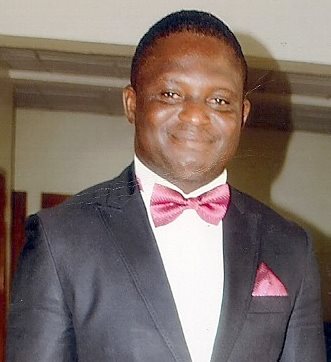 Exodus Esuku Ibor (Nigeria)  
Bio: After graduating with his Success Ambassador certificate in 2017, Exodus created and registered an NGO specifically directed toward teaching veterans and families of veterans the MBS program. He has trained a little over 100 people to date. He finds his clients through religious institutions and local associations. He is working on proposals with government institutions and private organizations. He is working currently on confirming a contract with the Cross-River State University of Technology to train over 500 undergraduates of the department of Entrepreneurship, Faculty of General Studies. He is also working the aid of the First Lady in order to propose bringing the MBS group to the entire country.
Need: Printing of the manuals, legal fees for registration with proposed government agencies, transportation to and from state with three facilitators.
Cost: $965.00 for 500 graduates (along with money he is getting from the organizations and his self-reliant NGO)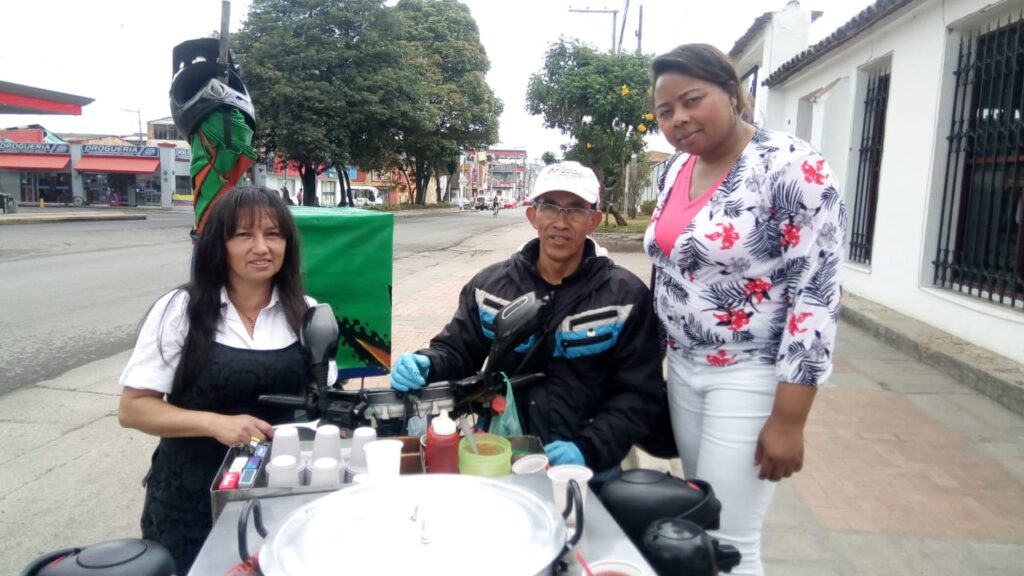 Yazmin Bonilla Chara (Colombia)
Bio: Yazmin is adamant that Interweave Solutions has changed her life. She started training groups in 2017 and hasn't stopped. One of the great parts about Yazmin is her desire to help other ambassadors in her country as well by training them and helping them create groups. They find their clients through universities, neighborhood organizations (artisans, local entrepreneurs, etc.). She has also recently started creating groups through government organizations. She is currently working with potential Success Ambassadors to create and train groups. Their main focus is to bring the MBS program to Palmira Valle, Colombia. They have two contracts with Super Marden (a shopping center) to train 16 artisans and merchants within its facilities and another with the Higher Education Corporation CRES, training 62 of their students. These groups have both already started the MBS training and Yazmin is confident that with their successful results, they will be able to form partnerships within the city and begin promoting the MBS program throughout the Valley.
Need: They need to get this program on their feet. The people in the area don't trust them yet and they want to see results first. Yazmin is asking for scholarships for the 68 participants, which would cover her printing, transportation, and compensation costs, as well as the other ambassadors that will be working with her in the Valley.
Cost: $1000. $20 up to 50 graduates.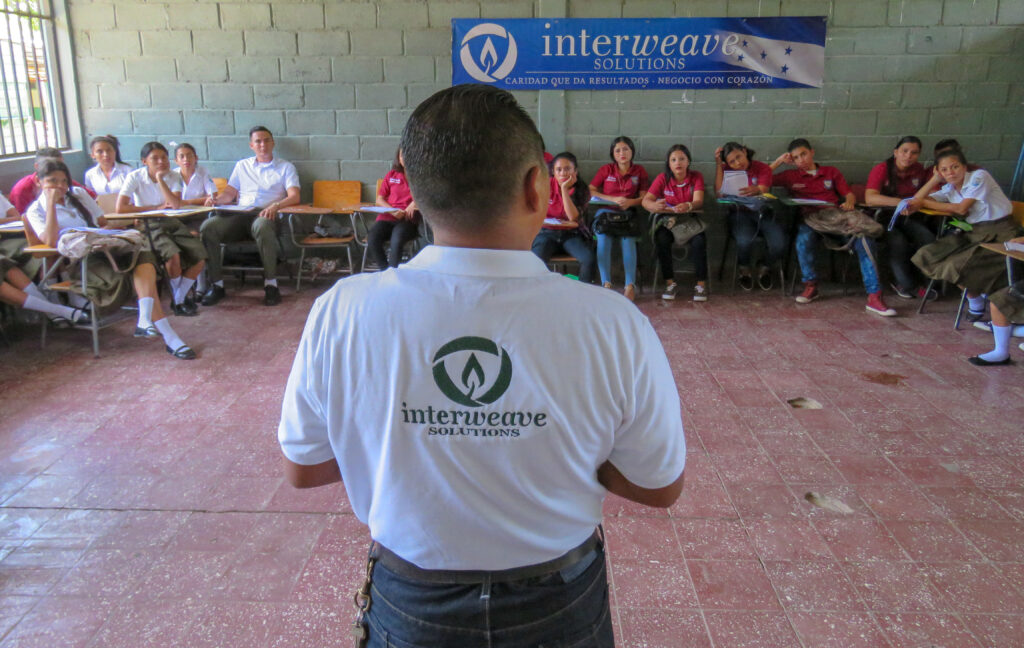 Jonathan Rodriguez (Honduras)
Bio: Jonathan is our only ambassador in Honduras. He, like Yazmin, really believes that this program has changed his life. He especially believes that it has made his home life better, because he learned how to balance his life. Jonathan has been successful in pitching the MBS program to different government entities, and last year he taught a large group of youth the basics of the MBS program. The government has offered him another group of 181 students to whom he should teach the MBS course.
Needs: These 181 youth have had to give up their university or higher education studies because of low funds and resources at home, many who come from broken families. They would need scholarships in order to take the course, which means that Jonathan is either giving his time for free, or looking for a sponsor to compensate him for transportation, printing and time and skills spent.
Cost: $1000: $20 up to 50 graduates.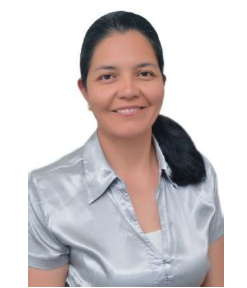 Sandra Montilla (Colombia)
Bio: Sandra Montilla is from a small farming/fishing town in Colombia called Fusagasugá. That being said, this town struggles greatly with unemployment. More than 50% of the town makes its living off of small family businesses. This is why it would be a perfect environment to introduce the MBS course, which is exactly what Sandra plans to do. She has two groups that she is starting within the town.
The first is with the Single Mothers of the community who are Heads of Households. She is working with one of her government contacts, The Secretary of Social and Family Integration, (who is a woman herself). They are finding their clients through this contact's previous Women Entrepreneurs group, and will train 30 woman in a pilot program in the MBS.  
The second group that Sandra is working with is Juveniles in Rehab for Drug Addiction. There is a large population of youth in the small town Fusagasugá who are battling drug addiction. Sandra has contacts of people within the main Rehabilitation program in town. The idea is to implement the MBS program as part of the rehabilitation process. This will not only give the youth something to recognize their own value, but also what they can contribute to the community. Many of them, when finishing rehab, return to the community feeling rejected, and turn to their old ways. The hope is that with the MBS program, they can finish the program knowing that they add value and can give back to their community, thus creating unity and keeping them from returning to addiction.
Need: Because the area from which she is from is a poor area, not very many people are able to afford basic costs. While Sandra has the clients and places to teach these clients, she would benefit from money for transport and money for compensation. 
Cost: $1000 USD, $20 scholarship for up to 50 people.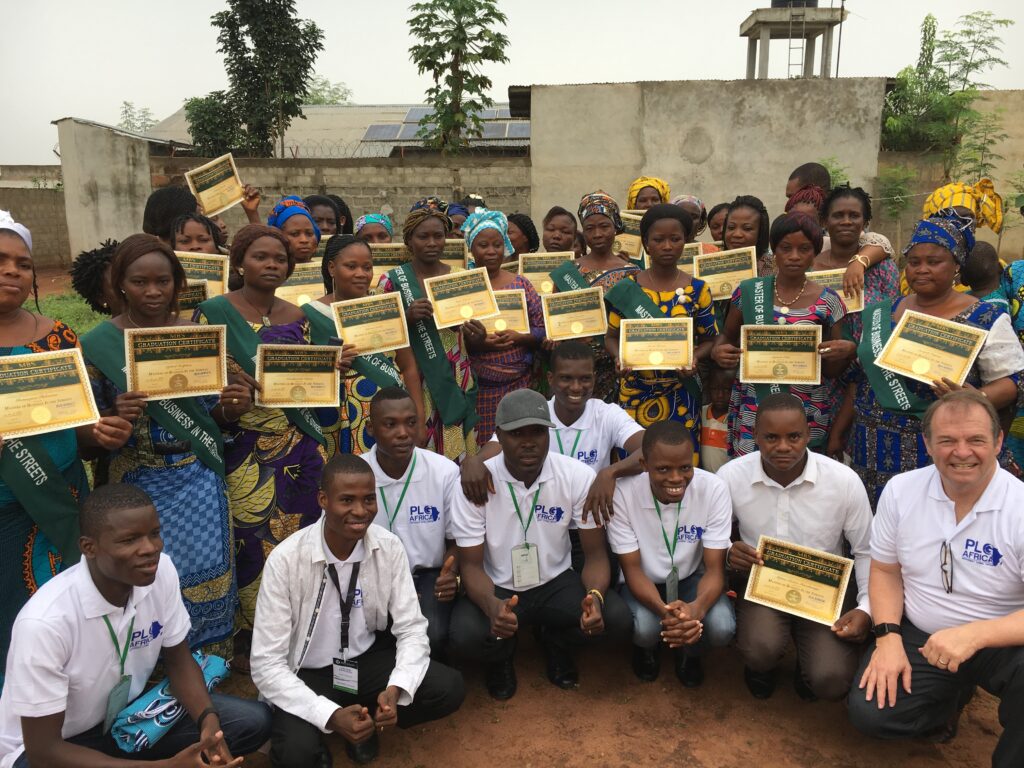 PLG Africa (Benin)
Bio: PLG Africa is an NGO in the republic of Benin. There are six success ambassadors that work within this group. They work as a team and say that facilitating the MBS groups is one of the greatest experiences they have ever had. They started working in November 2018, meeting associations and marketing the MBS course. Something about the PLG Africa group that makes them unique is that even though they make their living selling phone cards and soap, with families of their own, they take their time to reach the truly poorest of the poor and find those who are in extreme need and bring the MBS course to them. Their self-identified target are people with the lowest income.
They have trained and graduated three groups so far. One of them was an neighborhood association of 38 women. Another group they graduated were clients from a local NGO from which 20 people graduated. The last group consisted of clientes from the Entrepreneurial Leadership from which 29 people graduated. Taught in their own native language, the participants loved the program and have testified that their businesses, homes and communities are improving. They are also opening the program in the countries of Togo and Burkina-Faso.
Need: Because these men are teaching the poorest of the poor, and dedicating a lot of time from their own lives (in which they don't make much money themselves) to facilitating the program, they need resources in able to continue helping these people. While they are looking for sponsors in other places besides Interweave, our financial support can help them with start-up costs as they look for adding paying clients and other funders to their schedule and plans.
Cost: $2175 (more than 1000 USD because there is more than 1 ambassador in the group)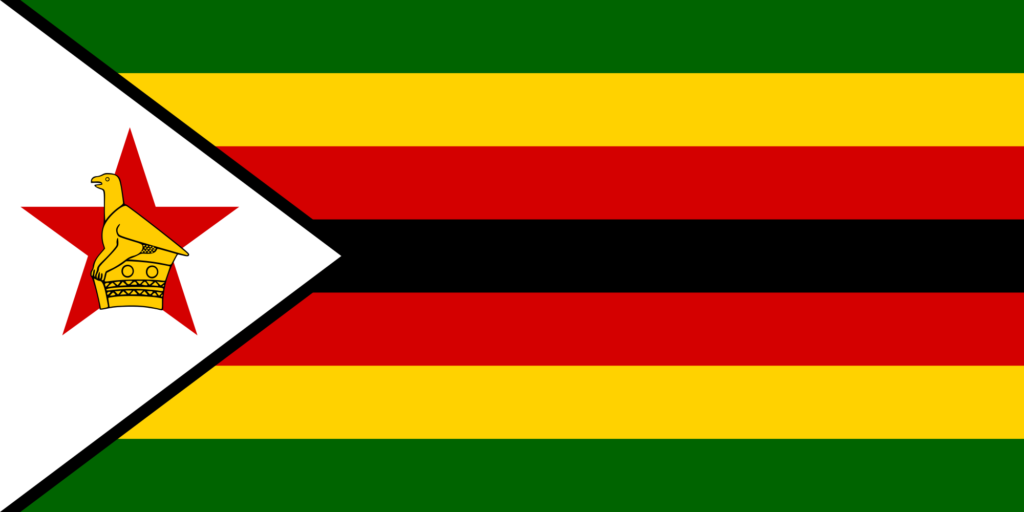 Elvis Mangisi (Zimbabwe)
Bio: Elvis worked as a self-reliance specialist in the Church of Jesus Christ of Latter-day Saints and worked with Interweave in the Saint to Saint program. While receiving his RN degree, he trained to become a Success Ambassador. He trained 7 people as his pilot group in Zimbabwe. He has since trained those 7 people to be facilitators, to help him with his projects as he continues. He wants to focus on the rural lands of the Midlands Province. He had consultative meetings with the Ministry of Small to Medium Enterprises and Community Development and they have been very open and welcome to the idea. He has also held meetings with other government officials and have agreed to carry out the pilot program starting with 30 Garden Clubs under the local Ward. The garden clubs have an average membership of 40 participating families with an average number of about 1200 families. Of these families about 3000 people are eligible to enroll.  
Need: The facilitators are charging the government $30 per person. Most of their costs are covered. What they don't have, however, are the start-up costs because they are such new ambassadors. They ask for the following materials: funds for legal fees, transportation fees, and projector fees (projector and screen). They have agreed to use a local printer to cover printing fees (instead of buying a printer). All the equipment is second hand and he has agreed to send receipts of all the equipment that he buys.
Cost: $1230 USD to help fund start up costs.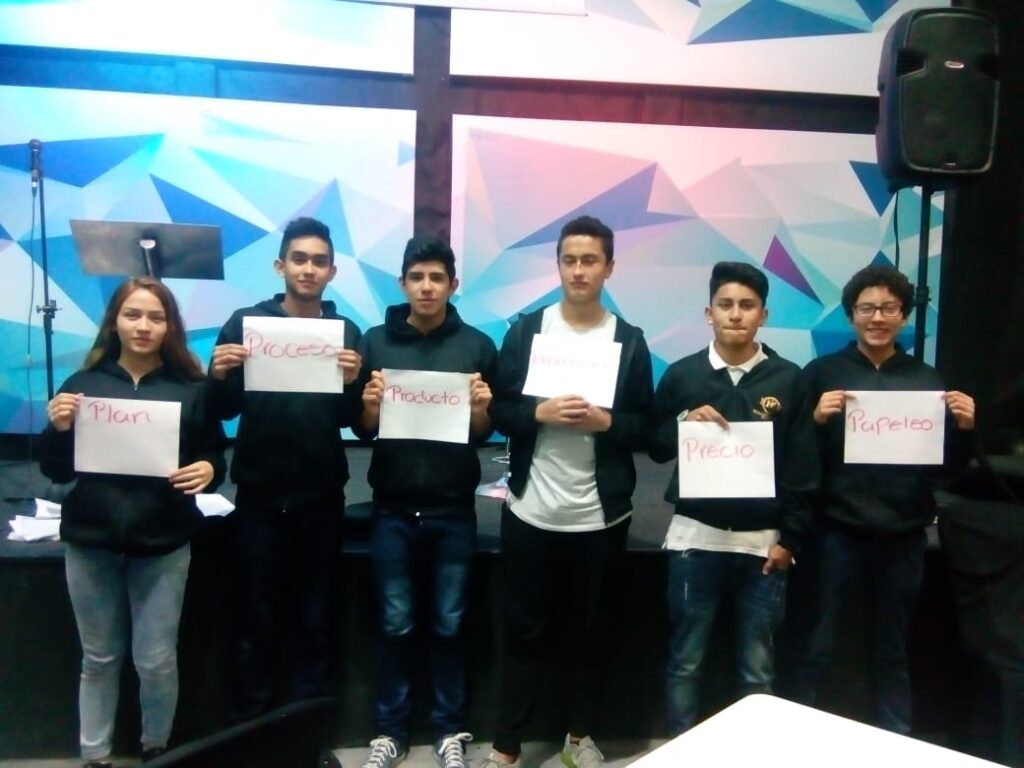 Laura Herrera, Yesenia Guauque, Mauricio Gomez (Colombia)
Bio: Laura, Yesenia and Mauricio are young ambassadors who are working hard on creating groups. They were able to make contracts with local neighborhood organizations (including the local library) and now have six active groups (they teach 3 groups each.) Two of these groups are part of the initiative MBS JR in which the course is taught to youth.
Need: Some of the local organizations are legally not allowed to charge the people that go through their programs, which makes it hard for Mauricio, Laura and Yesenia to charge money. While two of the six neighborhood groups are able to pay, the other four (two of youth and two through the library) are not able to pay. Therefore Mauricio, Laura and Yesenia need money in order to cover costs and compensation. 
Cost: $3000 to cover the costs of 6 groups and compensation of 4 groups ($1000 per ambassador)