Grant Success Stories
Each of these individuals were given a grant from generous donors. Each grant is normally around $500-$1,500.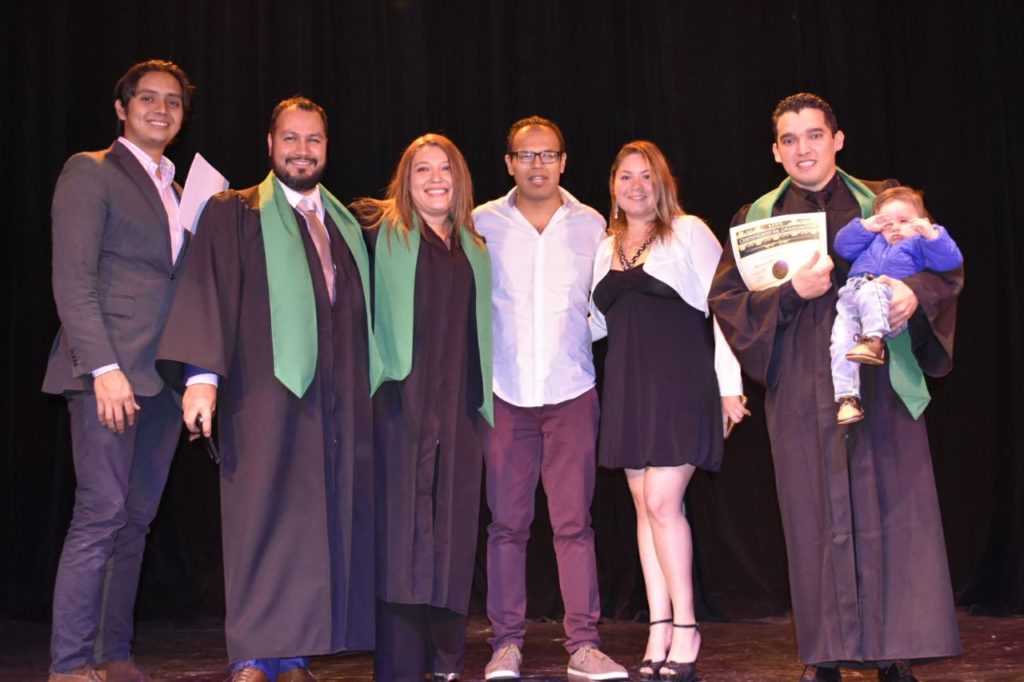 Charles Nouatin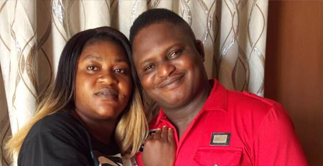 They had a contract with a wealthy individual in their community that wanted to sponsor a group of 200 women to receive the training. The contract was secure for $50 per person for all 200 participants and they were even given an advancement, and the rest was going to be given after they had honor the contact to graduate the majority of these women. Unfortunately COVID-19 hit and they no groups were allowed to assemble so they were not able to teach in groups. During that period of time their sponsor also passed away due to health complications, and his kids did not want to honor the remaining contract. PLG decided to still teach these women, and did graduate 120 of them. They were given the grants for these reasons. 
Eliezer Menoukoume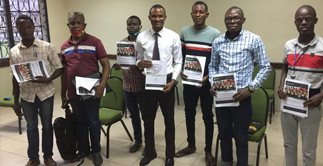 The first grant was for a group of people that he thought in this village (71 participants), and all of them contributed what they could, which was about $5, and we covered the rest. All of these participants graduated with the MBS certificates. He taught them in their local dialect and reported that all of them were very grateful for the training and expressed that they had learned a lot and felt more confident going forward with their small businesses. 2 of those participants ended up paying and becoming SA, and are now part of his organization, as they strive to secure local governmental contract to really expand the reach of the MBS program. Because 2 of these participants became Ambassadors, he qualified again for another scholarship grant, witch he did receive. The second grant was just like the first but with 96 participants this time around. Most of them were illiterate  so only received P.C. and 3 of them received their MBS, and may also become Ambassadors.    
Nohemi Salazar
I have approached various institutions but I have not been successful, the civil association with which I participated is newly created and has not been able to download some resources. I would like to continue the work within the cereso because I believe that if prisoners take the Master of Business of the Street MBS then improve their economy and therefore reduce violence and crime , Ciudad Juarez is classified as the most dangerous city in the world and if there is anything I can do to reduce this rate, no matter how little effort is made, even if it is only a small grain of sand, it will make a difference to the people who take the workshop. As part of the work at the end of the workshop, we give the prisoners a uniform and a hygiene kit so that they can continue doing the community service they do with their fellow prisoners.
Ghyslain Amisi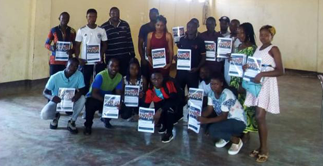 He has received help from Interweave before. He said that his business has suffered a lot do to sickness that not only affected him, but other Ambassadors he works with, which has made things really difficult for him and his business. He also wants to use the money to help those in his community that cannot afford to pay for the training, about 30 people. 
Emmanuel Dieudonné Enyegue Mbida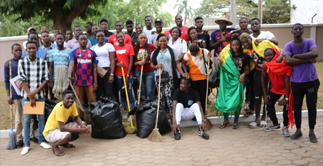 He has never received help from Interweave before. He is planning on using the money to cover the coast of the manuels, access the internet, transportation and communication. He used to help out a lot of people in his community by offering the cours for free because they couldn't afford to pay for it, and everything was done out of his expense. He wants to help others but cannot afford to do it anymore on his own. He has 2 groups of 30 participants each, whom will directly benefit from the grant.
Eba'ah Medjo Olivier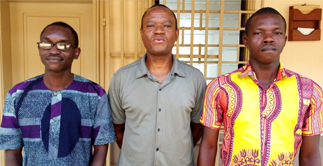 Medjo was able to secure another partnership with the Ministry of Youth branch of the Cameroon government this year. They provide the participants and the locations where he can teach. They make him pay for everything else. This will be the last year that we fund this project. We need him to start funding this project for himself (this is the second year that we are funding it for him). He is also asking $30 USD from each of his participants. He will still need to cover transportation, rent, and vitals. 
He is looking into making his NGO a legal organization that will allow him to be able to receive other sources of funding besides us. 
Jean Ahowekoun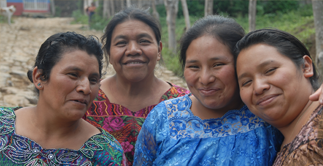 Jean is from Benin but is currently living in Ghana attending English school. He promoted the MBS to his fellow students and his local church members and has found 116 interested persons wanting to take the course. The participants will be contributing around $1,000 for their own manuals (printing and binding). However, the students that are learning English won't be able to pay the full cost for the courses simply because they are already investing their money into the English school and did not expect to find this training. 
If all goes well, Jean will be able to train several people in the MBS course and then Interweave can train them in the Success Ambassador course. We would be able to open in several countries such as Gabon, Chad, and Niger. We would be able to expand in places like Mali, Ivory Coast, and Cameroon. We are excited for Jean and look forward to his success. 
Attached is his proposal, his cash flow projection, and other important files. 
SECOND GRANT: 
Because he has had such great success with his first group, he wants to continue his business and needs to legalize it. He will need to legalize his business in two countries. He also needs further funds to start up his business with promotions, materials, etc. We trust him to use the money wisely. 
Florent Kwekem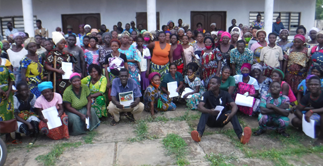 Going to purchase a printer to grow his business. We gave him another grant of $250 for online marketing, to pay for internet, Facebook adds, etc…
Nsombo Edouard Bayard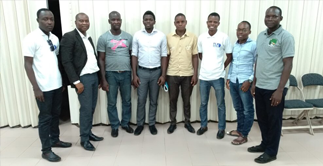 Group of Farmers
25 participants 
Sadia Zouzou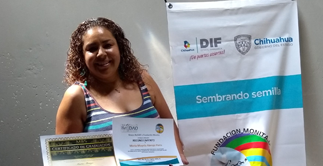 He is training a group of 30 people. Has tried very hard to make contracts and keeps getting rejected.