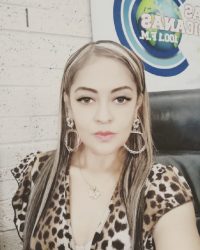 Yorleny Yanisey Villarreal Vargas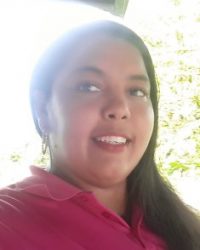 Impact of the MBS Course in Panama
Participants are asked to complete a self-evaluation before and after completing the MBS course. The following report demonstrates the impact of the MBS course based on the evaluation results in Panama.
Agree/Disagree | Before/After
I have my own business. | 4% / 97%
I have a plan to improve my personal life. | 19% / 97%
I serve in my community. | 19% / 89%
I save money regularly. | 18% / 97%
My family spends less than we earn. | 20% / 96%
My family can afford the basic necessities of life. | 37% / 96%
I keep business records. | 25% / 97%
My business has improved because of the MBS course. | 0% / 97%
My income has increased because of the MBS course. | 0% / 97%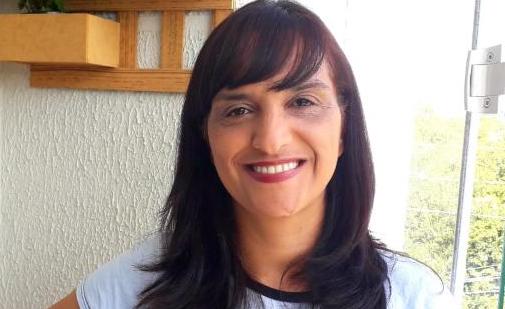 Brazil. Sheila Moreira: Hi, I'm Sheila and I live in Curitiba, Paraná. I'm a Psychology student and I had the opportunity to learn about and take the MBS course, which helped me get to know this tool, the world of business and quality of life.
More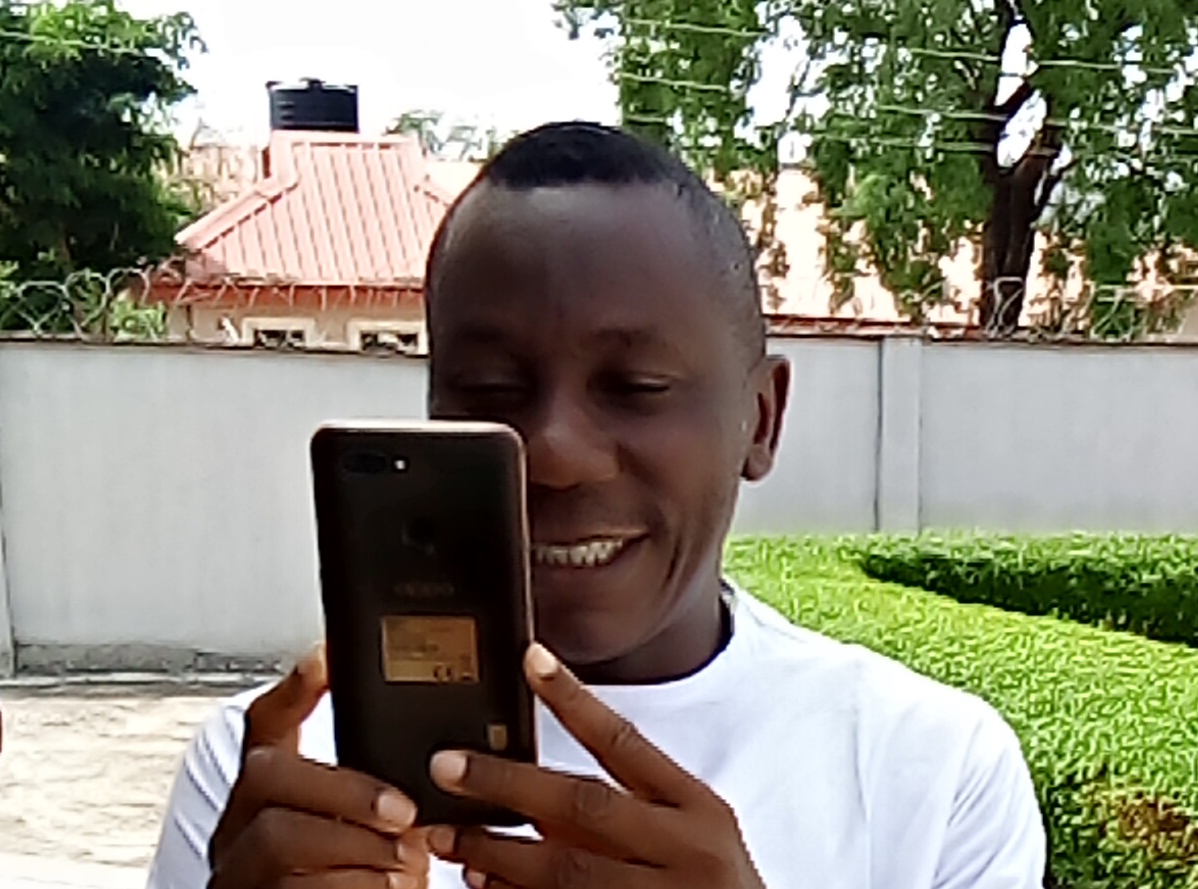 Nigeria.  Austin Oghosa Eghomwan.  It was actually not easy adapting to the MBS business principles at the beginning, especially the lessons about daily record keeping and the need to constantly keep one's eye on one's competitors to improve one's services and product delivery.
More