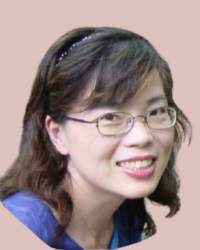 Impact of the MBS Course in Taiwan
Participants are asked to complete a self-assessment before and after taking the MBS course. The following report demonstrates the impact of the MBS course based on the results of the evaluations in Taiwan.
Agree/Disagree | Before/After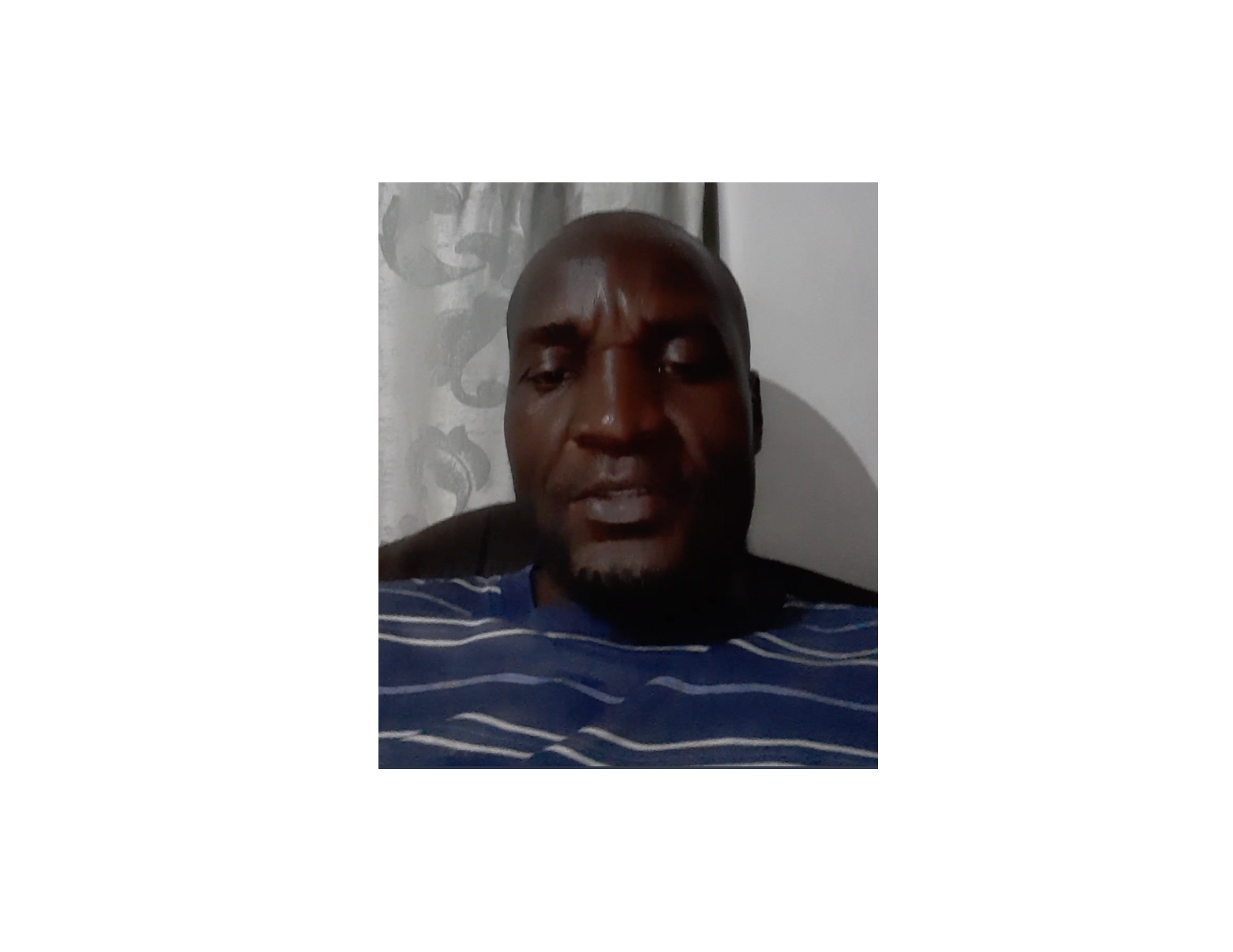 South Africa. My name is Moses Matlou from South Africa. I started a construction company a few years ago. I have been struggling to make money due to lack of knowledge regarding bookkeeping. Every cent that comes in I was using it for unnecessary things.
More