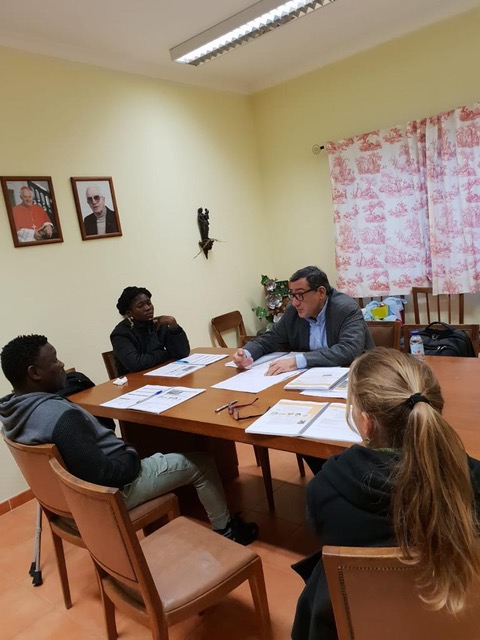 Lisbon, Portugal. For a long time, Interweave has been focusing our efforts in many parts of Latin America and Africa, and we hadn't seen as much growth in Europe and North America. However, we recently received a report from our Success Ambassador in Portugal with some fantastic updates about her progress there! Here is some of her exciting news!
She has recently started a pilot MBS group in a poor area outside of Lisbon. These will be some of the first MBS graduates we have in Europe and will be key to growing the MBS program there. 
She is in communication with the director of the community center in that area about the possibility of facilitating more training through their institution. 
She is working hand in hand with a friend to train 3 new people across the globe in Santa Cruz, Bolivia (more then 5,000 miles from her home). All three of them are directors of schools or institutions that could implement the program among their students in the future. 
We are so excited to see the growth of Interweave throughout the world and to see the way it connects people of different backgrounds and cultures!