We move people from poverty to prosperity through neighborhood self reliance groups.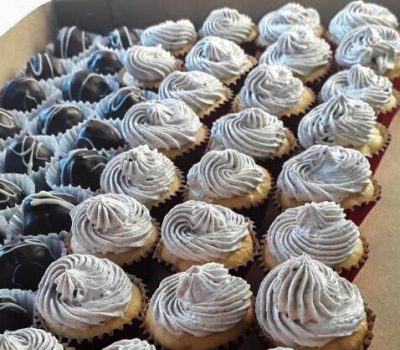 Ecuador. Maria Elena had always loved making desserts but because she never had experience she threw out more damaged dough than she baked. Then suddenly one day, the bread she was making turned out so well that her neighbors asked her if she sold it. She knew it was not a coincidence that in her next MBS class, they discussed the 6Ps of business. That very night, she set a price and determined to sell her product to the neighbors.
More
"Millions of people will achieve higher income, better homes, and improved communities."
Interweave Solutions is a 501(c)(3) nonprofit recognized by the IRS, and all donations to Interweave Solutions are tax-deductible in accordance with IRS regulations.