We move people from poverty to prosperity through neighborhood self reliance groups.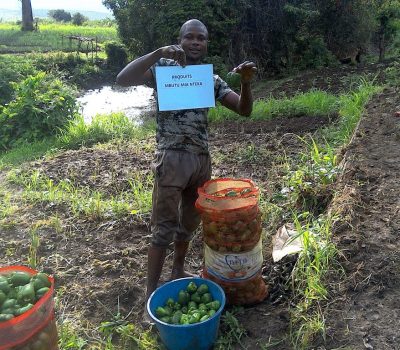 Democratic Republic of the Congo. A group in the Congo has taken the 6P's of the MBS program and created a business growing and selling peppers in their local market! As a reminder, the 6P's are:
PLAN, PRODUCT, PROCESS, PRICE, PROMOTION, and PAPERWORK.
We love seeing the application of these principles around the world, moving people from poverty to prosperity.
More
"Millions of people will achieve higher income, better homes, and improved communities."
Interweave Solutions is a 501(c)(3) nonprofit recognized by the IRS, and all donations to Interweave Solutions are tax-deductible in accordance with IRS regulations.