We move people from poverty to prosperity through neighborhood self reliance groups.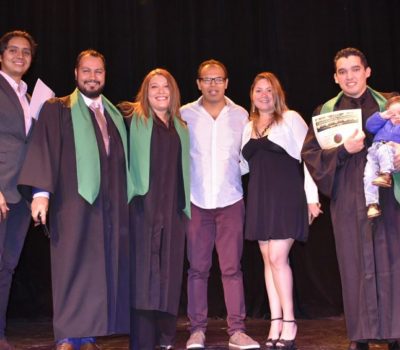 Mexico. We recently have had sixteen new ambassadors join our team! They are from México and we are so excited to have them as a part of our team. 
They each had to pass through an interview process to verify that they were serious candidates and ready to help spread the Interweave vision. They had a special graduation ceremony in which co-founder, Dean Curtis and Latin American program director, Diego Lizano gave the certificates. The celebration was beautiful and the new ambassadors are already forming groups and making a difference in the world of Interweave already.
More
"Millions of people will achieve higher income, better homes, and improved communities."
Interweave Solutions is a 501(c)(3) nonprofit recognized by the IRS, and all donations to Interweave Solutions are tax-deductible in accordance with IRS regulations.